Why Beyoncé Paid To Keep DC Trains Running for an Extra Hour
When her concert started late, Queen Bey took action for her fans. Learn why the superstar singer paid $100,000 to keep DC trains running for an extra hour.

By Brittni Williams

Aug. 8 2023, Published 9:35 a.m. ET
Superstar artist Beyoncé is many things — a singer, an actress, a businesswoman. And beyond that, the "Break My Soul" singer is a philanthropist, too. In fact, Beyoncé paid $100,000 to keep DC trains running for an extra hour.
Why Beyoncé paid to keep trains running for an extra hour.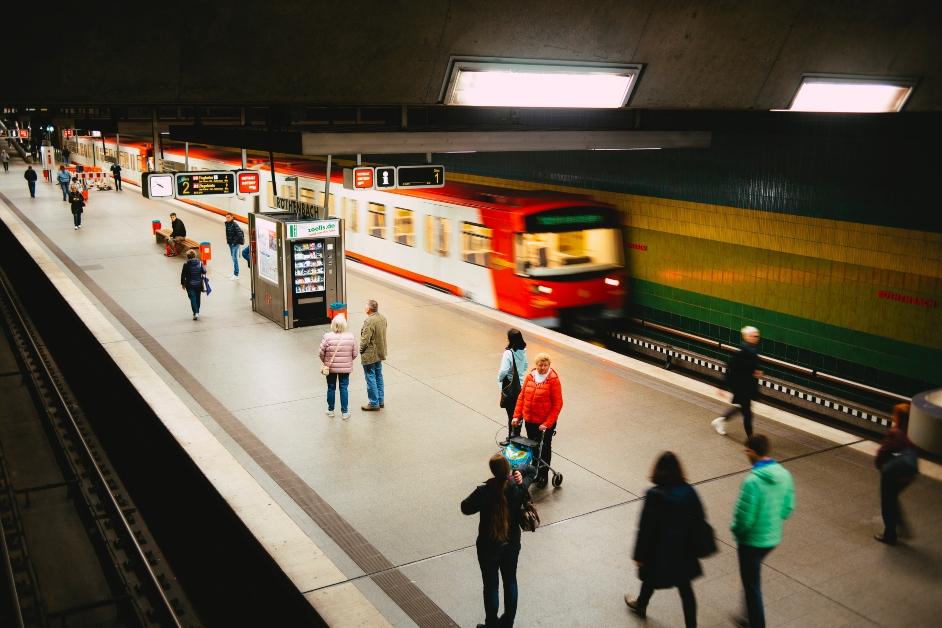 Fans eagerly anticipated seeing Beyoncé perform at the FedEx Field near Washington D.C. on Sunday night. However, due to extreme weather conditions, the concert was delayed, with FedEx Field even asking concertgoers to shelter in place to remain safe.
But Queen Bey is never one to let her fans down. So instead of performing with limited time, she teamed up with the Washington Metropolitan Area Transit Authority to ensure her fans were able to see the show in its entirety.
According to a news release from the Metro, Beyoncé paid $100,000 to keep trains running for an extra hour so that fans could get home safely after the show was over. The news release stated that the move was "funded by the Tour to cover the $100,000 cost to run more trains, keep all 98 stations open for customers to exit, and other operational expenses."
This marked her second performance at FedEx Field, with her first including a surprise appearance from U.S. Vice President Kamala Harris.
Article continues below advertisement
Surprise appearances at the Renaissance World Tour
Beyoncé is known for putting on a good show. And that includes letting the good times roll even when she's not performing. Throughout her tour, fans have shared the many surprises set up along the way, with one of the biggest being a surprise guest performance of all.
As Beyoncé delivered a powerful performance to her hit song "My Power", a special guest arose from beneath the stage. Decked out in a matching outfit, her daughter Blue Ivy Carter took to the stage to perform alongside her mother. As expected, baby girl rocked her choreography AND the internet as fans on- and offline shared their reactions. And since then, the 11-year-old mini-me continues to share the stage with her famous Mom, becoming a growing powerhouse as she embraces her own inner Sasha Fierce.
Article continues below advertisement
Beyond Blue Ivy, other notable people have come out to support Queen Beyoncé as well. Former first daughter Malia Obama was also spotted in attendance. And others including musical artists Sir Paul McCartney, Kelly Rowland, Frank Ocean, Dua Lipa, Ariana Grande, and more made appearances to support their friend.
Inside the Renaissance World Tour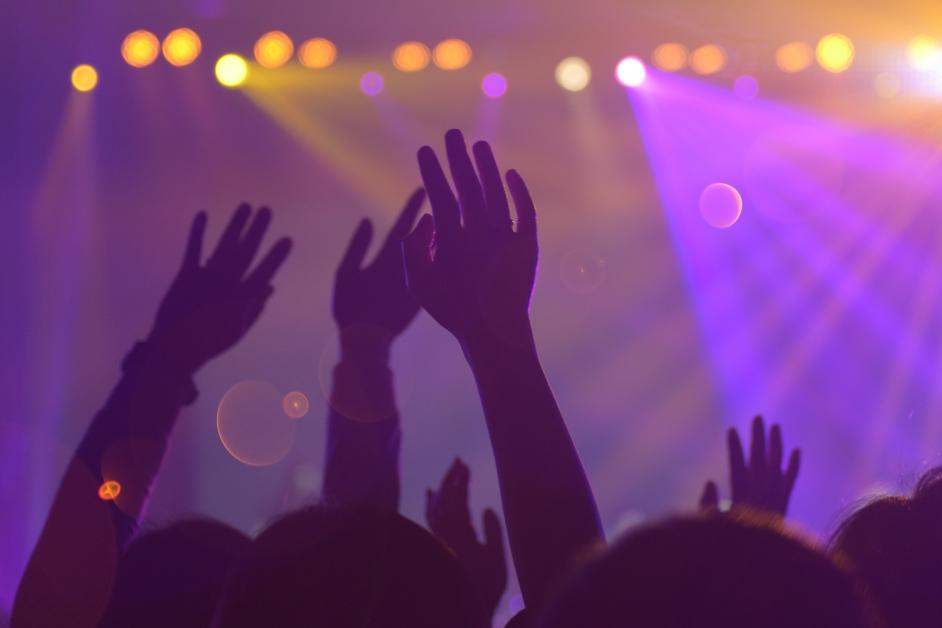 Earlier this year, Beyoncé made waves on social media after announcing she would embark on her ninth music tour. Inspired by her latest studio album entitled Renaissance, the Renaissance World Tour was born. And upon hearing the news, fans went absolutely bonkers, with tickets selling out to all 56 shows pretty much immediately.
Beyoncé kicked off her worldwide tour in Europe at Friends Arena in Stockholm, Sweden. She then moved on to North America, where she performed in Toronto before making her way to the States. Queen Bey is set to end the tour with her final show in New Orleans, Louisiana at Caesars Superdrome.