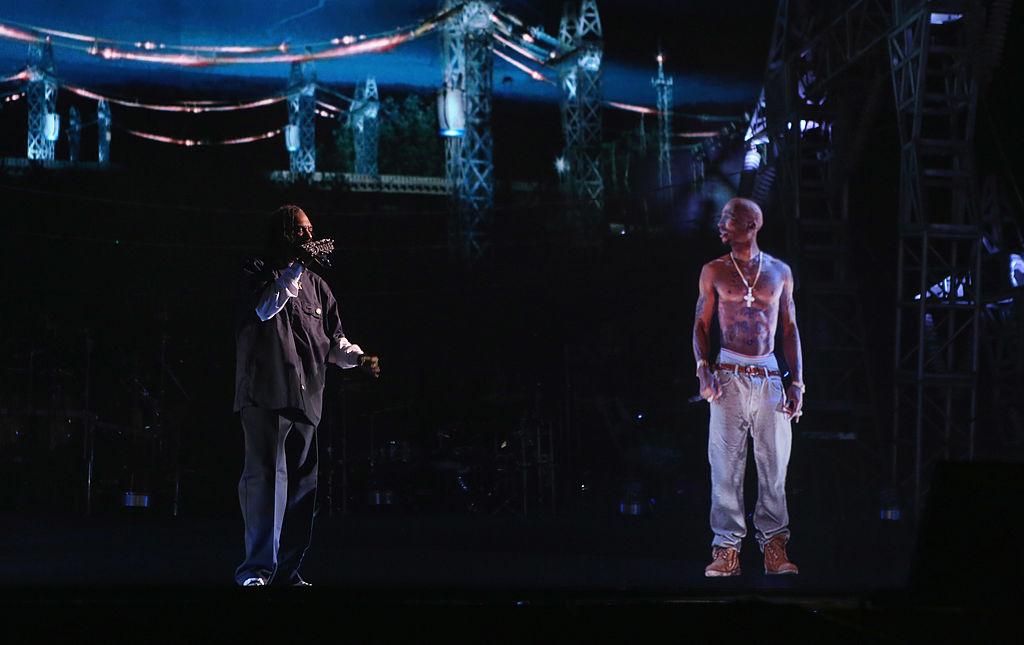 What's the Big Deal About Hologram Concerts?
Holograms have taken off by storm and have become a fascinating staple in pop culture. Learn about the tech tool bringing iconic artists to life.

By Sughnen Yongo

Sep. 5 2023, Published 4:32 p.m. ET

Discover Proudly Amplifies Diverse Voices
The concept of a hologram concert has emerged as a fascinating fusion of technology and artistry, reshaping the live music experience as we know it. In this, we will discover the essence of hologram concerts, their price tags, the artists who pioneered them, and the exceptional Black artists who have used this futuristic art form.
The captivating essence of a hologram concert is that it is a spectacle where a lifelike three-dimensional image of an artist is projected onto the stage using innovative holographic technology. This breakthrough innovation has redefined how we perceive live performances, immersing audiences in nostalgia and cutting-edge tech.
What's the price of hologram stardom?
While the magic of hologram concerts may seem priceless, there is a cost associated with bringing these ethereal spectacles to life. Depending on various factors, such as the projection's complexity, the performance's intricacy, and the artist's reputation, the price tag can vary significantly.
Article continues below advertisement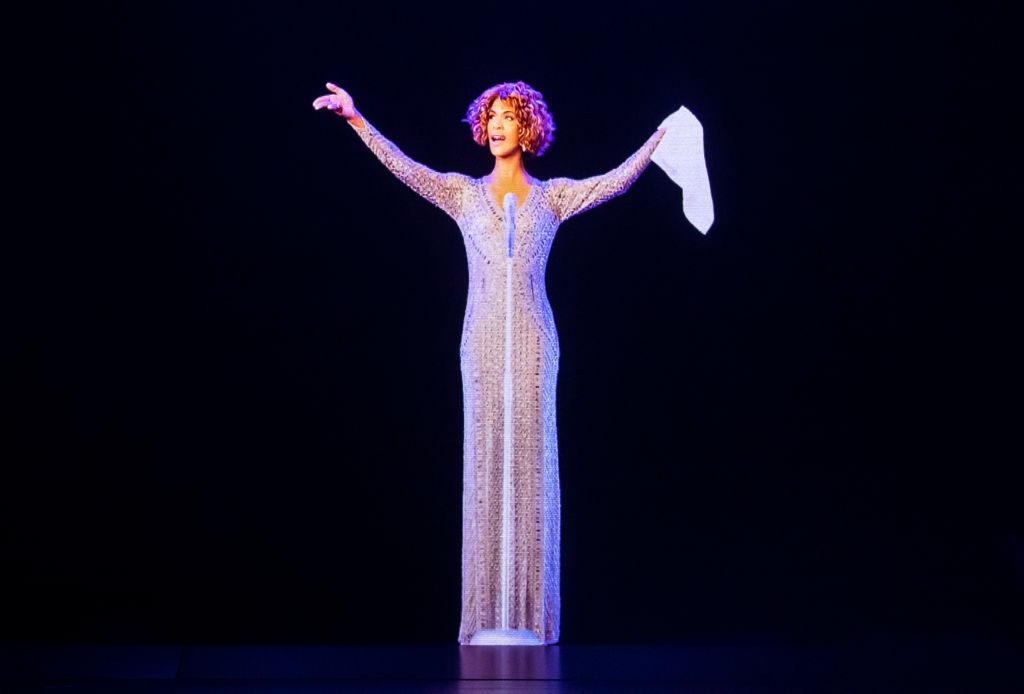 On average, staging a hologram show can range from hundreds of thousands to several million dollars. This investment covers various expenses, including technology setup, content creation, licensing, venue rental, and more. The cost, however, is often considered a worthy investment, given the unparalleled experience it offers to both performers and audiences.
Article continues below advertisement
In their 2013 Coachella set, Snoop Dogg and Dr. Dre ordered a hologram image of the late, iconic Tupac performing with them. According to the hologram's curator, Nick Smith, a similar hologram would cost about $100,000 to $400,000.
"I can't say how much that event cost, but I can say it's affordable in the sense that if we had to bring entertainers around the world and create concerts across the country, we could put [artists] in every venue in the country," Nick said.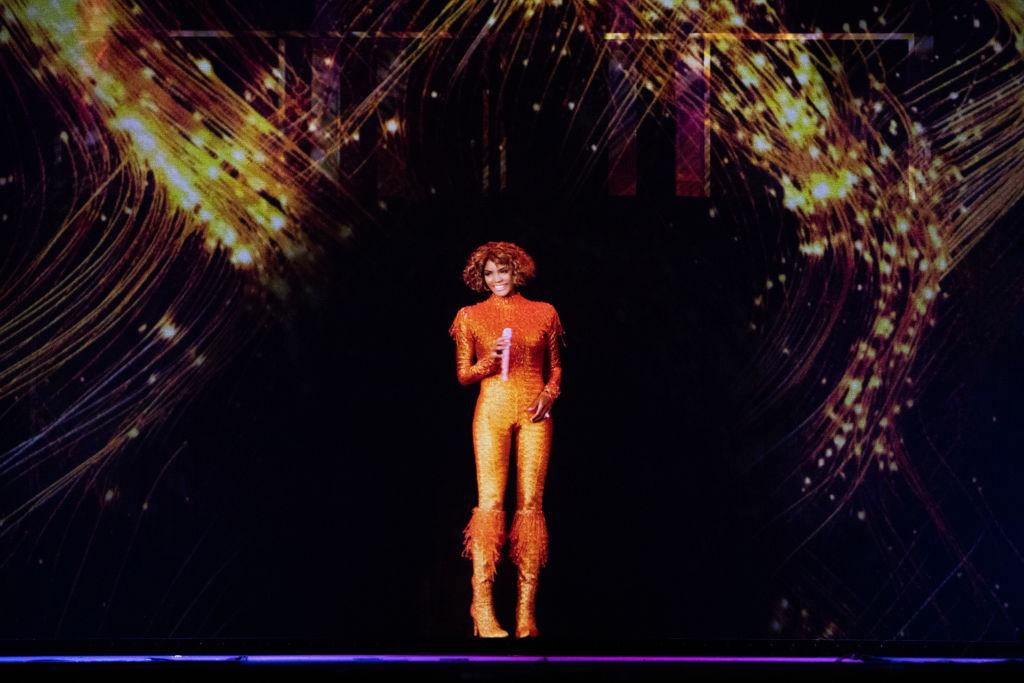 Article continues below advertisement
The history of the holograms goes way back
The origin of holograms can be traced back to 1858 when English engineer Henry Dircks discovered that angling a glass sheet at 45 degrees could project an eerie image, which he termed Dircksian Phantasmagoria. One of the first notable uses of the hologram surfaced in 2006 at the 48th Grammy Awards, when Gorillaz, an animated band led by Damon Albarn, surprised the audience with a "live" act using the Musion Eyeliner System.
At first, their performance of "Feel Good Inc." and a duet with Madonna on "Hung Up" seemed dry on TV until Madonna appeared on stage, initially as an illusion and later in person, granting the virtual band permission to retreat into their digital world.
Notable Black artists have stunned their fans with hologram concerts
Tupac Shakur's groundbreaking holographic performance amazed the audience and garnered significant media attention, which set a precedent for hologram technology in live music events. In 2013, late Wu-Tang Clan rapper Ol' Dirty Bastard joined members of his group via hologram for a Rock the Bells 10 performance. Other artists who have had holograms done of them include legends like Michael Jackson and Whitney Houston. Whether viewers see it as creepy or iconic, holograms are here to say.
The author's content and opinions have not been pre-reviewed, approved or endorsed by Discover.