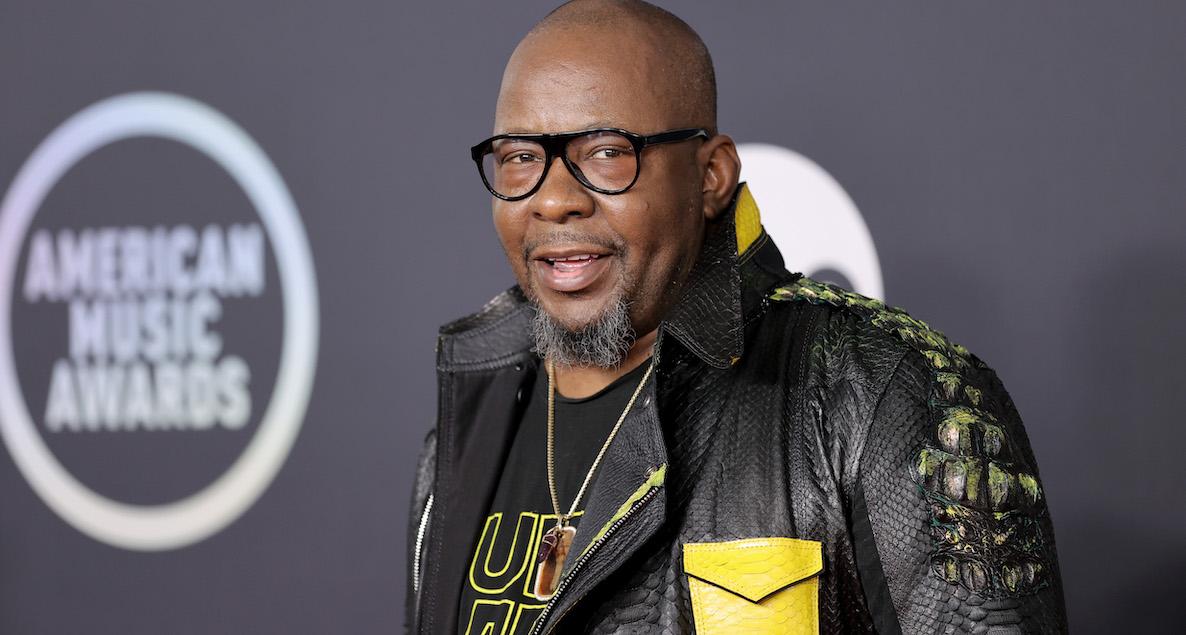 Bobby Brown Hints at New Music — Find Out What He's Up to Today!
Bobby Brown frequently made headlines in the '80s and '90s, and in many ways, was one of the most renowned entertainment bad boys. What is he up to now?

By Sughnen Yongo

Aug. 25 2023, Published 5:13 p.m. ET

Discover Proudly Amplifies Diverse Voices
If you were born in the '90s, chances are you might be curious about what singer Bobby Brown is up to right now.
In the past few years, the former New Edition star has kept a relatively low profile, and we are curious to know what his life has been like in the past few years.
Beyond his New Edition days, Bobby (real name: Robert Barisford Brown) carved out a successful solo career, with the release of his debut album "King of Stage" in 1986 and his second album "Don't Be Cruel", which featured his hit song "My Prerogative", just two years later.
In 1989, he met the late great Whitney Houston for the first time at the Soul Train Music Awards — and the rest is history, as they say. So, what is Bobby doing now? Keep reading to find out.
Bobby Brown married Whitney Houston in 1991.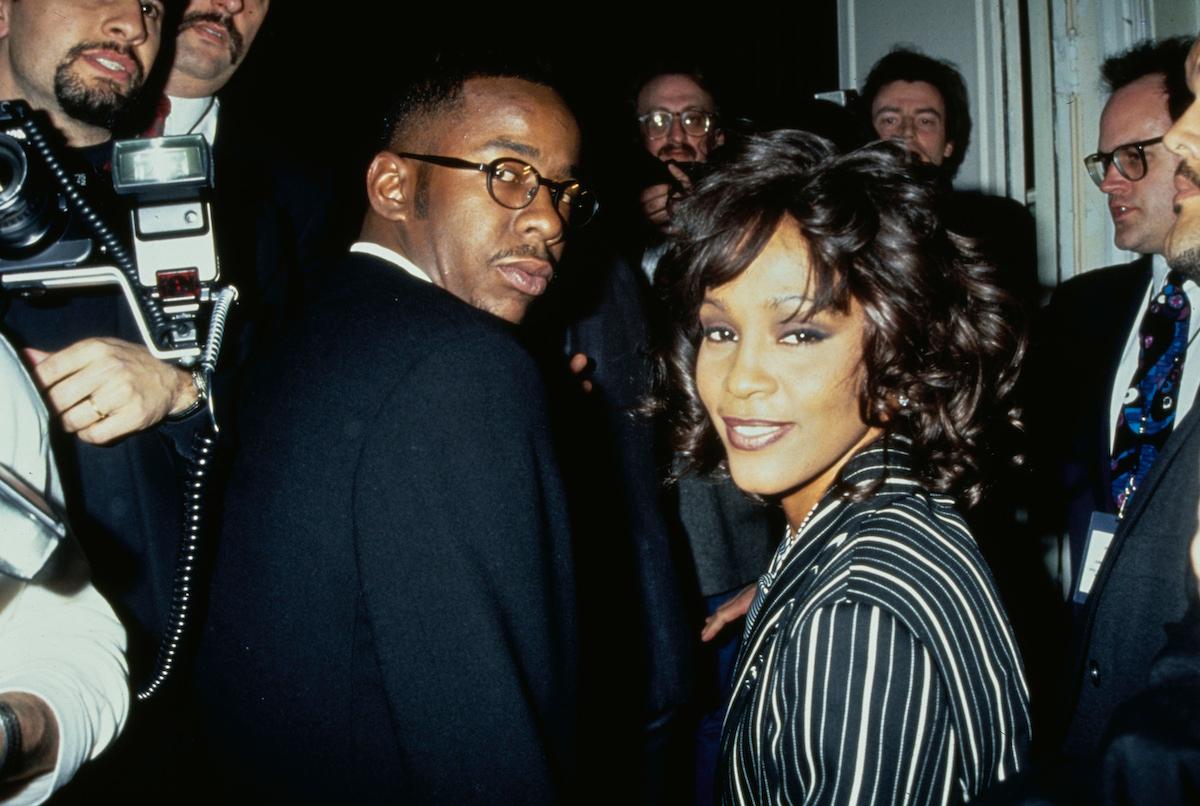 Bobby and Whitney's rollercoaster relationship began in 1989 and the couple got married in 1991. They welcomed their only daughter together, Bobbi Kristina Brown, in 1993.
Their love —although a major phenomenon in pop culture and celebrity — would ultimately spiral into a string of tragic events and ends.
Article continues below advertisement
After 15 years of marriage, the two divorced in 2007, and Whitney died five years later in 2012. I
In a string of tragedies, Bobby's daughter Bobbi Kristina passed away in 2015, and in 2020, Bobby's son Bobby Brown Jr. — with his ex Kim Ward — passed away from a drug overdose.
Bobby Brown is currently married to his manager, Alicia Etheredge.
Shortly after his divorce from Whitney, Bobby began dating his manager, Alicia Etheredge, and in 2009, they celebrated the birth of their first child, a son named Cassius.
Article continues below advertisement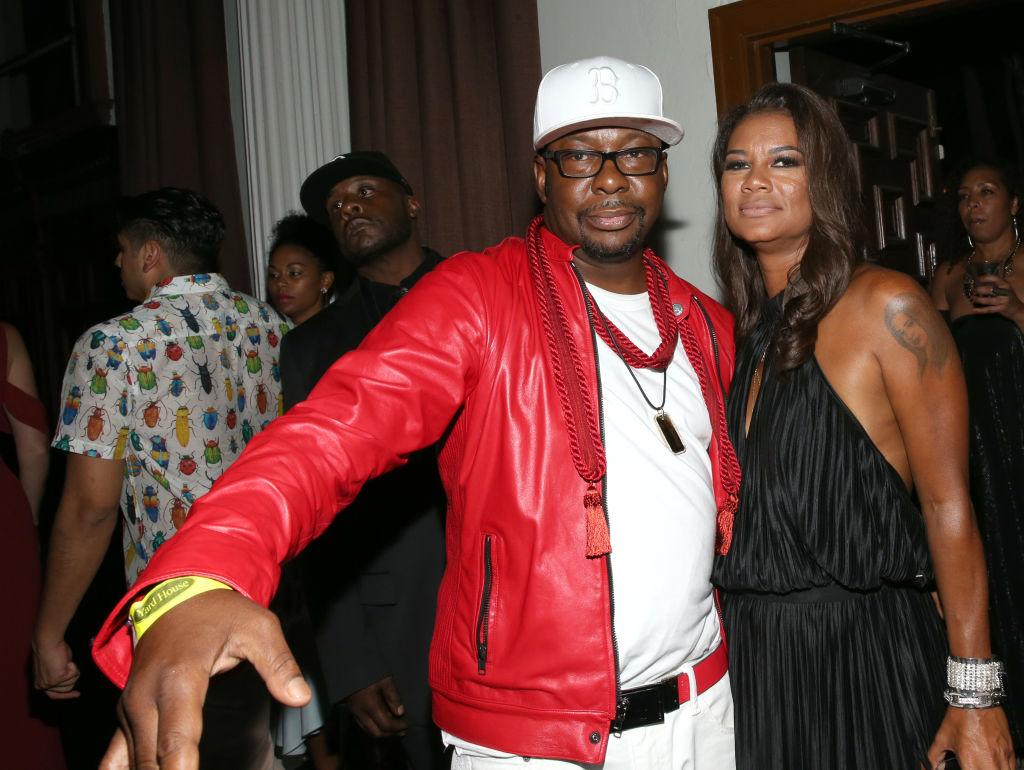 In 2010, Bobby and Alicia got engaged and the couple was married two years later,
Together, they have three children, son Cassius and daughters Bodhi and Hendrix.
Article continues below advertisement
"I am the yin to his yang," Alicia said of her relationship withh Bobby in the A&E reality series Bobby Brown: Every Little Step. "Bobby and Whitney were their time... So knowing that he loved hard and came out the other end and somehow we were meant to be and found each other again, that's what I focus on."
Today, Bobby is sober and also busy working on new music.
Bobby revealed that he has been sober for nearly two decades one The Red Table Talk in 2021, proving he is in a much better place.
"I caught myself in time. I look at it as I can't get no worse than I was because I know my bottom," he shared before adding that he realized addiction was a generational disease. "My father was an alcoholic, my mom was an alcoholic. It was just passed down. And I realized that with my younger children that if I don't break this cycle, who is?"
As for new music, Bobby says that is also in the work.
"Don't look away," he told CNN. "I still got more to do.
The author's content and opinions have not been pre-reviewed, approved or endorsed by Discover.