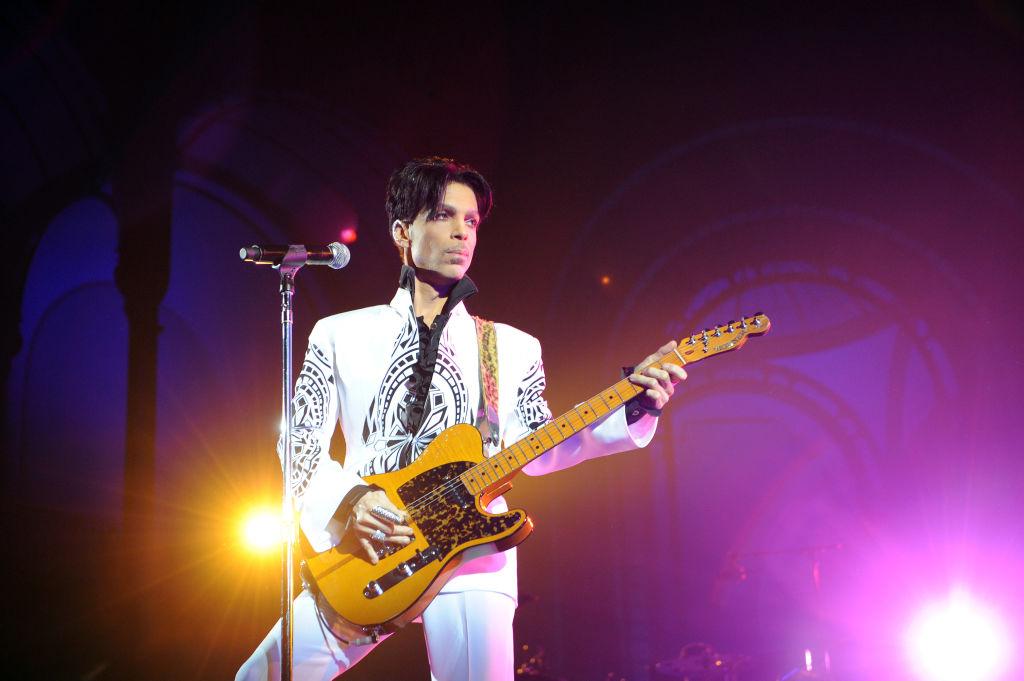 Musical Gems: Exploring the Magical Influence of Prince in Sampled Tracks
Prince is an icon who has influenced many genres beyond Pop and R&B. Here is a list of some of the songs different artists have sampled over the years.

By Sughnen Yongo

Sep. 12 2023, Published 9:12 a.m. ET

Discover Proudly Amplifies Diverse Voices
Throughout his illustrious four-decade-long career, Prince has made unforgettable contributions that significantly altered and revamped various musical genres, including funk, R&B, pop, rock, jazz, and dance music. His catalog has inspired many other artists who have used his signature guitar strumming to weave into their own music.
His extensive discography, which spanned a remarkable 39 studio albums throughout his impressive career, not only solidified his position among the elite in the music world but also left lasting echoes of Prince throughout the industry. Here are some songs that have sampled The Prince of Funk.
Nicki Minaj - "Blow Ya Mind"
Nicki Minaj's music often tends to be a unique blend that pays homage to legendary artists while putting her own spin on their work. One notable example is her track "Blow Your Mind," which appeared on her debut album, "Pink Friday." The song sampled Prince's "Darling Nikki" and added a layer of nostalgia and sophistication to Nicki's already fierce and confident persona.
Article continues below advertisement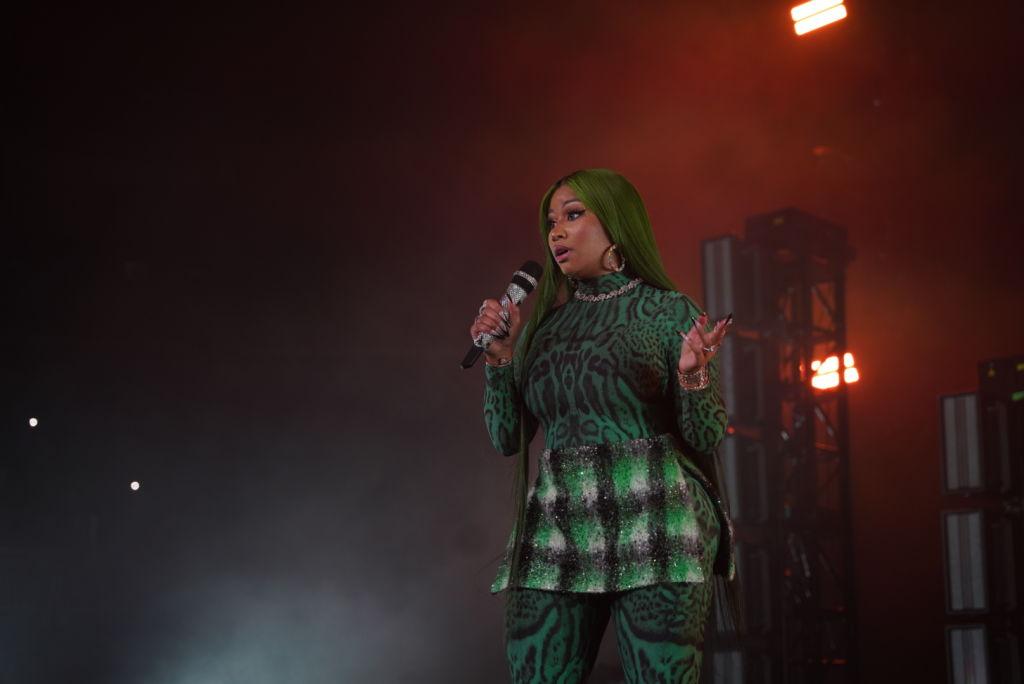 Jay-Z and Pharell Williams - "Excuse Me Miss"
Jay-Z and Pharrell Williams, two music industry titans, have a knack for transforming samples into contemporary songs that resonate with audiences and become instant hits. "Excuse Me Miss" became a hit song because of that chemistry, and the track cleverly sampled Prince and The New Power Generation's "Walk Don't Walk," a toe-tapping number from the 1991 album "Diamonds and Pearls."
Article continues below advertisement
MC Hammer - "Pray"
MC Hammer's music has always had the power to get people moving, and one of his standout tracks, "Pray," exemplifies this perfectly. This song can bring even the wallflowers to the dance floor, and it achieves this by mixing in elements from Prince's lead single off the iconic 1984 album "Purple Rain," "When Doves Cry."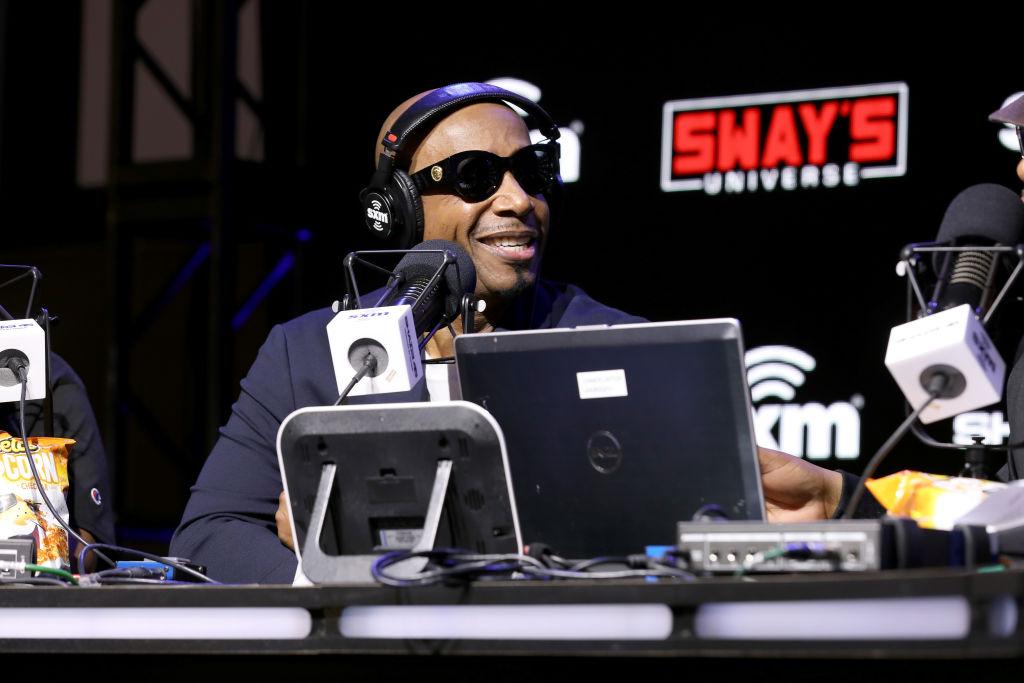 Article continues below advertisement
D'Angelo - "Africa"
D'Angelo's track "Africa" draws inspiration from Prince's "I Wonder U," a song that was a part of Prince And The Revolution's album Parade. The sonic influence of Prince's magic can be heard throughout the soulful rendition of D'Angelo's tribute to the continent.
Kanye West - ''Big Brother''
In this heartfelt song from his classic 2007 album "Graduation," Kanye delves into his delicate yet complex relationship with Jay-Z. In the record, Kanye skillfully uses his talent as a producer to adapt Prince's timeless hit "It's Gonna Be Lonely" and explores the complexities of his relationship with Jay-Z at the time. The result is candid and raw.
Article continues below advertisement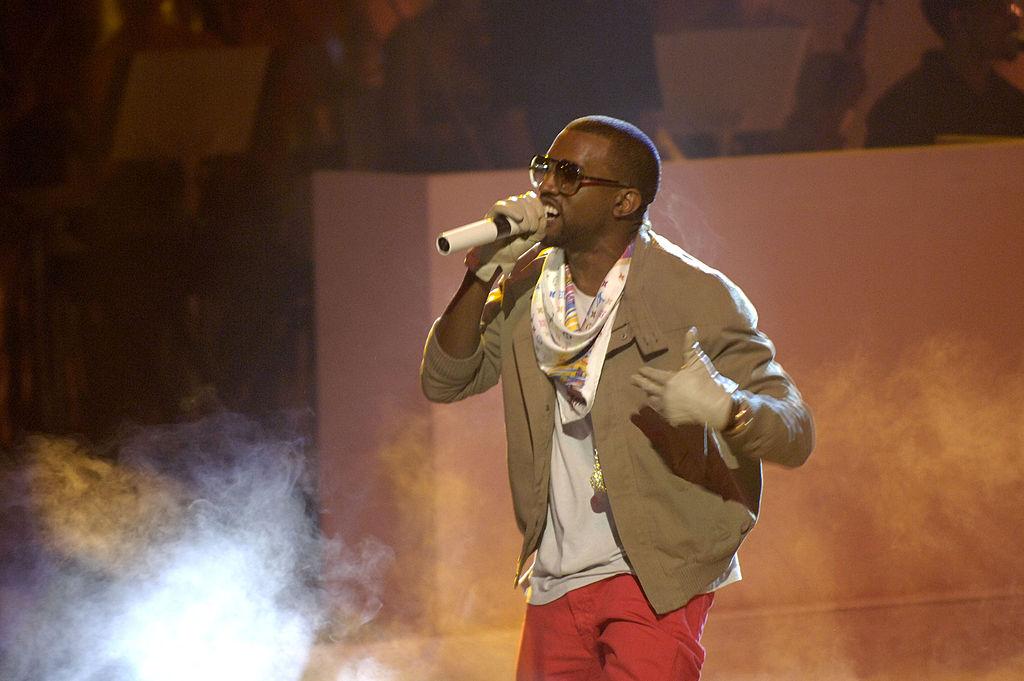 Tupac - ''To Live And to Die In L.A''
Tupac never shied away from expressing affection for the West Coast throughout his music. In this popular single from Don Killuminati: The 7-Day Theory, producer QDIII skillfully reimagined Prince's "Do Me, Baby," creating what would become 2Pac's second most notable tribute to Southern California.
The author's content and opinions have not been pre-reviewed, approved or endorsed by Discover.