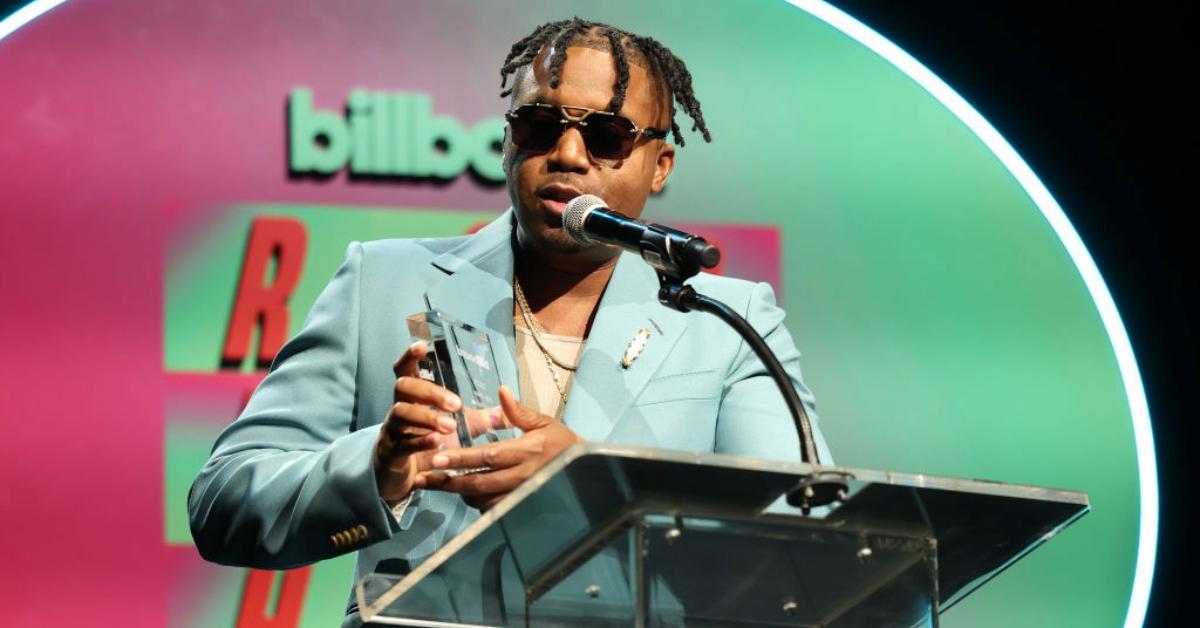 First Rappers To Be Inducted Into Billboard's Inaugural Hip-Hip Hall Of Fame
Here is a list of rappers that have received the amazing honor of being inducted into the Billboard Hip-Hop Hall of Fame.

By Je'Kayla Crawford

Sep. 14 2023, Published 10:19 a.m. ET

Discover Proudly Amplifies Diverse Voices
The year 2023 marks the 50th anniversary of one of the most prominent music genres in Black culture: Hip-hop. To celebrate this milestone, Billboard has celebrated by announcing their Hip Hop Hall of Fame, made to give the best artists in the game their flowers.
For its first year in effect, Billboard has inducted two very well-known and beloved hip-hop stars during their annual R&B/Hip-Hop Power Players event. Let's see if you can guess them correctly before scrolling down for the answers.
Lil Wayne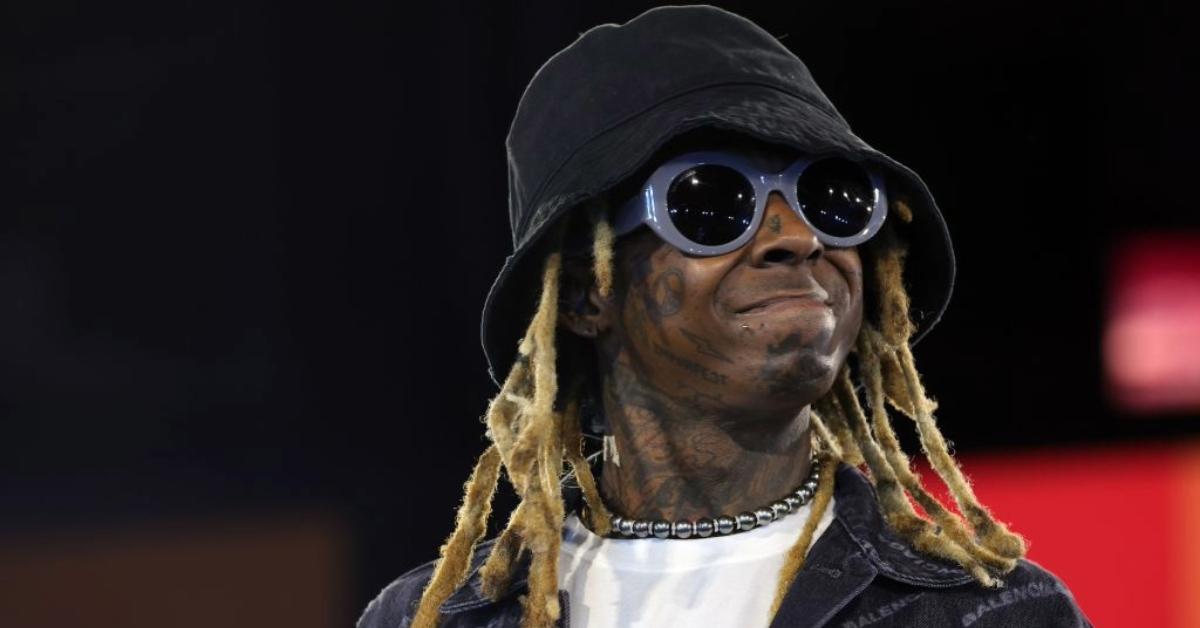 Lil Wayne has definitely become a household name in the hip-hop genre and the entire music genre in general. The Cash Money Records alum is known for his unique voice and impressive flow.
With over a dozen albums to his name, several Grammy awards, and a constant contribution to some of the most iconic hip-hop collabs in history, Lil Wayne deserved to be among the first to receive this honor.
Article continues below advertisement
"This is for y'all. Y'all as in my fans, y'all as in the people in the crowd, my supporters, those that work with me, those that work for me, those that work around me, those that work like me. This is for us. Just another footnote. I ain't stopping," he said during his acceptance speech.
Nas
Article continues below advertisement
The other inaugural inductee for the Billboard Hip-Hop Hall of Fame, which did not come as any surprise, is East Coast's Nas.
Despite his public beef with Jay-Z, Doja Cat, and other prominent performers in the industry, Nas is still regarded as one of the best rappers to ever do it.
He said during his speech, "I'm starting to win awards in my third prime. I never won awards in the '90s. Thank you, Billboard, this is cool. 49 years old, about to turn 50 along with hip-hop, and I'm starting to see awards, too. I didn't get into it for awards; we got into it because we love the art form."
Article continues below advertisement
Who should be inducted into the Billboard Hip-Hop Hall of Fame next?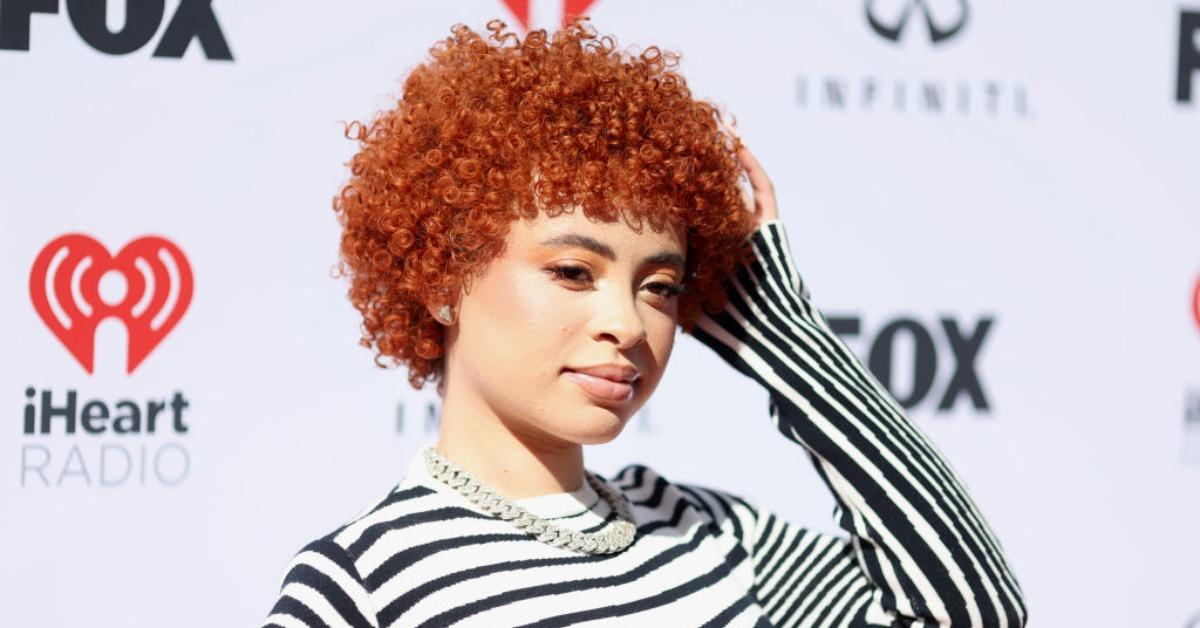 Naturally, many talented artists come to mind that should, without a doubt, be added to the Billboard Hall of Fame. Jay-Z, Queen Latifah, Grandmaster Flash...the list goes on and on.
But, at the end of the day, it's up to Billboard to decide. Hopefully, this amazing category will continue to be an annual occurrence and grow into a coveted list that new hip-hop artists aspire to be included in.
Aside from the Hip-Hop Hall of Fame's first ceremony, the event also made history for the first time. Rising star Ice Spice received an award for her music, which was very surprising. Specifically, she won the Billboard 2023 R&B/Hip-Hop Rookie of the Year award. Maybe she will be inducted into the Hall of Fame one day. Only time will tell.
The author's content and opinions have not been pre-reviewed, approved or endorsed by Discover.