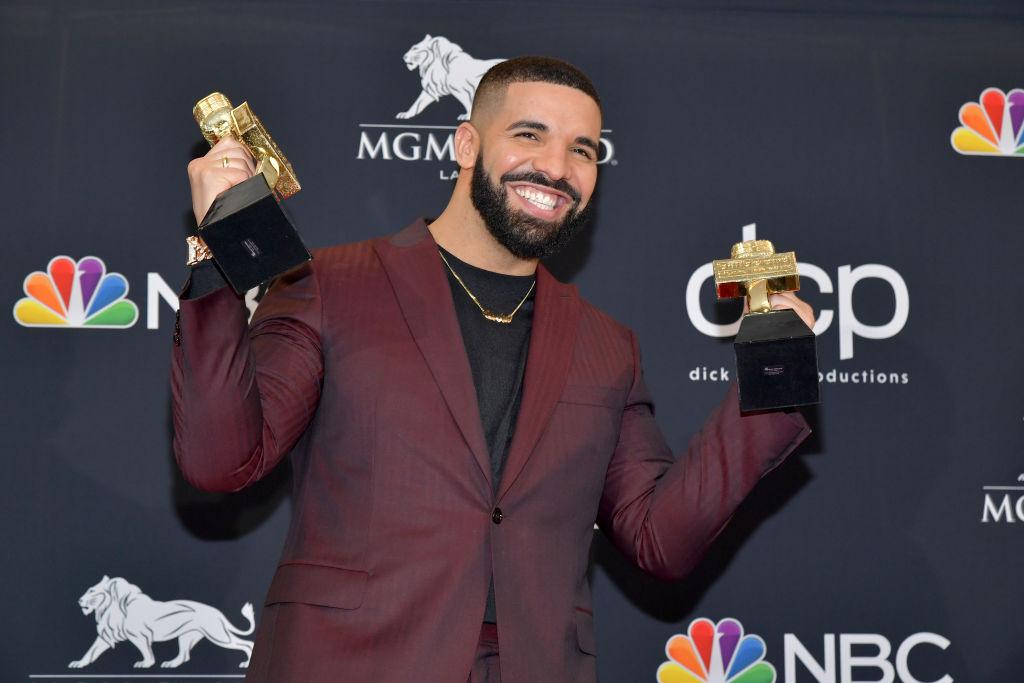 Drake Is One Step Closer to Billionaire Status Thanks to His NOCTA Label
Drake is a successful musical artist who has reached multiple heights of success, but what exactly is his relationship to the brand NOCTA? Here's everything we know.

By Sughnen Yongo

Aug. 2 2023, Updated 1:38 p.m. ET

Discover Proudly Amplifies Diverse Voices
Nike is a pop culture staple that has a history of teaming up with athletes, rappers, and others to create highly sought-after athleisure items that spark public discourse and ignite buying sprees across various social classes.
Among some of Nike's notable collaborations include deals with Travis Scott, which resulted in a customized Air Force 1, and Michael Jordan, who, with the brand's mega-watt influence, created the iconic Jordan, which has been passed down from one generation to the next.
These types of collaborations make sense for Nike, whose presence has heavily permeated pop culture and the hip-hop world at large for decades.
So, Nike's partnership with one of the biggest rappers in the game, Drake, didn't come as a surprise to fans. The joint venture is called NOCTA — and it draws inspiration from the nocturnal nature of the rapper's creative process and the distinctive street style of cities like Toronto, London, and Paris.
Is NOCTA owned by Nike or Drake?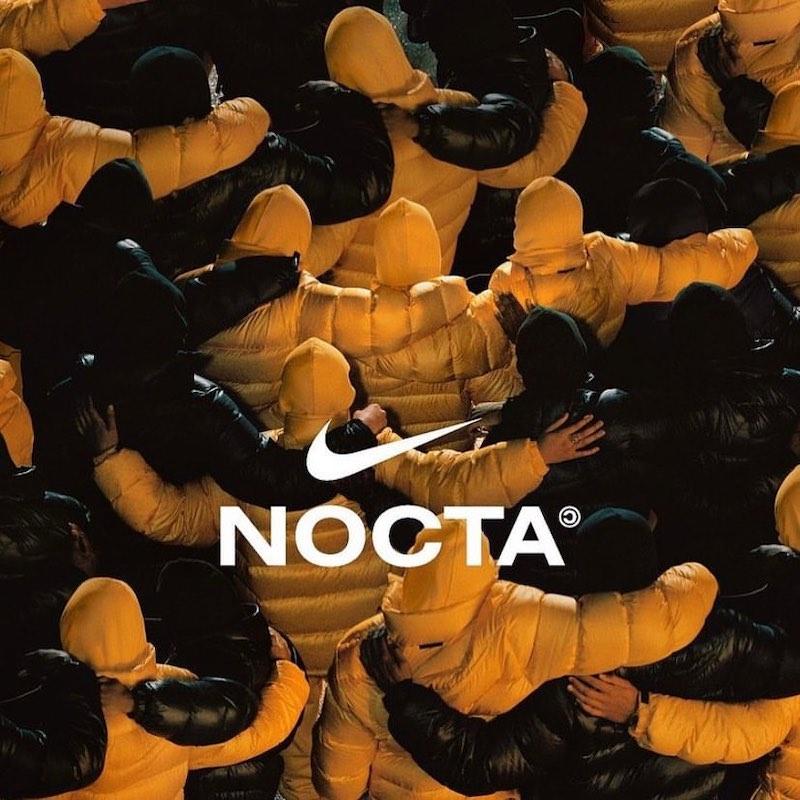 In 2020, Drake announced the launch of his Nike sub-label, NOCTA, which stands for "nocturnal creative process" and is derived from the Latin word "nox."
"This moment is full circle for me. I mean, growing up Nike was everything," he said in a statement, per Complex. "It felt like every shoe I wanted, every athlete I liked, everything I owned was Nike. It didn't mean anything unless it had a Swoosh."
Article continues below advertisement
He continued, "I always felt like there was an opportunity for Nike to embrace an entertainer the same way they had athletes. I thought about how crazy it would have been and what it would have meant for an artist to have a flagship Nike deal...NOCTA is a realization of all these thoughts and everything I had hoped for."
Article continues below advertisement
The "God's Plan" rapper has creative ownership under the NOCTA deal and has a deep involvement in the project ensuring that it truly represents his vision and artistic integrity.
While specific financial details of Drake's Nike deal have not been disclosed, it's considered a significant and lucrative collaboration, and some speculate that the deal is worth an estimated $450 million. Not bad at all!
There is some confusion around NOCTA's logo.
Since the partnership was announced, NOCTA has released Love You Forever AF1s, dedicated to Drake's mother, Tech Fleeces, and even boxer briefs under the brand.
However, its meaning has been debated on social media. While some believe the logo is of three stars, other see swords or blades.
Article continues below advertisement
"The NOCTA logo has never been fully explained, but the realization of this icon likely leans to weaponry — with the underlining brand theme being tactical 'uniform' (militant) team wear. Uniforms are a symbol of unified identity belonging to a group," one commenter wrote on Reddit.
Another agreed, adding, "Looks like three swords. Like the three musketeers. one for all, all for one."
Drake is expected to become hip-hop's next billionaire.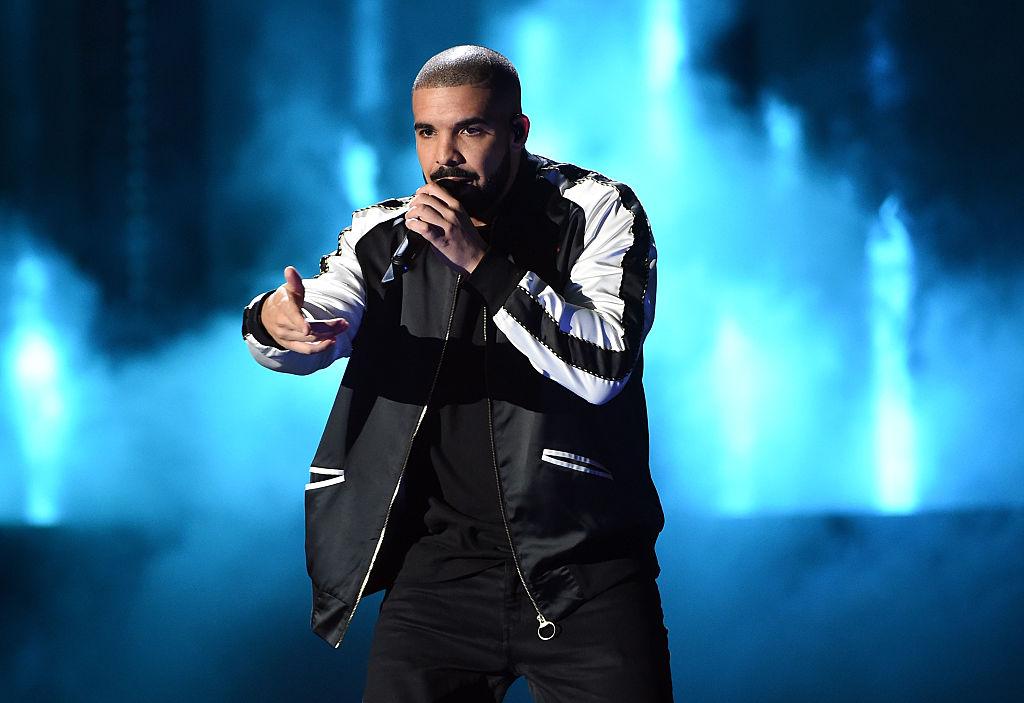 Due to his success in the music industry and beyond, many believe NOCTA is Drake's latest endeavor to becoming hip-hop's next billionaire, following in the footsteps of Jay-Z, Dr. Dre, and Kanye West, who also infamously collaborated with a major athleisure brand.
Along with Nike, Drake also has deals with Sprite and Apple Music, and is the global ambassador for the Toronto Raptors.
However, in 2022, Nicki Minaj claimed in a video that Drake had already reached billionaire status, saying, "This is what happens when you got a rich — I'm sorry, a very rich — a very rich, rich, rich rich, Canadian friend. Who is the only billionaire I know that don't want people to know he a billionaire. I get it, but alright."
The author's content and opinions have not been pre-reviewed, approved or endorsed by Discover.