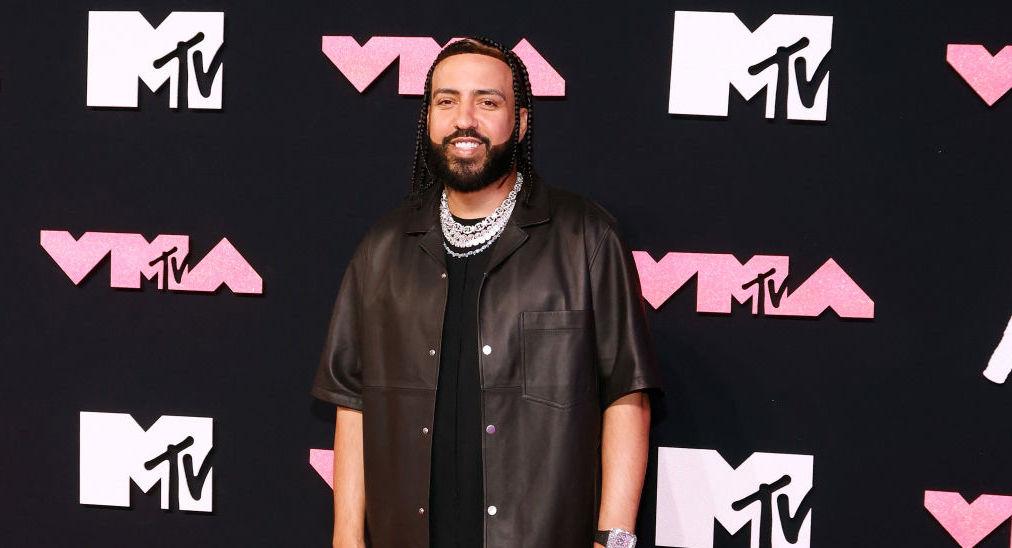 French Montana Is Giving Back in a Major Way
French Montana has partnered with Gamma in a major good will move that has proven to be equally philanthropic. Here's what we know of the collaboration.

By Sughnen Yongo

Sep. 14 2023, Updated 12:49 p.m. ET

Discover Proudly Amplifies Diverse Voices
French Montana and Gamma have joined forces for a new collaboration. This move follows his recently released single, "Good Summer," which has recently gained traction. The partnership will act as an anchor for the existing relationship between French Montana and Gamma's executive leadership. And their history together brings a personal touch to this musical venture. The project is exciting for fans and collaborators alike, who are curious about the dynamic partnership.
French Montana, born Karim Kharbouch, has an impressive musical track record, including a remarkable 40 billion streams and counting. In the UK, his smash hit, "Unforgettable," featuring Swae Lee, reached number 2 in 2017 and achieved substantial sales of 3,118,260 copies. This is not French Montana's first collaboration with a major record label. In the past, he teamed up with heavyweights like Epic and Interscope in the US and with independent players like Empire.
While speaking on the partnership, French also pointed out that his relationship with music executive veteran Larry Jackson goes way back.
"Larry [Jackson], Breyon [Prescott], and I go way back," French Montana said. "What he's built over the years at Apple is unmatched in the music industry, which is why I signed with Gamma. The moves they are already making as a company since they launched is incredible, especially the innovative way they are tackling African-born artists and their music."
Article continues below advertisement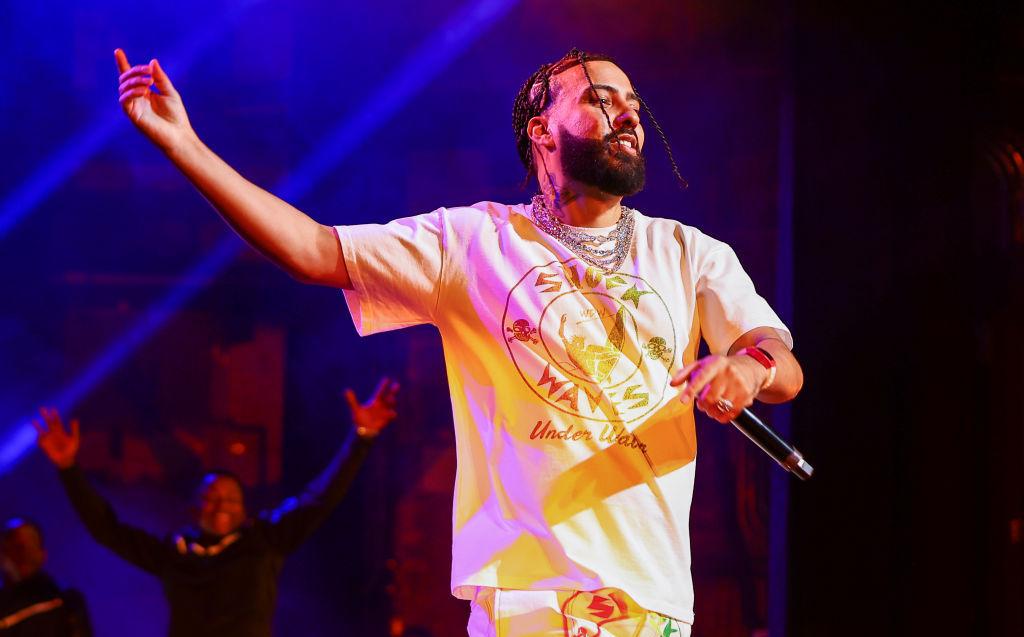 Larry, too, had great things to say about the partnership and decade-long rapport he had built with the Moroccan-American rapper.
"His new documentary is a 10, and his new music is equally awesome. French Montana, in my opinion, is also the best hip-hop A&R of the past decade; his ability to get the best out of his artists and producers alike is truly second to none. He continually mystifies me with how he continues to A&R and produce diamond single after diamond single. He's a real-deal triple-threat talent," Larry said.
Article continues below advertisement
In a recent press release, the Moroccan native also announced a generous donation of 500 wooden canoes to the Makoko community in Yaba, Lagos Mainland. This community faces regular flooding threats and various challenges due to pollution and sewage drainage issues. This isn't the first time the rapper has expressed his commitment to helping underserved communities in Africa. His mission has been notably highlighted through his music over the years.
Notably, the Makoko community served as the canvas for his latest music video, "Wish U Well," featuring long-time collaborator Swae Lee. This donation of 500 canoes is expected to boost the local economy and support the livelihoods of approximately 200,000 community members. These canoes will help the flow of goods and services and help transport families and children to schools. Moreover, the canoes will be manufactured locally, further contributing to the local economy.
Article continues below advertisement
The project aims to produce six boats per week per contractor, with the entire order expected to be delivered before the upcoming Christmas holiday in December.
Article continues below advertisement
French also has a commitment to philanthropy
In 2022, the "Pop That" rapper was recognized for his long-term philanthropic projects. He was awarded the prestigious 2022 Innovator Award for his humanitarian contributions in Africa at the annual Pencils of Promise Gala. The rapper achieved an impressive feat by raising $226 million for African healthcare efforts.
He reportedly generously funded the Budondo Suubi "Hope" Health Center, a critical healthcare facility serving new mothers and their infants in an otherwise remote and underserved region of Uganda.
The author's content and opinions have not been pre-reviewed, approved or endorsed by Discover.