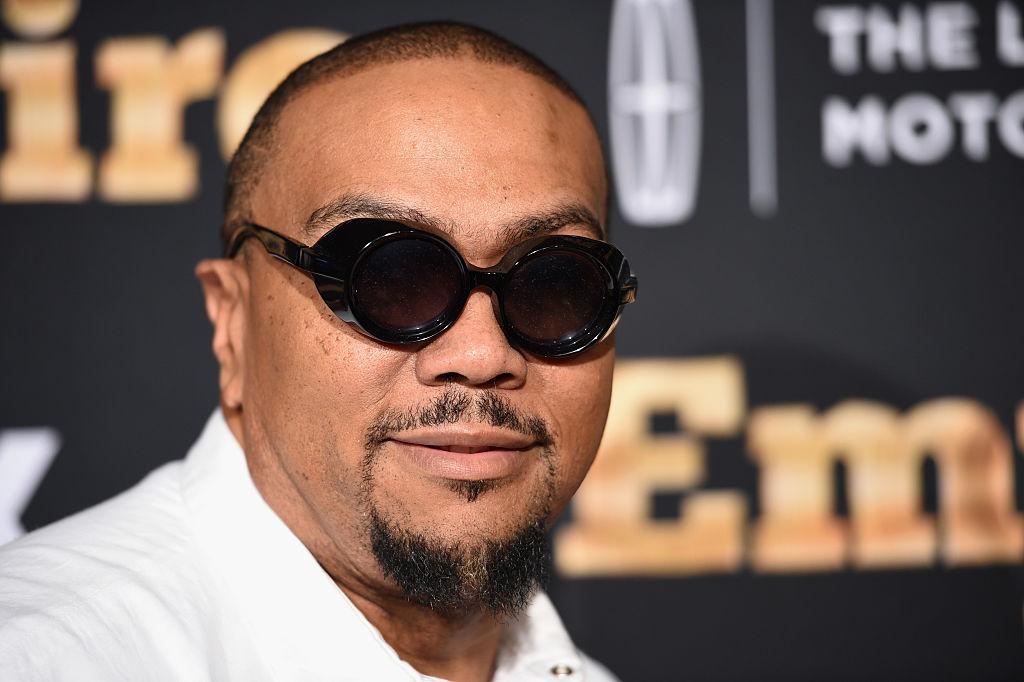 Timbaland Is Worth Every Red Cent of His Massive Net Worth — And We Love That for Him
Timbaland is one of the most impressive veteran producers out there. Here's how much of a net worth he has amassed over the years.

By Sughnen Yongo

Sep. 12 2023, Published 8:10 p.m. ET

Discover Proudly Amplifies Diverse Voices
Renowned for his unparalleled talent and influence in the music industry, Timbaland has amassed a substantial net worth for his dedication to his craft. Throughout his three-decade career, the talented producer, born Timothy Zachery Mosley, has left his mark on the music scene.
How did Timbaland's music journey begin?
Timbaland's journey to success was remarkable, marked with struggle, perseverance, and triumph. Born in Norfolk, Virginia, he grew up with a passion for music. Despite facing early challenges, Timbaland's determination and talent propelled him forward.
He started his journey as a well-respected DJ in high school, where he forged meaningful musical connections, including his collaboration with rapper Melvin (Magoo) Barcliff. After a terrible accident in 1986, he became partially paralyzed for nine months, which inspired him to hone his skills as a DJ.
Article continues below advertisement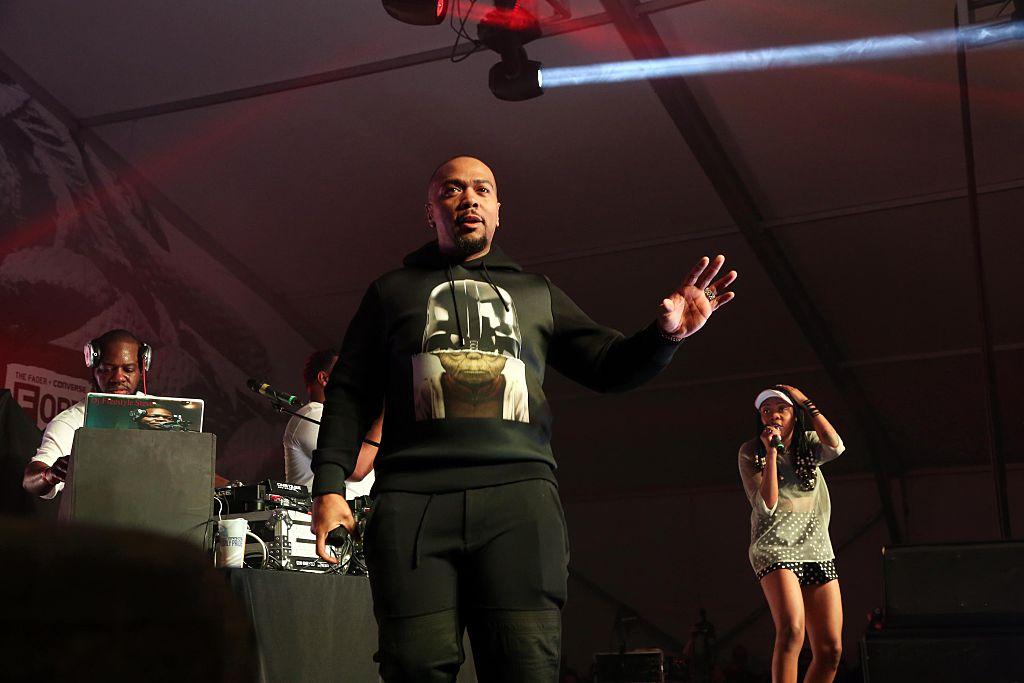 Timbaland is a trailblazing producer and artist
In the mid-1990s, his career took off when he became a prominent producer in the hip-hop and R&B scene. His distinctive production style, characterized by innovative beats and unique collaboration, caught the public's attention and made him a household name.
Some of his most iconic collaborations include working with Aaliyah, Missy Elliott, and Justin Timberlake. Hits like "Cry Me a River" and "SexyBack" are examples of his unparalleled musical savvy.
Article continues below advertisement
Timbaland's net worth is impressive
Timbaland's wide array of skills includes being a record producer, songwriter, singer, and rapper, among other professions. This has contributed to his chunky net worth of $85 million, according to Celebrity Net Worth. This massive wealth did not kick off overnight but included a long history of consistency and relevance in the music world.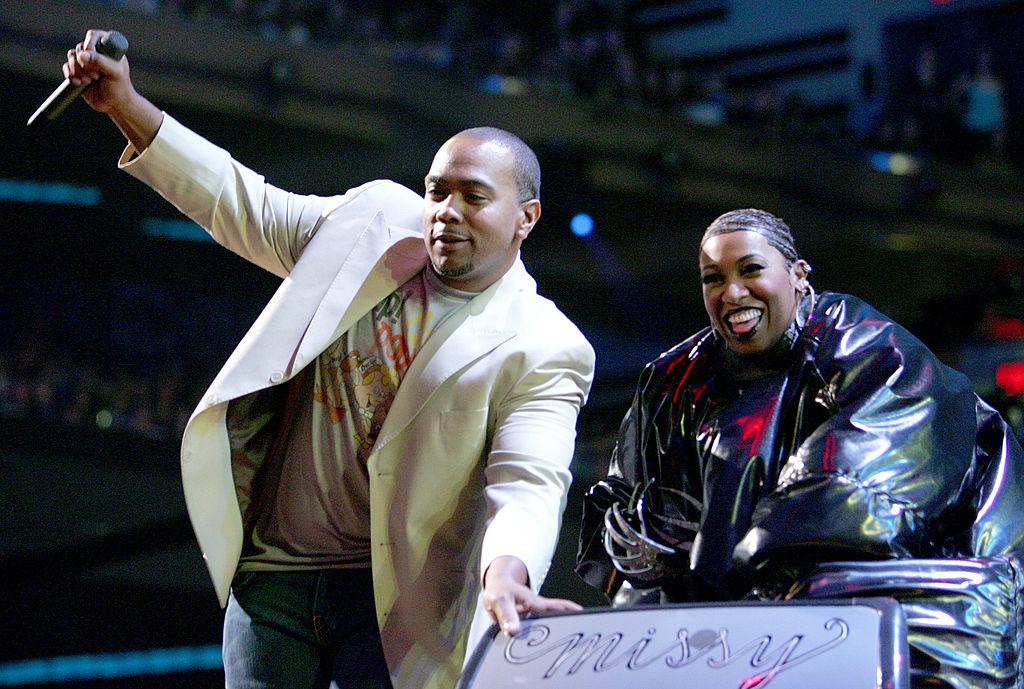 Article continues below advertisement
Timothy Zachary Mosely
Record producer, Songwriter, Musician, Singer, Actor, Rapper, Composer, Disc jockey.
Timothy Zachary Mosely, also known as Timbaland, is a veteran music producer renowned and respected for his innovative beats and unique spin on records, making him a household name over the past three decades.
Timbaland's business ventures and investments
Beyond creating music, Timbaland's entrepreneurial spirit has led him to invest in the business of music, fashion, and technology. Timbaland is also the co-owner of Verzus, the mega-successful virtual music competition that kicked off at the height of the COVID-19 pandemic. One of his most recent partnerships is with 12on12, a lifestyle and luxury vinyl brand.
Article continues below advertisement
"Building a culturally relevant brand has always been one of the most important aspects to me in any business endeavors that I do whether it be Verzuz, Beatclub, Mosley, etc.," Timbaland told VIBE. "As Swizz and I join forces in the company 12on12, we will be focused on working with iconic artists who will collaborate with incredible visual artists to create limited edition vinyl, art, and merch."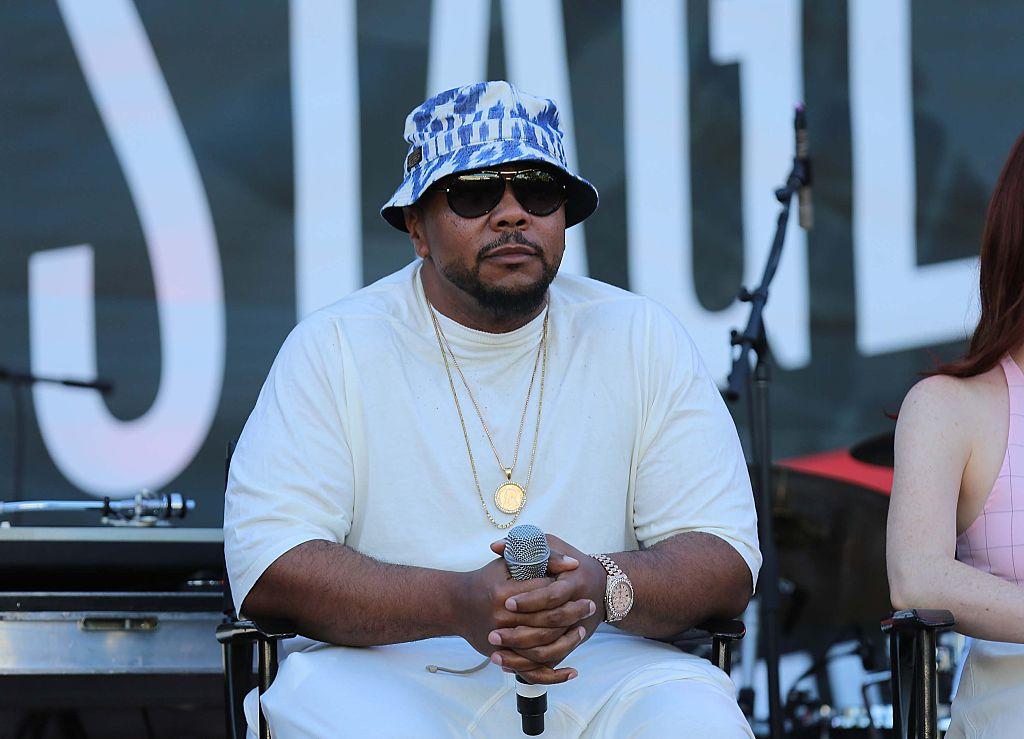 How does Timbaland give back to the community?
Timbaland has remained committed to giving back to the community despite his phenomenal success. He has supported various charitable causes, including initiatives focused on providing resources and opportunities to the underprivileged. He has also supported organizations like Elton John's AIDS Foundation, Music for Relief, and the Amy Winehouse Foundation.
The author's content and opinions have not been pre-reviewed, approved or endorsed by Discover.