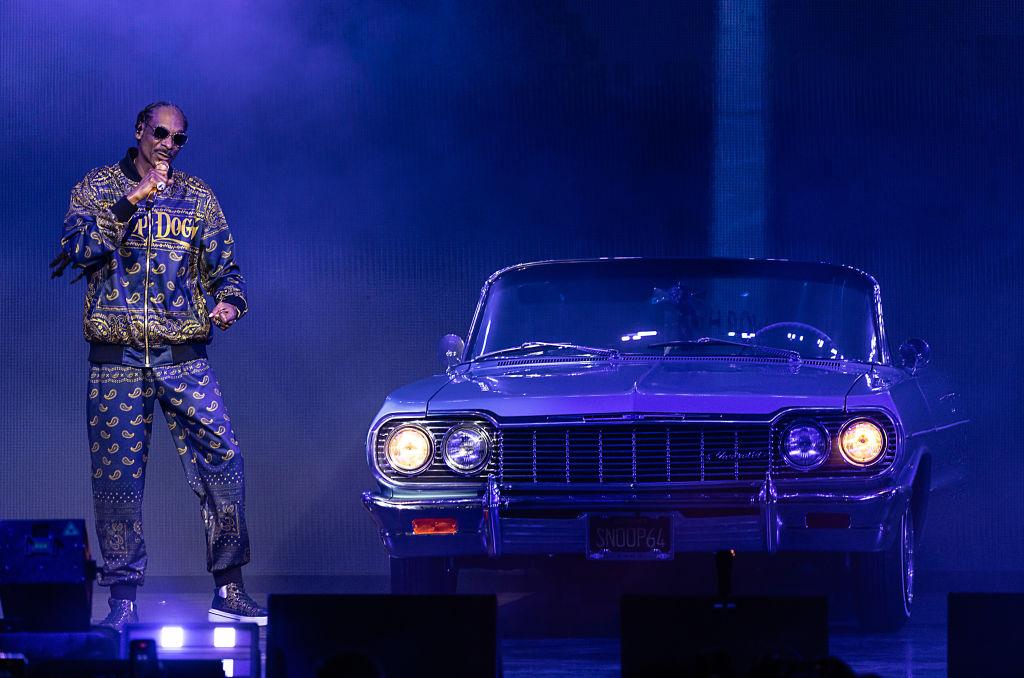 Is Crip Walking the Ultimate West Coast Dance? Unravel The Legacy
Crip Walking has become renowned in pop culture for its smooth vibe, and with good reason. Here is what we know about California's most famous dance.

By Sughnen Yongo

Aug. 30 2023, Published 6:52 p.m. ET
One name on the West Coast stands out for its unique style and cultural resonance: Crip Walking. With its origins deeply rooted in the streets of Los Angeles, this dance form has evolved and become a symbol of cultural identity and artistic expression. This article will explore its history and impact on hip-hop and pop culture.
What is the history of Crip Walking?
Crip Walking, often called "C-Walking," kicked off in the 1970s by Robert "Sugar Bear" Jackson, a first-generation Crip gang member. The dance has since become prominent among rappers and pop culture enthusiasts worldwide. What started as a form of camaraderie and self-expression among Crip gang members soon became a dance style with its own tempo and legwork. Rooted in street culture, Crip Walking reflected the challenges and aspirations of its community, transforming adversity into artistry.
The cultural significance of Crip Walking is evident
Crip Walking is more than just a dance; it's a testament to cultural identity. For people who grew up in the neighborhoods where the dance originated, Crip Walking is a historic symbol of culture and fosters a sense of solidarity. The dance, popularized by mainstream rappers like Snoop Dogg, O.T. Genasis, and Ice T, has taken off in variations and rebranded itself.
Article continues below advertisement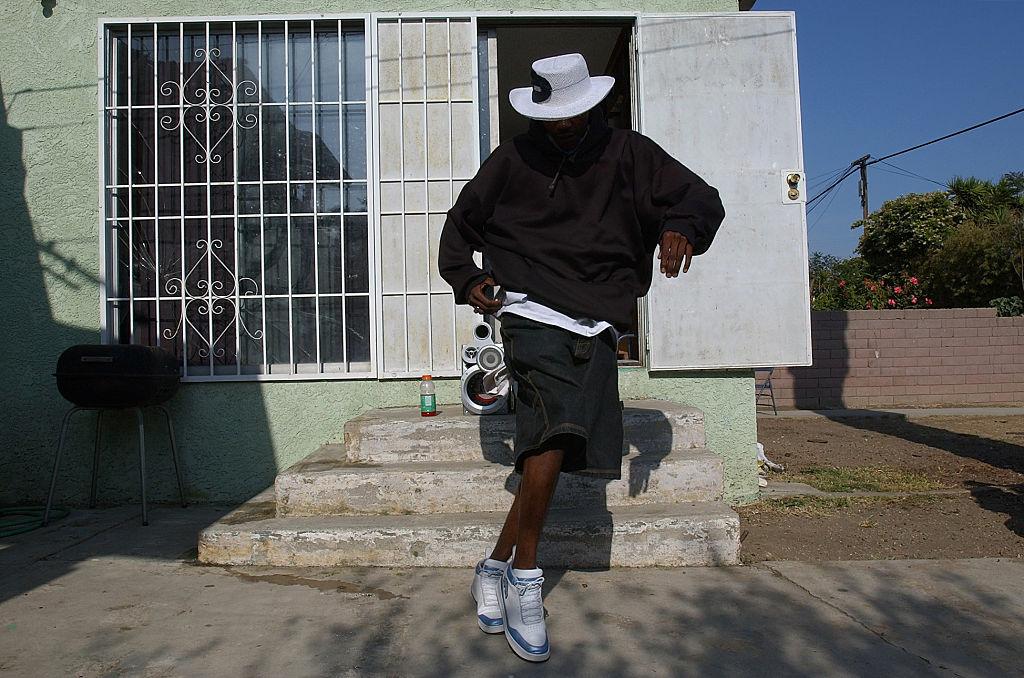 What are some Crip Walk techniques?
At its core, Crip Walking is characterized by intricate footwork and rhythmic patterns, with performers moving their feet in a mesmerizing and visually captivating way. The original C-Walk was created to symbolize an allegiance to the Crip gang. Members of the Crips would use intricate leg work and rapid, calculated movements to spell out the words C-R-I-P, as well as use the hand sign to show their loyalty and affinity.
Article continues below advertisement
Ever since it kicked off, many other variations of the classic C-Walk have popped up, including the "Clown Walk," the "Killwaukee Walk," and the "Crown Walk," according to City Dance. Most of the factors that differentiate the different Crip Walk dance patterns and techniques are tempo and rhythm.
Article continues below advertisement
How did Crip Walking impact hip-hop?
Crip Walking's influence extends far beyond its origins. Over the years, the dance has found a natural home within the hip-hop community, where its rhythmic complexity and authenticity have resonated deeply. The dance has become a staple in music videos, live performances, and dance competitions. Its integration into hip-hop and pop culture has allowed it to reach audiences worldwide, contributing to the richness of the global dance community.
Despite its acclaim, Crip Walking has had some backlash
Crip Walking has also faced its share of controversies with its rise to prominence. Critics argue that its association with gang culture and violence perpetuates negative stereotypes and promotes gang violence, especially in the Black community. In the past, several schools banned their students from performing the dance at school events because of how controversial it was.
Article continues below advertisement
Concerns about cultural misappropriation have arisen as the dance form moved beyond its original community. Emma Carmichael of Deadspin once wrote: "In the past decade or so, the C-Walk has been sublimated and normalized and mainstreamed and even commodified — another form of Black expression denuded of its specific meaning and adapted and adopted by lots of Americans with no connections whatsoever to its original context."
Still, the dance continues to grow in popularity across the globe.