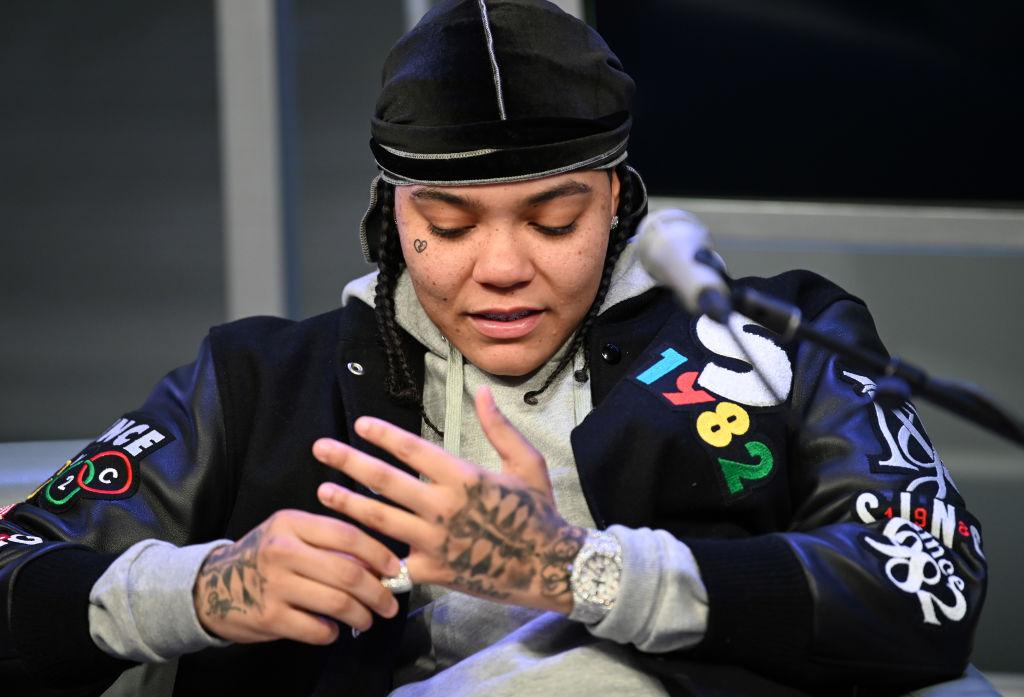 Rapper Young M.A Is Now Taking Over Discord
Readers will get the latest on Young M.A, her journey in the music industry, her net worth, and what the rapper is doing today.

By Sughnen Yongo

Aug. 28 2023, Published 10:51 a.m. ET

Discover Proudly Amplifies Diverse Voices
Earlier this year, a social media post of Young M.A went viral after fans noticed that she was not looking like her usual vibrant and healthy self.
Fans also pointed out that the "OOOUUU" rapper had lost a concerning amount of weight.
This prompted many probing questions from the online community. The rapper has since addressed the videos and is working on new projects. Here is everything we know about the situation so far.
What happened to Young M.A? Rapper shares a health update with fans.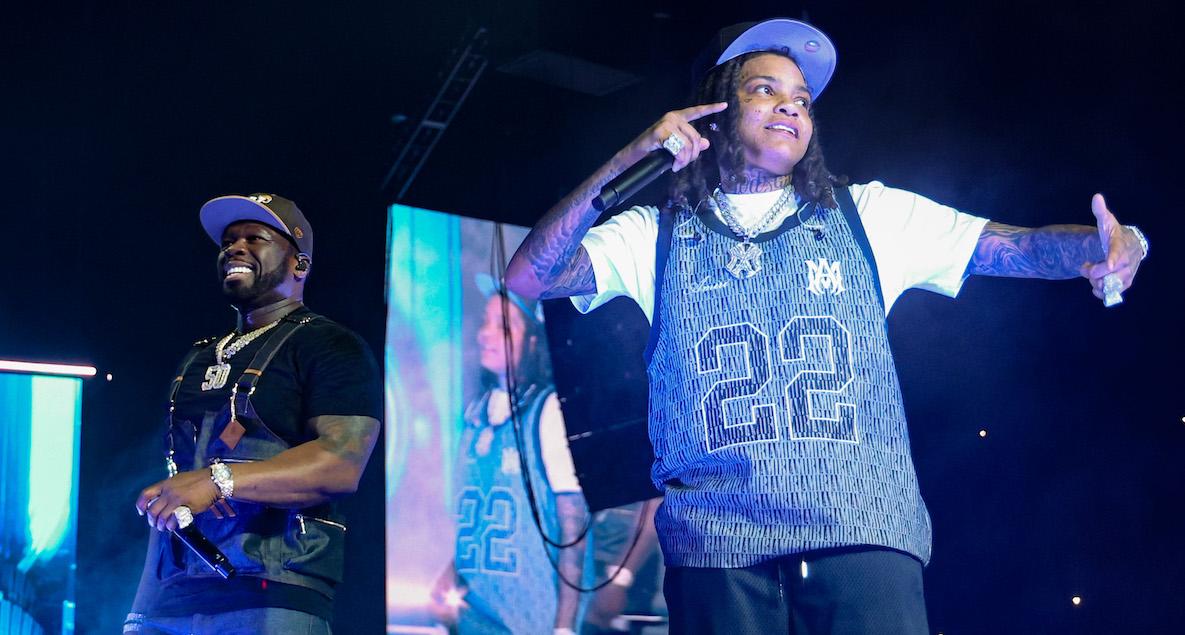 The social media post that went viral wasn't the first one that prompted concern. In 2022, fans became alarmed when someone shared that they had seen Young M.A (real name: Katorah Kasanova Marrero) riding a wheelchair in the mall with a cane on her lap.
However, after a viral video of Young M.A getting her hair down sparked more concern from her fans, the hip-hop artist shared a health update.
Article continues below advertisement
"I recently was hospitalized and was successfully treated for several conditions," she told XXL in March 2023. "I'm doing better now. It will take some time, but I'm on the road to recovery, and look forward to the future."
Article continues below advertisement
While Young M.A has maintained a relatively low profile since the viral videos, many fans speculated that she had been secretly working on other new music and other exciting projects.
Young M.A recently announced she will be launching her own Discord server.
Young M.A. first emerged as a prominent rapper in hip-hop when her hit "OOOUUU" gained widespread attention in 2016, showcasing her unique delivery and lyrical acuteness.
Although over the past year, the rapper has released only a few songs, including "Tip The Surgeon" and "Aye Day Pay Day," she has channeled her energy into other projects, including launching her very own Grand Theft Auto 5 roleplaying (RP) server, which she named "RedLyfe District."
Article continues below advertisement
The rapper first shared the exciting news on her Instagram page with her 7 million followers.
"It's official! I've been working on my own RP server for the last couple months and it's finally in motion," she captioned the post on Instagram. "It will be so much exclusive content on here, from New release music, videos, streaming, merch, and most of all gaming in the "RedLyfe District" with me."
Young M.A's net worth is estimated at $2 million.
According to Wealthy Gorilla, Young M.A is worth an estimated $2 million, however, other sources report that her net worth may be as high as $5 million.
In the past, Young M.A has shared that she stays "humble" despite her growing wealth.
Article continues below advertisement
Young M.A is a trailblazing rapper best known for her songs "OOOUUU" and "PettyWap." She was nominated for Best New Artist at the MTV VMAs in 2017.
Birth name: Katorah Kasanova Marrero
Birthdate: April 3, 1992
Birthplace: Brooklyn, N.Y.
Married: Single
Kids: 0
"I'm always humble. I don't need to flash money, I don't do none of that," she shared in a video with fans. "You know why I'm humble? Because I know I really got it, bro. That's the difference between y'all rappers and y'all cappers. I can invest in my house, I can put a hundred bands in my house, with no problem bro. That's the type of money I'm spending."
The author's content and opinions have not been pre-reviewed, approved or endorsed by Discover.