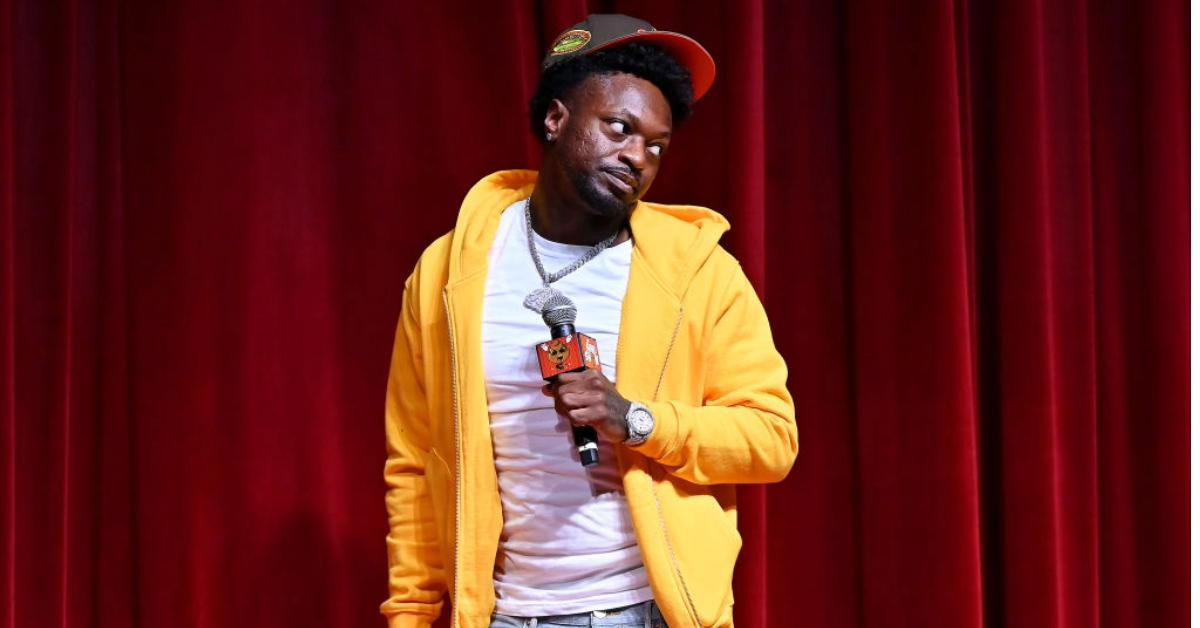 Here Are Funny Marco's Best Rapper Interviews (So Far) — From DaBaby to Boosie
Funny Marco has done plenty of interviews with rappers in his career, but here are some that we have to label as his most memorable so far.

By Je'Kayla Crawford

Oct. 24 2023, Published 10:21 a.m. ET

Discover Proudly Amplifies Diverse Voices
Funny Marco is one of the biggest hosts making waves in the entertainment industry right now. He runs a popular YouTube channel called Open Thoughts, where he interviews some of the biggest Black stars around. His show has also earned him five million followers on his personal Instagram account.
He has had a stellar lineup so far, including Queen Naija, K Hood, and Sexyy Red. But, if we had to choose, here are some of our favorite interviews Marco has done so far.
Funny Marco's Interview with DaBaby was incredible.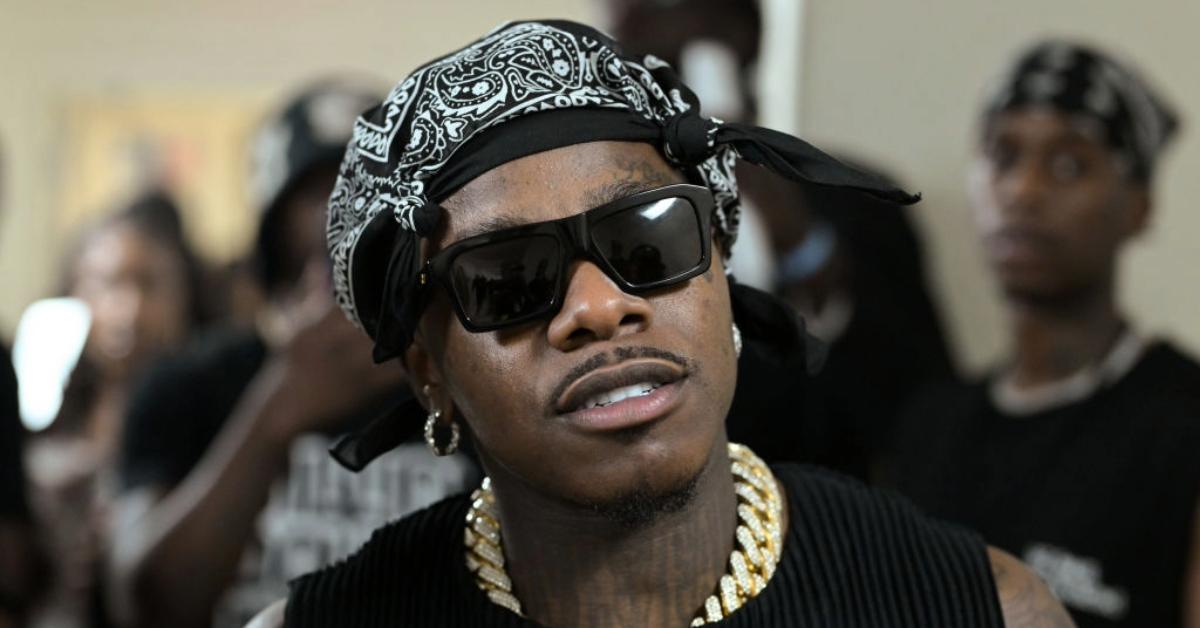 Article continues below advertisement
Arguably one of Funny Marco's most successful interviews has been with rapper DaBaby. The two's segment already has over one million views on YouTube.
Article continues below advertisement
Thankfully, DaBaby took the question like a champ, and the two had brotherly-like chemistry throughout the entire video. Hopefully, the music artist will return for Round 2 in the future!
Funny Marco's Boosie interview was (almost) top-tier.
Article continues below advertisement
Back in 2022, Funny Marco had the opportunity to interview the iconic rapper Boosie. The two discussed everything from his impressive music career to his personal life.
While the interview was still hilarious and lighthearted, Marco did not go for the jokes he's usually known for giving to his guests and later admitted that he didn't give his all when he chatted with the rapper.
Article continues below advertisement
"When I sat down with Boosie, I was holding back. I was going to ask about the crust on his lips. But I looked at him in his eyes and was like, 'I'm not asking him that," he explained.
G Herbo + Southside's was definitively an interview to remember.
Article continues below advertisement
Last but certainly not least is G Herbo and Southside. This one wasn't exactly the best interview that Marco has done. In fact, it was pretty much a disaster, but so much so viewers could not look away.
He had both G Herbo and Southside as guests at the same time, but it quickly went downhill when the two music artists decided to shoot jabs and make fun of Marco on his own show.
Article continues below advertisement
"I was upset while it was going on. But I understand I got a job to do & one thing about me, I respect people on my show. I didn't want to match they Energy. It's so many L's I took on my Journey I wish I could show I don't hide anything. So I feel it was only right to put the episode out myself. And just learn from that episode & move on," he later reflected on Instagram.
Needless to say, he probably isn't going to invite those two back on his podcast any time soon, but there are countless other stars he could interview. Who do you think Funny Marco is going to interview next?
The author's content and opinions have not been pre-reviewed, approved or endorsed by Discover.