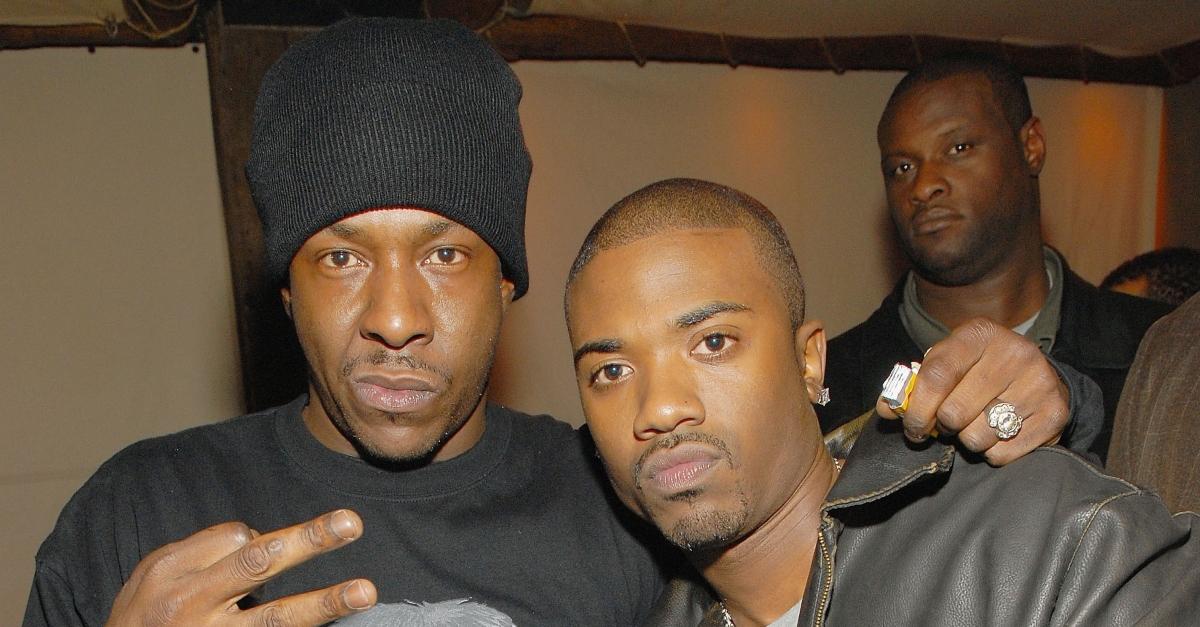 R&Beef: The Truth About Ray J and Bobby Brown's Alleged Feud Might Shock You!
There's no shortage of rumors about Ray J and his relationship history — including the details on his alleged beef with Bobby Brown.

By Sughnen Yongo

Oct. 18 2023, Published 1:14 p.m. ET
One of the most unexpected beefs in R&B history is the rumored feud between Ray J and Bobby Brown.
Many celebrity feuds are based on trivial matters or misunderstandings, but the aforementioned duo's beef had deeper roots.
There's no shortage of rumors about Ray J and his rendezvous with his ex-lovers — including but not limited to the late, great Whitney Houston. It was this entanglement that led to his beef with Bobby Brown.
Here's the truth about Ray J and Bobby Brown's alleged beef
To understand why Ray J and Bobby were allegedly embroiled in a bitter feud, it's important to look at what — and who — they had in common. It was their romantic involvement with two of the same women: both Whitney and ex-video vixen Karine Steffans.
Whitney and Bobby were married for 14 years before their headline-grabbing relationship ended, and they went their separate ways.
Article continues below advertisement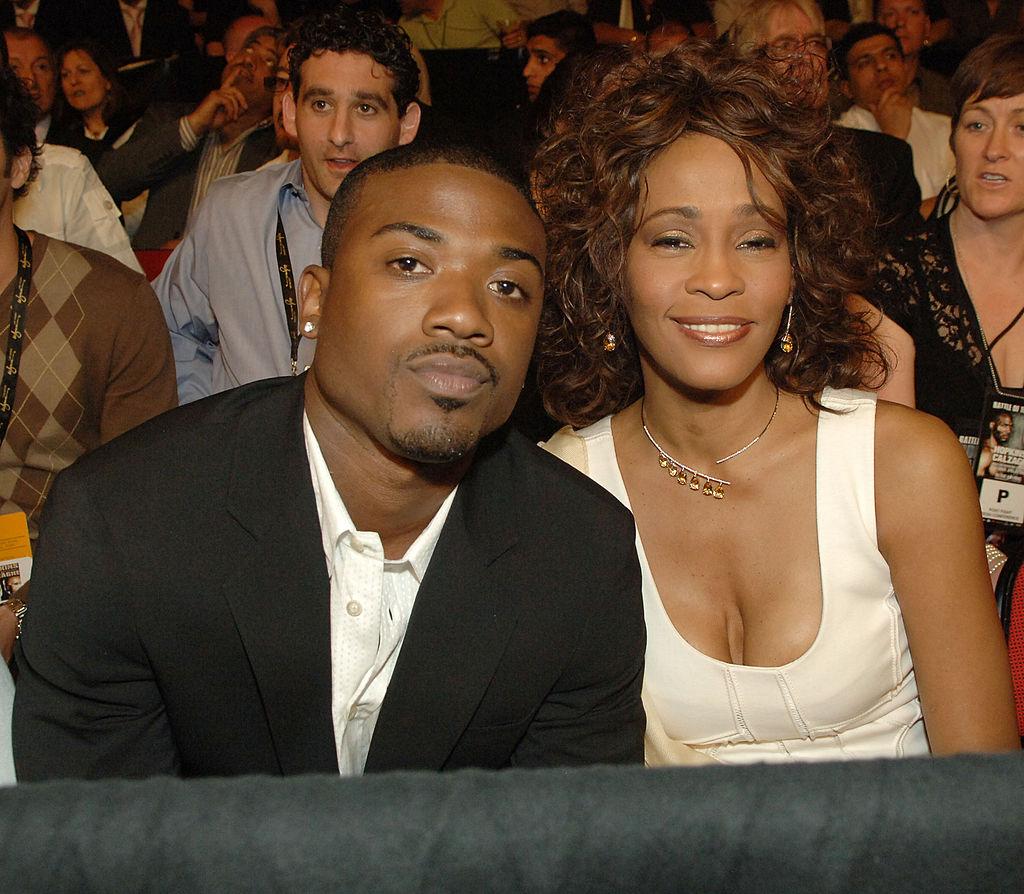 Following her split with Bobby, Whitney was romantically linked to Ray J. What's most surprising is that Bobby and Ray J posed for a photo together months ahead of Bobby and Whitney's breakup.
Article continues below advertisement
Ray J and Whitney were first spotted together in 2010, just four years after Whitney's divorce and two years before her death.
Shockingly, Bobby's sister, Leonah Brown, claimed that the Moesha star reintroduced Whitney to drugs and was to blame for her overdose.
"This is a young boy who is running around telling people that he was a boyfriend of Whitney's, but I know clearly that he wasn't," Leonah said in an interview with Dr. Drew.
Article continues below advertisement
And then, she dropped another bombshell. Leonah alleged that she had seen Ray J leaving Whitney's hotel on the night of her death. She added: "I saw Ray J coming out of the hotel, hiding his head, being pushed into a car."
Of course, Ray J denied the rumors.
Twitter legend has it that Ray sent a not-so-nice message to Bobby by way of their shared ex, Karine, but those rumors have gone unconfirmed by all parties involved.
However, this isn't the only high-profile relationship Ray J has been in.
Article continues below advertisement
Ray J's relationship history, explained
Ray J has been married to his wife, Princess Love, since 2016. That said, he'll probably go down in history as one of the most prolific celebrity bachelors of all time.
He's been linked to several Hollywood divas — from Lil' Kim and Pamela Anderson to Tila Tequila and Kim Kardashian — throughout his career.
Article continues below advertisement
In a 2014 interview with The Real, Sister, Sister star Jackée Harry shared that she, too, had hooked up with the "One Wish" singer back in the day. And the hosts of the show were just as shocked as we were.
Article continues below advertisement
"He loves older women, though," Jackée stated after her confession. "Y'all know that. And he's a nice young man. We did a movie together called The Coalition. We had a ball."
Despite his wild past, it looks like the singer/rapper has finally settled down with his longtime love, Princess. He had harsh words for men who tried to shoot their shot at his wife amid their years-long on-and-off relationship.
"And to all you fly guys out there that's been in my wife's DMs when we wasn't together — I see you, and I just wanna let you know she's mine. She's mine," he declared while on stage at the 2023 BET Awards.
It's safe to say Ray J is a Casanova with a slight jealous streak!