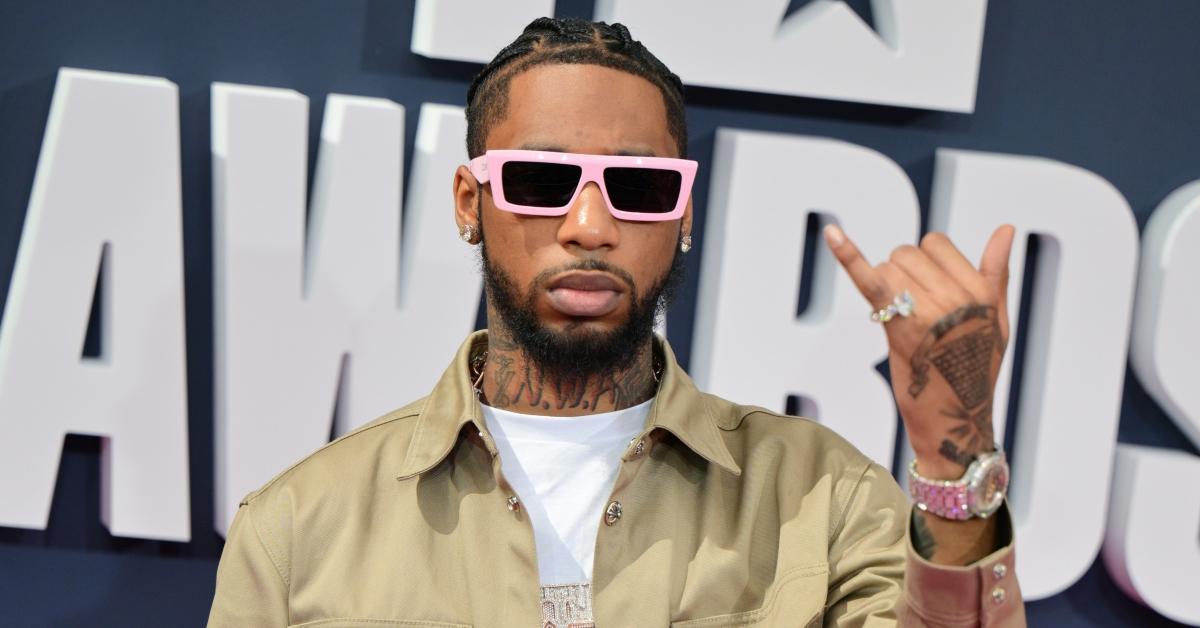 Key Glock Is the Memphis Rap Protegé That Has the Rap Game in a Headlock
Young Dolph's protegé, Key Glock, is a rising star in Memphis. Let's break down his rise to fame and his distinctive impact on the rap game.

By Truth Hawkins

Oct. 18 2023, Published 12:52 p.m. ET

Discover Proudly Amplifies Diverse Voices
Markeyvius Cathey, better known as Key Glock, is a celebrated rapper and songwriter from Memphis, Tenn. Known for his distinctive style, he has made a prominent mark in the rap scene.
Key Glock's collaborations with his late cousin, Young Dolph, and rappers like DaBaby and Moneybagg Yo have solidified his status in the industry as a promising up-and-comer.
The "No Hook" MC has consistently dropped hit singles and projects throughout his career, steadily cultivating a devoted fanbase. Get to know him below.
Article continues below advertisement
Who is Key Glock? Here's how Young Dolph's protegé rose to fame
Anyone who followed Dolph's trajectory may recall his game-changing decision to take his blood cousin, Key Glock, under his wing and sign him to his label, Paper Route Empire.
His debut mixtape, Glock Season, dropped in 2017. The project boasted a tracklist of 12 compelling songs, including standout hits like "Winning," "Momma Told Me," and "On My Soul," each of which further cemented his place in the industry.
Article continues below advertisement
This release marked a pivotal moment in his career and established him as an unapologetic and genuine storyteller. Like Dolph's, Key Glock's lyrics often delve into the raw experiences and challenges of growing up in his hometown.
Article continues below advertisement
Prior to his cousin's death in 2021, Key Glock and Dolph collaborated frequently. The duo leveraged their Southern roots to stand out from the rest of the pack.
Once speaking with Rolling Stone, Dolph touched on Memphis' influence on hip-hop, saying: "You've got a lot of different styles."
He added: "But the thing is, it's always been the same. Memphis, we've got our own flow. When you listen to it, it's like you hear it in the rap game more than ever. The Memphis style, from the rapping to the beats, we created a lot of the sound that's going on in today's rap."
Article continues below advertisement
Key Glock and Young Dolph topped charts with 'Dum and Dummer' and 'Dum and Dumber 2'
In 2019, Key Glock and Young Dolph made a resounding impact on the music industry with their release Dum and Dummer.
The project paid homage to the mischievous spirit of MTV's iconic duo, Beavis and Butthead. It boasts 22 tracks that showcase their playful antics. The project ultimately surged to the 8th spot on the Billboard 200 chart.
Their success paved the way for their second collaborative album, Dum and Dummer 2, which featured beats from PRE producer Bandplay and talents from Memphis natives DJ Squeaky and Sosa808.
The album made waves and history as the fifth-largest streaming debut on Spotify to date during its opening weekend.
Article continues below advertisement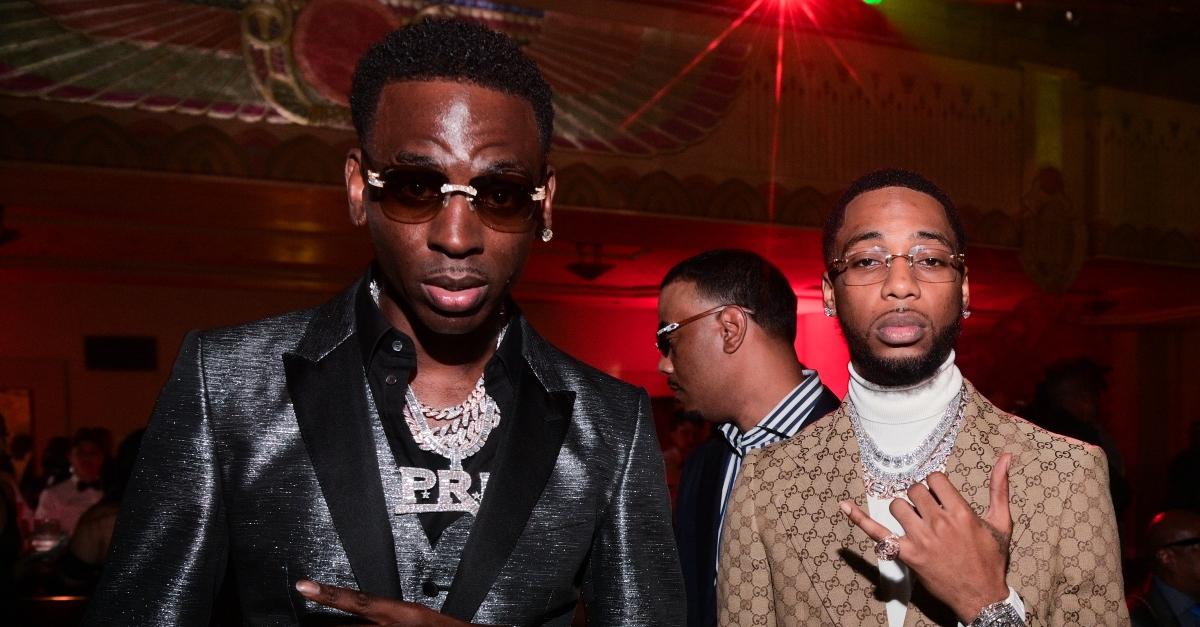 Is Key Glock dropping a new album? Details on 'Glocktober's release
In early 2023, Key Glock found success with the release of Glockoma 2. The 15-track album sold 28,593 units in its first week and secured a spot on the US Billboard 200.
Later in the year, he announced news of his fourth album, Glocktober, on social media.
"G L O C K T O B E R. Stay tuned," he wrote alongside a string of emojis via Instagram on Sunday (Oct. 1). As of this writing, the rapper has since been mum about the details. But it's safe to say that the streets are waiting!
The author's content and opinions have not been pre-reviewed, approved or endorsed by Discover.