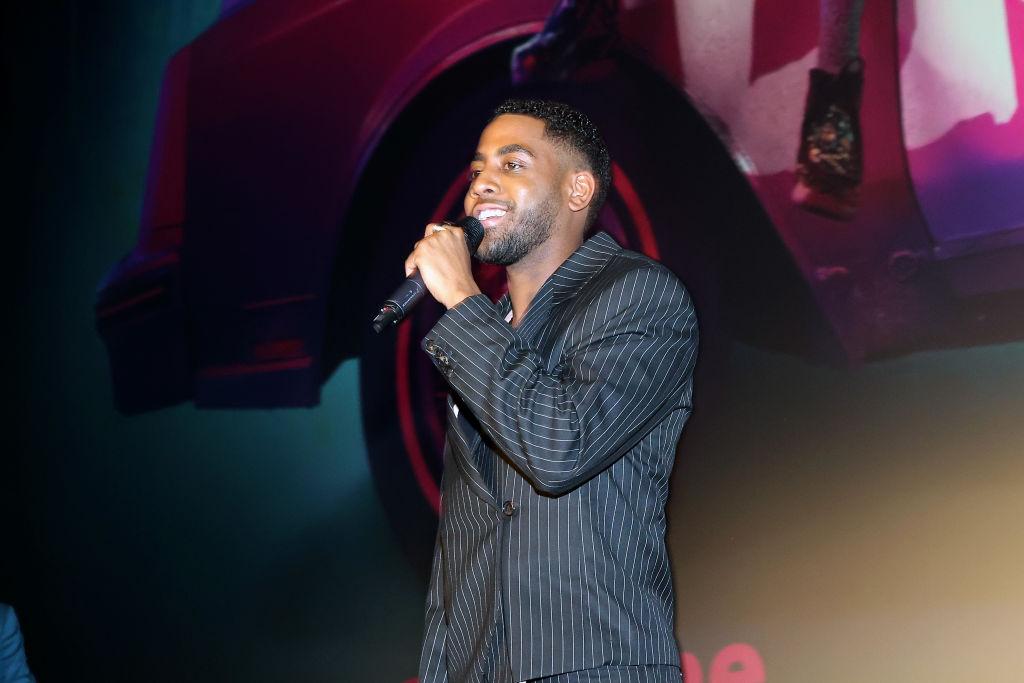 Here's Everything We Know About the Amazing Jharrel Jerome
Jharrel Jerome is not just a talented actor known for his impressive work in both film and television. He is also an inspiring artist. Here's what we know.

By Sughnen Yongo

Sep. 21 2023, Published 7:52 a.m. ET

Discover Proudly Amplifies Diverse Voices
You may know Jharrel Jerome for his captivating performances on both the small and silver screens in projects like When They See Us, but the talented actor is proving that his artistic versatility extends well beyond riveting roles. In a recent update to fans, the Bronx-born talent gave a sneak peek of an upcoming track, signaling the arrival of his latest music project, "Rap Pack," and people were pleasantly intrigued.
Jharrel is not merely conquering screens; he is also carving a noteworthy niche in the world of music, showcasing a multifaceted range of talents that intends to capture the interest of a core fan base. The 25-year-old first captured the hearts of moviegoers with his role as Korey Wise in the critically acclaimed Netflix miniseries When They See Us, a series that elicited a lot of strong emotion in viewers.
His portrayal of Korey earned him an Emmy Award, catapulting him into the spotlight. The Bronx native's talent and dedication to his craft quickly became evident, and his future in the entertainment industry seemed cemented from there on out. Before When They See Us, he had already made an inaugural debut in the independent film Moonlight, where he portrayed the character of young Kevin.
Article continues below advertisement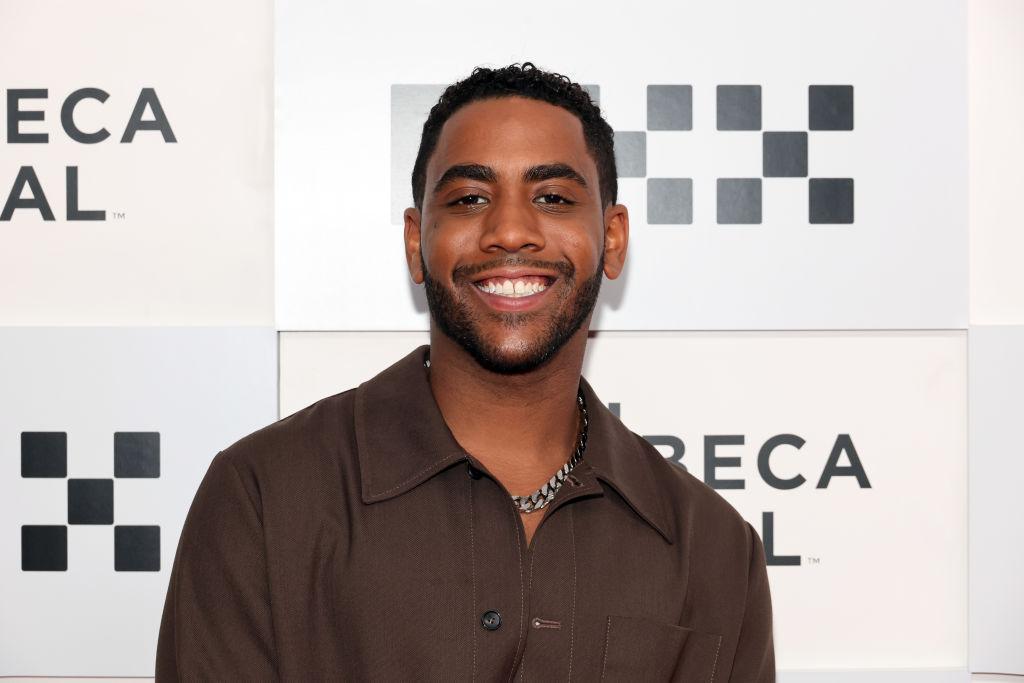 Here are some movies Jharrel is known for
Jharrel is primarily known for his roles in When They See Us, which was directed by Ava DuVernay, and Moonlight, both of which earned him acclaim, including a Primetime Emmy Award for Outstanding Lead Actor (Limited Series/Movie) and a Critics' Choice Television Award for Best Actor (Movie/Miniseries). He has also appeared in the Audience series Mr. Mercedes.
Article continues below advertisement
In a recent venture, Jharrel Jerome took on a prominent role in Boots Riley's highly-praised Amazon series, I'm a Virgo, where he co-starred with Mike Epps and Olivia Washington. Jerome portrayed Virgo, also known as Cootie, a 13-foot Black man striving for a normal life. He also executive-produced the series and has lent his voice to the animated film Spider-Man: Across the Spider-Verse.
When did Jharrel's music kick off?
Jharrel marked his musical debut by releasing his first single and music video for "For Real." This track featured fellow Bronx native Kemba and was skillfully produced by the duo Take a Daytrip. Two years later, he released "Someone I'm Not," along with a music video that offered a glimpse into Jharrel's life, both at home and behind the scenes on film sets and in recording studios.
Article continues below advertisement
His musical journey continued to gain momentum with the release of his third single, "Chinatown," earlier this year. He also spoke about the release of another project called Rap Pack, which is the first part of Someone I'm Not, which will be released as a four-part series.
Article continues below advertisement
In an Instagram post earlier this year, he shared with fans that he had plans to release music soon:
"There's more to life than just money and women/Well, hah – that's funny, I'm kidding," he said in the snippet. "What a lovely tradition, but I'm 24 I make dummy decisions/I got a lot to learn, but honey, I'm stuck in detention."
He has been compared to Kendrick Lamar
While the rapper/actor has a sound of his own, there is definitely a semblance of Kendrick we can hear in several tracks. We will keep an eye out for more of his music because we have a feeling this isn't the last time we will hear from this talented creator.
The author's content and opinions have not been pre-reviewed, approved or endorsed by Discover.