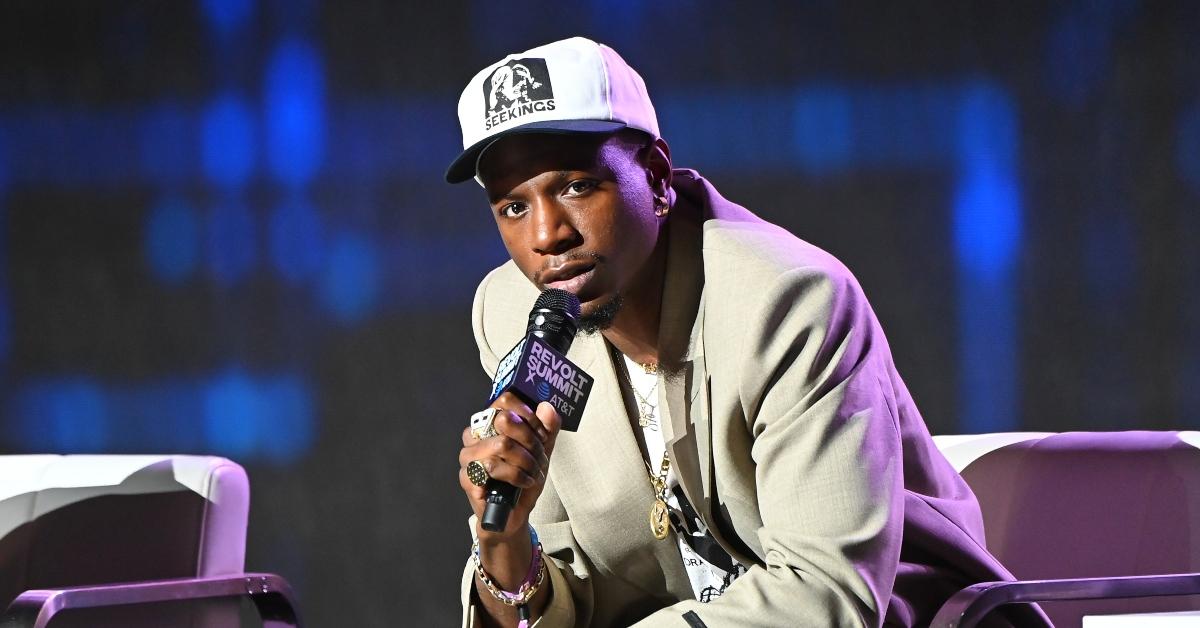 Joey Bada$$ Is Putting His Money Where It Matters With His Mentorship Initiative for Black Men
Brooklyn-born rapper Joey Bada$$ is investing in the lives of young Black men with his mentorship program. Read to learn how to apply!

By Sughnen Yongo

Oct. 24 2023, Published 1:48 p.m. ET
Popular NYC rapper Joey Bada$$ has taken a big step toward making a lasting impact in the lives of Black men in the U.S. and Puerto Rico.
On social media, he announced the launch of the groundbreaking program aimed at empowering young Black men.
Inspired by his previous involvement with Unlock Her Potential, a program designed to provide mentorship for women of color, Joey Bada$$ saw the potential to create a similar initiative for men. Here's what we know of the project so far.
Joey Bada$$ launched a mentorship program for Black men.
Joey Bada$$ (born Jo-Vaughn Virginie Scott) has a years-long track record of success in the music industry. Throughout the course of his career, he's been committed to giving back to his community through philanthropy.
Article continues below advertisement
Through Unlock Her Potential, he, alongside his friend Sophia Chang, made a significant impact by providing guidance and mentorship to young women seeking opportunities in various fields.
The rapper's commitment to mentorship has now expanded to include young men of color with the launch of ImpactMENtorship.
As described by the rapper himself, the program aims to offer guidance and mentorship in a wide range of areas, including art, culinary, fashion, film/TV, media, music, and sports.
Article continues below advertisement
With the help of a diverse and impressive network of mentors, Joey Bada$$ intends to bridge the gap between aspiring young men of color and industry experts, allowing them to benefit from the wealth of knowledge and experience that these mentors bring.
Article continues below advertisement
In his Instagram post, Joey Bada$$ explained the key details of the program. He wrote: "I will be announcing new mentors every day until applications open on the 15th.
Applications open at noon on Sunday, Oct. 15, and close [at] noon [on] Sunday, Oct. 29. You can see more about the program at ImpactMENtorship.org."
Article continues below advertisement
Details on the famous mentors of ImpactMENtorship.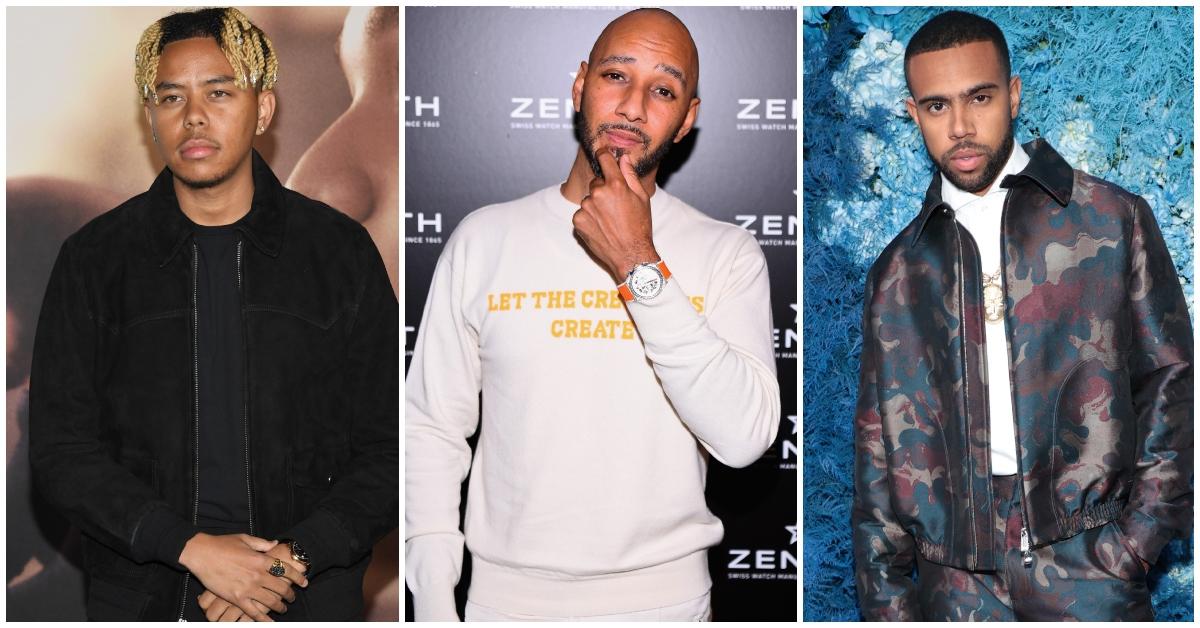 To further elevate the program's credibility and reach, Joey has enlisted the support of influential mentors such as hip-hop star Swizz Beatz, designer Tremaine Emory, and NBA star Jaylen Brown, among others.
Their involvement underscores the importance and potential impact that ImpactMENtorship brings to the table.
Here's how to apply for Joey Bada$$'s mentorship program.
Joey Bada$$'s decision to create ImpactMENtorship was inspired by a pressing issue.
According to a study by the Brookings Institute: "Black men have the highest unemployment rates of any race/gender group, and the lowest labor force participation and employment rates among men."
Article continues below advertisement
These depressing statistics highlight the urgent need for mentorship and guidance for men of color to overcome these disparities and achieve their goals.
To apply for the program, you must be over the age of 18, select one mentor, and answer a series of questions, including: "At this stage in your career, what are your short-term and/or long-term professional goals?"
For more information, visit impactmentorship.org.