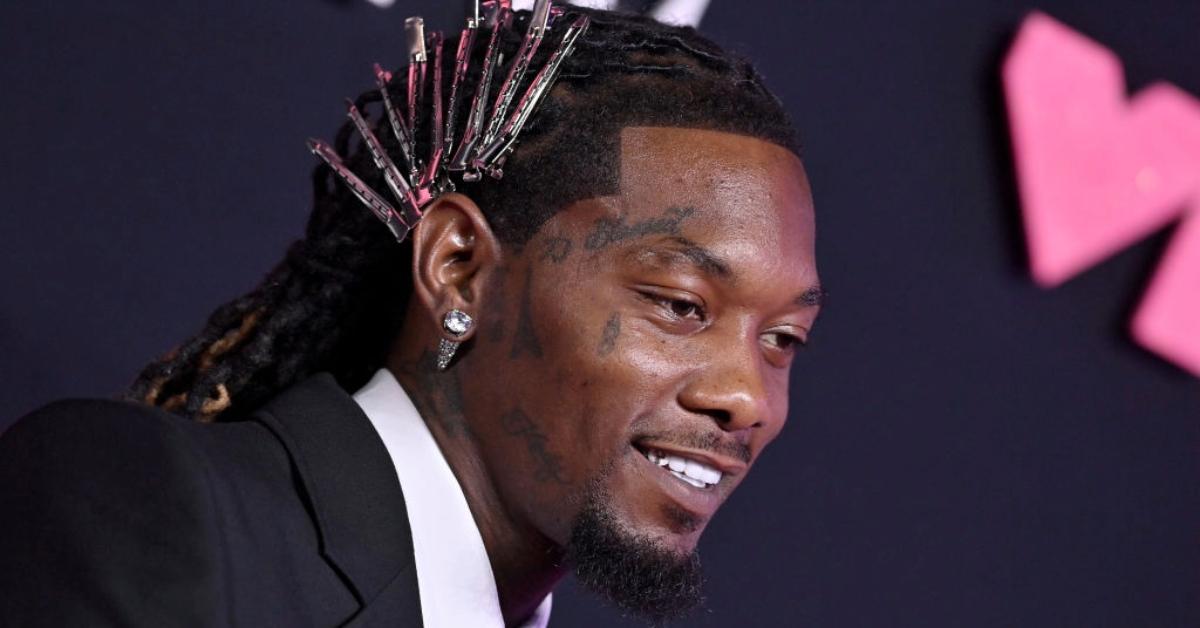 Kai Cenat And Offset's Sleepover Live Stream Was Hilarious: Our Favorite Moments
Successful streamer Kai Cenat decided to do a sleepover live stream with Offset. And, as you can imagine, it was absolutely hilarious!

By Je'Kayla Crawford

Sep. 7 2023, Published 10:54 a.m. ET

Discover Proudly Amplifies Diverse Voices
One of the most popular content creators out there is Kai Cenat. With well over 10 million followers across all his social media platforms, he is recognized as one of the most prominent influencers of his generation, especially within the Black community.
With all of this success comes a pretty epic friends list. In fact, Kai did a 24-hour livestream with Grammy-nominated rapper Offset to celebrate his upcoming album Set It Off, which was released on Oct. 13. And let's just say it was one for the books. Here are some of the best moments from the unexpected collab.
Kai Cenat's snake prank on Offset was top-tier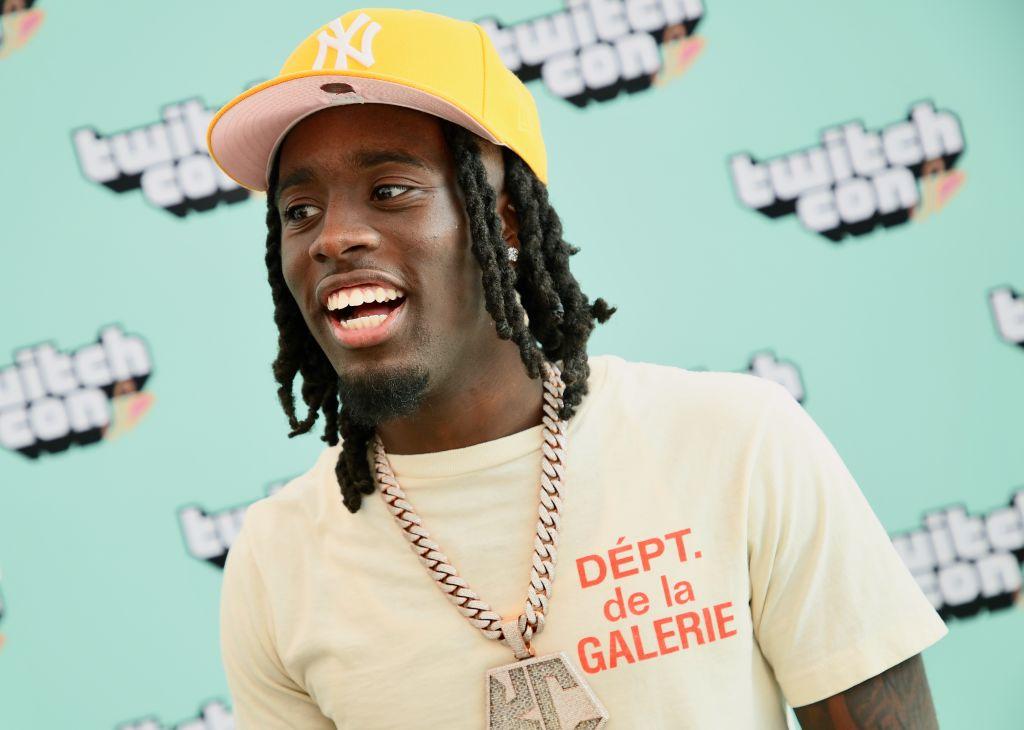 When it comes to a sleepover, pranks are expected from your friends. But, because it's Kai Cenat we're talking about, he had to go above and beyond when he scared Offset, especially since he knew his ultimate fear: snakes.
During the live stream, Offset was blindfolded while two men came in, each holding a snake. The rapper was definitely terrified but played it off by walking as far away from the reptile as possible and eventually out of the room.
Article continues below advertisement
Eventually, he returned to the room and conquered his fear by touching one of the snakes, but was not brave enough to actually hold it. The prank was one of the highlights of the stream and taught viewers that it's never a good idea to tell your friends what scares you because they can and will probably use it against you.
Article continues below advertisement
Offset experienced what it feels like to be a pregnant woman
A few hours into the livestream, Offset tried a simulator that mimics what childbirth feels like. He had to have patches placed on his body so that he could accurately feel the fake cramps. And feel them he did.
Even though he took the simulation like a champ, the segment was absolutely hilarious. It's no surprise that the clip Kai posted of that part has over 1 million views on YouTube.
Article continues below advertisement
Since he has two children with fellow rapper Cardi B, it's safe to say this experience might have made him more understanding and appreciative of his wife and her pregnancies.
Are Kai Cenat and Offest going to do another stream?
Article continues below advertisement
Based on the success of the first one, fans are eagerly demanding Kai bring Offset back to another one of his streams in the future. And judging by the response he gave after the 24-hour stream, the rapper might actually be down for that.
Kai showed his fans on a live stream the message Offset sent after he left saying, "Offset texted me a whole paragraph after that and said, 'Really thankful for the time and fun, bro. The whole gang. Love them n**gas like they're my brothers. Thank you, bruh."
Needless to say, it would not be very surprising to see the two of them hanging out together in the future. But, for the time being, who do you want Kai to have on a stream next?
The author's content and opinions have not been pre-reviewed, approved or endorsed by Discover.