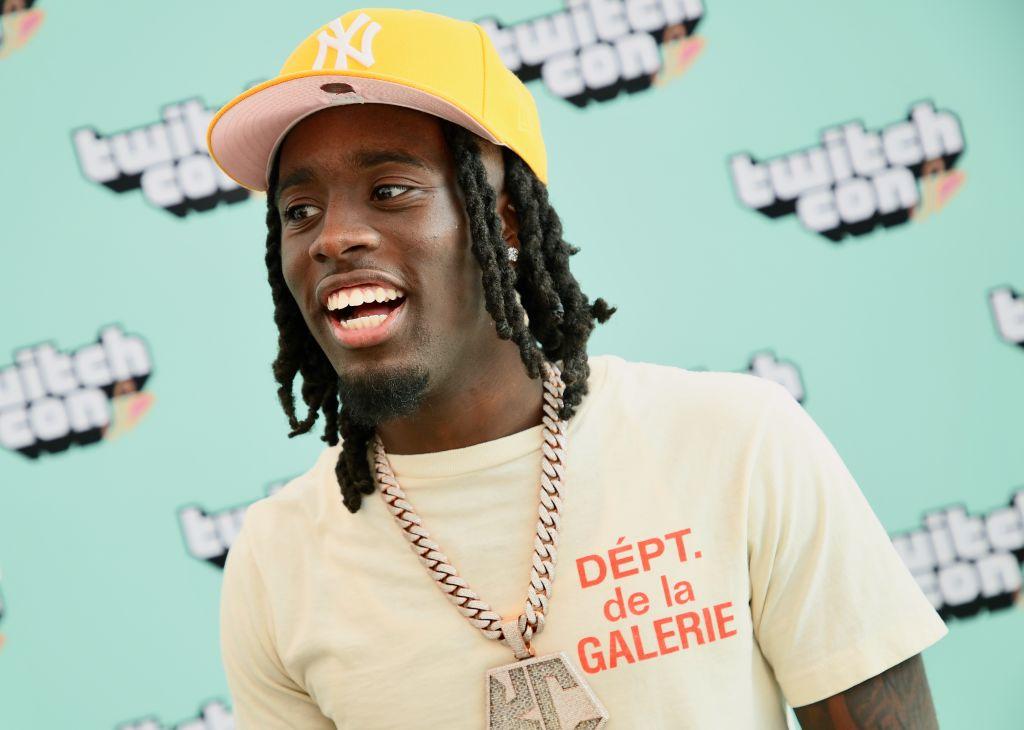 Why Is Kai Cenat So Famous: Learn About the Popular Twitch Streamer
Kai Cenat belongs to a select group of viral internet celebrities who are gaining pop culture recognition. Here's everything we know about the Twitch icon.

By Sughnen Yongo

Sep. 11 2023, Published 10:01 p.m. ET

Discover Proudly Amplifies Diverse Voices
Kai Carlo Cenat III, a prominent Twitch and YouTube streaming figure, recently made headlines due to a controversial event organized in Union Square Park. Kai, who attained the feat of being the most-subscribed Twitch streamer in recent times, collaborated with fellow content creator Fanum to plan a giveaway involving coveted PlayStation 5 consoles.
The allure of free gaming consoles drew an enormous crowd to the park, resulting in an unexpected turn of events that included throwing objects, physical altercations, fireworks, individuals climbing on top of nearby vehicles, and a clash between participants and law enforcement. The incident has sparked even more interest in Kai — find out who the Twitch sensation is.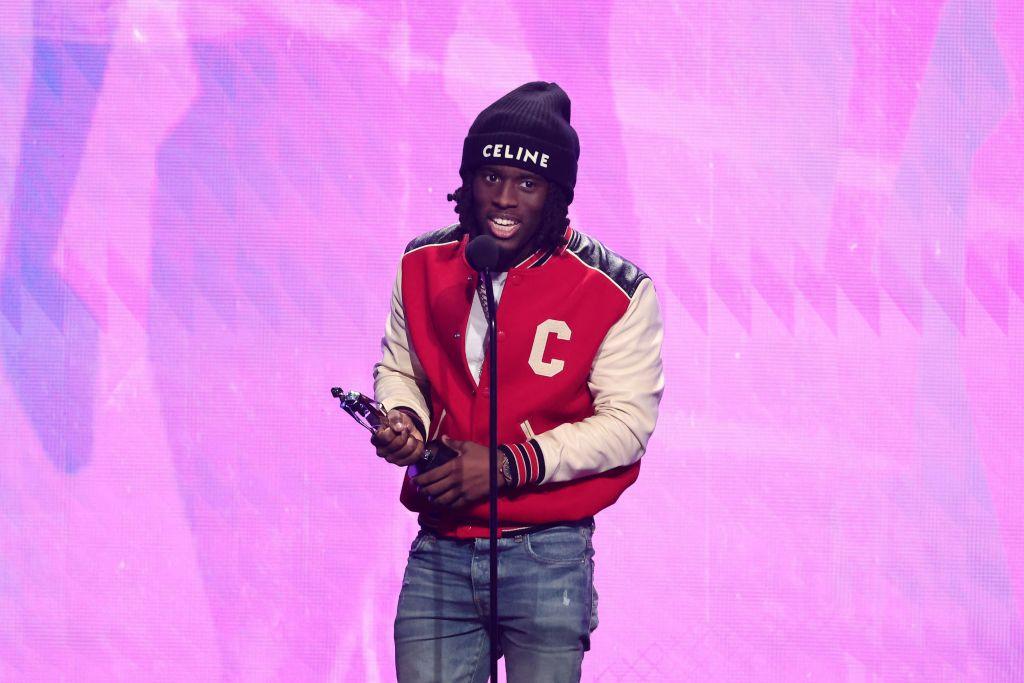 Article continues below advertisement
Who is Kai Cenat?
Kai is a globally renowned streamer who earned the 2023 Streamer of the Year title at the Streamy Awards. He's had several achievements, notably his role in cementing the word "rizz" into social media, making it the prevailing slang term of the year.
Furthermore, his rise to stardom unfolded during an extraordinary "subathon" spectacle in February. During this month-long event, he maintained an uninterrupted streaming schedule for 30 days, often broadcasting for nearly 24 hours each day on the Twitch platform.
Article continues below advertisement
The streamer initially rose to prominence on YouTube, but by early 2023, he reached a breakthrough on Twitch, boasting a remarkable 6.5 million subscribers. Additionally, his online presence extends to an impressive 4 million followers on YouTube and 5 million on Instagram.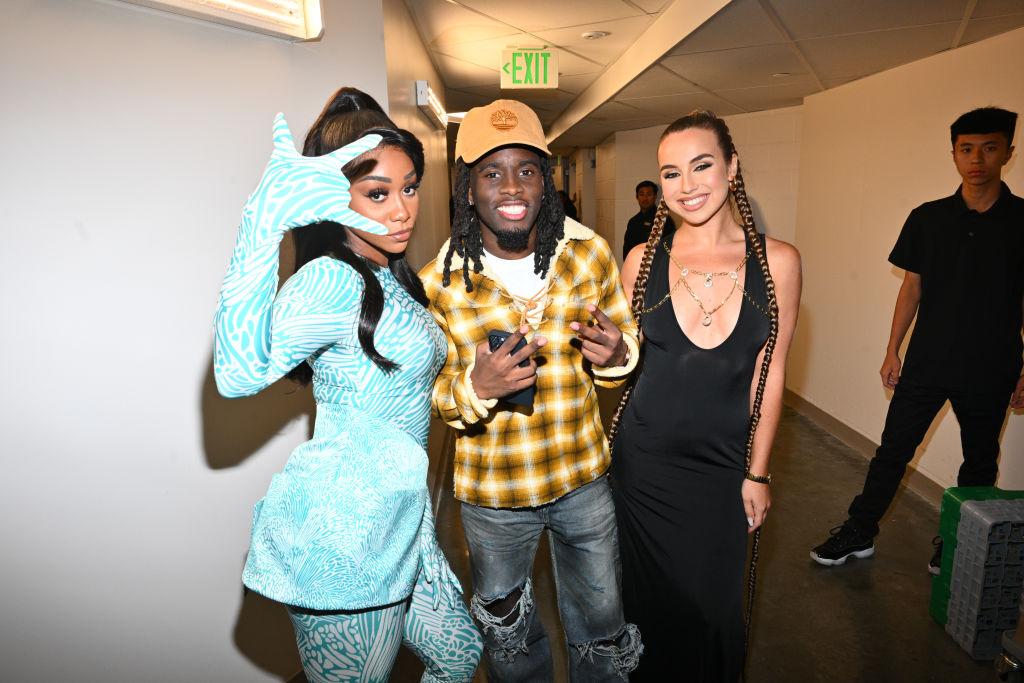 Article continues below advertisement
Kai Cenat has a good relationship with hip-hop artists
In his ever-evolving career as a streamer, Kai Cenat has masterfully navigated his way into the world of hip-hop. His engagements range from hosting live streams with esteemed rappers, placing phone calls to them, delivering joint performances, and much more. The rap community, in turn, has embraced the native New York with open arms.
So far, Kai has an impressive portfolio of collaborations with top-tier artists, including Drake, 21 Savage, Lil Uzi Vert, and Lil Baby. Notably, Kai presently holds the distinction of having the highest number of paying subscribers on the platform.
Article continues below advertisement
Recently, Kai Cenat joined forces with another New York native — Kai and A Boogie Wit Da Hoodie linked up in the studio. And during this creative exchange, the rapper shared some unreleased material, a moment that left a lasting impression on the Twitch heavyweight.
What is Kai's net worth?
According to Marca, Kai Cenat's approximate monthly earnings are about $1.5 million, while his reported net worth is an impressive $12 million. His documented annual earnings from Twitch amount to an impressive $3 million. He recently officially partnered with United Talent Agency (UTA) for artistic representation.
Kai Carlo Cenat III is a prominent American Twitch streamer and content creator on YouTube. He has gained widespread recognition for his engaging live streams and entertaining, comedy-focused content featured on his YouTube channel.
The author's content and opinions have not been pre-reviewed, approved or endorsed by Discover.