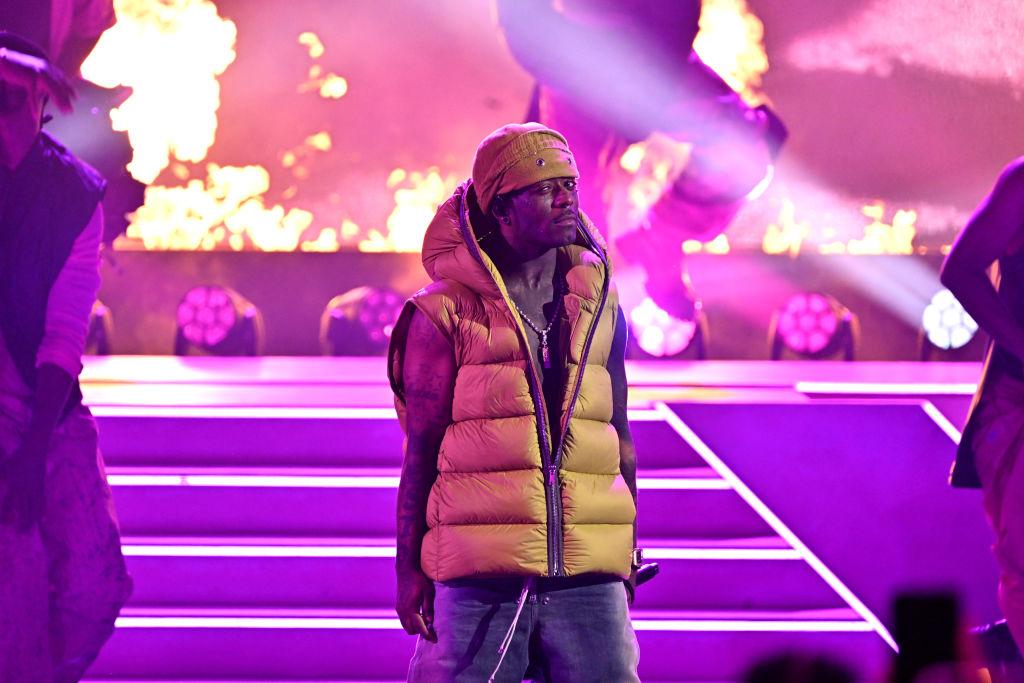 Is Mumble Rap Hip Hop's Most Misunderstood Subgenre?
Mumble rap is a genre of hip-hop that spread online in the 2010s. The genre is characterized by an unclear vocal delivery by artists. Here is what we know of the genre.

By Sughnen Yongo

Aug. 23 2023, Published 1:50 p.m. ET

Discover Proudly Amplifies Diverse Voices
Mumble rap is a subdivision of hip-hop music that has made its mark on pop culture, sparking both enthusiasm and debate within the music industry and among listeners. With its distinct characteristics and unique approach to lyrical delivery, mumble rap has challenged traditional notions of lyricism while reshaping the boundaries of creative expression.
One of the defining characteristics of the mumble rap genre is its emphasis on ad-libs, repetitive phrases, and melodic hooks. Learn more about how this hybrid approach blurs the lines between rap and singing and which rappers are doing it the best.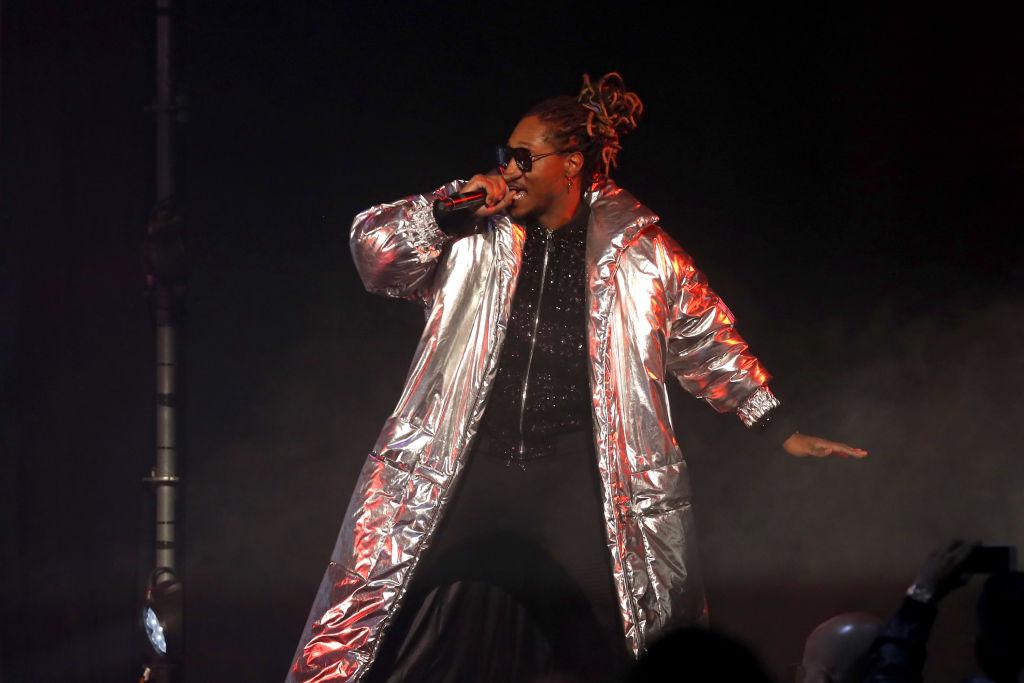 Article continues below advertisement
What is mumble rap and when did it start?
Mumble rap emerged in the early 2010s as a response to the evolving nature of hip-hop art. While traditional rap underscored complex wordplay, storytelling, and socially conscious themes, mumble rap took a different route by focusing on melody, cadence, and a more relaxed delivery style.
Pioneers of this subgenre, including artists like Future, Gucci Mane, Chief Keef, and The Migos, brought an unconventional approach to rhyming, often incorporating auto-tune and vocal effects into their verses. This deviation from conventional lyricism birthed the subgenre.
Article continues below advertisement
Mumble rap's history is multi-faceted.
The history of mumble rap can be traced back to the early 2010s when music shifted, and artists began experimenting with more melodic and less enunciated delivery styles. Artists like Lil Uzi Vert, Playboi Carti, and Young Thug were some of the artists who contributed to the development of this style of the genre.
In 2014, the term "mumble rap" was coined by Michael Hughes, a battle rap journalist from VladTV, who used the term during an interview with battle rapper Loaded Lux, while discussing the style's rise within mainstream hip-hop. Despite its critical acclaim, mumble rap has faced a lot of criticism from music lovers who consider the genre to be a "lazy and watered down version of true hip-hop. This concept has been debated by hip-hop enthusiasts. Below are a few artists who are prominent mumble rappers.
Article continues below advertisement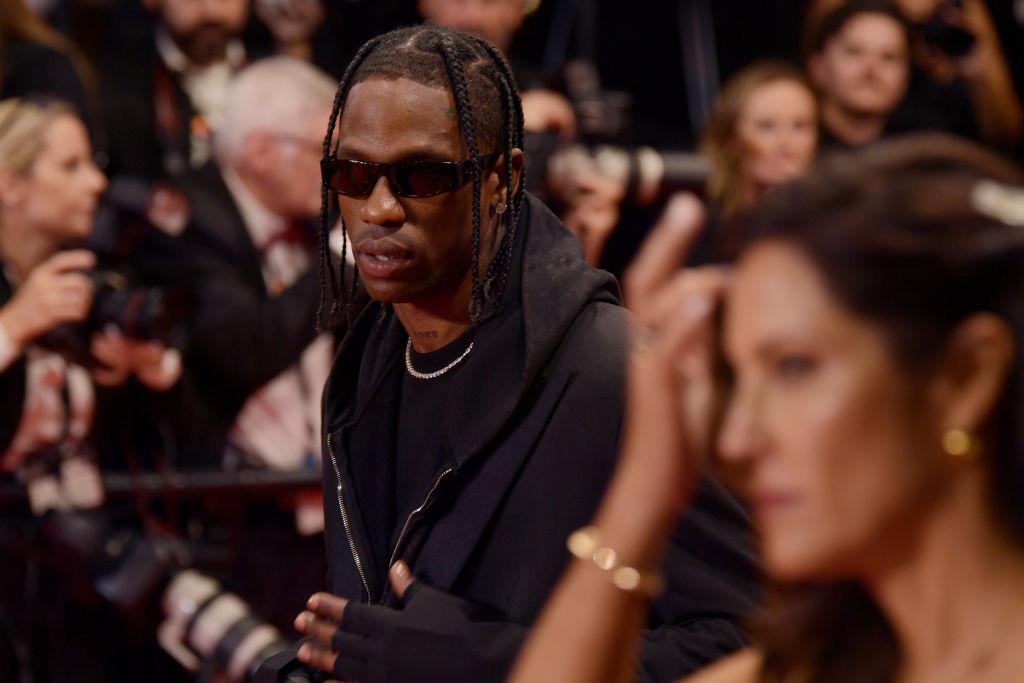 Future
Future is often categorized as a mumble rapper due to his signature style, which relies on autotune and a melodic, half-sung, half-rapped delivery. He played a significant role in popularizing this style within the hip-hop genre and has often been called the "godfather of mumble rap." Notably, his music often features repetitive hooks and focuses on capturing emotions through melody rather than intricate lyrics.
Article continues below advertisement
Despite the criticism from some quarters, Future's impact on modern hip-hop and his ability to connect with audiences through his unique sound is hard to deny.
Lil Uzi Vert
Lil Uzi Vert is often associated with the mumble rap subgenre because of his distinctive vocal style and melodic delivery. This style, characterized by its emphasis on catchy melodies and less clear enunciation, has become a hallmark of Lil Uzi Vert's music and the broader mumble rap movement. In a hilarious interview with VFile, he described the rap style.
Article continues below advertisement
"A whole bunch of 'ayes' and a whole bunch of 'yeahs.' That's it," Uzi said. "That's all I do. I say yeah. I tell myself that I'm not gon' go over 80. I say like 79 yeahs and it works. We what you call a mumble rappers. So you say yeah after everything and make it rhyme no matter what it is."
Travis Scott
Travis Scott rose to prominence in the early 2010s, gaining recognition for his distinctive vocal approach that blends singing and rapping, enhanced by heavy autotune. He released his debut studio album, Rodeo, in September 2015 and featured the standout track "Antidote," which was commercially successful and earned a spot in the top 20 of the US Billboard Hot 100 chart.
The author's content and opinions have not been pre-reviewed, approved or endorsed by Discover.