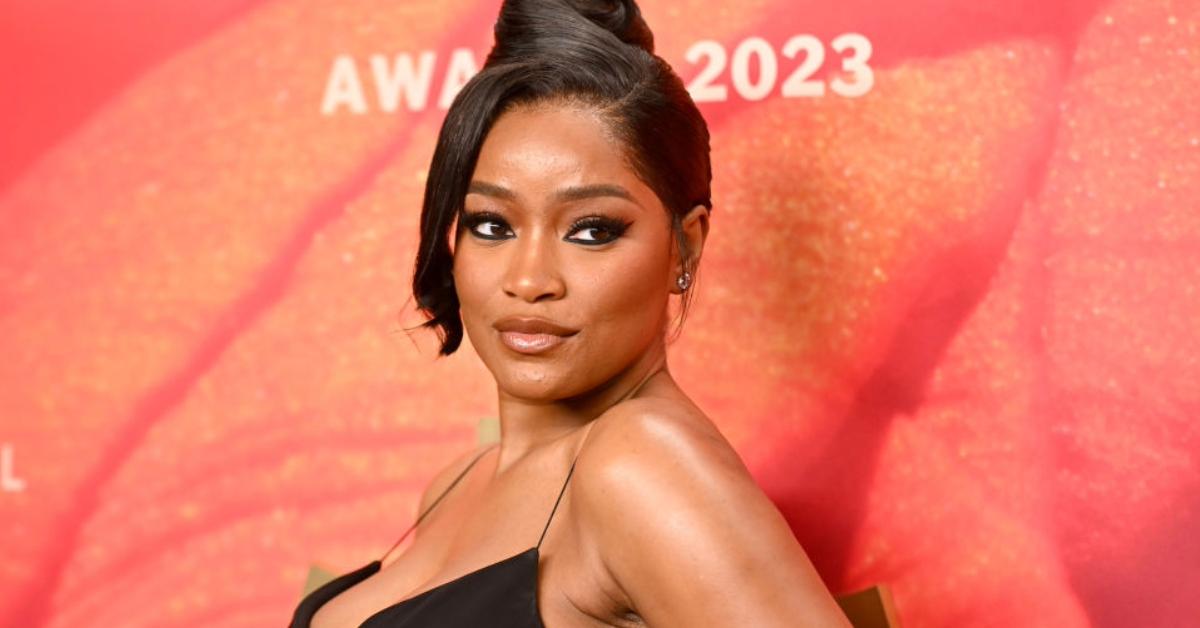 The Best Fan Memes About Keke Palmer And Usher's New Song "Boyfriend"
Keke Palmer and Usher just teamed up to release a new song together called "Boyfriend." And given the single's backstory, fans have come up with tons of funny memes.

By Je'Kayla Crawford

Aug. 16 2023, Updated 5:47 p.m. ET
Fans are going crazy over Usher and Keke Palmer's new music collaboration. And it's not just because of the fact that it's a great song. It's a direct diss track to her boyfriend.
Here is the full story on why their song is going so viral and a look into some of the hilarious memes that fans of the artists have shared on social media.
How did this collab come to be? The messy backstory.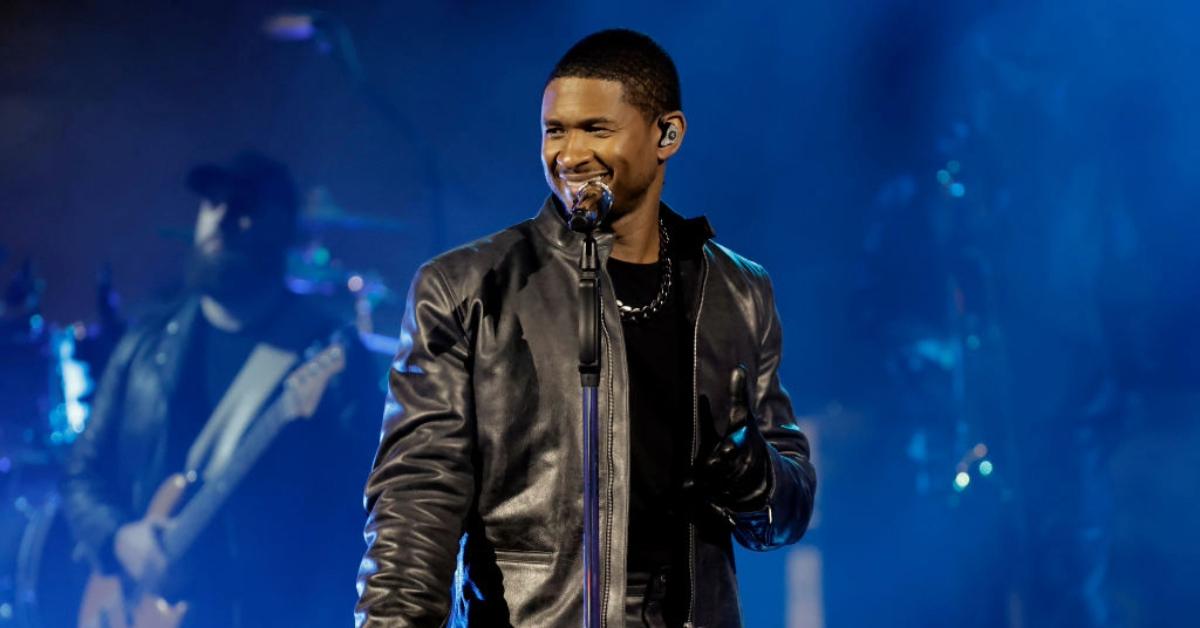 This whole thing started when Keke attended an Usher concert back in July. She was wearing a sheer dress with a skin-tight bodysuit underneath it. Her outfit of choice greatly annoyed her boyfriend, and the father of her child, Darius Jackson. And he mistakenly decided to publicly voice his opinion.
In a now-deleted tweet, he publicly wrote, "It's the outfit tho.. You a mom." His comment caused an uproar from her entire fanbase, especially mothers who were offended by a man dictating what they can/can't wear.
Article continues below advertisement
The actor tried to defend himself with a follow-up message, but it was not well received. He wrote, "We live in a generation where a man of the family doesn't want the wife & mother to his kids to showcase booty cheeks to please others & he gets told how much of a hater he is." Fans continued to swarm him with criticism.
Article continues below advertisement
Even Usher defended his interaction with Keke and said that, "I think everybody's vision or a version of what they felt happened there just leads you back to just really having a good time in Las Vegas. And that's what I hope came out of it."
Needless to say, Darius has since deleted all of his social media accounts. But, the situation didn't stop there. Keke had to give the last word. And she definitely did.
Keke Palmer and Usher's new song is getting tons of memes.
Article continues below advertisement
The two have released a clap back song called Boyfriend that definitely references Darius and the drama he started. Keke even says the words 'I am a mother after all" in the music video as a direct diss to him.
That being said, there are tons of memes on social media surrounding the music video for the song and the entire situation as a whole. And they are hilarious.
Article continues below advertisement
Article continues below advertisement
Article continues below advertisement
Are Keke Palmer and Darius Jackson still together?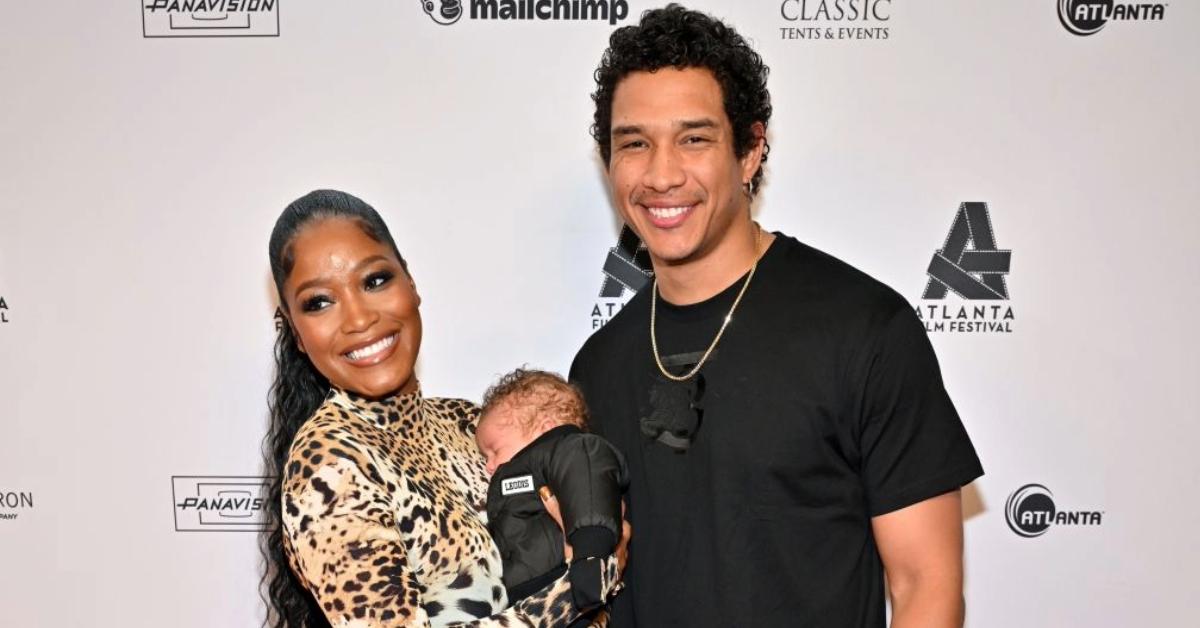 Given the public messiness of their relationship, it should come as no shock that the couple is not together anymore. A source spoke with PEOPLE and revealed that he has since moved on and is pursuing his acting career. And, that the two are going to try and make co-parenting work for the sake of their young son.
Meanwhile, Keke and Usher's song is bound to become a radio hit. And, she is selling merch on her official website with the words 'I'm A Motha' on it and making a profit. Yeah, she definitely got the last laugh.