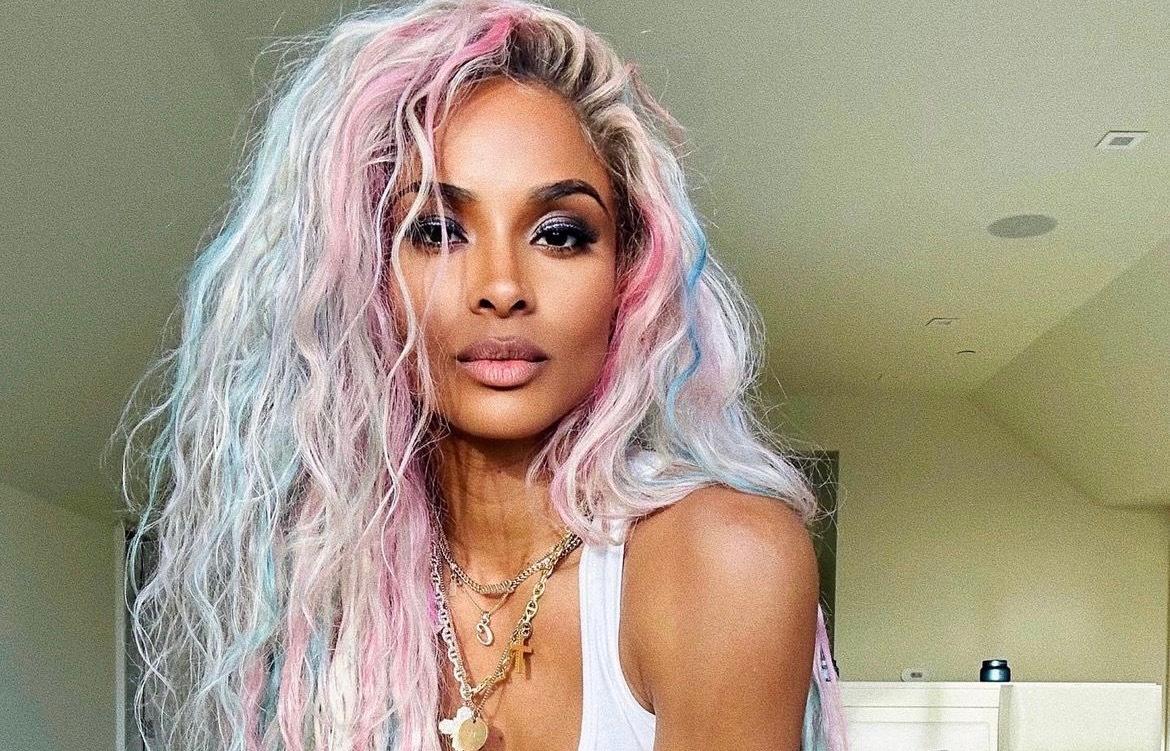 Social Media Reacts to Ciara and Chris Brown's Collaboration on New Song 'How We Roll'
Singers Ciara and Chris Brown collaborated on a new song 'How We Roll.' Read on to learn why fans are upset.

By Brittni Williams

Aug. 8 2023, Published 2:40 p.m. ET

Discover Proudly Amplifies Diverse Voices
Musical artists Ciara and Chris Brown collaborated on a new song "How We Roll," which dropped last week. But rather than praising their collaboration, fans threw shade at the duo instead.
Fans react to new music from Ciara and Chris Brown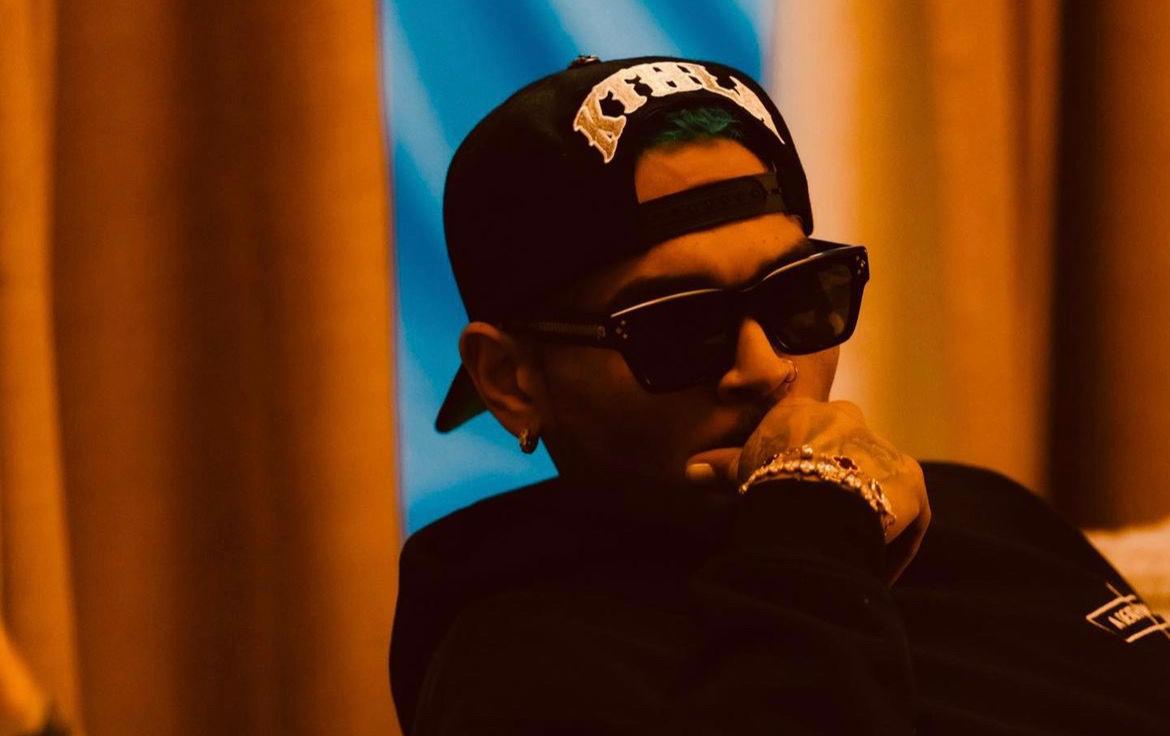 Chris Brown is no stranger to criticism. And this week was no different when he announced his latest song with fellow singer Ciara, "How We Roll." The song would mark the third collaboration between the pair of friends since shooting their first song "Turntables" in 2009.
The day before the song dropped, Brown took to social media to share a few words with his critics. In a post uploaded to his Instagram Stories, the "Under the Influence" singer wrote,
"WEIRDOS: didn't we cancel Chris Brown? Me: IM STILL ALIVE," he said, before doubling down with a smirking emoji.
But critics of Brown are keeping their foot on his neck, firing back on social media in response.
Article continues below advertisement
Why are fans upset Ciara and Chris Brown collaborated on their new song 'How We Roll'
In 2009, Chris Brown made headlines for physically assaulting his then-girlfriend, superstar singer Rihanna. Pictures of Rihanna with visible bruising and swelling on her face were leaked to the public, infuriating fans.
Brown was arrested following the incident, pleading guilty to felony assault. But instead of doing hard time, he served five years of probation, including 1,400 hours of community service.
And in a video statement, he apologized to his fans and the public for his crime, vowing to correct his behavior to prevent it from reoccurring in the future."As many of you know, I grew up in a home where there was domestic violence, and I saw first-hand what uncontrolled rage could do. I have sought and I am continuing to seek help to ensure that what occurred in February can never happen again."
Article continues below advertisement
Many argue that the "No Confidence" singer has since paid his dues. However, his critics disagree, pointing to a string of serious incidents that he was involved in since then.
Years later, reports of multiple physical altercations involving his then-girlfriend Karrueche Tran broke out. Tran later filed a five-year restraining order against him in 2017.
Other artists who've faced backlash over Chris Brown collaborations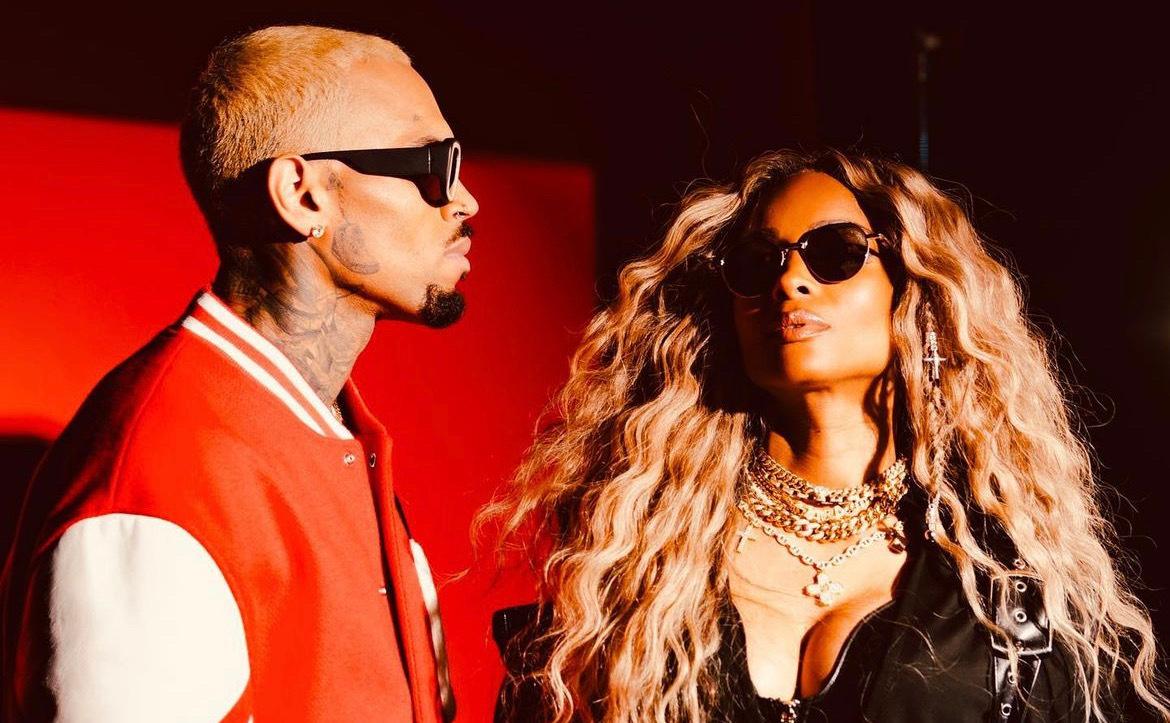 The internet never forgets, especially when it comes to controversy. So when Ciara announced her new collaboration with Brown via Instagram, fans threw in their two cents.
"He has a long record of abusing women but I guess that doesn't matter to you." One user commented underneath her post.
Article continues below advertisement
Another pointed to his mental health, saying, "Somebody forgot to tell you he has anger issues and narcissism and therefore has been cancelled. Sorry you missed the memo Ciara, but this is not worth bragging about..."
And a third user expressed her disappointment in Ciara as a fan, saying, "D*mn this is so sad. I loved Ciara so much."
But Ciara isn't the only one on the receiving end of the backlash. When singer Normani revealed her new song with Chris Brown titled "WE (Warm Embrace)" social media had quite a few not-so-nice things to say about it. And when Chloe Bailey shared that she, too, collabbed with Chris Brown for the song "How Does It Feel," many expressed their disappointment in her and in the other women in Hollywood who continue to support him.
The author's content and opinions have not been pre-reviewed, approved or endorsed by Discover.