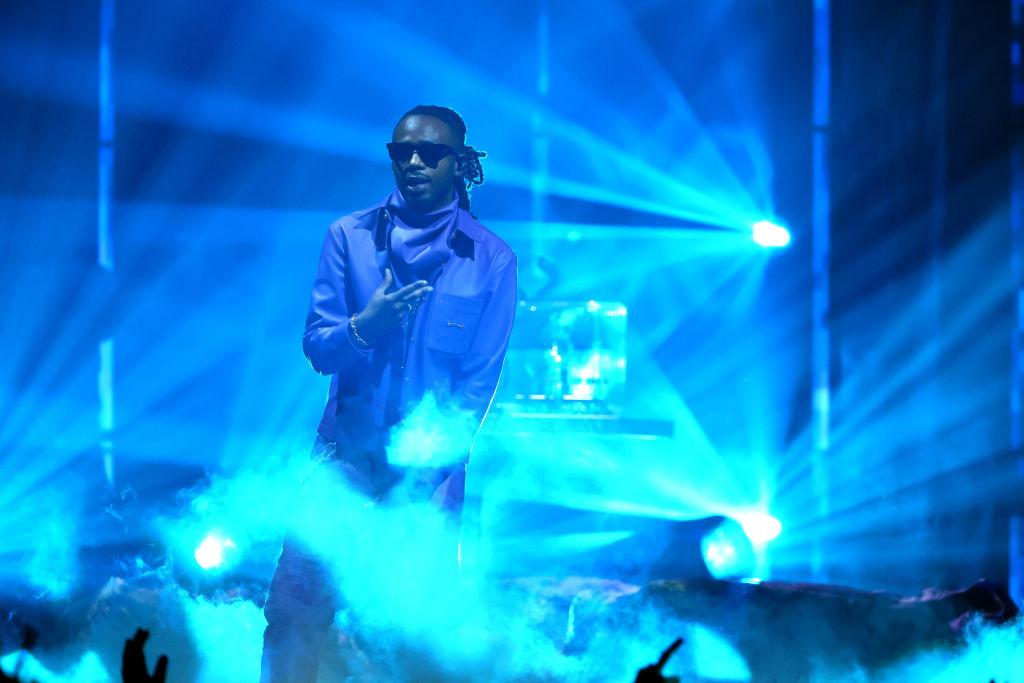 The Orchestration of Metro Boomin: Producer Is Set to Perform Alongside a Live Symphony
Producer Metro Boomin is taking center stage at a live orchestra at the Red Bull Symphonic in Los Angeles. And it's for one night only!

By Sughnen Yongo

Oct. 9 2023, Published 9:44 a.m. ET

Discover Proudly Amplifies Diverse Voices
Fan-favorite music producer and rapper Metro Boomin is poised to take the spotlight at the 2023 Red Bull Symphonic, which will take place at the famous Dolby Theatre in Los Angeles on Oct. 26. The event blends popular music and classical orchestration, creating an immersive musical experience for the audience.
He's set to share the stage with the distinguished conductor Anthony Parnther and the Symphonic Orchestra in a fascinating collaboration of contemporary and classical. So, what should you expect if you plan on being in attendance? Read on for details!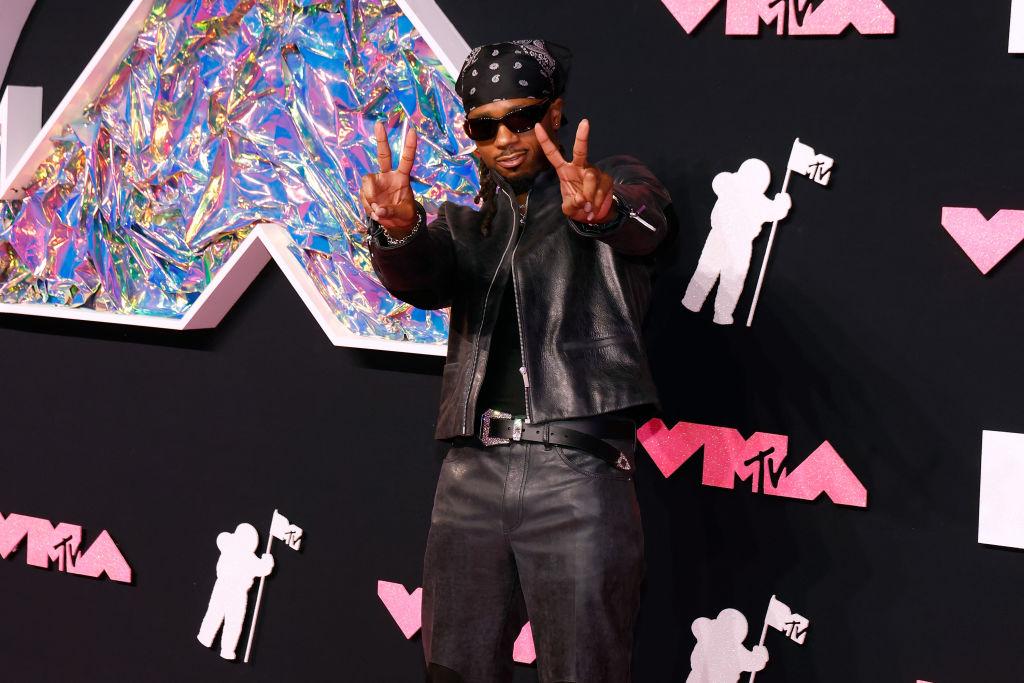 Article continues below advertisement
What is Red Bull's Symphonic? Metro Boomin is set to perform with a live orchestra.
Metro Boomin has had a well-rounded career so far. The producer is responsible for some of hip-hop's biggest hits, so it didn't surprise anyone when Red Bull tapped him for the collab. After all, Metro is pretty hot these days. His debut album — Not All Heroes Wear Capes — peaked at #1 on the US Billboard 200.
Article continues below advertisement
"I'm very excited to be part of such an amazing music moment with Red Bull. I have a deep love and appreciation for orchestral music, which can be heard in many of the records I've produced," he said in a press release (per Billboard.)
He added: "Now, with Red Bull Symphonic, we're able to reimagine a whole body of work that I'm proud of in a live show with the talent of the Symphonic Orchestra, which has always been a dream of mine that I'm finally seeing come to life."
Rick Ross performed at the event, too.
Metro Boomin's performance is the second installment in Red Bull's Symphonic series. Seeing that this is only its second year, it will be interesting to see what comes up in the future. The tickets can be found on the official website.
Article continues below advertisement
The inaugural show featured MMG boss and rapper Rick Ross. He put on a riveting performance accompanied by an all-Black Orchestra named Noir, the acclaimed trap choir, Sainted, and Mapy, a Grammy-winning violinist. Maestro Jason Ikeem Rodgers stepped in as conductor.
The setlist included songs like "Hustlin'," "Ima Boss," "Tears of Joy," and "The Devil Is a Lie."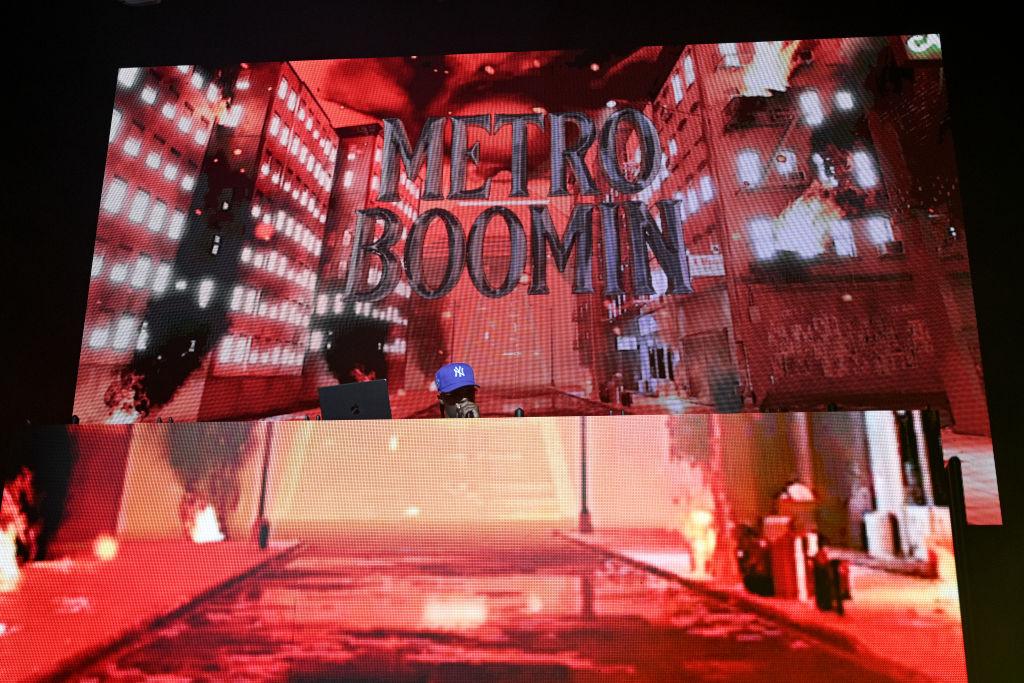 Article continues below advertisement
Who is Metro Booming? Read for details on the chart-topping producer
Metro was at the helm of the star-studded 2023 soundtrack, Metro Boomin Presents Spiderman: Across the Spider-Verse. The body of work included contributions from Metro's long-term musical muse Future, rapper 21 Savage, Coi Leray, and others. The album snagged the seventh spot on the coveted Billboard 200 chart.
Before this, Metro Boomin, who was mainly known in the industry as a producer, achieved yet another milestone with his album Heroes and Villains, which also topped the charts.
The album featured the hit track "Creepin'." The song featured Abel "The Weeknd" Tesfaye and 21 Savage. Later, Diddy dropped a remix to the single.
At this point, it's clear that it is only up from here for Metro.
The author's content and opinions have not been pre-reviewed, approved or endorsed by Discover.