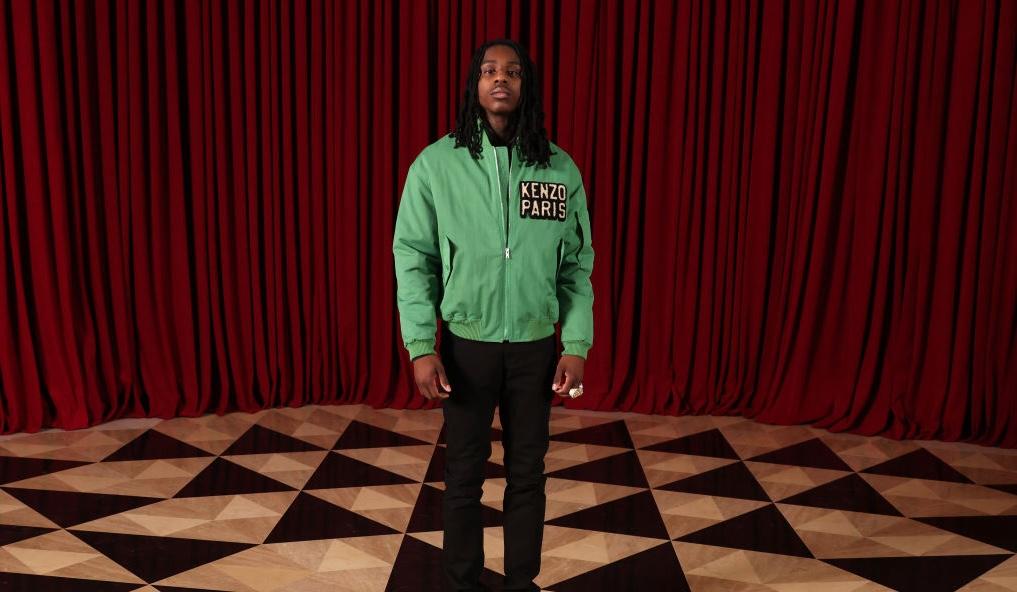 What Is Polo G's Net Worth?
Polo G shot up to fame with his unique blend of storytelling and raw lyricism. Here's all we know about the Illinois native.

By Sughnen Yongo

Oct. 24 2023, Published 10:25 a.m. ET
Polo G, known for his rising star in the world of hip-hop, has had a journey filled with both musical success and legal hurdles. In this post, we'll delve into Polo G's rise to fame, his association with fellow rappers, his ongoing court case, and the legal challenges faced by his family. The rapper, whose real name is Taurus Bartlett, hails from the streets of Chicago, and his journey to fame is proof of his talent and perseverance.
Polo G first gained significant attention with his hit single "Finer Things" in 2018, showcasing his ability to connect with his fans through storytelling. The song resonated with a wide audience and laid the foundation for his successful career. His debut album, Die a Legend, released in 2019, was a critical success, further establishing his place in the hip-hop scene. Polo G's storytelling abilities were on full display, and his honest lyrics about his life experiences struck a chord.
How did Polo G get famous?
Polo G gained widespread recognition through his singles "Finer Things" and "Pop Out," which featured Lil Tjay. His debut album, Die a Legend, released in 2019, peaked at the sixth position on the US Billboard 200 chart and received raving recognition and certification for its platinum sales.
Article continues below advertisement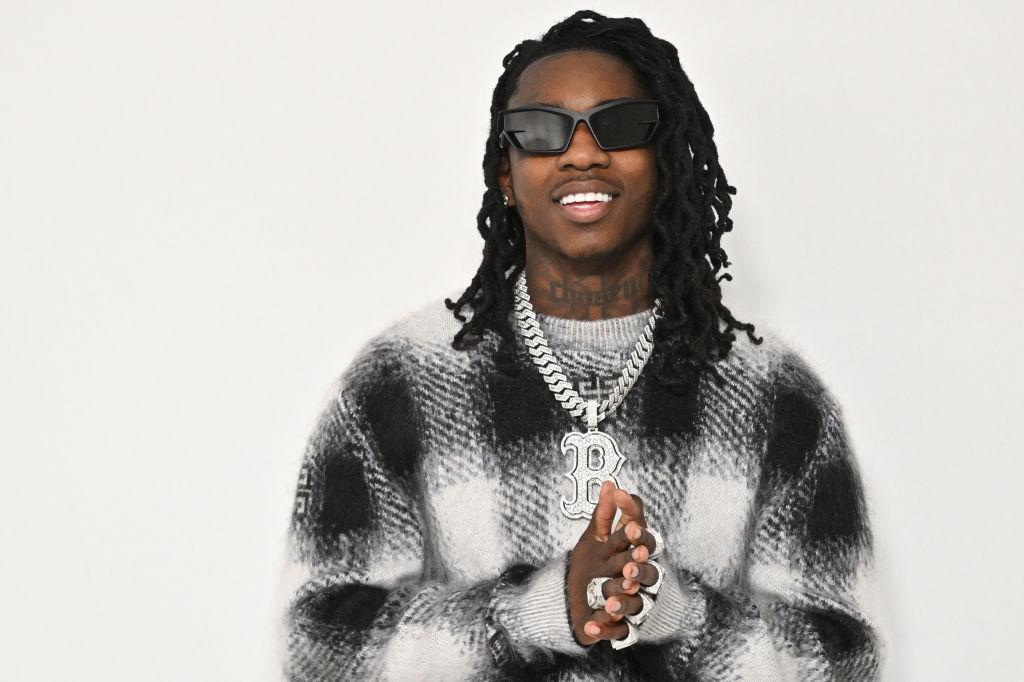 Polo G's net worth is impressive
According to reports, Polo G boasts a net worth of $7 million. His discography and chart-topping singles such as "Go Stupid" (with Stunna 4 Vegas and NLE Choppa featuring Mike Will Made It), "Martin & Gina," and "Rapstar" has contributed to his success. His musical versatility extends to collaborations with fellow artists, including Lil Durk's "3 Headed Goat," King Von's "The Code," and KSI's "Patience." Notably, he presides over his record label, Only Dreamers Achieve.
Article continues below advertisement
Polo G's journey has been marked with legal troubles
Polo G's journey to fame has not been without its share of legal issues. In a recent incident, Polo G was arrested in Los Angeles. The LAPD spokesperson confirmed that the arrest occurred while police were executing a search warrant at the rapper's home in Chatsworth, California. Polo G was detained along with three other individuals who were considered robbery suspects.
At the time of the arrest, Polo G's lawyer, Bradford Cohen, told TMZ: "Polo is being held under the guise that the police department needs to double check that he is not a convicted felon as there was a purported firearm found in the home. He is not and never was a convicted felon. Any previous charges he had I got dismissed, and it's all public record."
Article continues below advertisement
Polo G's brother also got in the mix
The legal drama did not end with Polo G alone. His younger brother, Taje' Thompson, also got caught up in the legal issues, making the challenges of the legal system a family affair. Following his arrest for possessing an unauthorized short-barrel rifle was discovered. At the same time, his younger brother, who goes by the moniker Trench Baby but is legally named Taurean Bartlett, was also apprehended for his involvement in the rucus.
In a statement to XXL, a spokesperson said: "Last night, Mr. Taurus Bartlett (Polo G) and his brother, Mr. Taurean Bartlett (Trench Baby), were arrested and booked on kidnapping, robbery and assault with a deadly weapon charges," a spokesperson for the Burbank Police Department said. "The charges stem from a report filed in April of this year in which Taurus and Taurean Bartlett were listed as suspects."