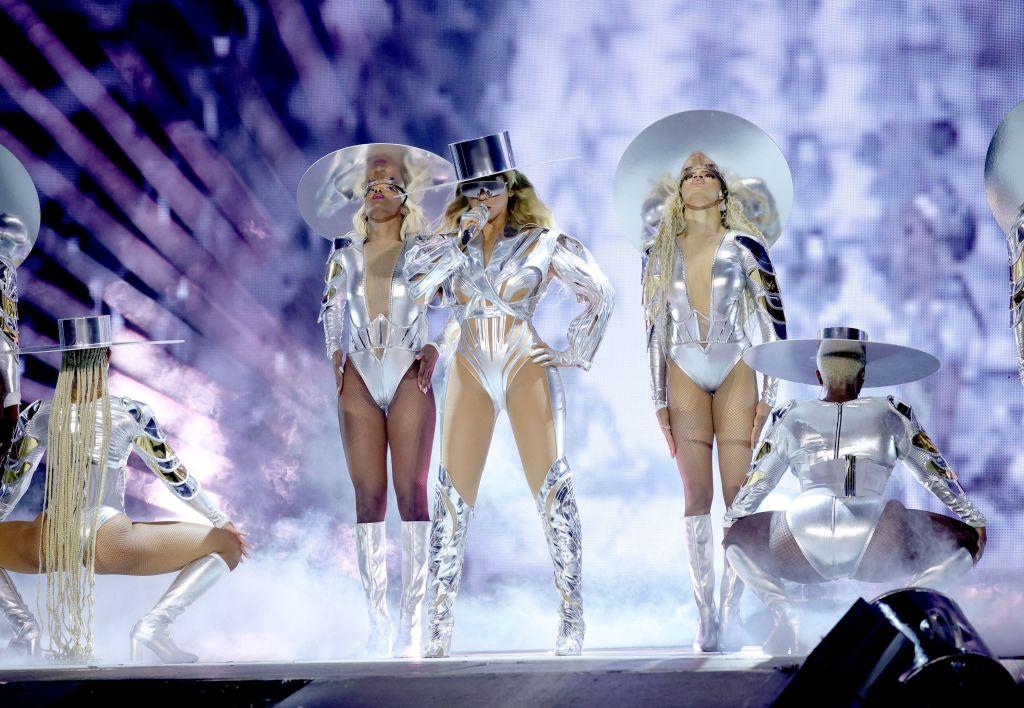 Beyoncé's Parkwood Entertainment Is a Powerhouse in the Music Industry
Beyoncé's Parkwood Entertainment has achieved some significant success over the past few years. Here's what we know of the label so far and its signees.

By Sughnen Yongo

Sep. 12 2023, Published 4:23 p.m. ET

Discover Proudly Amplifies Diverse Voices
In the world of music, few names shine as brightly as Beyoncé Knowles-Carter. Her unparalleled talent and undeniable work ethic have cemented her as a global icon. Her influence extends far beyond her remarkable vocal abilities — in addition to her music career, Beyoncé has ventured into entrepreneurship. One of her most notable endeavors is Parkwood Entertainment, and here's what we know of the brand.
Parkwood Entertainment, named after a Houston street where Beyoncé lived, was founded in 2010 by Queen Bey and initially focused on video and film production. Their debut project was the musical biopic "Cadillac Records,'' which Beyoncé starred in and co-produced. In 2009, she also starred in and executive produced the thriller "Obsessed." Despite her busy life and ongoing success, the Beyhive matriarch still owns the production company.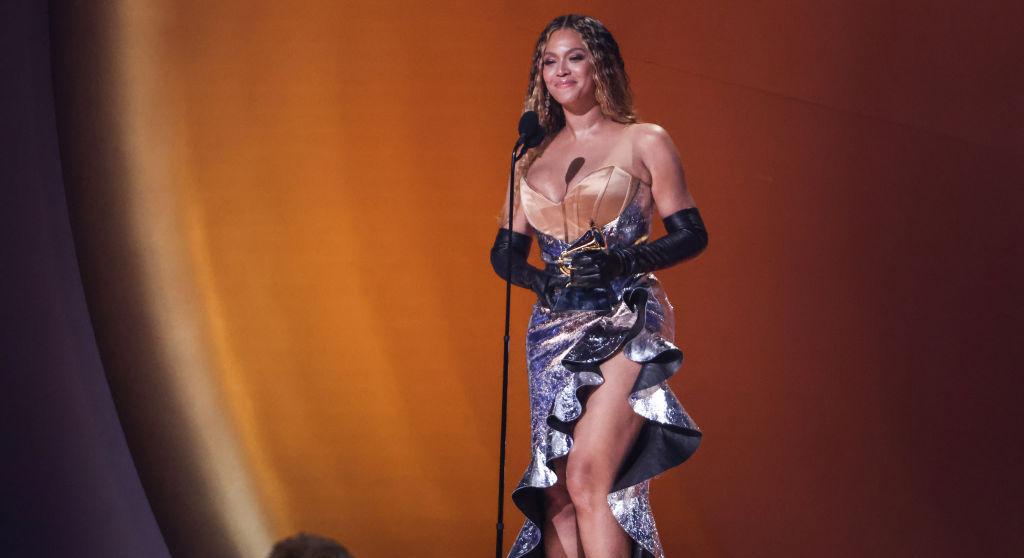 Article continues below advertisement
What inspired Parkwood Entertainment?
Bey was already successful before Parkwood Entertainment was born, but she wanted to expand her talents further: "I started my own company when I decided to manage myself," she said during a New York City screening. "It was important that I didn't go to some big management company; I felt like I wanted to follow the footsteps of Madonna and be a powerhouse and have my own empire, and show other women when you get to this point in your career you don't have to go sign with someone else and share your money and your success—you do it yourself."
Who is signed to Parkwood?
Since its inception, it has been a home to various talented artists, musicians, and producers. The label has provided a platform for both established and emerging artists to showcase their talents, offering various opportunities within the music industry.
Article continues below advertisement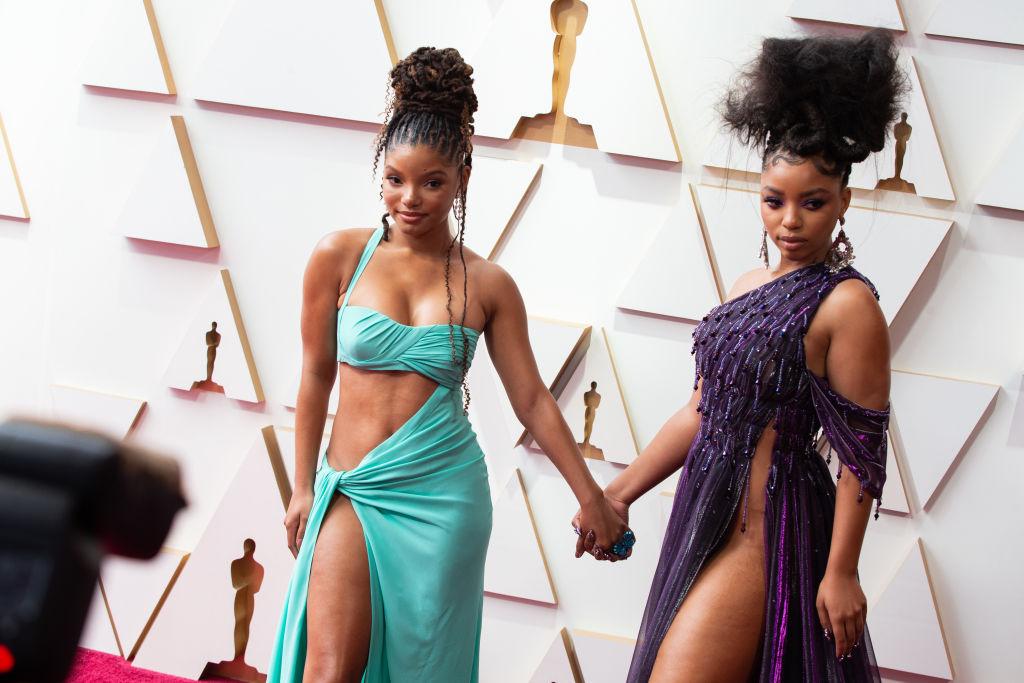 Some notable artists under the Parkwood Entertainment umbrella include Beyoncé, herself, The Carter family, and dynamic sister duo Chloe x Halle, known for their harmonious voices and unique style. Beyoncé discovered and nurtured their talent, helping them rise to stardom.
Article continues below advertisement
Additionally, Parkwood Entertainment has been associated with artists such as Ingrid, DJ Khaled, and even Jay-Z on certain projects. Singer Ingrid Burley and Sophia Beem were also previously signed to the label.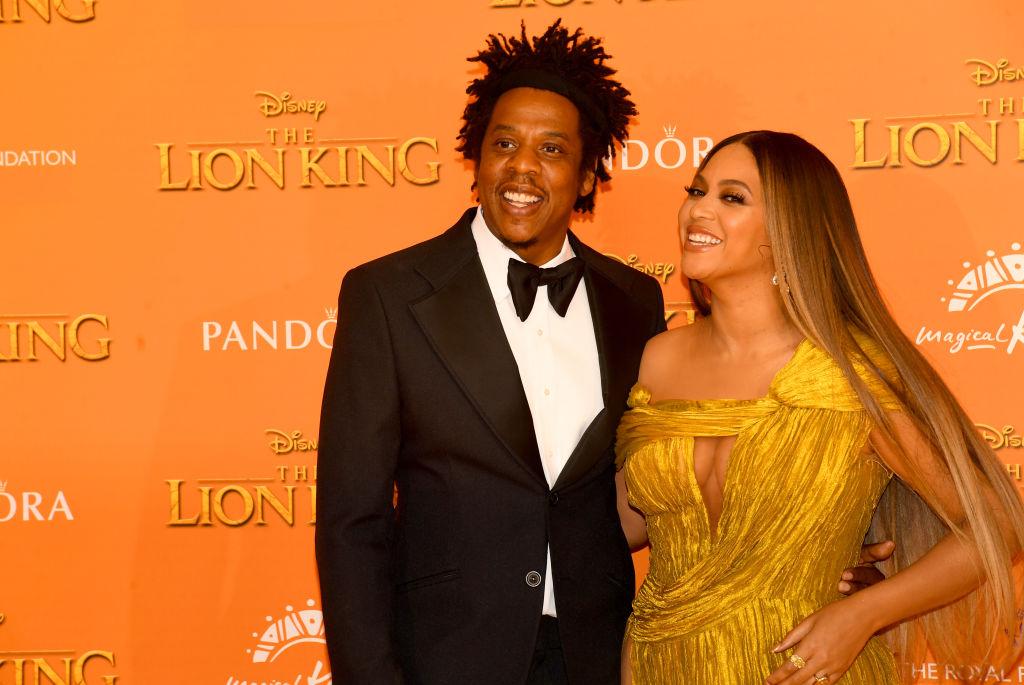 Article continues below advertisement
How successful is Parkwood Entertainment?
Parkwood Entertainment's success can be measured not only by the chart-topping albums and hits produced by its artists but also by its considerable impact on the entertainment industry. The label has nurtured emerging talents and maintained a high level of creative control and independence for its artists.
Beyond music, Parkwood Entertainment has ventured into film and television production. For instance, Beyoncé's visual album Lemonade and her documentary Homecoming were both produced under the Parkwood Entertainment banner. In terms of financial success, it's challenging to pinpoint an exact net worth for Parkwood Entertainment, as private companies typically keep their financial details closely guarded.
However, recent reports say that the company generates an annual revenue of $12 million; that figure is likely to skyrocket and influence the net worth of the company to expand, especially with the massive success of Beyoncé's Renaissance World Tour, which is expected to make more than $2.1 billion by the time it wraps up, according to Forbes.
The author's content and opinions have not been pre-reviewed, approved or endorsed by Discover.