Rappers Meek Mill, Kodak Black, And More Pay Tribute To MohBad's Passing
Rappers like Meek Mill and Kodak Black have paid tribute to MohBad after his tragic passing at just 27 years old. Learn all about the Nigerian artist.

By Je'Kayla Crawford

Sep. 26 2023, Updated 7:34 p.m. ET

Discover Proudly Amplifies Diverse Voices
Lagos, Nigeria, is home to some of the most amazing music artists in the industry. But one major standout was rapper MohBad.
With only two EPs and a handful of singles to his name, the music artist was quickly becoming a prominent rapper in his country and the rest of the world. Sadly, he passed away at the age of 27. Here's everything you should know about his career and death.
Rappers pay tribute to MohBad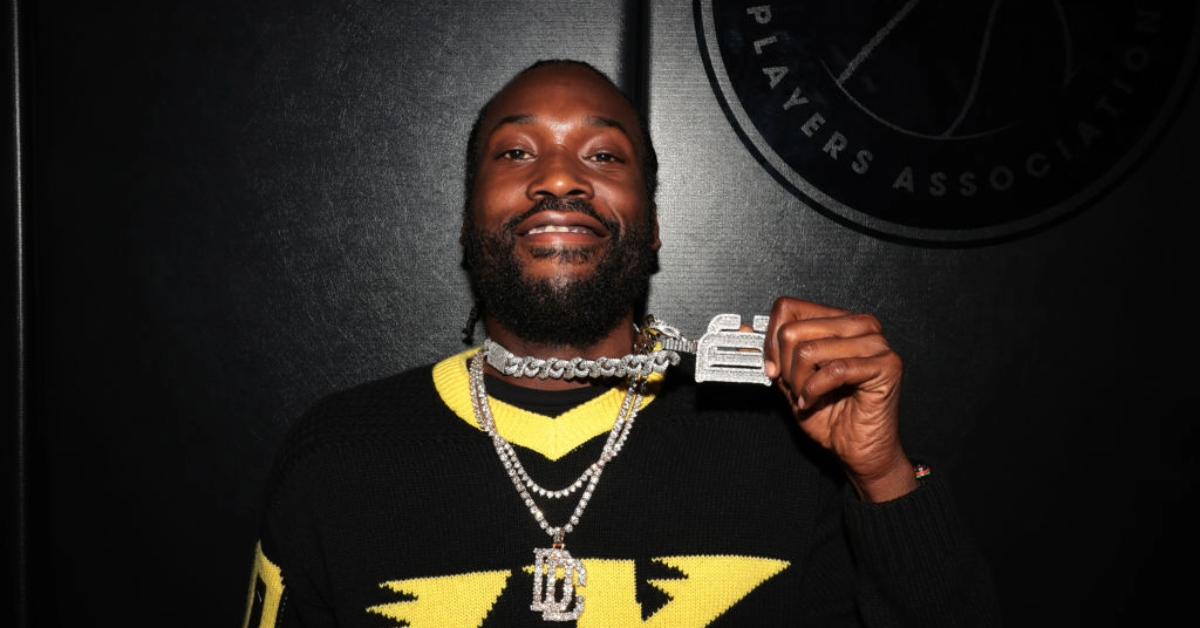 After his death was confirmed, several American rappers took to social media to mourn MohBad's death, including Meek Mill, Kodak Black, and Rick Ross.
Article continues below advertisement
How did MohBad pass away?
Article continues below advertisement
Since his death on Sept. 12, a cause of death has not been given to the public. While it could have been due to any reason, such as medical or accidental causes, his fans seem to think it had something to do with his former record label, Marlian Records.
"Mohbad left Marley's label, Marlian Records, last year, and in the aftermath, spoke of alleged harassment he suffered from Marley and his associates," according to NPR.
A full-length investigation has since been launched in Lagos regarding MohBad's sudden death and the outcry from his adoring fanbase in the country.
Article continues below advertisement
All about MohBad's career
Even though he was a fairly new artist, MohBad was already getting a lot of success from his music career. One of his biggest hits was his 2022 single 'Peace,' which received well over 10 million views on YouTube.
The song earned him his first Headies Award nomination, specifically for 2023's Best Street-Hop Artiste. But, music artist Seyi Vibez ended up winning the category.
Article continues below advertisement
Some of his other popular songs included 'Feel Good,' 'Beast & Peace,' and 'Weekend'. He had yet to collaborate with any other music artists by the time of his passing. It's unknown whether or not he was working on new music at the time of his death.
MohBad was bringing the Lagos community to the forefront
Article continues below advertisement
During his career, he made it his mission to bring as much representation to his hometown and where he grew up as much as could. Not only did he achieve that with his music, but he also applauded other artists with the same goal.
"Man, it makes me feel so good because this is all I worked for, all I prayed for. I started this journey because I believed we could get here, and I don't think we're done because we keep working hard and pushing each other to get better. At the same time, I'm grateful for the love from the street because they show up for me every time, and that's great," he said in an interview.
The author's content and opinions have not been pre-reviewed, approved or endorsed by Discover.