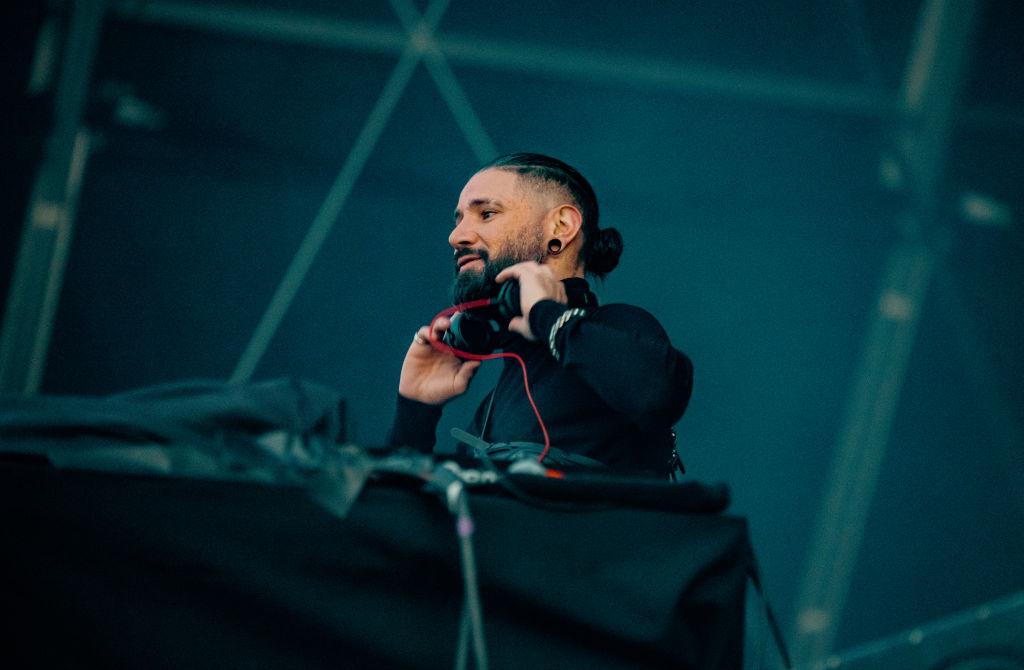 Sarz's New Song "Yo Fam" Is the Perfect "Goodbye Summer" Track
Afrobeats is once again stealing the show — this time, one of its ambassadors, Sarz, is collaborating with Skrillex and Crayon to celebrate the genre's influence.

By Sughnen Yongo

Sep. 17 2023, Updated 7:06 p.m. ET

Discover Proudly Amplifies Diverse Voices
Nigerian producer and DJ Sarz collaborated with international dubstep sensation Skrillex and Nigerian singer/songwriter Crayon to drop an exciting new single called "Yo Fam!". The electrifying track is what Afrobeats and dancefloor smash hits are made of and is another indicator that international artists are making a big dent on the global music scene.
"Yo Fam!" is the debut single from Sarz's eagerly awaited album, scheduled for release next year. This single is also important because it marks Sarz's cross-over from a producer to an artist. The single carries elements of afro-fusion and a blend of several other genres. Crayon's rhythmic vocals seamlessly complement Sarz's captivating production, while Skrillex's contribution ties the irresistible dance elements of the song together.
Sarz has been an Afro-fusion maestro for a while
Sarz, whose real name is Osabuohien Osaretin, is a Nigerian music prodigy who has made a name for himself as a trailblazing producer. Known for his genre-blending prowess, he has crafted a reputation for effortlessly combining African rhythms with contemporary sounds.
Article continues below advertisement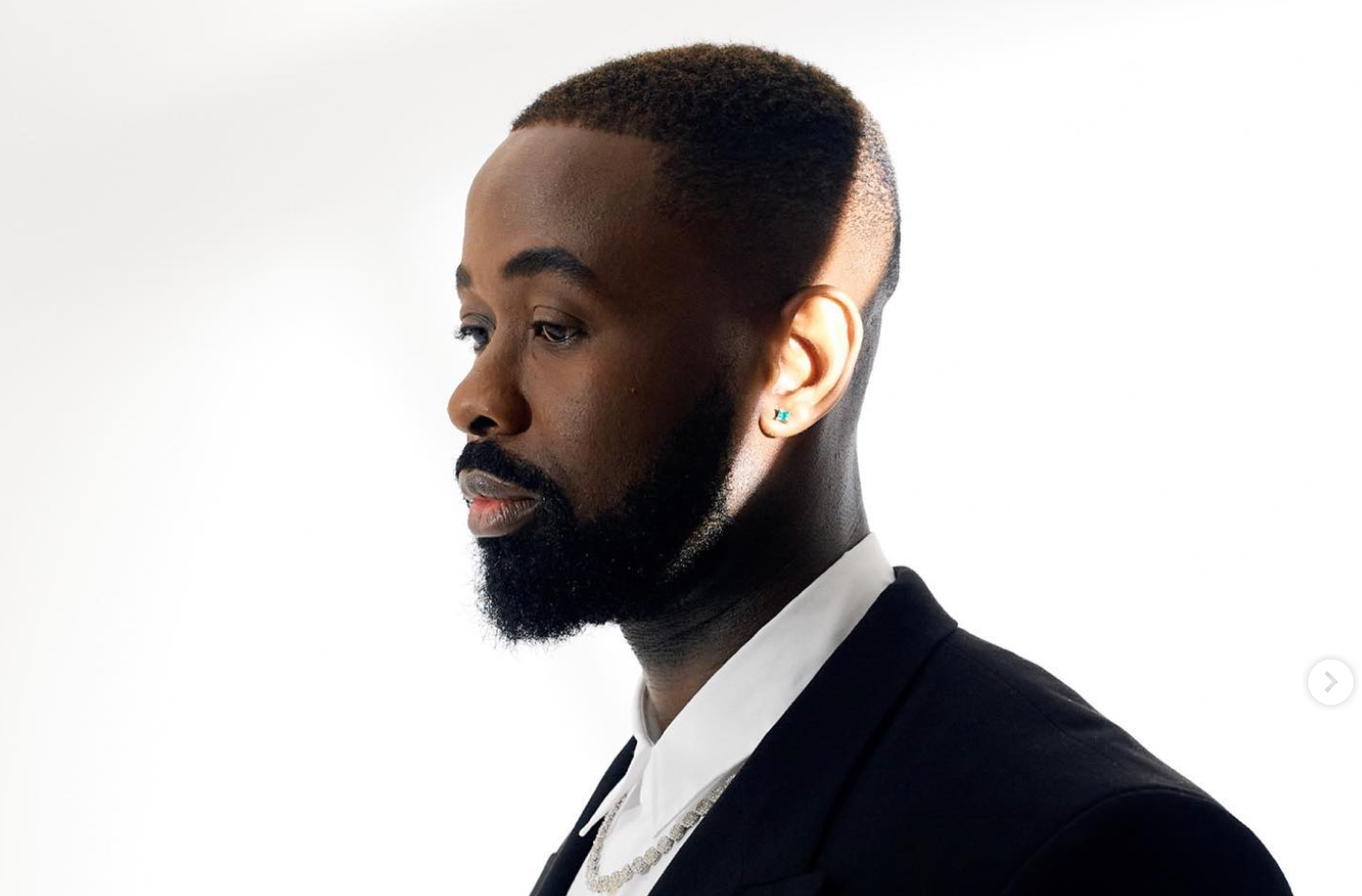 His career has been punctuated by global hits, including "Monalisa" and a remarkable remix of Drake's "One Dance." With "Yo Fam!" and his upcoming album, Sarz is poised to make his mark as an artist in his own right, bringing his signature afro-fusion beats to a global audience.
Article continues below advertisement
Crayon's Rhythmic voice and musical charm is what hit songs are made of
Mavin Records' Charles Chibueze Chukwu, known as Crayon has distinct vocals and lyrical finesse have earned him recognition in the industry. In "Yo Fam!", Crayon's voice blends seamlessly with Sarz's production, creating a captivating musical synergy. With this collaboration, Crayon continues to showcase his talent and solidify his position as a rising star in the Nigerian music scene. Although he is relatively new to the industry, he is definitely leaving his mark.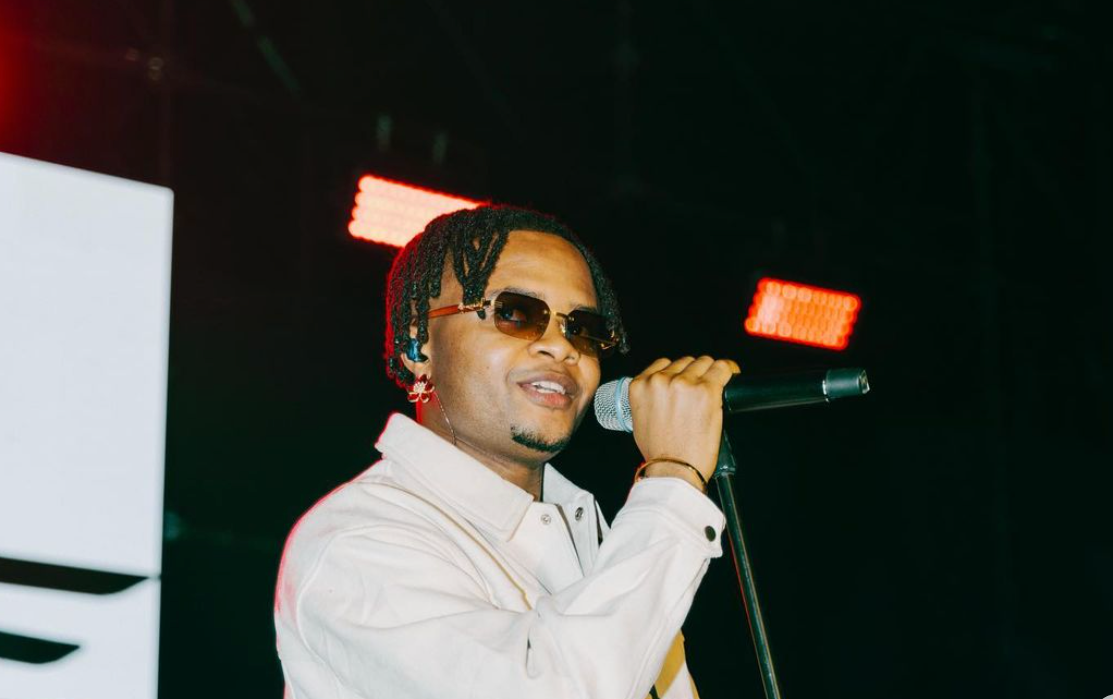 Article continues below advertisement
Skrillex: The EDM Sensation
American DJ and music producer Skrillex needs no introduction in the world of electronic dance music. With a string of chart-topping hits and a penchant for pushing the boundaries of EDM, he's an international sensation with a solid following. His contribution to "Yo Fam!" adds depth and energy, elevating the track to new heights. Skrillex's contribution to this track is the latest example of American music giants contributing to Afrobeats records.
"Yo Fam!" is not just a song; it represents the ever-expanding influence of Afrobeats on the global music scene. With its infectious rhythms and diverse influences, the genre has been making waves worldwide. Sarz's collaboration with Skrillex and Crayon showcases the genre's versatility and ability to bridge musical styles and cultures. This crossover moment highlights the genre's global appeal, and "Yo Fam!" is a shining example of how it continues to captivate audiences worldwide.
The author's content and opinions have not been pre-reviewed, approved or endorsed by Discover.