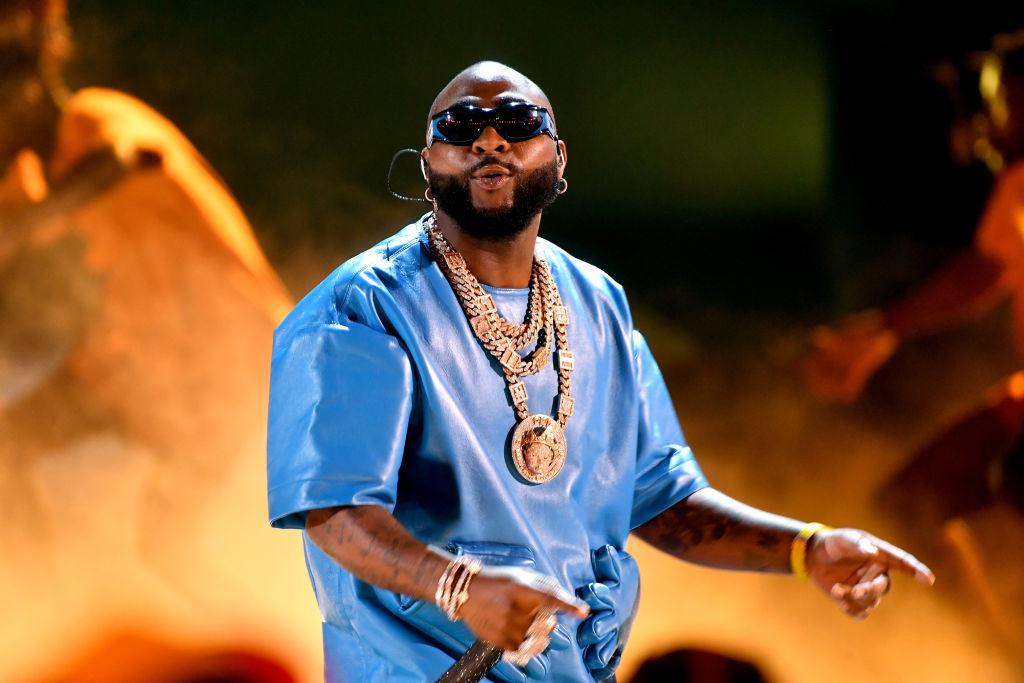 Afro Nation Has Taken the Music World by Storm — but What Is It?
Afro Nation has gained a prominent name for being a vibrant music festival celebrating African cultures through captivating performances. Here is what we know of the event.

By Sughnen Yongo

Aug. 23 2023, Published 12:01 p.m. ET

Discover Proudly Amplifies Diverse Voices
Afro Nation is a global three-day phenomenon that has taken the music and cultural scene by storm. The electrifying festival has cut through boundaries, uniting people through the power of music and celebrating the rich diversity of African culture and dexterity. With its roots deeply intertwined with Afro-music rhythms, the event has become more than just a festival — it's a movement that echoes the heartbeat of a vibrant and interconnected world.
At its center, Afro Nation is a celebration of musical genres that have caught the attention of communities across the globe and outside of Africa. It serves as a dynamic platform for established and emerging artists from Africa and the African diaspora to showcase their talents and craft, allowing them to connect with audiences who share a passion for these genres. The festival's lineup reads like a who's who of contemporary music, featuring iconic headliners and rising stars from the African continent, all coming together to create an unforgettable experience.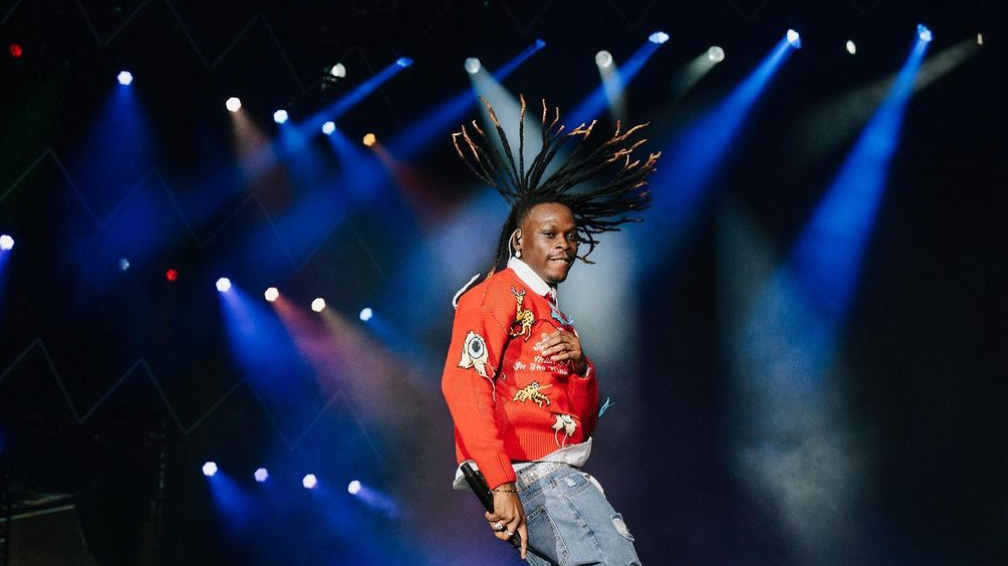 Article continues below advertisement
What is Afro Nation known for?
According to the Grammys, the music festival highlights the biggest players—and up-and-comers—in Afro-fusion, reggae, dancehall, hip-hop, soca, and other black-led musical movements each year. African music heavyweights like Burna Boy, Davido, and WizKid have been headliners for the show in the past, drawing fans from different corners of the world.
Article continues below advertisement
But Afro Nation is more than just a music festival— it's a cultural renaissance, and fans who attend the event are immersed in a whirlwind of colors, traditions, and styles that reflect the rich tapestry of African and Afro-Caribbean heritage. Afro Nation has become a global music phenomenon, from vibrant fashion choices that pay homage to African aesthetics to delicious cuisine and an environment that fosters cultural richness.
Who performed at Afro Nation Detroit 2023?
Afro Nation has made several stops in different locations across the world. Still, it made its inaugural Detroit stop with heavyweight headliners like Burna Boy, Davido, Ari Lennox, P-Square, Kizz Daniel, and Coi Leray, among others, gracing the main stage.
Article continues below advertisement
"When considering which U.S. cities would be right for our Afro Nation festival, Detroit was a clear choice. The musical legacy, culture, people, and community of Detroit connects to why we started Afro Nation: to celebrate Black music and culture. Our diverse global audience will undoubtedly enjoy the unique Detroit show and appreciate the immense influence of Detroit on the evolution of music," said Natasha Manley, CEO of Event Horizon.
Article continues below advertisement
The festival was held at Detroit's Bedrock Douglass Site, which housed the city's former Detroit's Brewster-Douglass housing projects, a location where several Motown stars once lived.
Who is the founder of Afro Nation?
Obi Asika and Adesegun Adeosun Jnr, popularly known as Smade, laid the foundation for Afro Nation on August 1st, 2019. The occasion was additionally presented as Afro Nation Puerto Rico, Afro Nation U.S, Afro Nation Ghana, and Afro Nation Mexico. Initially, it took the form of a four-day music festival that kicked off every year in Portimão, Portugal. However, after the first year, it evolved into a three-day event. In response to the pandemic, the festival's second edition had to be postponed.
What can we expect from Afro Nation 2024?
Afro Nation has solidified its position as the foremost Afrobeat festival globally. Annually, the event unfolds in various corners of the world, bringing together enthusiasts of Afrobeat, artists, and admirers in a lavish homage to the dynamic Afrobeat culture. In the summer of 2024, the show's organizers plan to bring the music magic to the Algarve, Portimão, Portugal. According to the website:
"The 2024 edition of Afro Nation Portugal will bring together the best artists in Afrobeats, Amapiano, Hip Hop, RnB, Dancehall, and more. Expect world-class production, iconic live performances, and DJ sets over three unforgettable days."
The author's content and opinions have not been pre-reviewed, approved or endorsed by Discover.