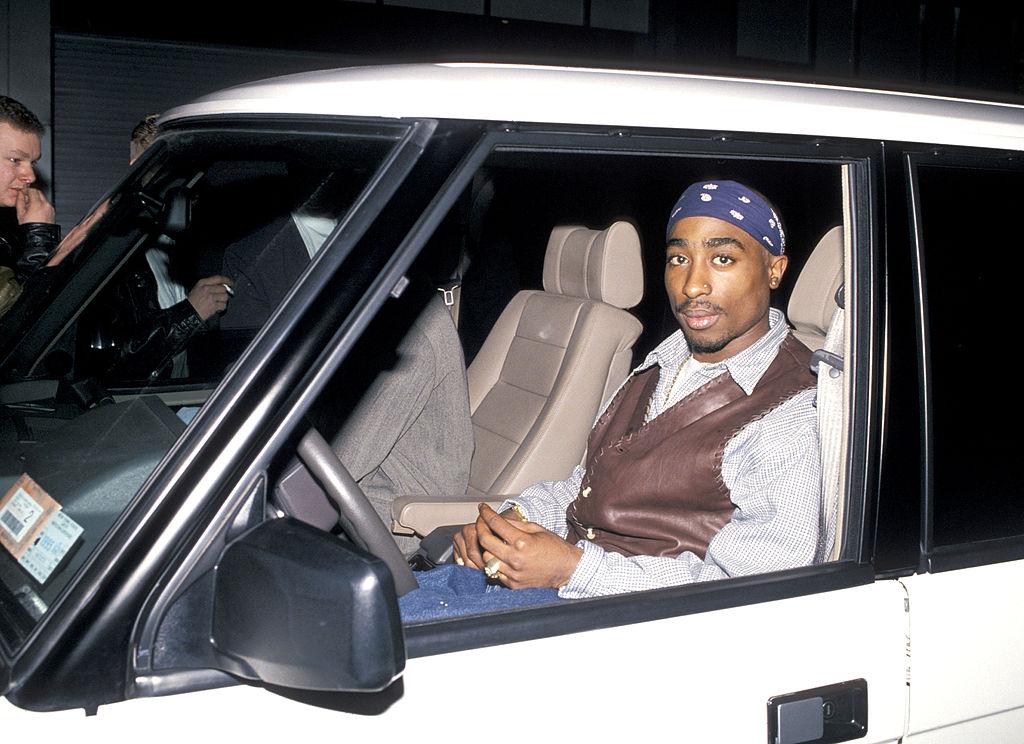 The Conspiracy Theories Surrounding Tupac Shakur's Death Are Endless — But Are They True?
Tupac Shakur's death is a mystery that's gone unsolved for decades. Read the conspiracy theories about his death, life, and whether he's still alive!

By Sughnen Yongo

Oct. 12 2023, Updated 1:42 p.m. ET
With his poetic lyrics, powerful charisma, and magnetic stage presence, Tupac Shakur captured the hearts and minds of fans worldwide.
Tragically, on Sept. 13, 1996, the world was stunned by the news of his untimely death. Today, Tupac's murder remains hip-hop's biggest unsolved mystery to date, hands down.
The official account of Tupac's death is straightforward: He was fatally shot in a drive-by shooting in Las Vegas and succumbed to his injuries six days later. But this narrative has raised more questions than answers for many fans and conspiracy theorists.
On Sept. 28, roughly 30 years after Pac's death, Duane "Keffe D" Davis was arrested in connection to Pac's demise. The controversy has only triggered more rumors about what really happened to the rapper. Here are some of the most famous conspiracies over the years.
Myth: Either the government or Illuminati killed Tupac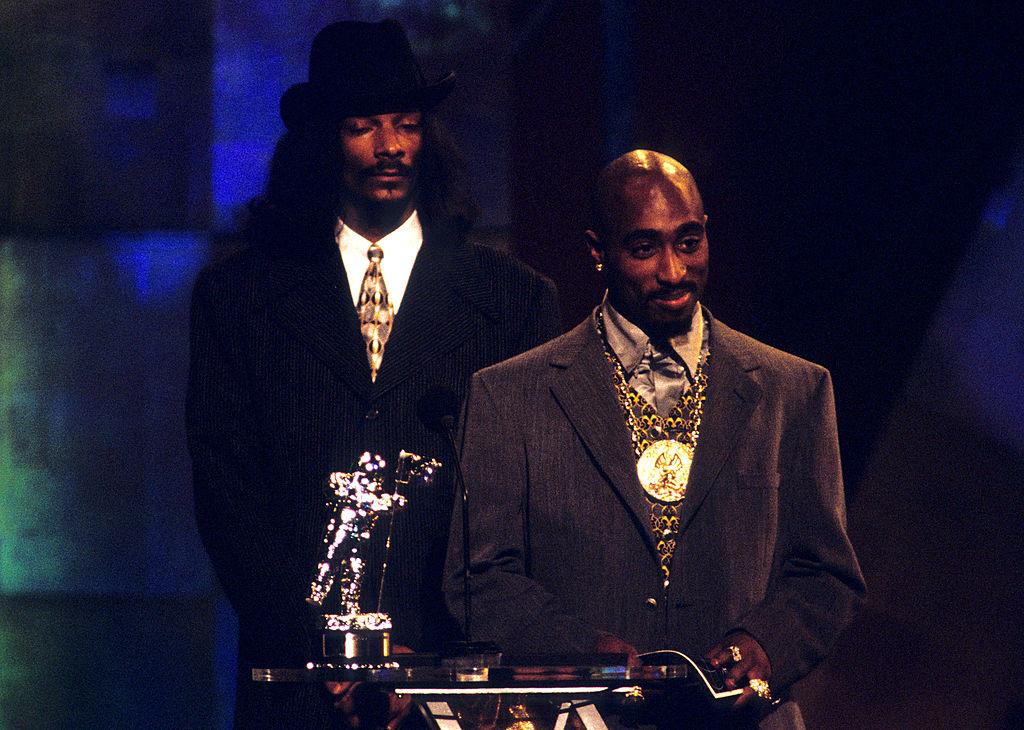 As with many celebrity deaths, rumors of an Illuminati involvement surfaced. Some theorists suggest that Tupac's murder was part of a larger Illuminati plot due to his outspokenness and activism. This theory links his death to a supposed secret society that controls world events.
Article continues below advertisement
Not to mention that his activism may or may not have made him a target. This theory suggests that the government may have orchestrated Tupac's murder in a desperate attempt to silence his influential voice.
Myth: Tupac faked his death and is now hiding in Cuba
Another persistent rumor is that Tupac faked his own death to escape the relentless spotlight and the dangerous conflicts surrounding him.
Clues to this theory are believed to be hidden in his lyrics and interviews leading up to the tragic event. He seemingly foreshadowed his demise in many of them and spoke of wanting to escape fame's trappings. Many people believe he is still alive today and living on an exotic island somewhere in Cuba.
Article continues below advertisement
Assertions that Pac left behind hidden clues in his posthumous music releases only thicken the plot. Some claim to have discovered cryptic messages in his lyrics and album covers. According to this hypothesis, Tupac left breadcrumbs for his devoted fans to follow.
The "Makaveli" theory links Tupac to the Italian philosopher Niccolò Machiavelli, who talked about faking one's death to escape their enemies.
Myth: Diddy and The Notorious B.I.G. put a hit out on Tupac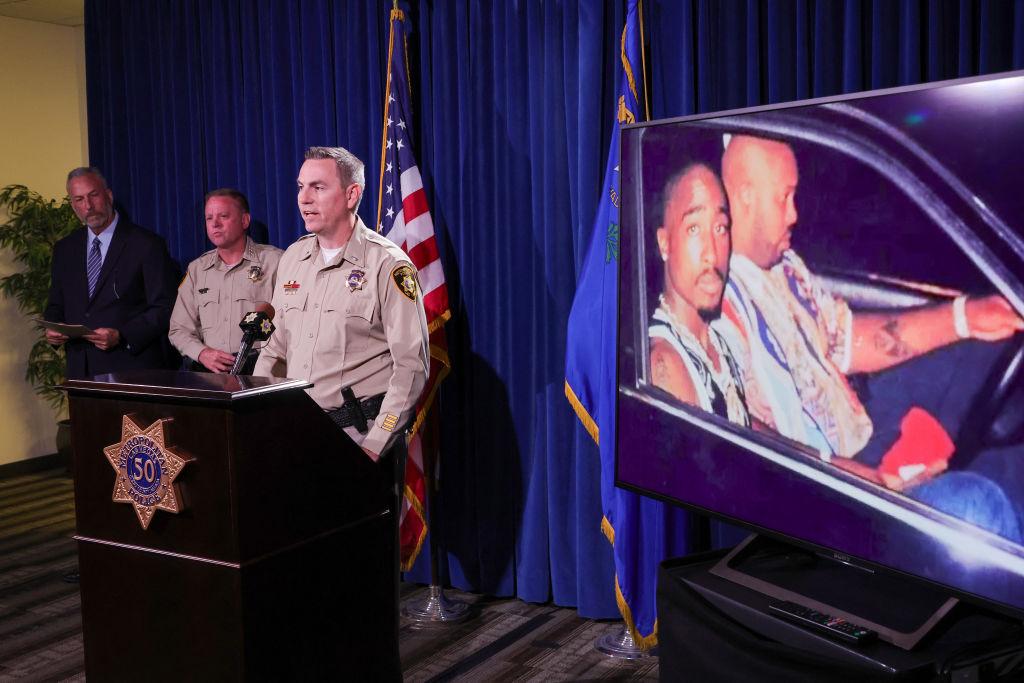 During the mid-1990s, tensions between East Coast and West Coast rap artists were at an all-time high. Tupac was embroiled in this feud, particularly with East Coast rapper Biggie Smalls. Rumors that Tupac's murder was not a random attack but a calculated hit ordered by his East Coast rivals aren't anything new. In fact, the buzz on social media is that Diddy may have been linked to Pac's death.
But there is no evidence to substantiate this.
Myth: Tupac's killers covered up his murder
Another theory floating around is that witnesses to Tupac's murder were intimidated or silenced, and evidence was covered up to protect those who were truly responsible for the hit. This notion adds an element of intrigue, implying a network of conspirators working behind the scenes to obscure the truth.
The truth is that we may never know the truth about Tupac's death. Still, in the words of the late lyricist, Life Goes On.