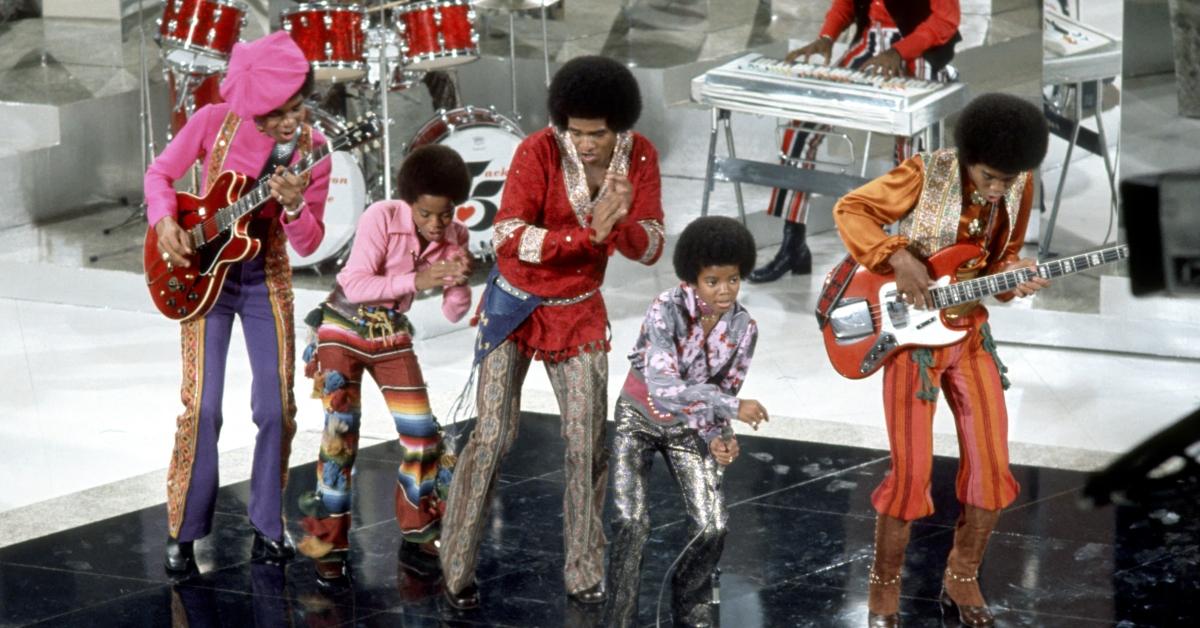 Sonic Legends: Iconic Black Boy Bands Who Redefined Music Across Eras
Boy bands are the literal soundtracks to adolescence. From The Temptations to Mindless Behavior — here are six iconic Black boy bands who stole our hearts.

By Sughnen Yongo

Oct. 2 2023, Published 6:10 p.m. ET

Discover Proudly Amplifies Diverse Voices
In the ever-evolving world of music, a myriad of male R&B groups have left their mark on the industry — charming audiences with their harmony, synchrony, and unforgettable performances. This article pays homage to six iconic Black boy bands who have reshaped the soundscape with their impressive catalogs.
Article continues below advertisement
The Temptations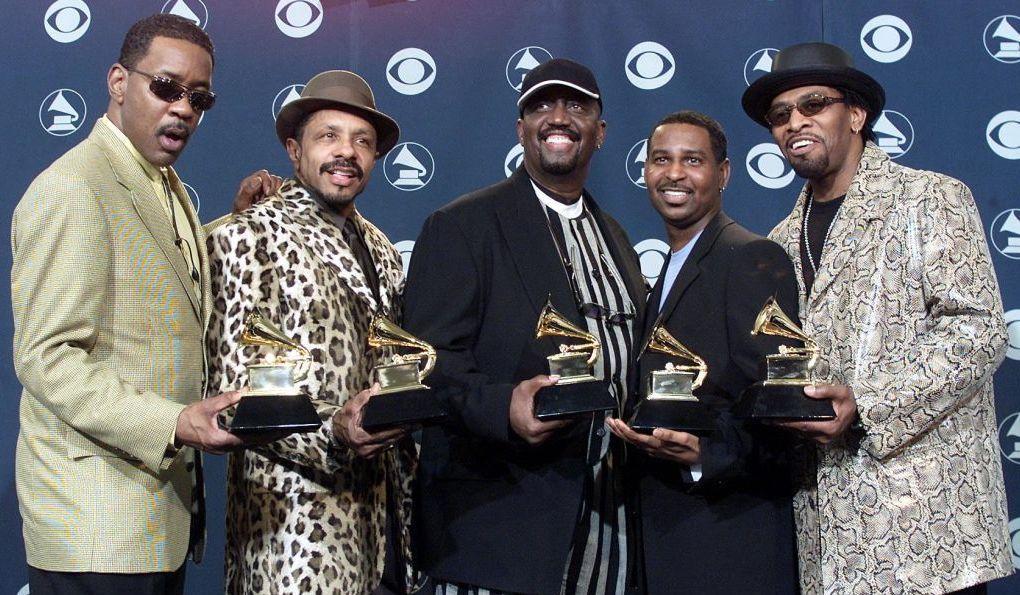 We wouldn't be doing our due diligence if we didn't step into the time machine and journey back to the 1960s when The Temptations emerged as a pioneering force in Motown.
With hits like "My Girl" and "Ain't Too Proud to Beg," this quintet set the stage for Black boy bands to come. Their flawless harmonies and smooth moves made them a sensation. The Temptations achieved widespread success, became Motown legends, and finally earned a well-deserved spot in the Rock and Roll Hall of Fame in 1989.
Jackson 5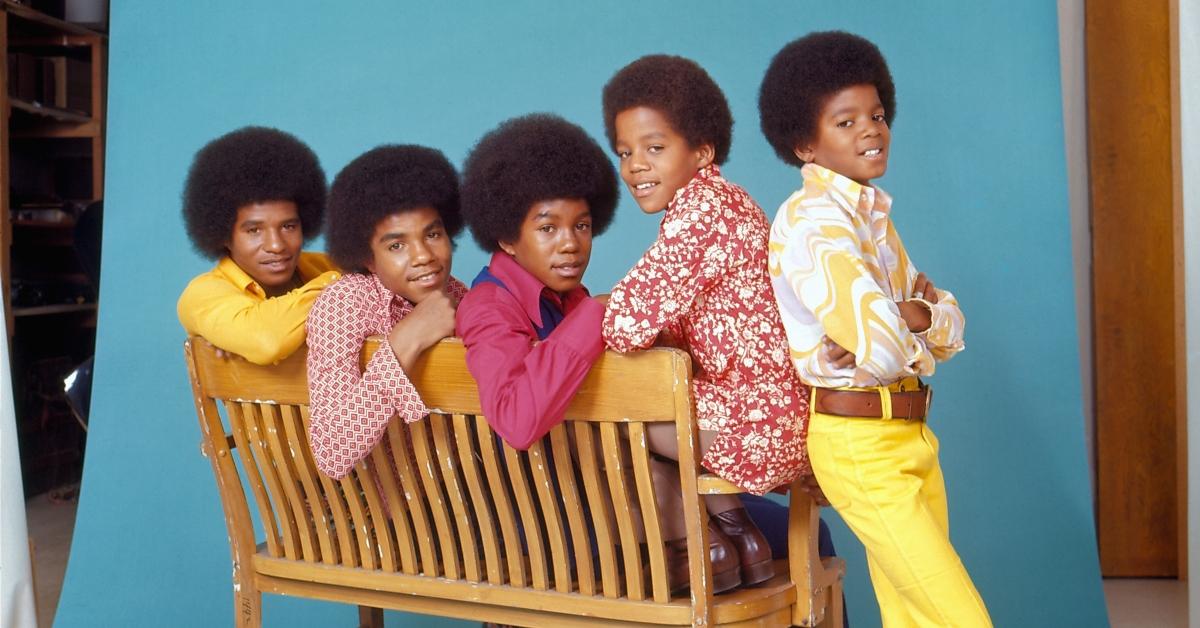 Next up, it's none other than the Jackson 5. In fact, they remain one of the biggest family names in show business to this day.
Hailing from Gary, Ind., this family group burst onto the scene in 1969, led by the extraordinary talent of a young Michael Jackson. Hits like "I Want You Back" and "ABC" catapulted them into superstardom. The Jackson 5's groundbreaking success paved the way for future generations of Black boy bands.
Article continues below advertisement
New Edition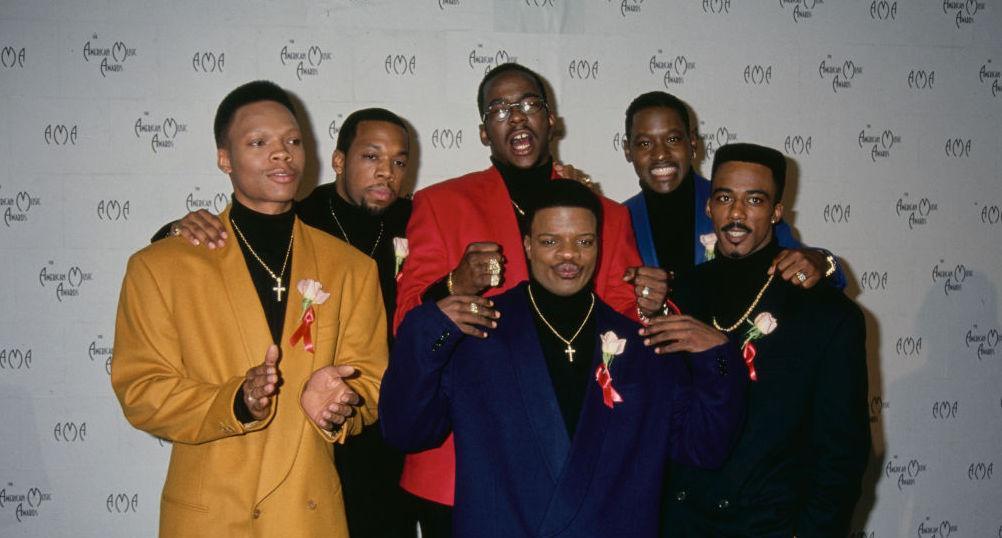 Transitioning into the late 70s, New Edition burst onto the scene with their youthful charm and smooth R&B groove. Made up of Ricky Bell, Michael Bivins, Bobby Brown, Ronnie DeVoe, Ralph Tresvant, and later, Johnny Gill, the group left a lasting impact.
Article continues below advertisement
Their most notable tracks — like "Candy Girl" and "If It Isn't Love" — are anthems that transcend generations. New Edition's members also ventured into solo careers, solidifying their status as true trendsetters in the world of Black boy bands.
Article continues below advertisement
Boyz II Men
As the 90s rolled in, Boyz II Men serenaded us with their soulful ballads and unparalleled vocal harmony. Their timeless tracks "End of the Road" and "I'll Make Love to You" dominated the charts, earning them multiple Grammy Awards.
Their heartwarming ballads are still classics today. It's no wonder we hear their songs at weddings, cookouts, and department stores alike. Needless to say, they've had an enduring influence on the music scene.
Article continues below advertisement
B2K
In the new millennium, B2K captivated a new generation of music lovers with their suave sound and electrifying performances. Omarion, Lil' Fizz, Raz-B, and J-Boog struck gold with hits like "Bump, Bump, Bump" and "Uh Huh." B2K's blend of R&B and hip-hop set them apart, and their presence is still felt today — especially in the tabloids.
Article continues below advertisement
Mindless Behavior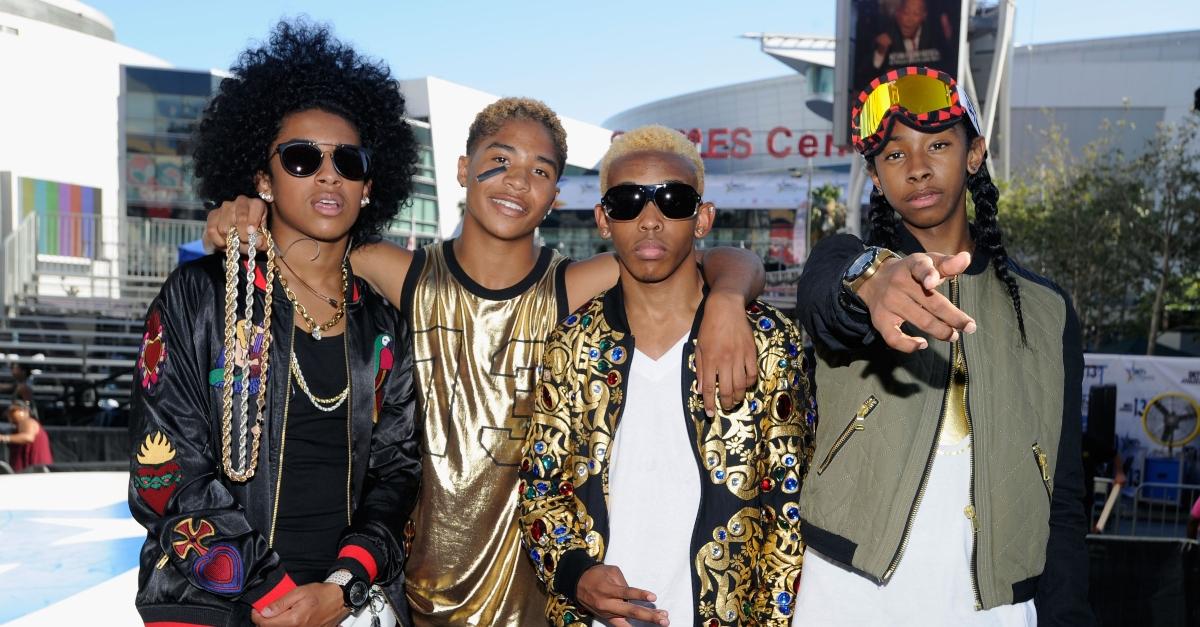 In the year 2008, a quartet of talented young men — Craig "Prodigy" Crippen, Rayan "Ray Ray" Lopez, Jacob "Princeton" Perez, and Chresanto "Roc Royal" August — stepped into the spotlight, capturing the hearts of tweens across the nation.
The group, who we know as Mindless Behavior, had hits like "My Girl" and "Mrs. Right." With features from Ciara, Lil Twist, and Diggy Simmons, the group created the soundtrack to American adolescence.
The author's content and opinions have not been pre-reviewed, approved or endorsed by Discover.