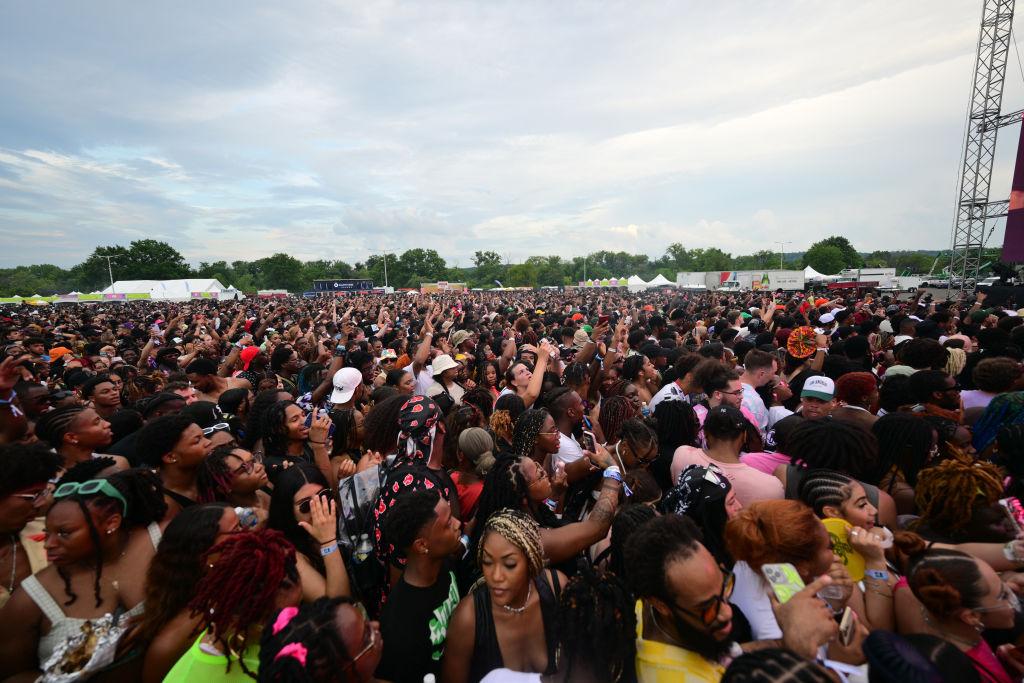 What's the Buzz About Broccoli City Fest? The Ultimate Concert
Broccoli Fest is one of those festivals that has taken the music world by storm. Here is why it is one of the most-liked summer events.

By Sughnen Yongo

Sep. 21 2023, Published 8:34 a.m. ET

Discover Proudly Amplifies Diverse Voices
If you've been looking for a good time, a mix of music, delicious food, and just plain fun, it might be time to head over to the Broccoli City Festival. History has shown that the music festival isn't your ordinary celebration but a complete experience. Here is a breakdown of what Broccoli Fest is and why it has so many fans.
The 411 on Broccoli Fest
Broccoli Fest is an annual event that brings people together to celebrate music, culture, and food, similar to a big party where everyone's invited, and the main goal is to have a blast. This festival is all about good vibes, tunes, and delicious food. One of the biggest draws of Broccoli Fest is the music.
During past events, some of the hottest artists from various genres took to the stage to perform some of their biggest songs. There's something for everyone, from hip-hop to R&B and everything in between. Interestingly, the festival's founders have dubbed the event "the largest festival in the country for young people of color."
Article continues below advertisement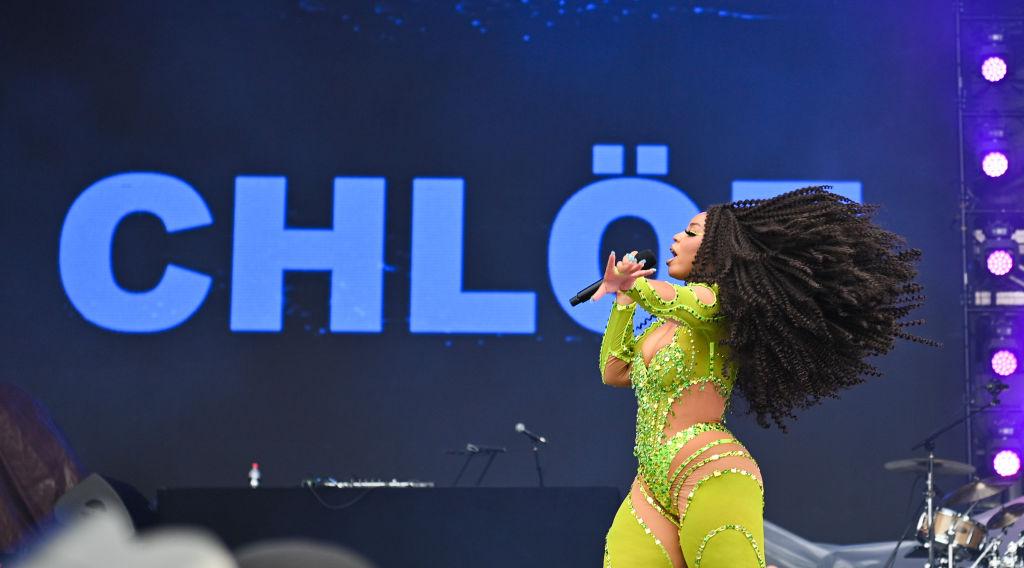 When did Broccoli Fest start?
From its humble beginnings, the Broccoli City Festival, affectionately known as BC Fest, has evolved into an annual event in Washington, D.C. It's a unique gathering that blends Black music, culture, community service, and empowerment, and every year, it draws in a crowd of up to 35,000 attendees. It has included performances by artists like 21 Savage, Ari Lennox, Lil Durk, Summer Walker, Wizkid, and Lil Wayne, among others in the past.
Article continues below advertisement
Why is it called Broccoli Fest?
Broccoli City Fest was founded by Brandon McEachern, Marcus Allen, and Darryl Perkins. Brandon and Marcus, two longtime friends, once shared that they got the inspiration for the festival from their first clothing line, which they launched as a nod to their hometown of Greensboro, North Carolina.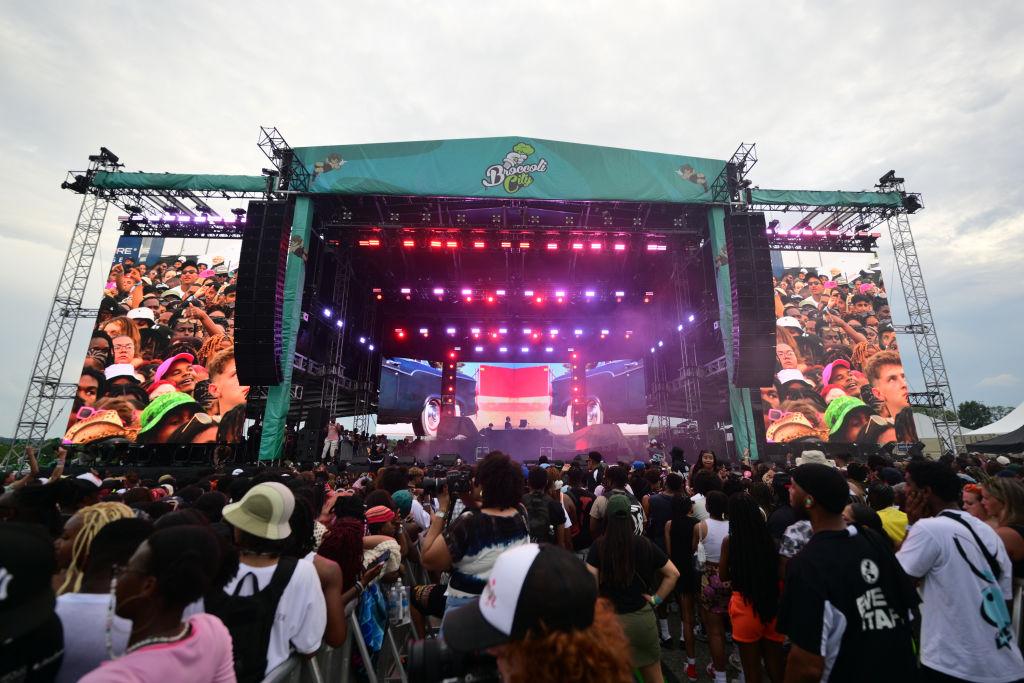 Article continues below advertisement
According to Black Enterprise, McEachern stated that "broccoli" was a reference for the word "green" while "city" was used to refer to "boro."
"We just started saying Broccoli City back in the day when we were young, and the name just kind of stuck. It ended up getting kind of its own personality," he said.
But it's not just about the music; alongside the two-day live shows of Broccoli City Fest, the organizers also host BroccoliCon, another two-day series of enlightening panel discussions that tackle important issues impacting the culture.
"We wanted to have a space where we can all come together and network and learn from each other," said McEachern. "I don't know too many other festivals that have a conference before you turn up."
Article continues below advertisement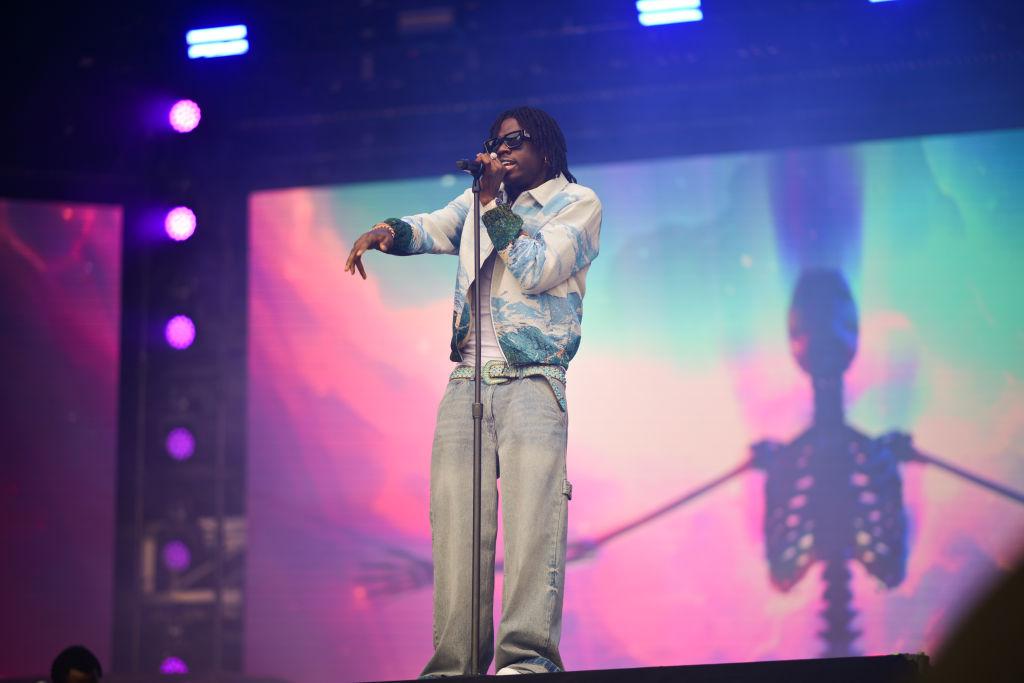 A lot of fascinating artists have performed at the event
Beyond the names we mentioned above, other impressive artists have performed at Broccoli City Fest, including Chloe Bailey, Ice Spice, GloRilla, Future, Teyana Taylor, and Rema, among others. So, the next time you're planning out your summer festivities, add this green event to the list.
The author's content and opinions have not been pre-reviewed, approved or endorsed by Discover.