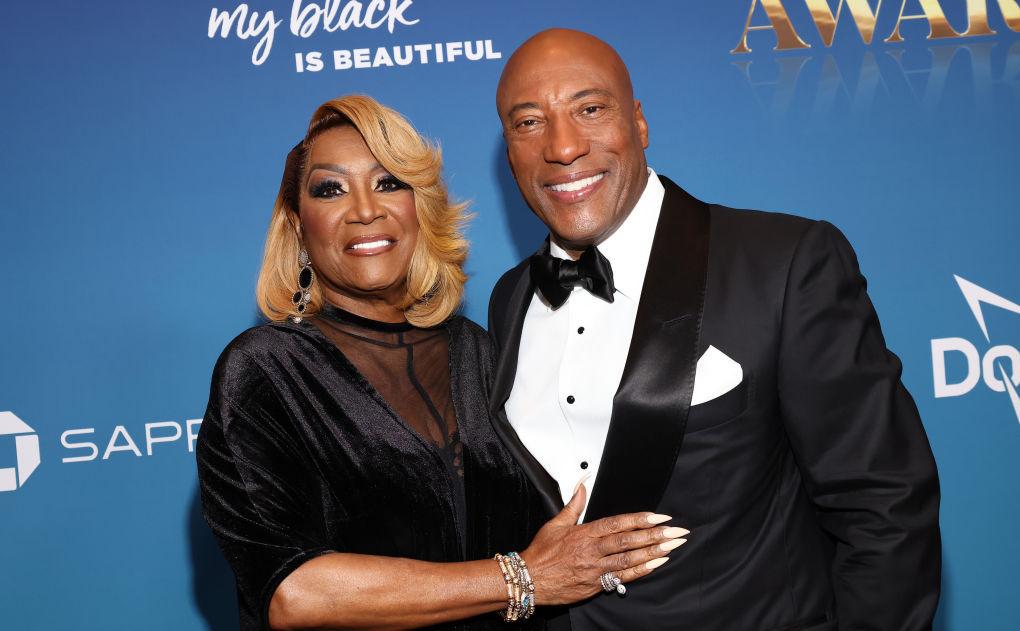 Here's Everything We Know About TheGrio Awards
TheGrio Awards has been generating curiosity lately, and people want to know what the event is about. Here is everything we know so far about it's origins.

By Sughnen Yongo

Aug. 31 2023, Updated 2:52 p.m. ET

Discover Proudly Amplifies Diverse Voices
In 2010, theGrio first launched its list of 100 "History Makers in the Making" to honor people from all sections of America who were shaping the country's future. TheGrio brand — known for being a Black media powerhouse — has since evolved the list into theGrio Awards, continuing its legacy of celebrating Black excellence.
So, what exactly are theGrio Awards, and what makes them a cherished platform for honoring brilliance? Here is what we know of the event. In a nutshell, theGrio Awards is a prestigious recognition of excellence across various entertainment, social, and cultural sectors.
The award show spotlights the accomplishments of artists, performers, creators, and visionaries who have contributed greatly to their respective fields and made an impact while doing so. These awards resonate with the ethos of inclusivity and authenticity, seeking to spotlight Americans whose work often goes unnoticed.
Article continues below advertisement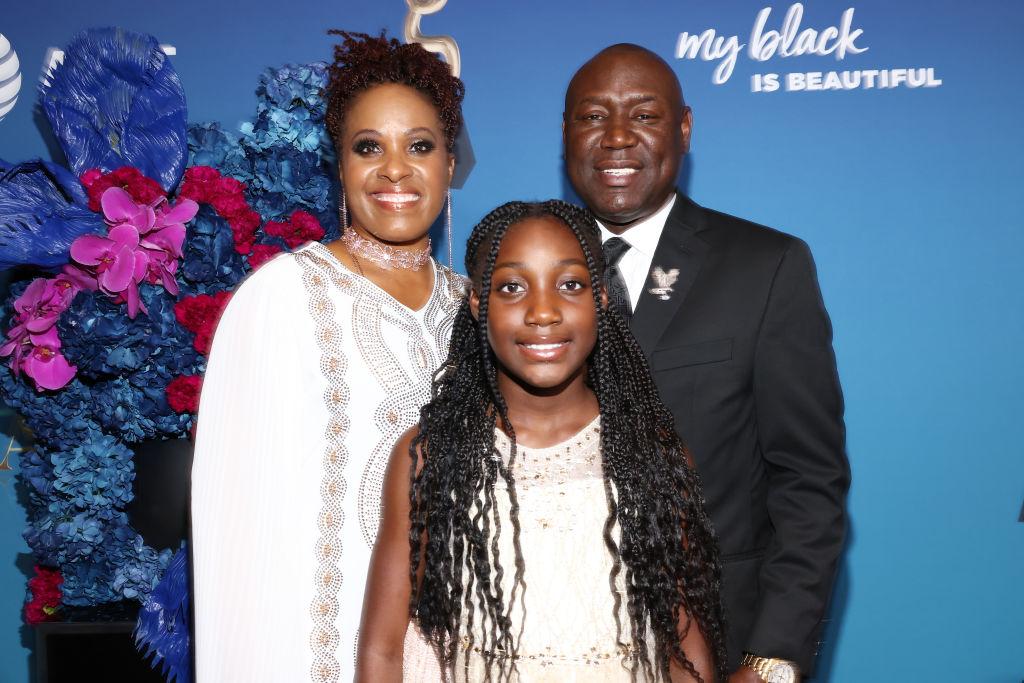 What is the history of the award show?
TheGrio Awards first got inspiration from its list of 100 "History Makers in the Making, which was announced annually in multiple categories by theGrio.com. It was also created to honor individuals dedicated to shaping America's future. The list kicked off in 2010 and was focused on highlighting the work of achievers from various backgrounds, and winners were typically chosen by theGrio.com's editorial team.
Article continues below advertisement
The Grio 100 list also celebrated impactful individuals across business, health, education, and more. Now, with its award show, the media company has taken a more formal approach to celebrating these innovators.
In a previous press release, theGrio aptly stated that "theGrio Awards pays tribute to, and amplifies the history makers, change agents and artists who define and influence our world." Past honorees have included actors, scientists, medical entertainers, and social impact innovators, to name a few. In a press release about the event, the founder, chairman, and CEO of Allen Media Group shared why the award show was significant.
Article continues below advertisement
"I created theGrio Awards to celebrate and amplify African-American excellence and the incredible champions from other communities who truly support us," said Byron. "As a child, strong, positive African-American icons such as Berry Gordy, Jr., Rosa Parks, Muhammad Ali, and Martin Luther King, Jr. helped me see myself differently and changed the trajectory of my life. Celebrating and amplifying iconic individuals is something we can never do enough of, especially for our children."
Article continues below advertisement
Where does theGrio Awards take place?
The inaugural installment of theGrio Awards took place at The Beverly Hilton in Beverly Hills, California. There is no word yet about when the next segment of the event will take place, but the first segment of the award show was broadcast on television stations across the United States, including theGrio Television Network and other Allen Media Group digital platforms.
TheGrio Awards offer a straightforward yet profound message: Black excellence deserves recognition. It's about artists, creators, and individuals who have shaped the world around us, one movie, one civil rights action, or one performance at a time.
The author's content and opinions have not been pre-reviewed, approved or endorsed by Discover.