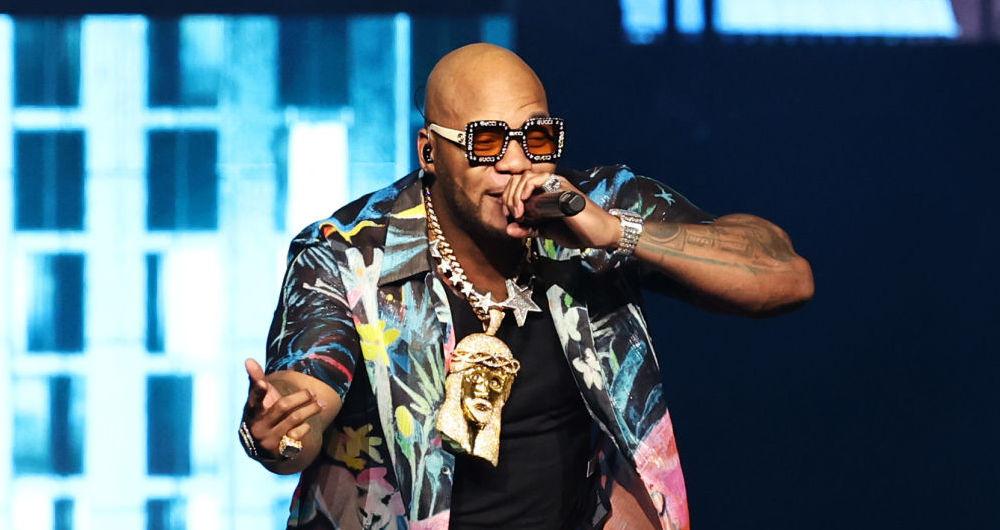 The Flo Rida vs. Celsius Lawsuit Explained
There has been a lot of speculation around Flo Rida's lawsuit against Celsius. Here is what we know about the outcome of the lawsuit and what to expect from the singer in the near future.

By Sughnen Yongo

Oct. 23 2023, Published 6:22 p.m. ET
Celebrity endorsements are extremely common. 50 Cent made an estimated $100 million from his deal with Vitaminwater, while countless rappers have teamed up with alcohol brands, including Diddy, Rick Ross, and Pitbull.
So, it was no surprise when Flo Rida teamed up with the popular energy drink brand Celsius. However, their partnership went awry resulting in a lengthy legal battle and the rapper walking away with $82.6 million.
While Flo Rida and Celsius' lawsuit made headlines, many fans were confused about what caused the "My House" singer and his production company, Strong Arm Productions, to sue the well-known energy drink conglomerate.
Here is a complete breakdown of the lawsuit, including why Flo Rida sued Celsius and where he is now post-verdict.
Why did Flo Rida sue Celsius?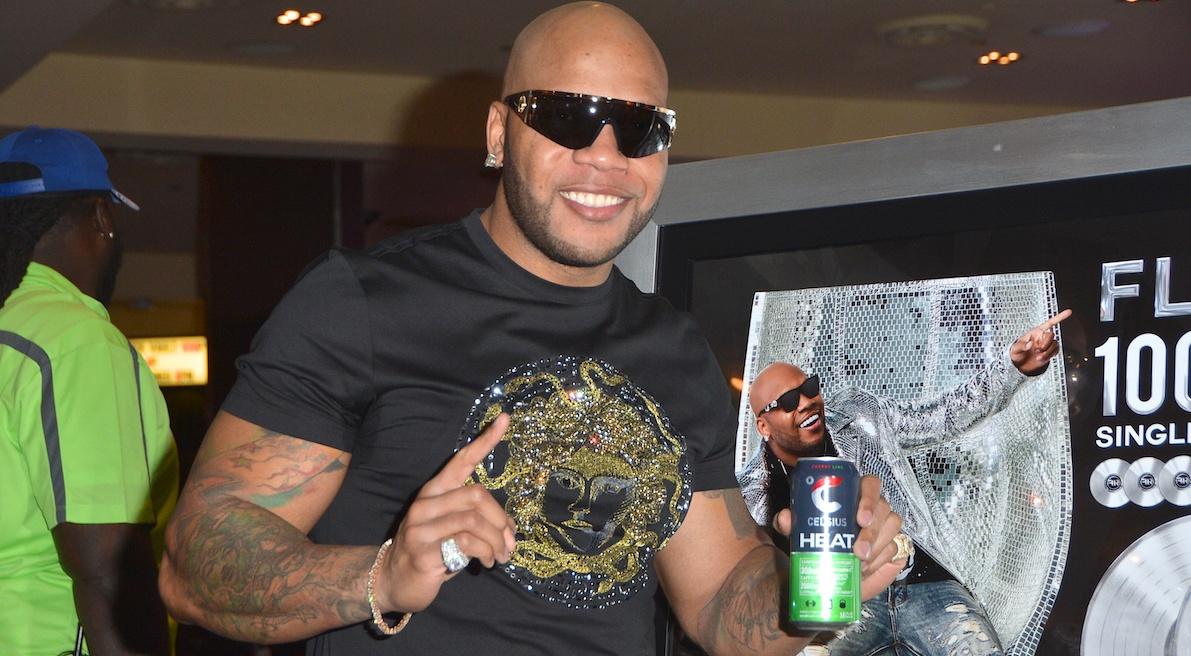 Flo Rida's legal battle against Celsius Holdings Inc. began in May 2021 when Flo (real name: Tramar Dillard) claimed that Celsius had violated their end of the business agreement by attempting to hide funds that were owed to him stemming from their decade-long partnership.
"Basically, I helped birth this company, and all we was looking for was some trustworthy people who acted as if they were family," the rapper who was a brand ambassador from 2014 to 2018, told The Associated Press. "And then when it comes down to the success of today, they just forgot about me."
Article continues below advertisement
This prompted the drawn-out legal battle that sought resolution and compensation for the contract breach. Celsius asserted that the company reached its greatest success when the endorsement deal with Flo Rida ended, and not a result of their partnership.
The court ultimately ruled with Flo Rida in January 2023, awarding him $82.6 million in damages.
Has Celsius paid Flo Rida?
In spite of the verdict, though, Flo Rida stated that he still owns stock in the company and would be willing to work with them in the future.
"I'm still an owner in the company," he told the AP. "And when you basically planted the seed for something that is successful, you can't help but have unconditional love."
Article continues below advertisement
Flo Rida's attorney, John Uustal told the media that the artist wanted the 1 percent ownership in the company that he was initially promised and would still be willing to forgo the $82.6 million payout for the stock.
If that deal does go through, that will be a significant payout for Flo Rida because, according to Companies Market Cap, Celsius Holdings is now valued at a staggering $14 billion, making the brand the world's 1169th most valuable company, according to collated data.
Flo Rida has plans to comwe out with his own energy drink.
According to reports, the legal incident has inspired the rapper-turned-businessman, and he will be releasing his very own energy drink in the first quarter of 2024.
He has dubbed the drink JettSet1, and it will be his own spin on an energy drink in a healthier, lightly carbonated way, complete with natural ingredients.
Article continues below advertisement
"Coming from the success of Celsius, when they had no name and the marketing was very little, I took that product and I took it worldwide," Flo Rida told Insider. "This is the thing that we wanna do with JettSet1."