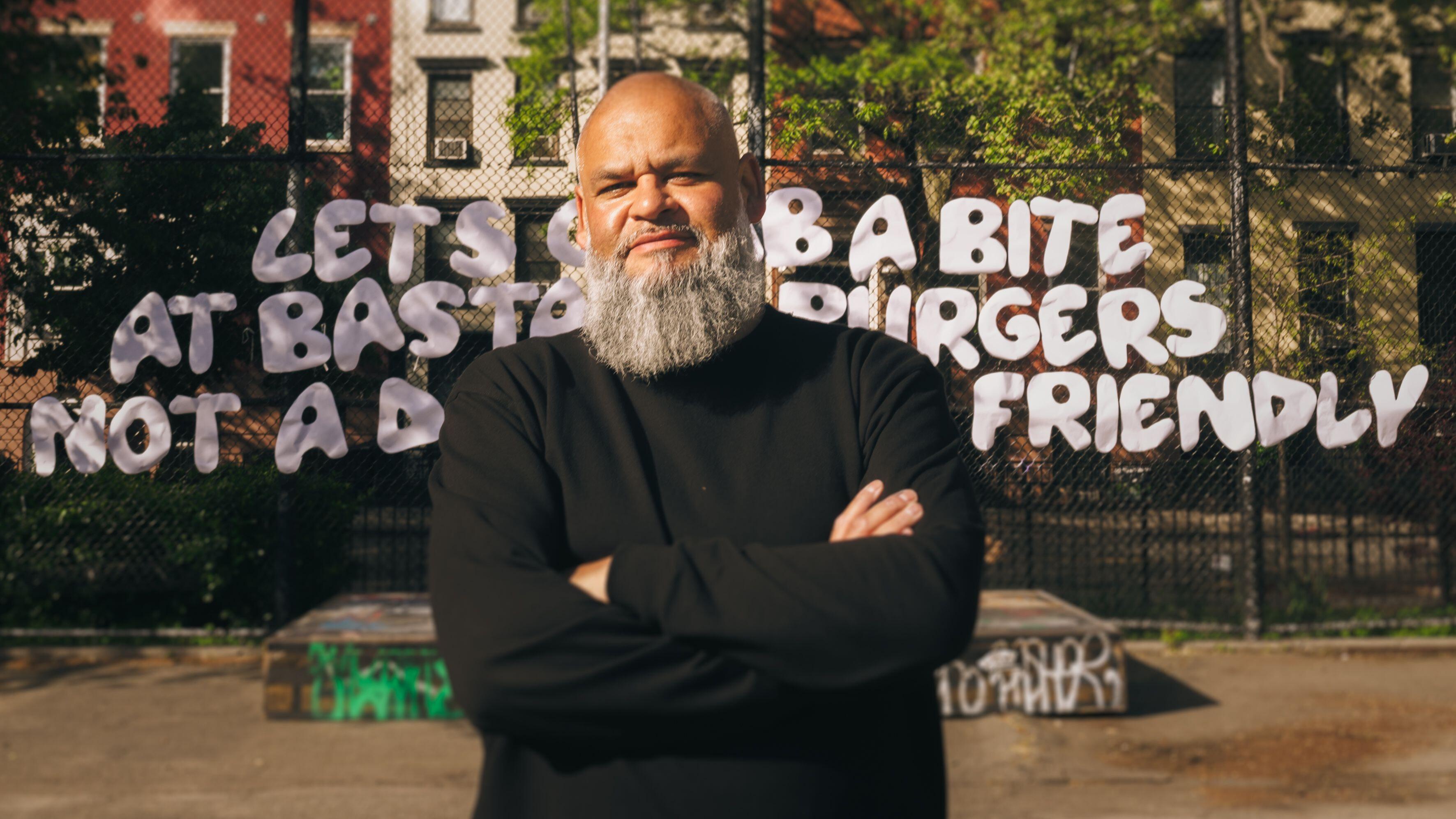 For the Love of Burgers: Benny Cruz x Bastard Burgers Release Limited Edition Smash Burger
"Let's grab a bite at Bastard Burgers; not a date just friendly" says Cruz of his "conversation starter" patty

By Truth Hawkins

Sep. 8 2023, Published 10:10 a.m. ET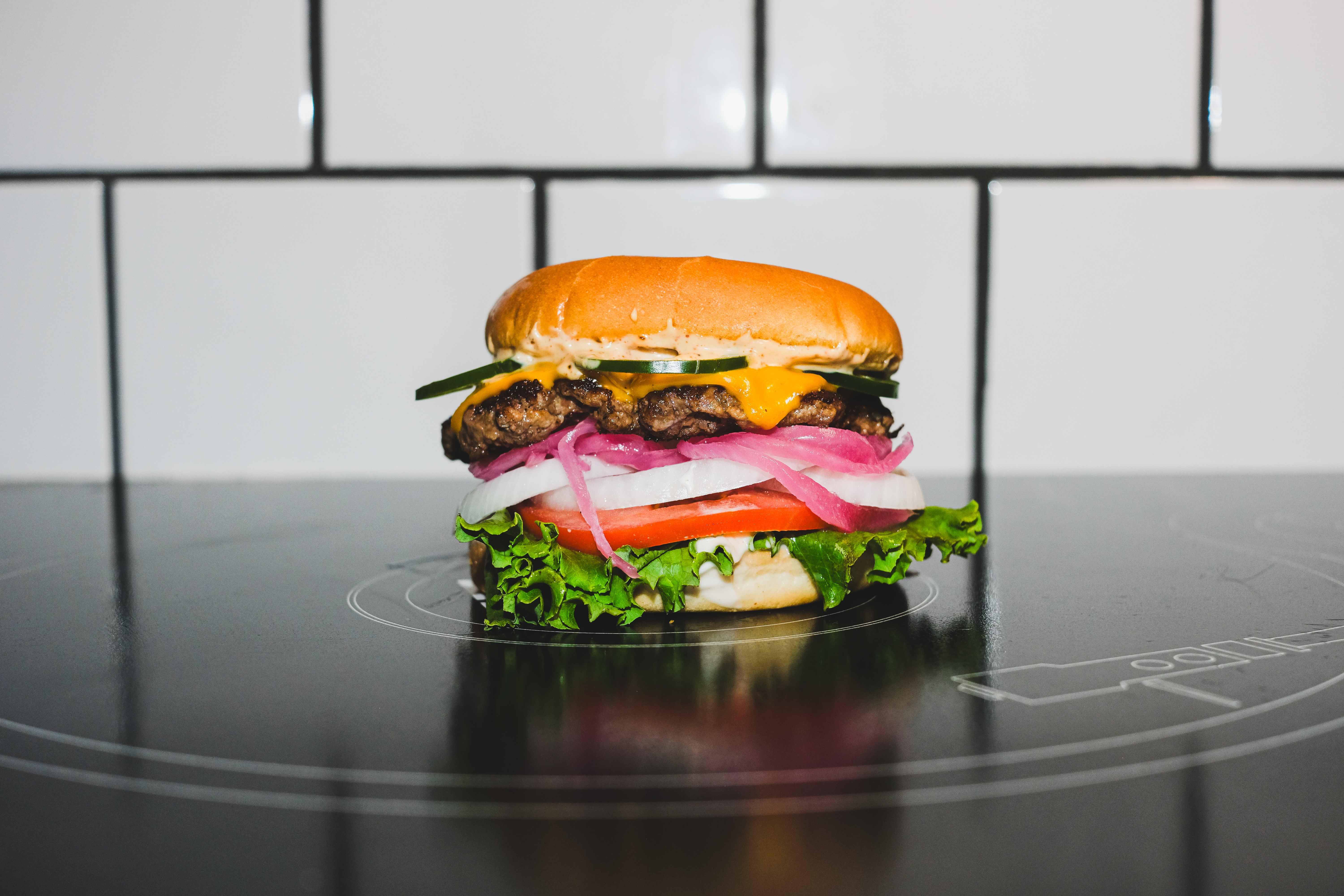 What do you get at the intersection of Hip Hop, street art, and some of the best burgers on the block? A unique collaboration with Benny Cruz, aka "Your Local Benny," photographer Jens Franzén and Swedish burger staple, Bastard Burgers.
A interdisciplinary artist by trade, best known for his text-based art ⏤ often laid over iconic MTA transit maps ⏤ and gracing the walls of local brick-and-mortars throughout the five boroughs, Cruz leverages his love for New York City, art, and smash burgers for a limited time patty with the eatery's first stateside outpost, collaborating with The Bronx Brewery at their taproom located in lower Manhattan's iconic East Village neighborhood.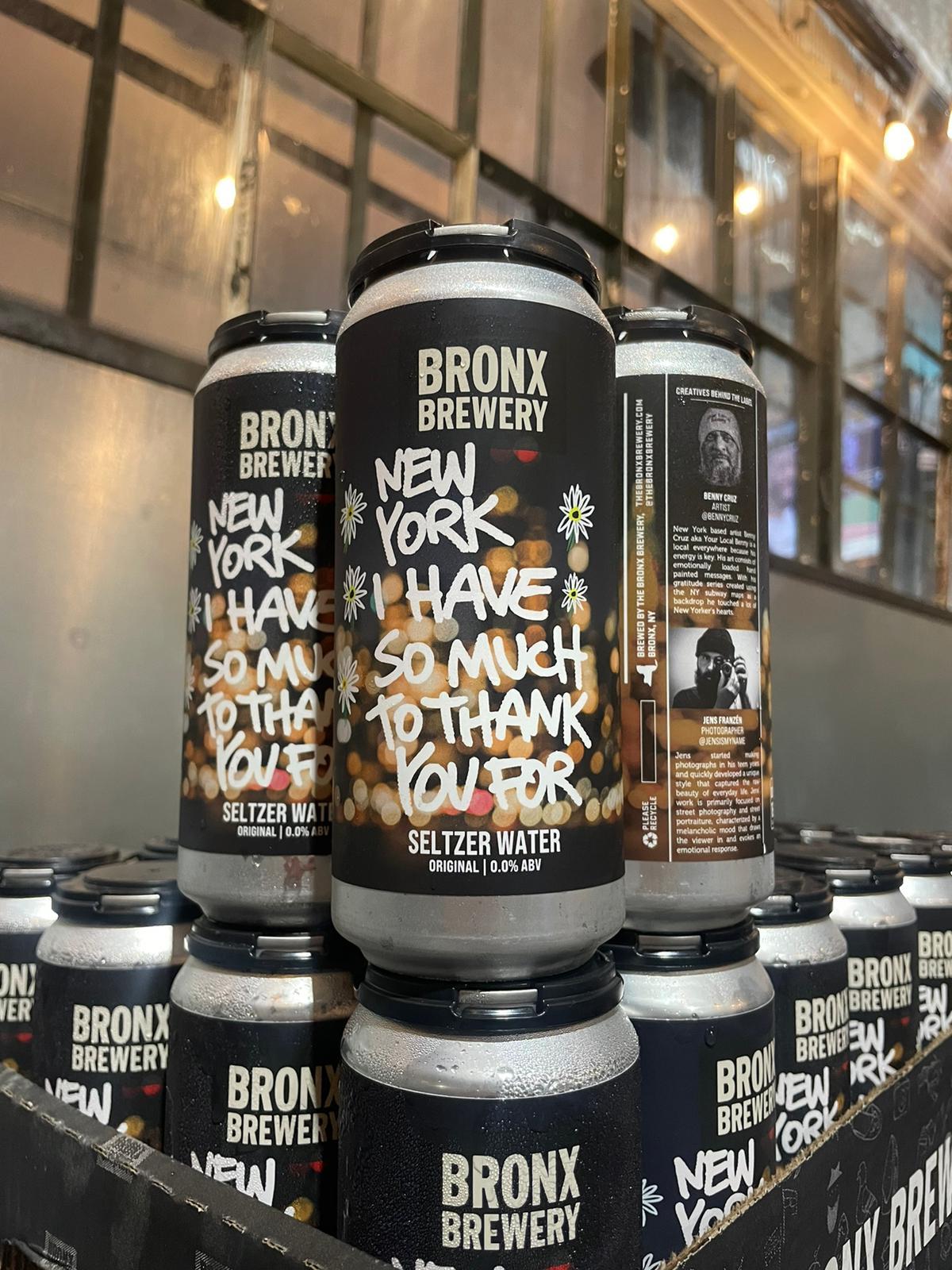 Article continues below advertisement
"It's totally different from everything I've tasted ⏤ that's the reason I reached out to them. They're located in the Bronx Brewery [downstairs]. So, it's the best of both worlds: burgers and seltzer," began Cruz, revealing how the partnership came to fruition.
"I said 'Hey! I like your burgers and I know that you are in New York. What about having a collaboration because of what's happening with my art?'" Cruz continues of his desire to maximize on the momentum he'd begun to pick up in Gotham's reviving art scene. "I guess they also needed the New York flavor."
Consisting of a grass-fed, garlic infused beef patty cooked to perfection and topped with the works ⏤ lettuce, tomato, onion, pickled red onion, cheddar cheese, a secret sauce and more ⏤ Cruz reveals the meals intention is to "connect people."
"You know, how a woman and a man can meet, like on the subway, let's say. They don't know each other ⏤ they just start talking, enjoy the company, and say, 'Hey, let's go grab a burger.' It's not a date."
"You have the garlic, you know," he said jokingly, insinuating that bad breath ⏤ courtesy of "the burger's main ingredient, garlic" is a romance killer. "So afterwards, you could check out some art or whatever. Just hang out. That's what the burger is about. It's a conversation starter, connecting people. And, I think that's important. The most important thing for me when I'm there [New York City] is really to just connect to people," admitted Cruz who currently calls Sweden home. "Also on Instagram, you know, always connecting with people."
Article continues below advertisement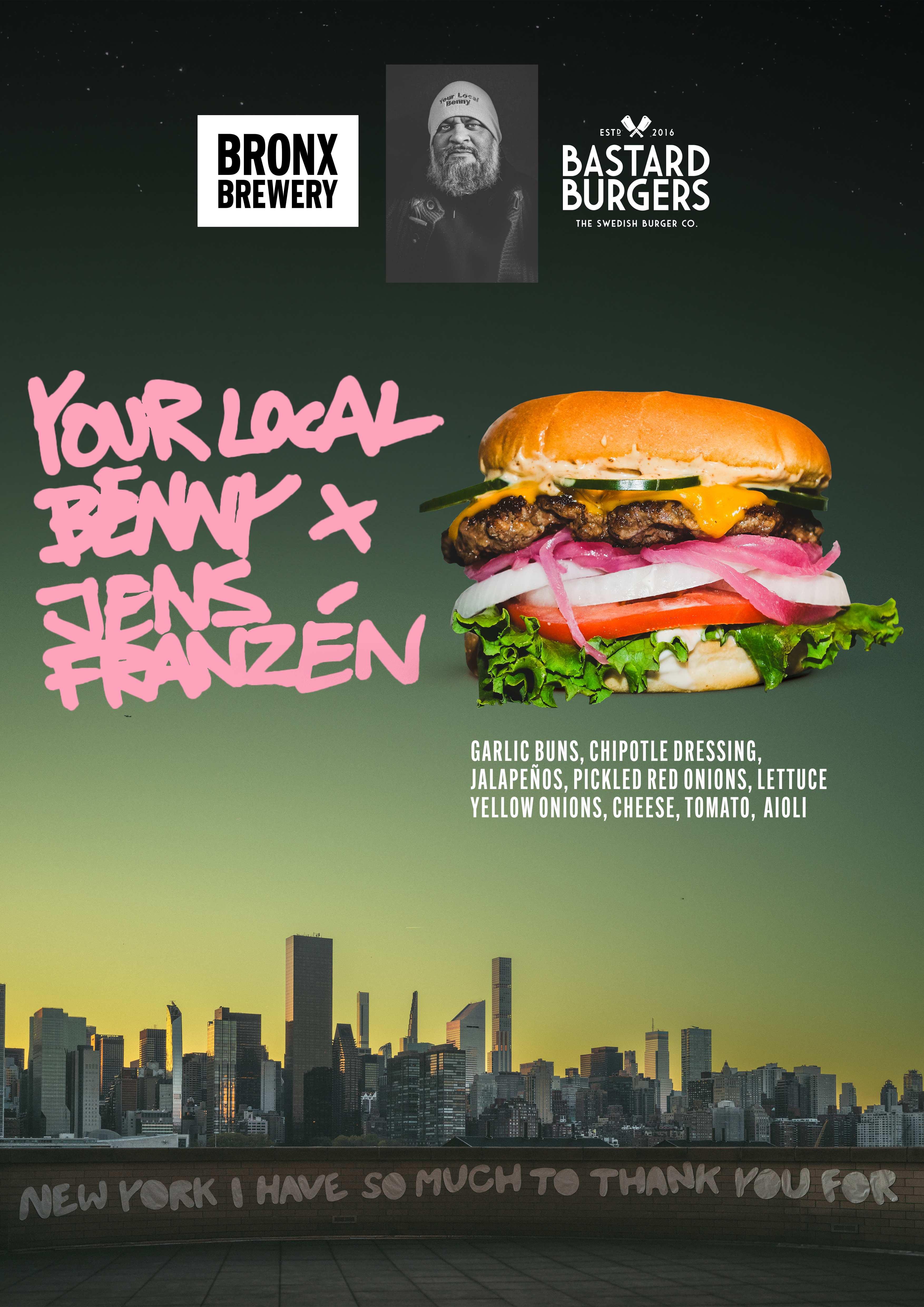 In 2017, Cruz garnered a whirlwind of attention after legendary Hip Hop collective, the Wu-Tang Clan, came across a piece he created, in which Mexican painter Frida Kahlo, donned a chain bearing their iconic logo. "They wanted me to send some prints, which I did. They posted about it on Instagram, and I started to get a lot of followers from New York."
"After that, I just continued making my art, which is influenced by Hip Hop culture, and is very big, universally, you know?." From there, it was all forward motion as the uptick in admiration for his work inspired his well-known series entitled "Gratitude" ⏤ "it's text-based art on top of subway maps."
Article continues below advertisement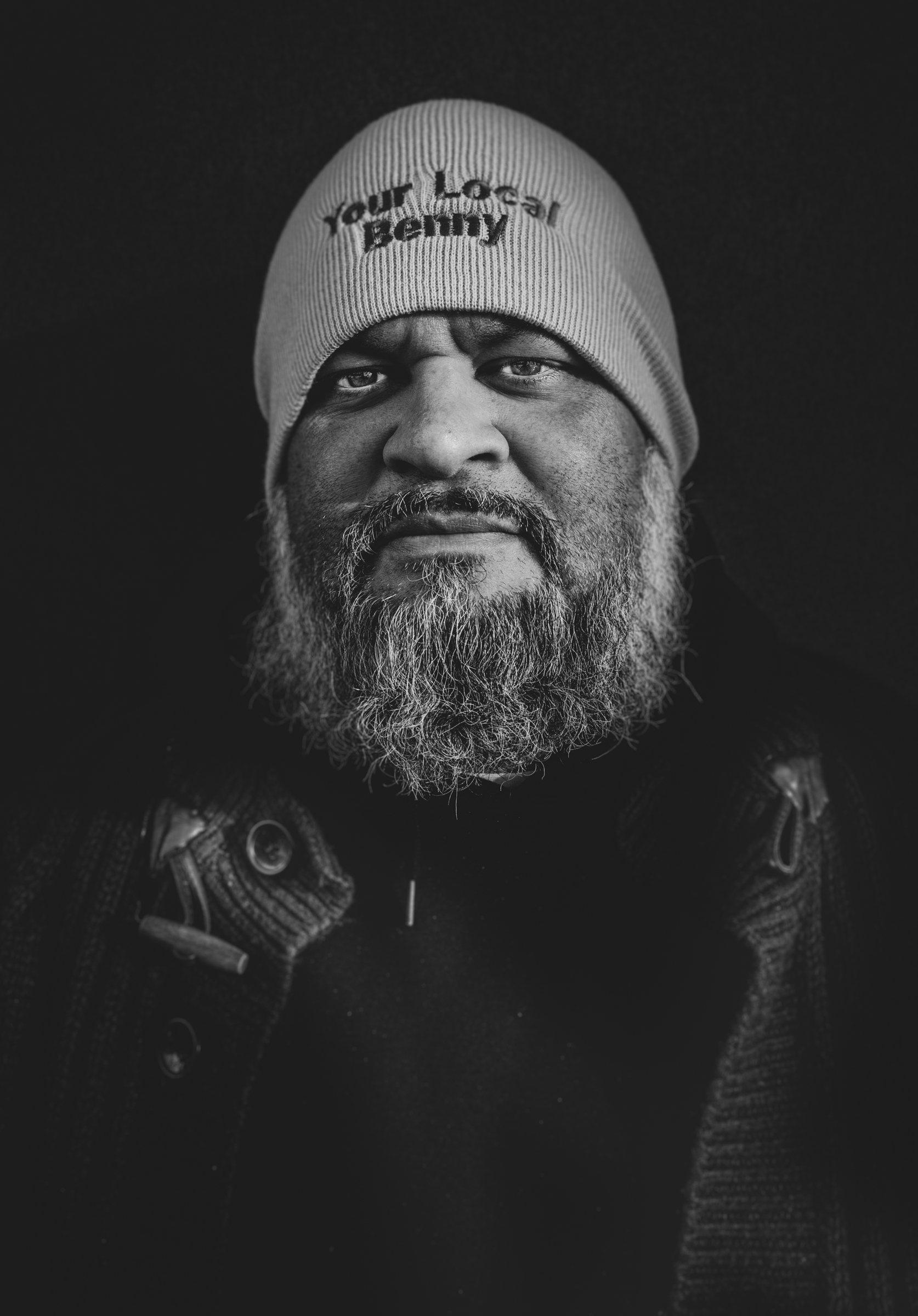 "My gratitude, it's real. People can feel it. Even though my language isn't, you know, 100%. My first language is Spanish. English is my third language. So what happened was, my gratitude towards my audience was so big ⏤ I interpreted that gratitude into the art and it exploded."
"I got dms where people were thanking me for the art ⏤ the biggest New York accounts were posting about it. I started to see like, I have some kind of future with my art in New York," he shared, revealing he hasn't experienced the same embrace in the Land of Milk and Honey. "It's very local ⏤ wasn't happening in Sweden and people still don't understand my art here. I mean, most people don't get it. But in New York, it's like, 'Oh, you're, that guy.'"
Article continues below advertisement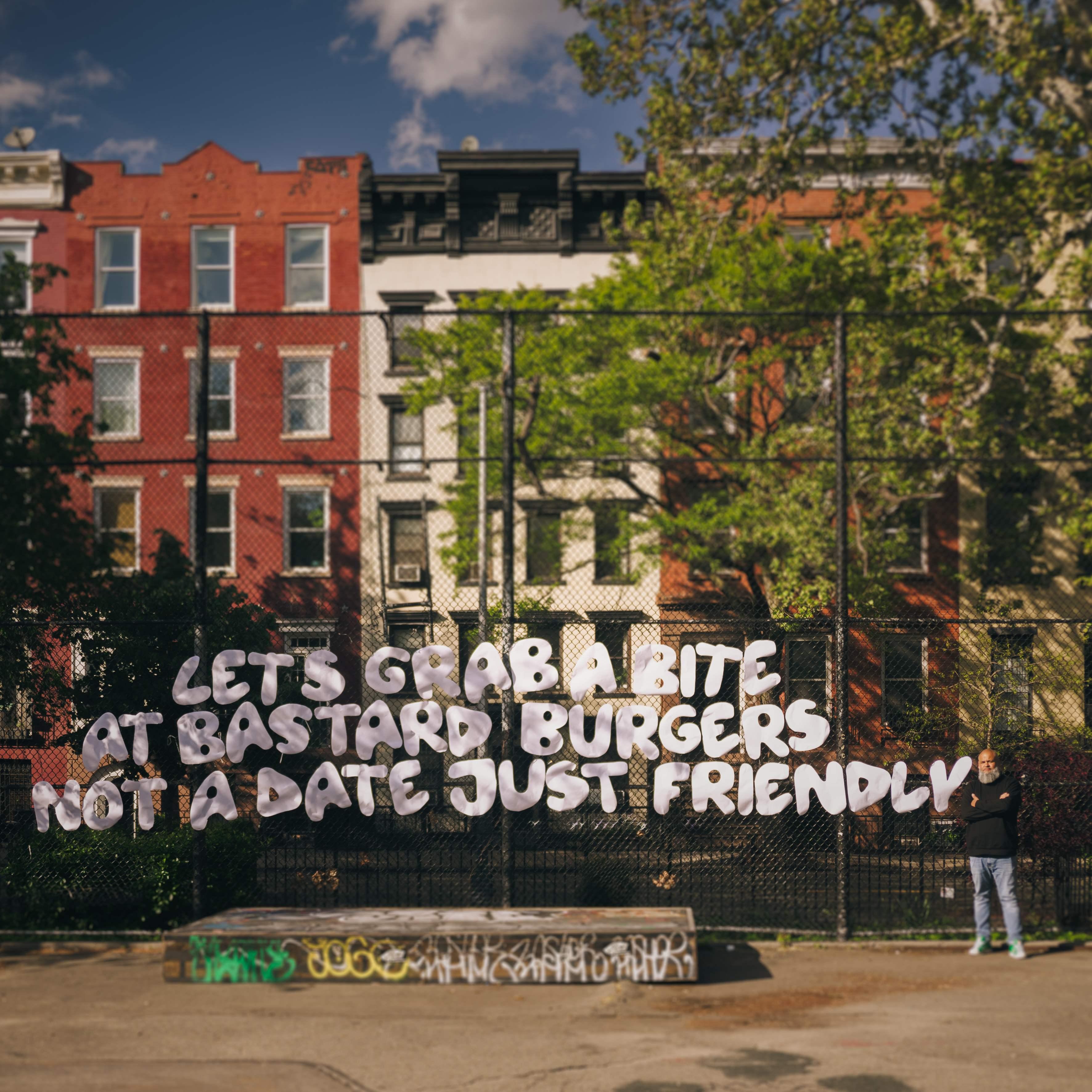 Up next, Cruz is joining forces with Seeding Sovereignty, a New York based multi-lens collective "that works to radicalize and disrupt colonized spaces through land, body, and food sovereignty work, community building, and cultural preservation."
"I've done a lot of installations both in Sweden and in New York about the environment. This is something that is crucial [spreading awareness]. We're going to have a show with all of these installations. We were supposed to have it in September. But, it's postponed. So, more to come on that soon."
In the meantime, don't miss the opportunity to scoop a Benny Cruz x Bastard Burger patty. The collaboration wraps the end of September.