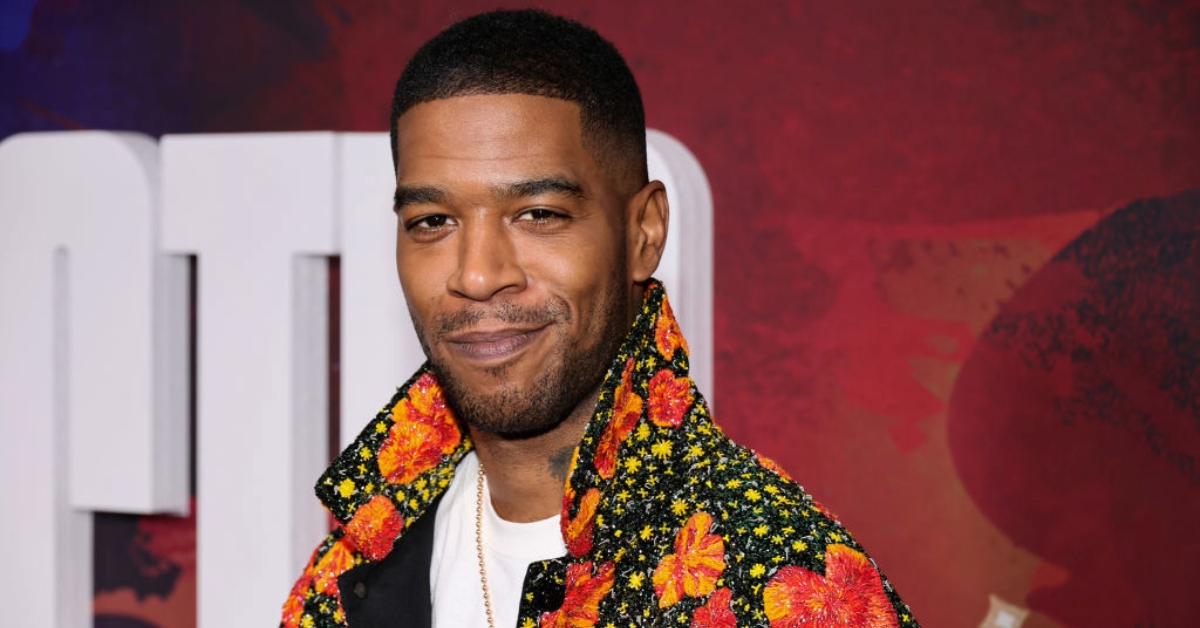 The Release Date for Kid Cudi's New Album Has Been Postponed — Here's Why
The release date for Kid Cudi's ninth studio album has been postponed! But he's making up for it with an impressive tracklist and a year-long tour.

By Je'Kayla Crawford

Nov. 3 2023, Published 2:16 p.m. ET

Discover Proudly Amplifies Diverse Voices
At long last, Kid Cudi's eighth studio album, Entergalactic, dropped into our orbit (AKA on Spotify) in September 2022. But the project's release only left his fans eager for more.
The rapper has been carefully curating his ninth full-length album to give listeners even more to love. The problem? Fans might have to wait a pretty long time to get it.
When is the release date for Kid Cudi's album 'Insano'? The album was delayed
If you were looking forward to enjoying Kid Cudi's new album, Insano, by the end of 2023, then you are definitely out of luck. After originally being set for a 2023 release, the album has been pushed back.
Article continues below advertisement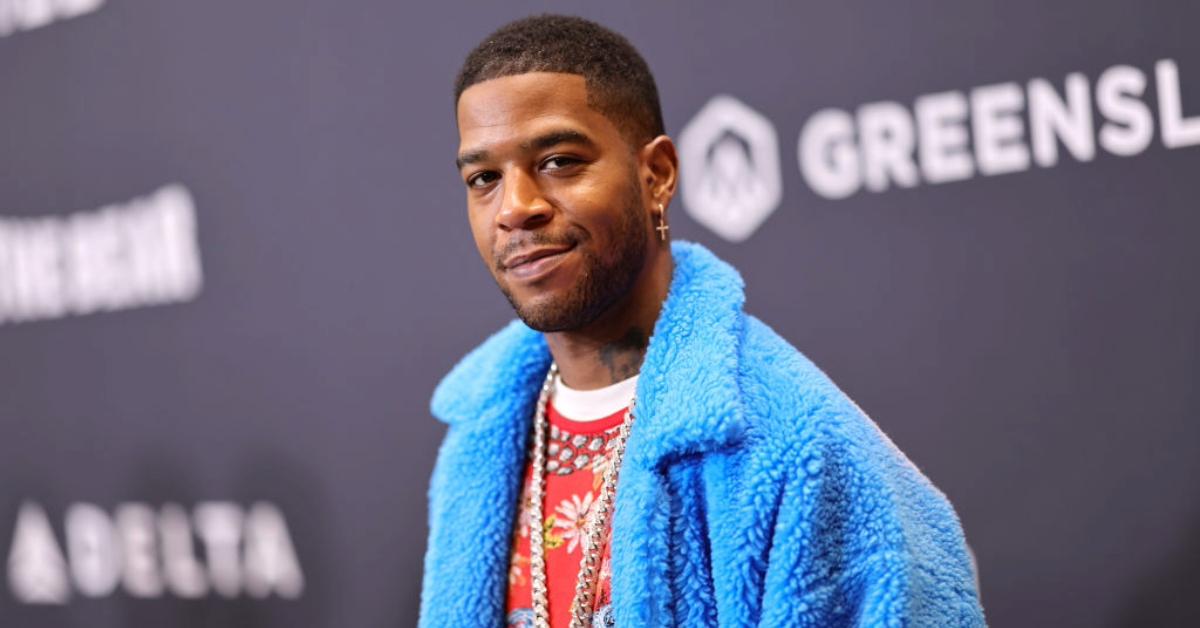 "I want to make sure that everything lines up and I give y'all the best version of myself. This album is amazing and I want to make sure I present it in the best way for y'all," Cudi explained on Twitter.
Article continues below advertisement
The best thing about Insano being postponed is that the music artist is making up for the delay with volume. On social media, he revealed that the deluxe album has 40 tracks altogether, which makes Insano Cudi's biggest release to date.
Article continues below advertisement
For reference, Entergalactic only had 15 tracks. So while Insano might be coming later, it has enough songs to hold us over until the next time Cudi drops an album.
And that's not all. He's also going on the road with his upcoming release.
Everything you need to know about Kid Cudi's 'Insano' tour
Kid Cudi isn't just going to drop a massive album and leave fans to their own devices. No, the Man on the Moon rapper is doing a full-scale tour to accompany Insano from April 2024 to November 2025.
Article continues below advertisement
Besides giving a time range of when the album tour will take place, Cudi hasn't shared any additional information about it — including whether or not it is going to be an international tour or if there will be any other artists joining him.
Article continues below advertisement
Is 'Insano' Kid Cudi's last studio album? There are rumors that the rapper is retiring!
There have been rumors going around that this will be Kid's final album before retiring from the music industry — but that doesn't mean that he is planning to leave the spotlight.
Article continues below advertisement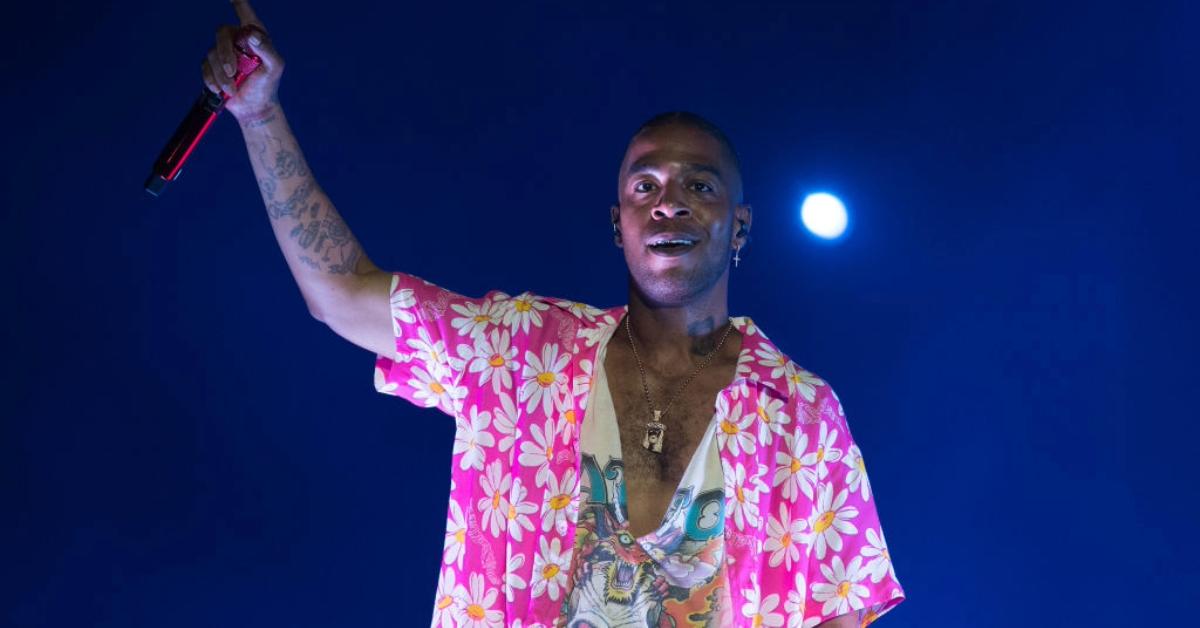 "I think I'm going to take a step back from the Kid Cudi stuff and focus a lot more on developing my own things," he explained in an interview with POPSUGAR.
"Writing — whether it's movies or TV shows — producing things, putting stuff together," he added. "Just really getting my production company [Mad Solar] up to a place where, in the next three or four years, we're a household name."
When it comes to everything that Kid Cudi does, he always puts his heart and soul into it. So whether that means returning to music or pursuing movies and TV shows, his fans are just happy he's happy.
The author's content and opinions have not been pre-reviewed, approved or endorsed by Discover.