Black Men's Mental Health Matters: Rappers Who Opened Up About Their Struggles With Depression
Read to explore the hidden struggles of five rappers who were brave enough to break their silence on their mental health struggles.

By Truth Hawkins

Oct. 23 2023, Published 1:59 p.m. ET

Discover Proudly Amplifies Diverse Voices
Despite the stigma often associated with mental illness, millions of Americans face challenges like anxiety and depression daily.
Shockingly, the National Alliance on Mental Health reports that 1 in 5 adults in the U.S. experience mental health illness annually — not to mention the sad fact that suicide ranks as the second leading cause of death among people aged 10-14.
These statistics shed light on the importance of public figures opening up about living with a mental health condition. Interestingly enough, plenty of rappers have done just that.
By sharing their experiences, they've reminded us all that nobody is in this thing alone. Below are rappers who have bravely confronted the social stigma around mental health in the past.
Article continues below advertisement
Jeezy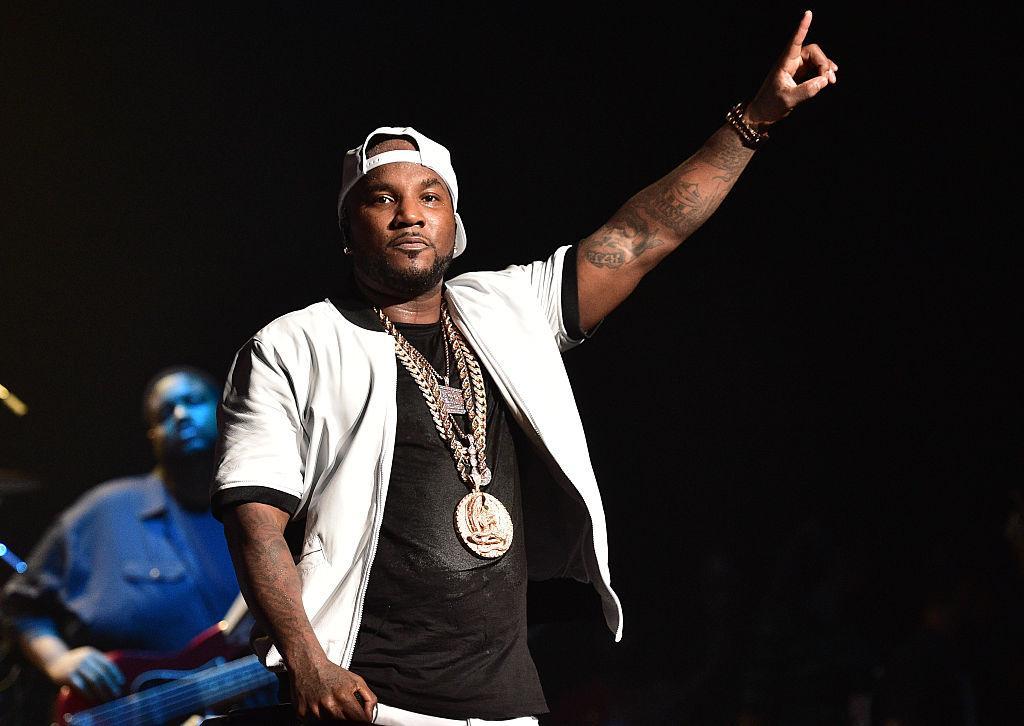 In a poignant example of vulnerability for the sake of awareness, rapper Jeezy shared his mental health journey in late 2023.
During an interview on the Tamron Hall Show, Jeezy revealed that it took nearly a decade for him to recognize and understand the mental health challenges he was facing.
"I didn't understand trauma and all these different things so when I started to get the words for it, I started to understand and grab tools, I started to become better," he said.
Article continues below advertisement
The rapper added: "I started on my journey and that's why I'm expressing it and putting it in the book because I didn't know I was depressed for like eight years of my life straight."
Jeezy's story is just one of the many real and relatable accounts shared by artists who've opened up about the physical, social, and financial toll that mental health challenges can take.
Article continues below advertisement
Kid Cudi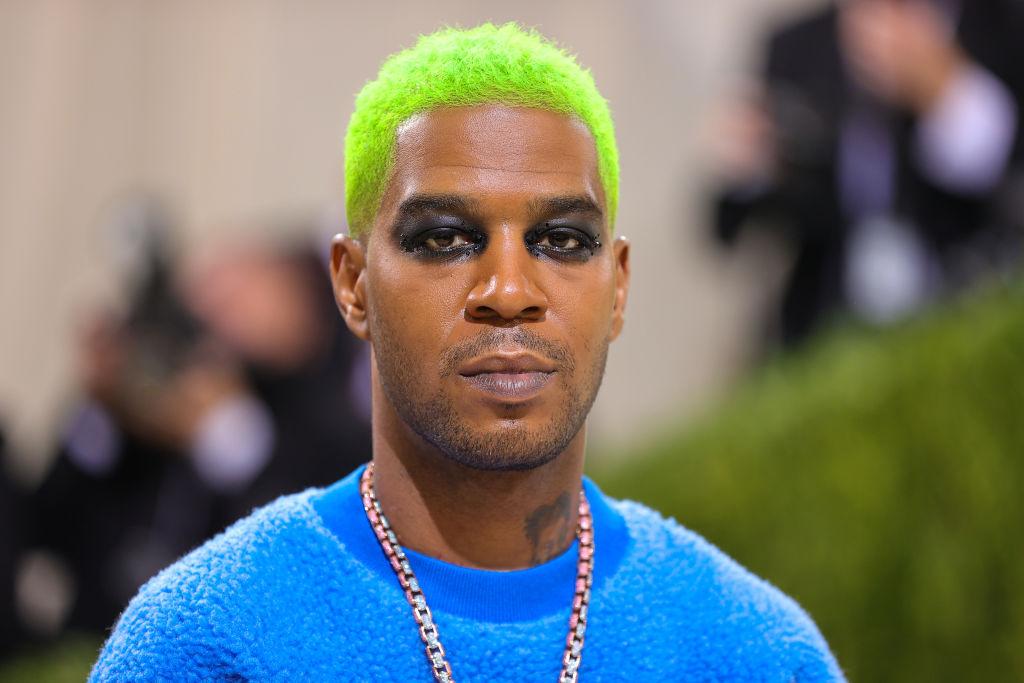 In 2016, Kid Cudi entered rehab to confront his depression and suicidal thoughts. In a heartfelt post on Facebook, the "Day 'n' Nite" rhymer shared the daily struggles he faced.
"Idk what peace feels like. Idk how to relax. My anxiety and depression have ruled my life for as long as I can remember and I never leave the house because of it. I cant [sic] make new friends because of it," Cudi shared.
Article continues below advertisement
He went on: "I don't [sic] trust anyone because of it and I'm [sic] tired of being held back in my life. I deserve to have peace. I deserve to be happy and smiling. Why not me?"
Cudi's candid message initiated the #YouGoodMan? hashtag on social media. The hashtag sparked a vital conversation about mental health, particularly among black men who often face cultural pressures to suffer in silence.
Article continues below advertisement
Big Sean
Shortly before turning 30, Big Sean shared that a close friend had committed suicide. His death prompted the "IDFWU" rapper to reflect on his life choices, especially concerning his mental well-being.
In a series of candid Instagram videos, he shared his journey, admitting that he often prioritized taking care of others over himself. Sean acknowledged that opening up about his struggles was vital for personal growth. And we love to see it.
Article continues below advertisement
Kendrick Lamar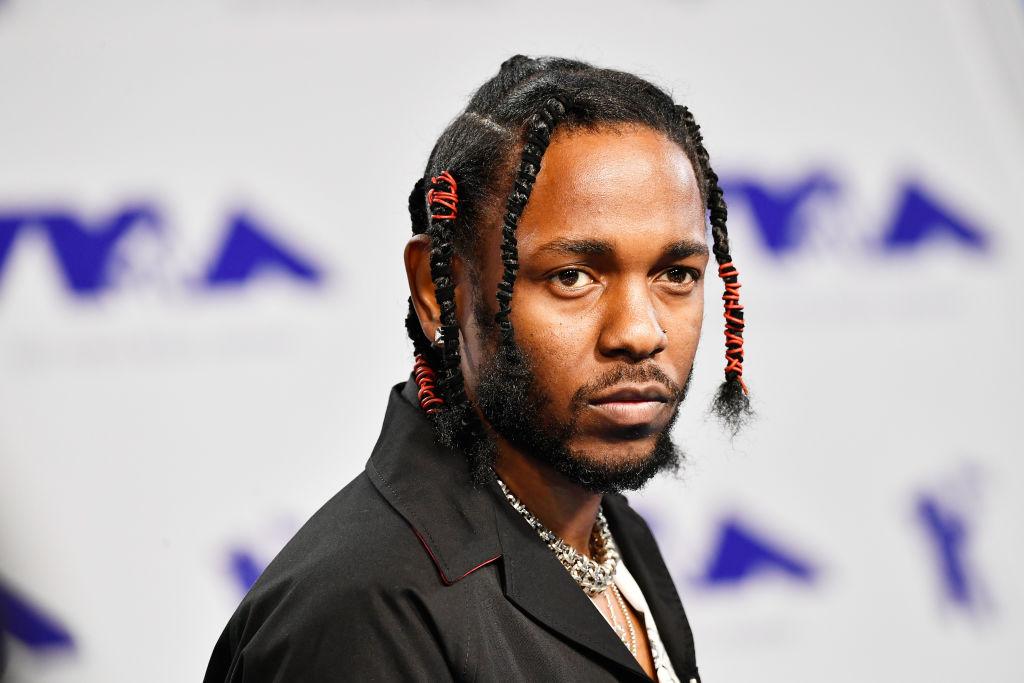 Kendrick Lamar has never been one to shy away from tough conversations.
He addressed the topic of mental health head-on in his 2015 release, To Pimp a Butterfly. "I've been dealing with depression ever since an adolescent," he spit on a track titled "i."
Further detailing his very own personal struggles with mental health, in a song titled "u," he said, "I know your secrets, n---a / Mood swings is frequent, n---a."
Article continues below advertisement
"I know depression is restin' on your heart for two reasons, n---a / And if I told your secrets," he went on, "The world'll know money can't stop a suicidal weakness."
Logic
Logic shared he was deeply "unhappy" following the release of his very successful sophomore album, The Incredible True Story.
Between a grueling schedule and deep-rooted insecurities, Logic ended up suffering a severe anxiety attack.
Article continues below advertisement
The Maryland MC was hospitalized and diagnosed with derealization, which is "an intense form of anxiety where you feel like you're almost separated," Logic told Michelle Miller of CBS News.
"And there's a filter between you and reality at all times because you're hyper-analyzing the situations around you."
"I was so scared because I thought I had to work, work, work because I thought I might only be around for five years," he told The New York Post. His workaholic spirit ultimately led to a mental breakdown. "I thought I wasn't good enough to last."
He went on to recall being on a tour bus crying, saying, "I can't do this anymore." This moment later birthed Logic's hit song about suicide prevention song, "1-800-273-8255."
If you or someone you know are experiencing suicidal thoughts, call the National Suicide Prevention Hotline at 1-800-273-8255 or text HOME to the Crisis Text Line at 741741.
The author's content and opinions have not been pre-reviewed, approved or endorsed by Discover.