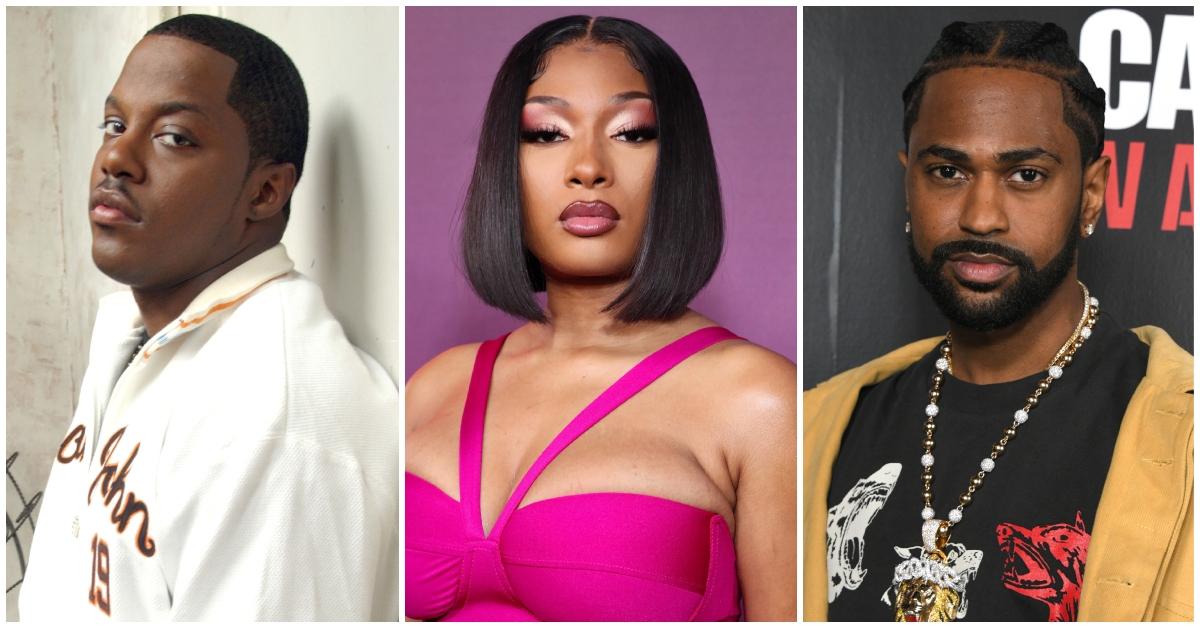 Bad Business: Rappers Who Have Had Terrible Record Deals
There have been horror stories about artists who have been in crappy record deals. Here are a few artists who have endured some pretty bad record deals.

By Sughnen Yongo

Oct. 20 2023, Published 3:12 p.m. ET

Discover Proudly Amplifies Diverse Voices
Many music lovers have probably heard stories about rappers getting the short end of the stick when it comes to their record deals.
The shady side of the music industry often leaves artists feeling like they've been shortchanged, and some artists have experienced very bad record deals.
Some of these artist's struggles with these contracts show the importance of having creative freedom in the music industry. Sometimes, breaking free from these contracts requires legal battles and fierce determination — and Megan Thee Stallion is just one example.
Below are artists who have spoken out about their "bad" record deals.
Big Sean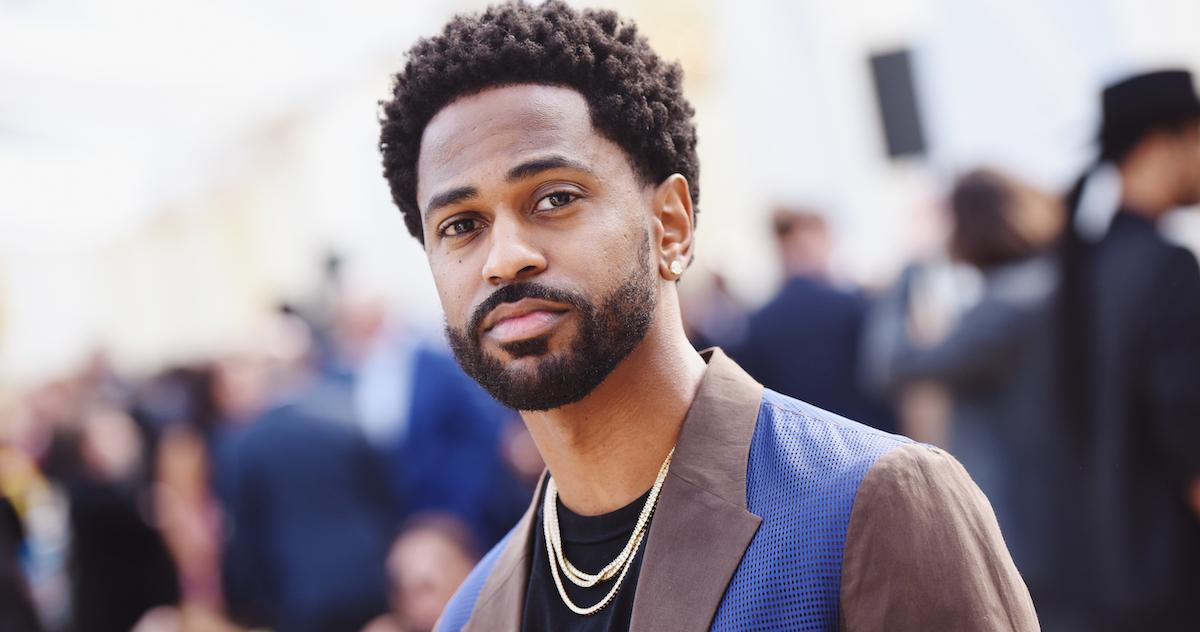 Rapper Big Sean signed to GOOD Music, which was founded by Kanye West, in 2006. However, things did not end well between Sean and the record label.
'I had to spend my own money auditing my label, 'cause millions of dollars are missing and you can tell when millions of dollars are missing," he explained on Drink Champs. "I spent hundreds of thousands of dollars on my label, thinking Universal owed me this money and the money had been paid to GOOD Music."
Article continues below advertisement
He left the record label in 2021, tweeting, "That's a forever brotherhood, but business-wise, I had to start getting a bigger cut! I worked my way out that deal."
Megan Thee Stallion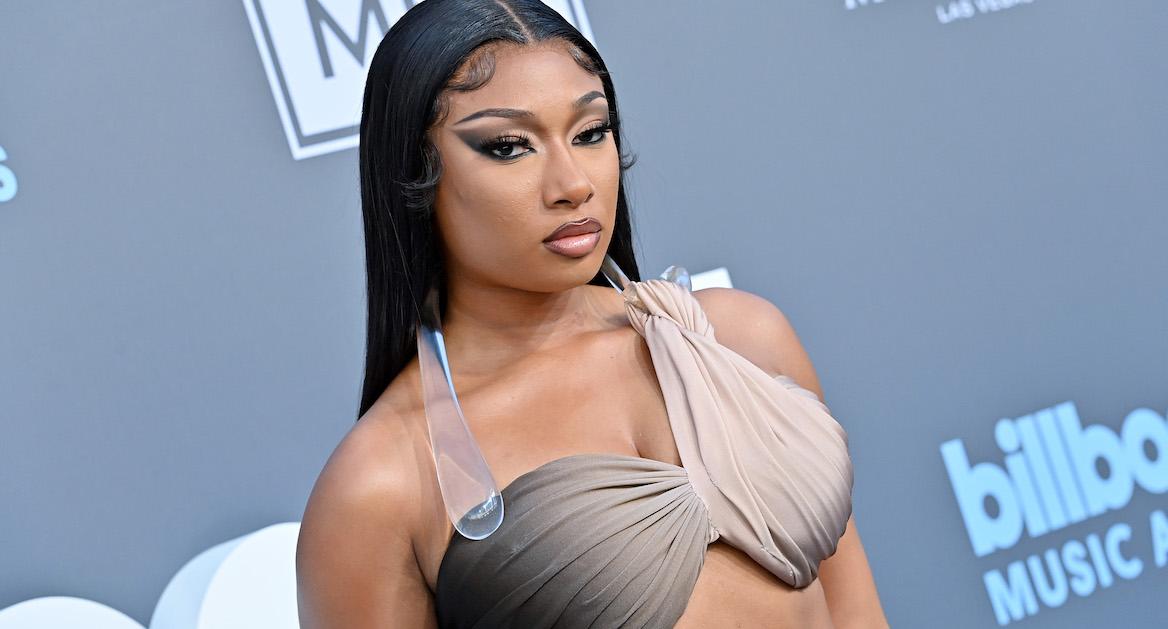 Even one of the biggest female rappers, Megan Thee Stallion, faced her fair share of challenges in the music industry.
Megan has been in a legal battle with her record label 1501 since 2020, when she called the deal she signed, "not only entirely unconscionable, but ridiculously so," per Rolling Stone.
Along with taking 60 percent of recording profits, which is a deviation from the industry norm, Megan also claimed that 1501 attempted to block her from releasing her 2020 album Suga.
Article continues below advertisement
Three years later, Megan and 1501 finally reached a settlement.
"Megan Thee Stallion and 1501 Certified Entertainment are pleased to announce that they have mutually reached a confidential settlement to resolve their legal differences. As part of the arrangement, both parties have agreed to amicably part ways," a rep for the label said in a statement.
"Both Megan and 1501 are pleased to put this matter behind them and move forward with the next chapter of their respective businesses. All of us at 1501 wish Megan the very best in her life and career."
Article continues below advertisement
Lupe Fiasco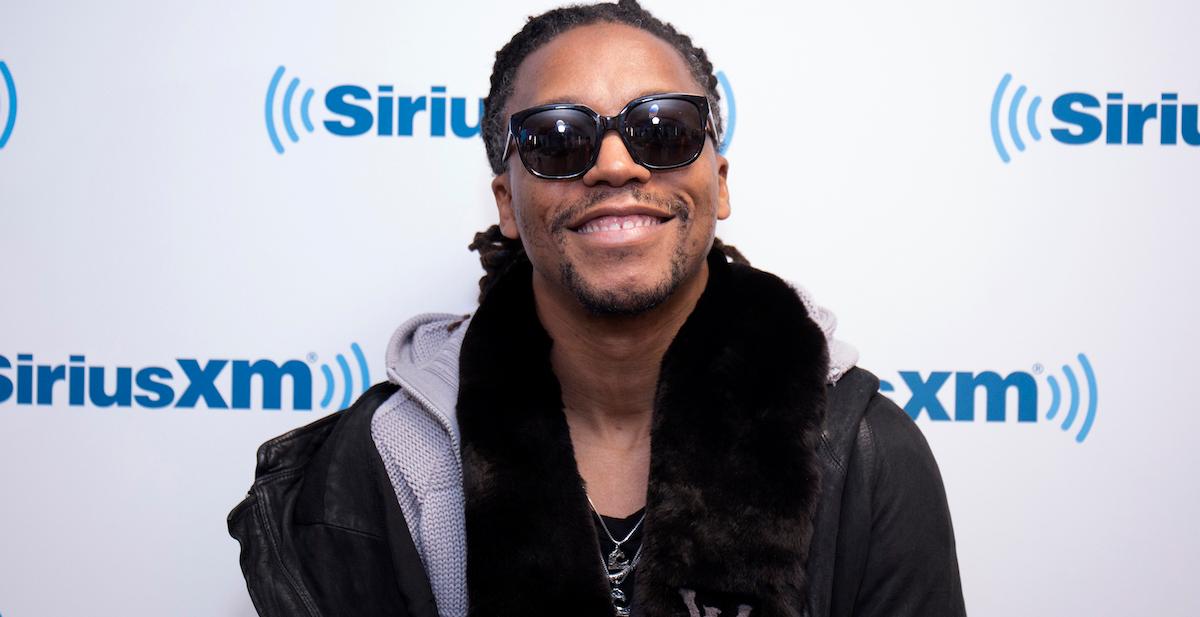 Lupe Fiasco, a rapper known for his lyrical acuteness, faced his own set of battles in the world of record deals. Sometimes, artists get trapped in long-term contracts, and it feels like an endless maze.
In these deals, labels have a say in almost every aspect of an artist's career, from what songs they can release to when they can release them. In a back-and-forth conversation on Twitter, Lupe gave a fan some background on what happened at his former label, Atlantic Records.
"The issue was never my ability to make hit or pop records. The issue wasn't even the business per se," he tweeted. "My contracts were solid. It's when the label didn't want to abide by the contracts anymore and started throwing shitty little curveballs out of FOMO and greed. All bad after that."
The artist continued to explain what led to his public perception and how he has navigated life post-label.
Article continues below advertisement
Mase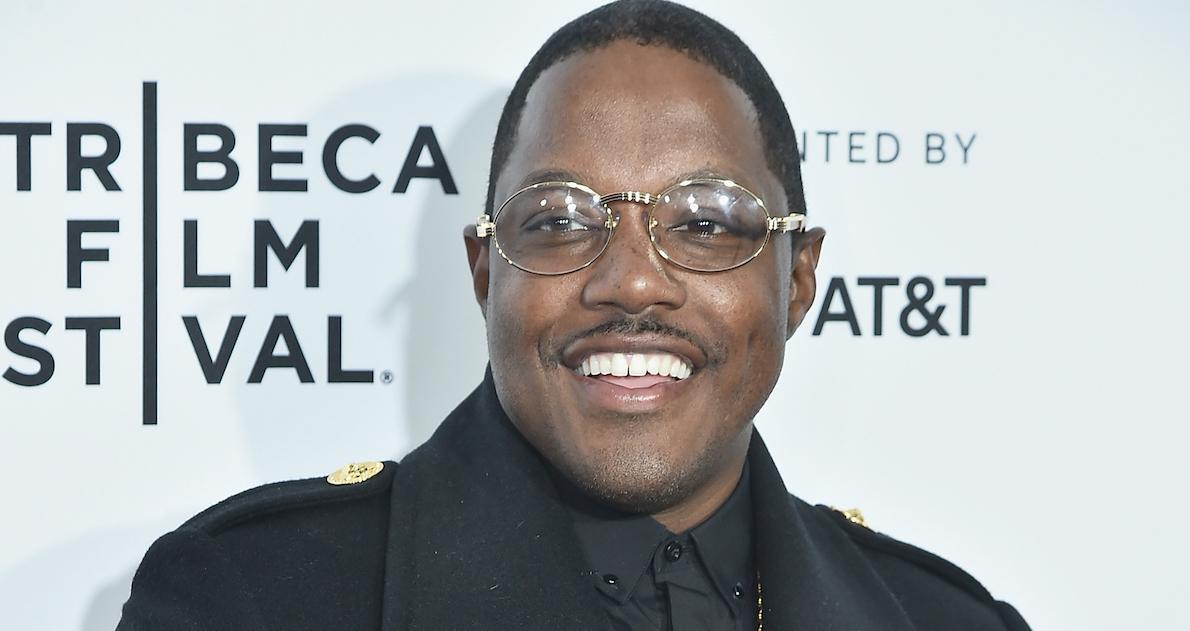 Mase has been very vocal about his issues with his record deal with Diddy's Bad Boy Records, which he signed back in the '90s.
"Your past business practices knowingly has continued purposely starved your artist and been extremely unfair to the very same artist that helped u obtain that Icon Award on the iconic Bad Boy label," he wrote in a since-deleted Instagram. "For example, u still got my publishing from 24 years ago in which u gave me $20k."
Article continues below advertisement
He also revealed he was forced to perform with Diddy, adding, "So I would be forced to still perform to not look crazy when I was getting peanuts and the robbery would continue. So many great moments and people lives in music were lost... I never said anything because I wanted to wait until I was financially great so I can ensured that I was addressing this from a pure place and not out of spite."
In 2023, Diddy made the decision to give publishing rights back to his artists, including Mase, Faith Evans, and Notorious B.I.G's estate.
The author's content and opinions have not been pre-reviewed, approved or endorsed by Discover.