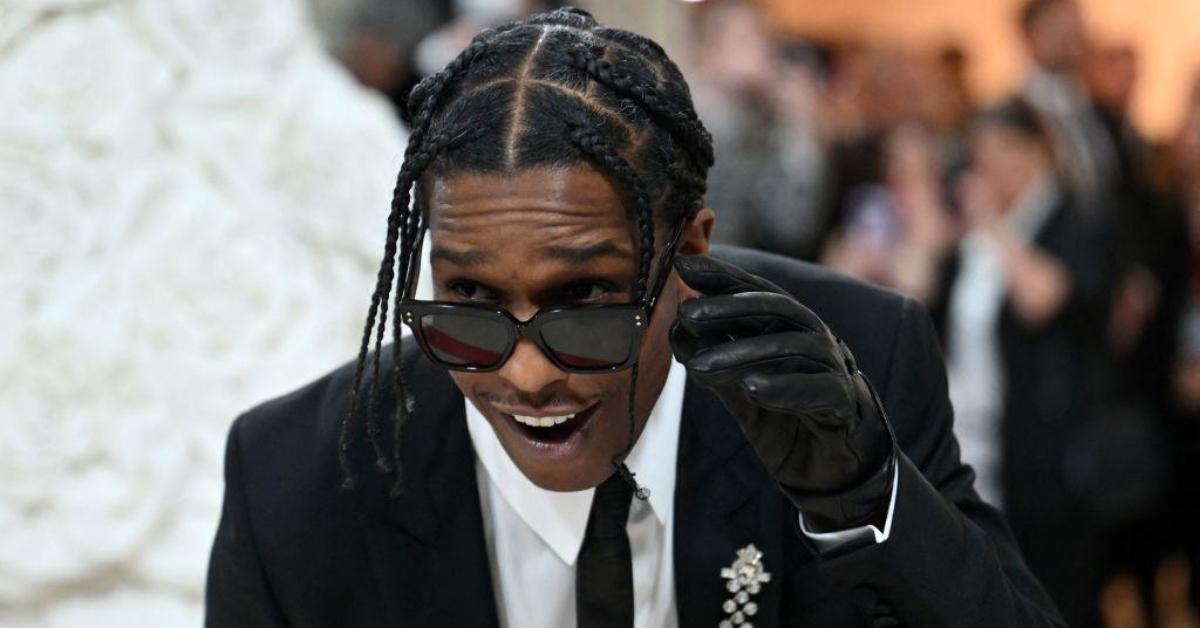 A "Fashion Killa" at His Finest — Here's a Look at A$AP Rocky's Style Evolution
A$AP Rocky isn't just a rapper, he's a "Fashion Killa." Read for a look at the rapper's streetwear style evolution and best looks!

By Sughnen Yongo

Oct. 23 2023, Updated 6:02 p.m. ET

Discover Proudly Amplifies Diverse Voices
If Jay-Z and Beyoncé are hip-hop's mom and dad, A$AP Rocky and Rihanna are the rap game's rich auntie and uncle.
Rihanna co-starred alongside A$AP in his video for "Fashion Killa" in 2013, which foreshadowed the high-fashion, high-profile romantic relationship that they have today. Since they made things official, the couple's outfits have made waves — and headlines.
Article continues below advertisement
But A$AP was a major player in the fashion world long before he hooked up with the love of his life. The rapper, whose real name is Rakim Mayers, is also a Harlem-born style icon known for his unique fashion sense.
Exploring A$AP Rocky's flair for streetwear.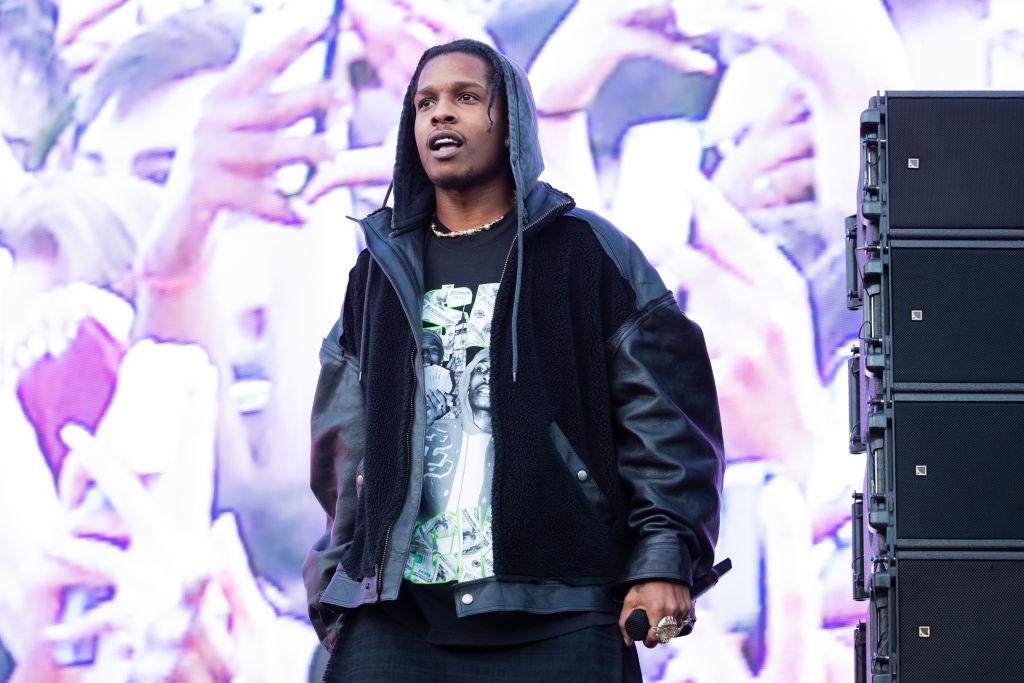 A$AP Rocky's love for vintage streetwear isn't new — it's true. He often incorporates retro elements like baggy jeans, oversized graphic tees, and iconic sneakers into his outfits. This nod to 90s fashion adds a unique and nostalgic touch to his style.
Article continues below advertisement
And the rapper has never been afraid to color outside of the lines. Streetwear isn't the only avenue A$AP has explored in the fashion world.
In fact, his avant-garde approach to fashion has earned him plenty of praise from critics.
Article continues below advertisement
Although his style has changed over the years, one thing remains the same: he's swagging to the max. Here's a timeline that shows how his style has evolved over the years ...
Article continues below advertisement
A$AP Rocky and Raf Simmons Link Up (2017)
A$AP Rocky is a longtime friend and fan of Raf Simons. In the past, he's been spotted in various pieces by the Belgian designer. His outfits featuring Raf Simons sweaters, coats, and sneakers reflect a minimalist yet edgy aesthetic.
Article continues below advertisement
He has rocked so many of these looks that it's hard to pick just one favorite. Needless to say, A$AP has embraced this brand wholeheartedly over the years — so much so, that he made a song about it!
Article continues below advertisement
"Fashion Killa" Abroad (2019)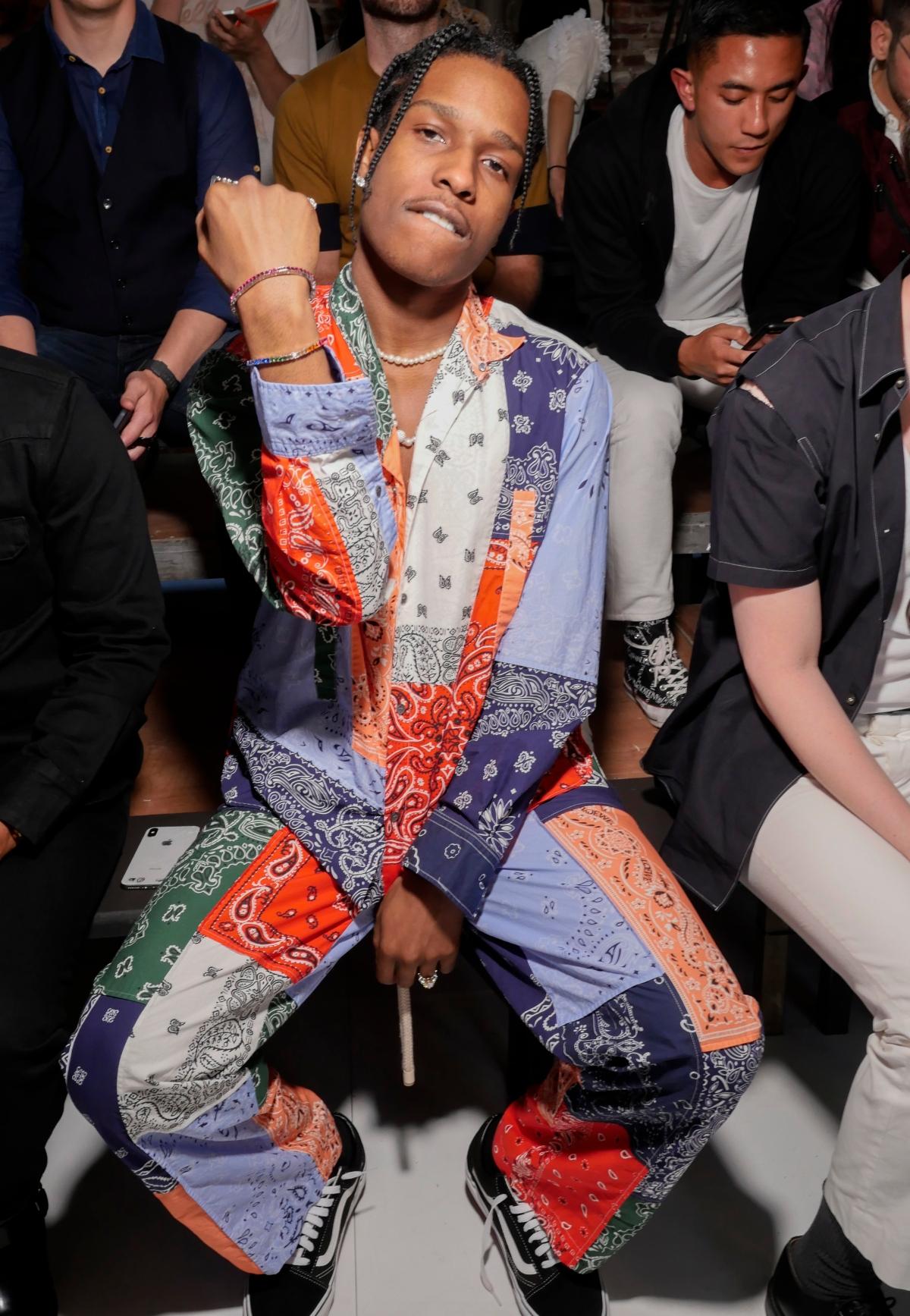 A$AP definitely turned heads with his outfits at Paris Fashion Week in 2019.
The artist arrived at the Dries Van Noten Men's Spring/Summer show clad in a coordinated ensemble from Loewe's Spring 2019 men's collection.
Article continues below advertisement
The two-piece outfit was creatively composed of vibrant fabrics that paid an ode to traditional bandanas. He paired his long-sleeved buttondown shirt and pants with a pair of black and white vans.
To wrap up the look, he rocked his signature braids and two strings of pearls.
Article continues below advertisement
Freshest at the Met Gala (2023)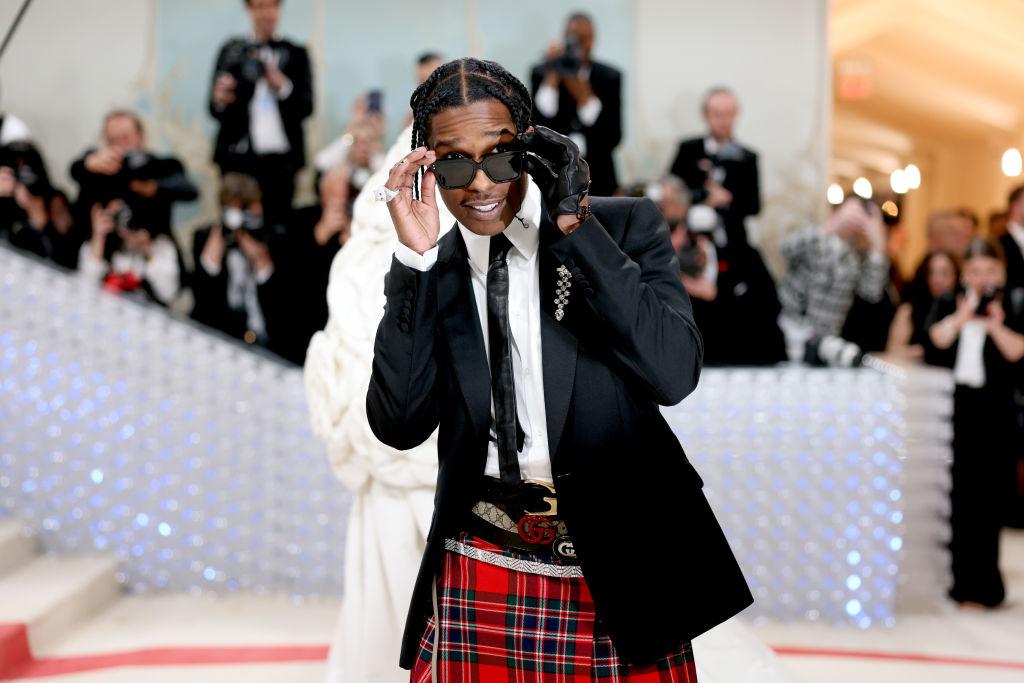 A$AP Rocky is known for his ability to mix and match different elements of fashion and make them look fly — his 2023 Met Gala look is a prime example.
The rapper's fit consisted of a blazer, a kilt over a pair of glitzy jeans, and several belts. The Harlem native channeled the late, iconic Karl Lagerfeld in a look that most people couldn't pull off.
Article continues below advertisement
Birthday Boy in a Blazer (2023)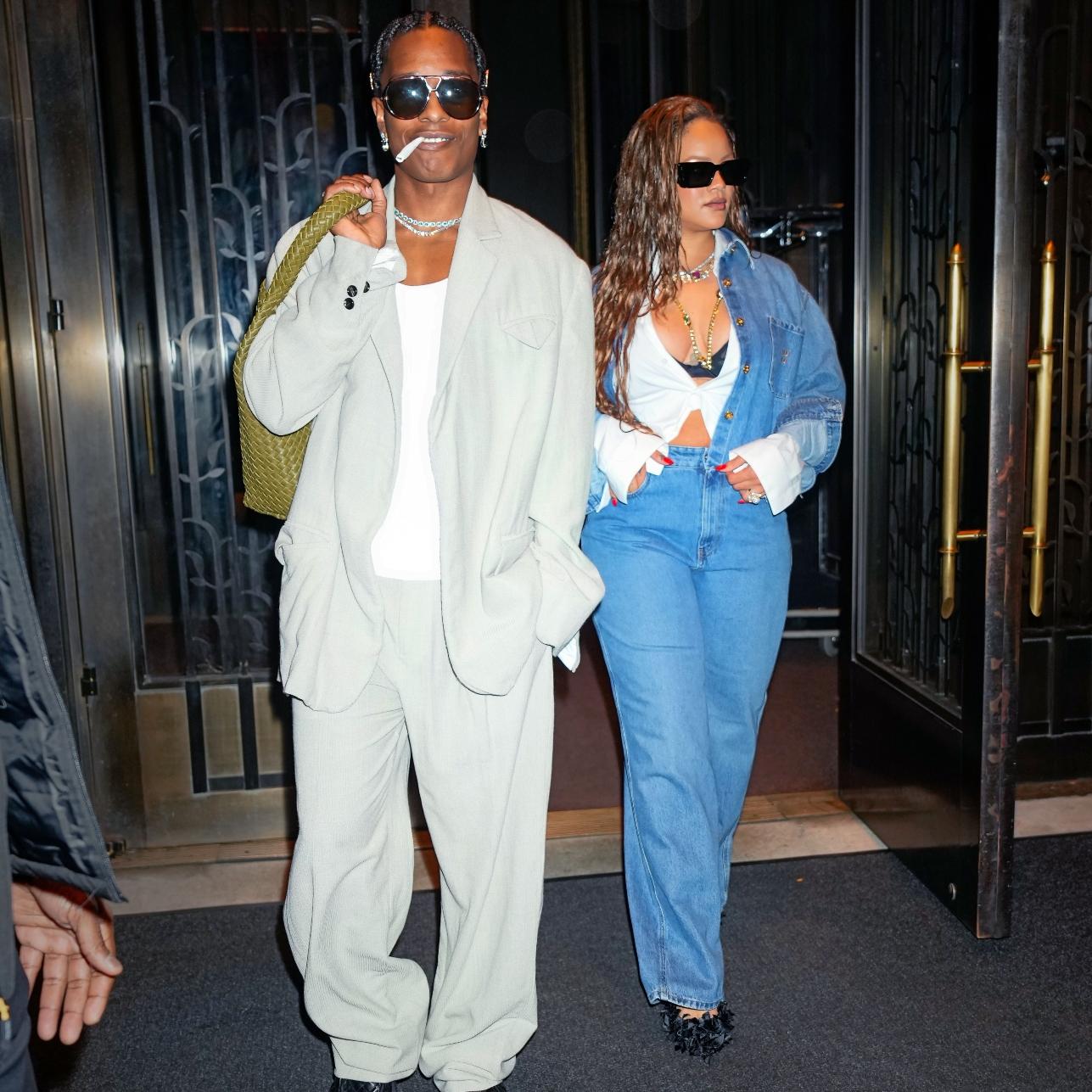 A$AP Rocky's fashion choices are characterized by his fearlessness in experimenting with different styles. His ability to seamlessly blend streetwear with luxury fashion has made him a trendsetter and a fashion icon.
Article continues below advertisement
Each outfit he wears tells a story and reflects his individuality — just look at the outfit he wore for his 35th birthday, which went viral on social media. It had all the elements of a vintage eye-catcher but was also understated and exuded his classic "bad boy" aesthetic.
The author's content and opinions have not been pre-reviewed, approved or endorsed by Discover.