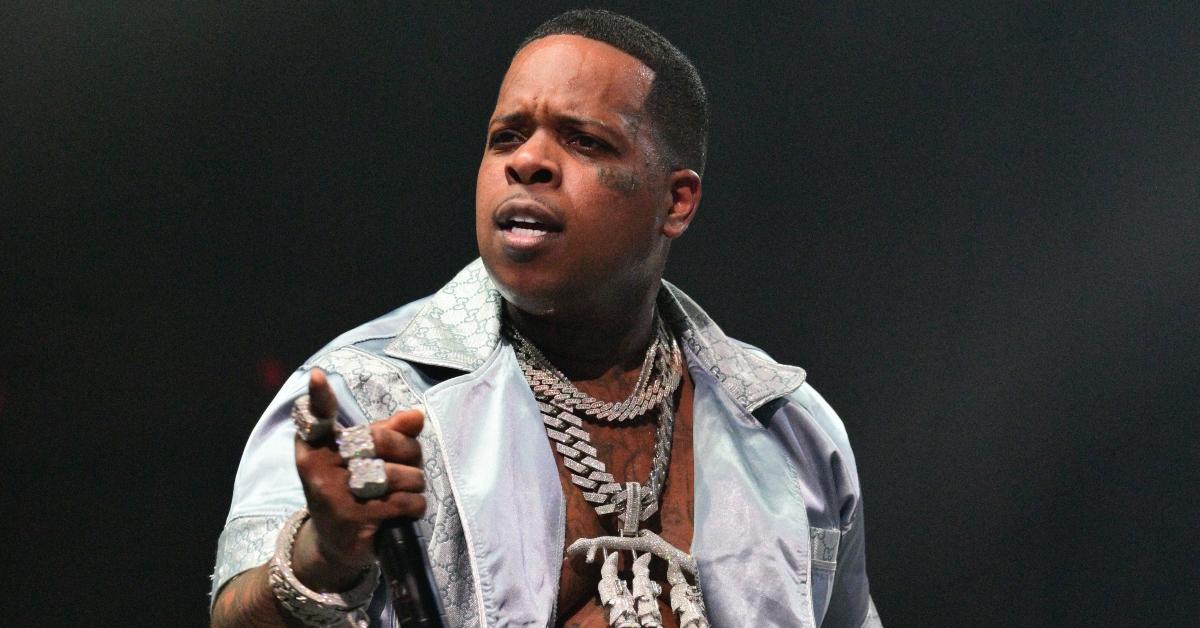 Finesse2tymes Has a Massive Net Worth – Details on His Girlfriends, Kids, and More!
You may have heard of the rapper Finesse2tymes a few times — but what's his net worth? Here is what we know about his kids, girlfriend, and more!

By Sughnen Yongo

Nov. 16 2023, Published 1:12 p.m. ET
Viral wordsmith Finesse2Tymes is a force to be entertained by — just ask social media.
He first found fame when he aligned with fellow Memphis, Tenn. natives Moneybagg Yo, Blac Youngsta, as well as several other big-name rap talents for his 2019 EP, "Memphis Greatest Underrated."
Later, the rapper, whose real name is Ricky Hampton, achieved a huge career milestone when he snagged a spot on the Billboard Hot 100 chart with his song "Back End." Since then, the rapper has become a viral sensation.
Here's everything you need to know about Finesse2tymes's net worth, girlfriend(s), and kids.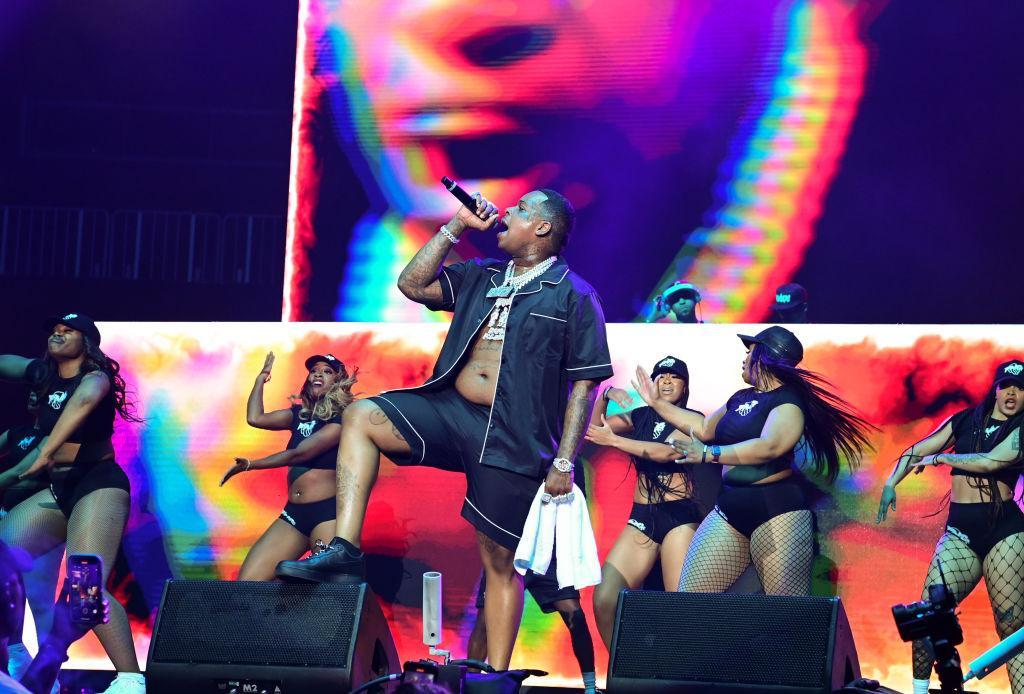 Article continues below advertisement
What's Finesse2tymes net worth? It might surprise you!
Finesse2tymes isn't just a fascinating personality, he's also a businessman. According to Legit Networth, he is worth $1.5 million. Given his recent success, it seems like that figure is going to keep climbing.
The "Warfare" artist is signed to Atlantic Records and as a full-time rapper, a huge chunk of his cash comes from streaming.
Ricky Hampton, better known as Finesse2tymes, is a well-known rapper from Memphis, Tenn. known for songs like "Back End" and "Finnesse Duh P." He has garnered a total amount of $1.5 million and counting!
He became a viral sensation after social media found out that he was in a relationship with three women.
Article continues below advertisement
How many kids does Finesse2tymes have?
As of this writing, Finessse2Tymes has three kids. In an interview with On the Radar, Finesse stated that he wants a total of 10 kids by the time he is 60.
Article continues below advertisement
And he's getting closer and closer to that goal every day — especially now that he has two babies with two different women on the way.
So, who is Finesse2tymes's girlfriend? Here's what we know about his romantic life.
Who is Finesse2Tymes dating? Details on the rapper's girlfriend(s).
In 2023, Finesse2tymes stirred up controversy on social media when he shouted out not one but three of his girlfriends. While some people might find the arrangement overcrowded, Finesse2tymes has a different outlook.
Article continues below advertisement
In a conversation with Angela Yee, he spoke about the relationship dynamic. He stated that the arrangement was "kinda easy" because he is a "ladies' man."
Article continues below advertisement
However, he broke up with one of the women, BBJay, in September of 2023. His other two partners, Nia Love and FNG Shugga, announced their pregnancies shortly after. But it wasn't long before Finesse2tymes confirmed his breakup with Nia.
Article continues below advertisement
In fact, the rapper said he has now let go of his polygamous ways and would only be focusing on his relationship with FNG Shugga moving forward.
While some social media users found his revelation to be hilariously on-brand, others ridiculed the rapper, calling his behavior trifling (among other things.)
Social media's fascination with Finesse2Tymes is real. While the internet remains divided by the details of the rapper's love life, that certainly hasn't slowed his roll.