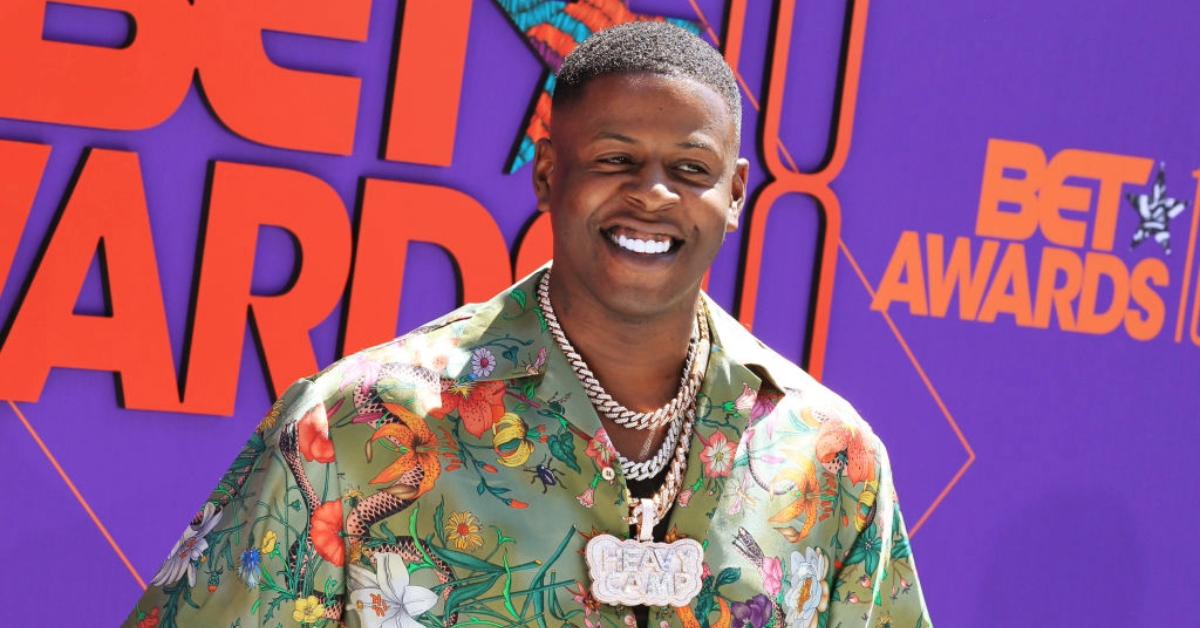 An Update on Blac Youngsta — What Happened to the Memphis Rapper
What happened to Blac Youngsta? Here is a look into what has been going on in the popular rapper's life over the past few years, from music to family.

By Je'Kayla Crawford

Aug. 23 2023, Published 2:53 p.m. ET
With collaborations with artists like Lil Yachty, T-Pain, and Moneybagg Yo, Memphis rapper Blac Youngsta has been showing off his music talent for over a decade.
That being said, there have been a few things that have happened in his life in recent years that might make fans think he's taking a step back from the spotlight.
Was Blac Youngsta dropped from Yo Gotti's CMG? Rumors debunked.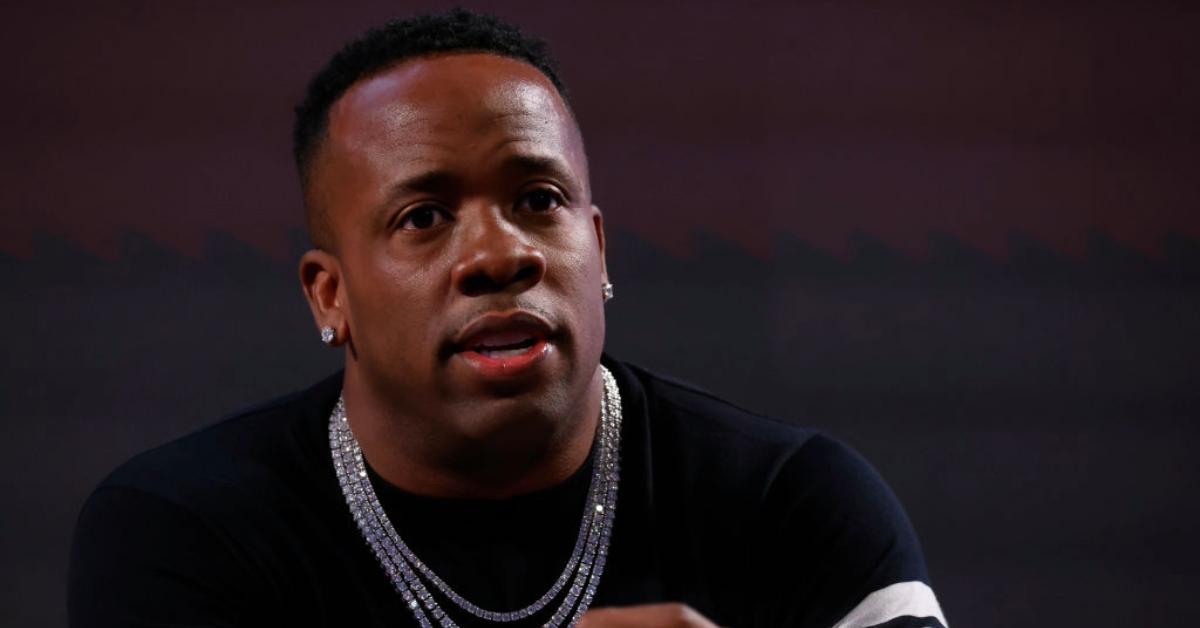 From nearly the very beginning of his music career, Blac Youngsta has been signed to rapper Yo Gotti's record label CMG. But, in 2021, there were rumors going around that Youngsta was dropped.
Despite all of the traction from the rumors, they don't appear to be true. In fact, Blac Youngsta was featured on CMG's released album Gangsta Art in 2022. The album featured major rap artists, from Coi Leray to Glorilla. Safe to say, he's still at the label.
Article continues below advertisement
Blac Youngsta's brother tragically passed.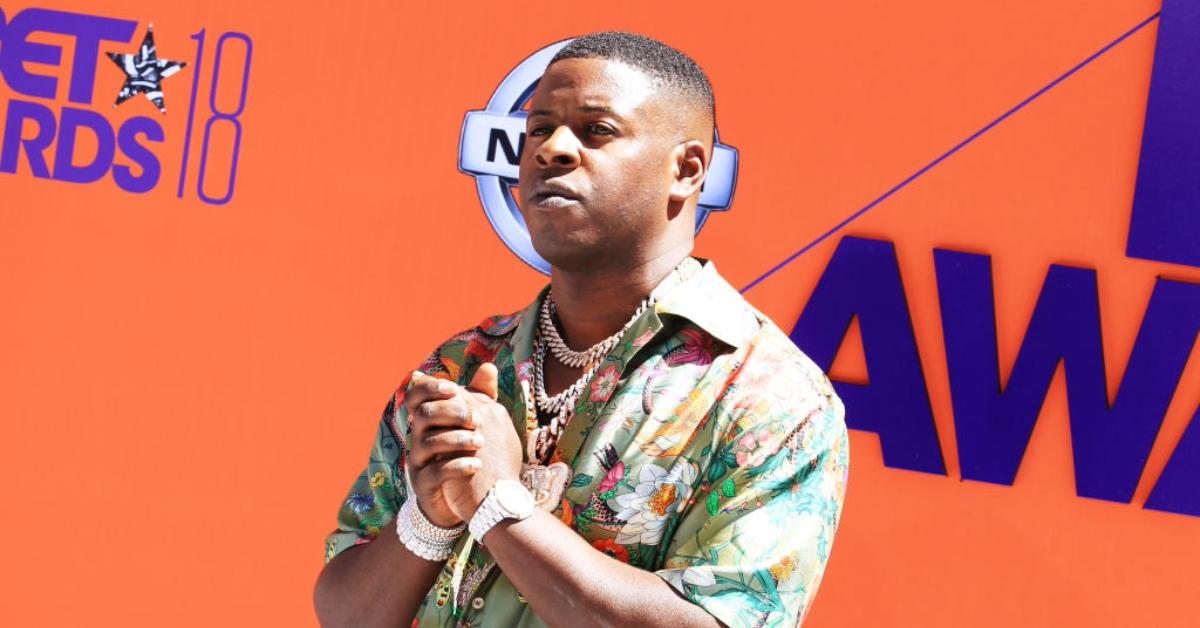 It was announced on Aug. 18 that Blac Youngsta's younger brother Tomanuel Benson passed away in their hometown of Memphis. While the people who were involved have not been publicly revealed, it has been reported that it was due to gun violence.
He took to Instagram to react to his passing: "I love u baby brother rest up. I'm gone make the world pay. I swear to God nobody safe.... I'm ready for whatever come with this s**t. It's ok. Don't feel sorry for me. I'm not gone feel sorry for nobody. Only God knows."
Article continues below advertisement
Tomanuel Benson did not seem to be a rapper or a part of the entertainment industry in any way. The age he was at the time of his passing is currently unknown.
What is Blac Youngsta's criminal history?
Article continues below advertisement
Aside from his music, Blac Youngsta is known for getting into arguments with fellow rappers. Especially, the late Young Dolph. The two were at odds for a long time. And Blac has the alleged criminal history to prove it.
In 2017, years before Young Dolph ultimately passed away, Blac Youngsta was charged with allegedly firing over 100 gunshot rounds into his vehicle. The case was eventually dropped.
After Young Dolph died, their feud did not stop. Blac Youngsta released a music video for his song "I'm Assuming" where he was supposedly standing right next to Dolph's grave. This rubbed a lot of people the wrong way, but the popular rapper did not seem to be fazed by the criticism.
Article continues below advertisement
What is Blac Youngsta's net worth?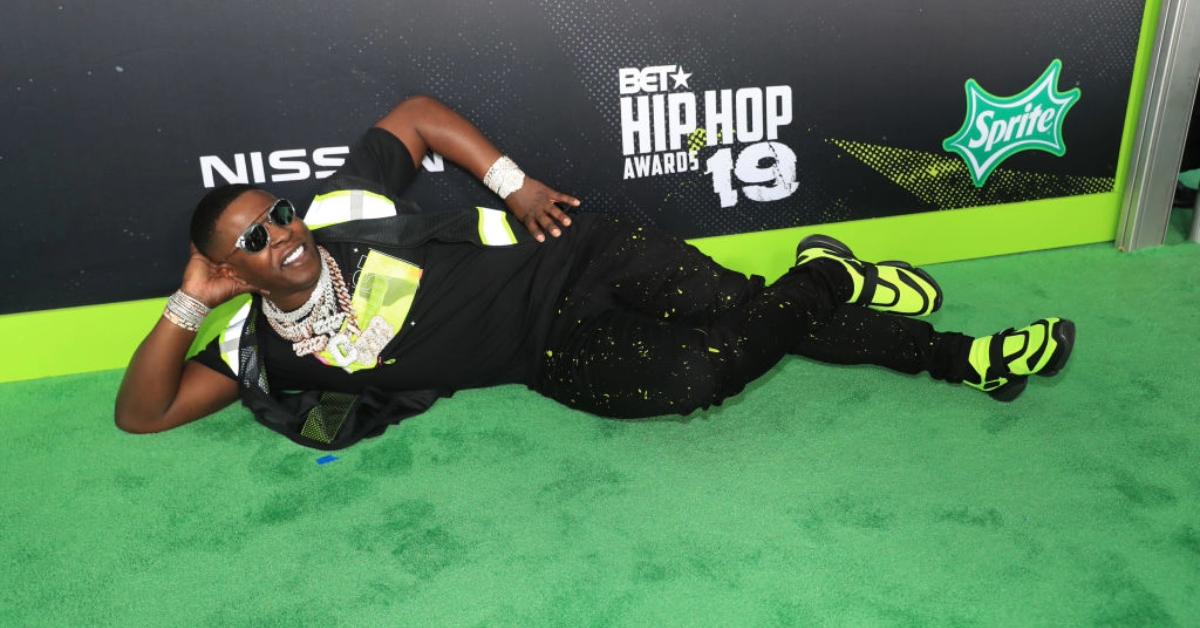 Sammie Marquez Benson or Blac Youngsta
Blac Youngsta has become one of the biggest rappers of today, with an impressive music discography of 14 mixtapes and 3 full-length albums so far.
Birthplace: Memphis, TN
Birthdate: April 8, 1990
Married: No
Children: 0
Education: Unknown
Since the release of his debut mixtape back in 2012, the rapper has consistently been releasing music for his fans and has even been on tour several times. But, how much has that earned him? It's been reported he's made a pretty penny.