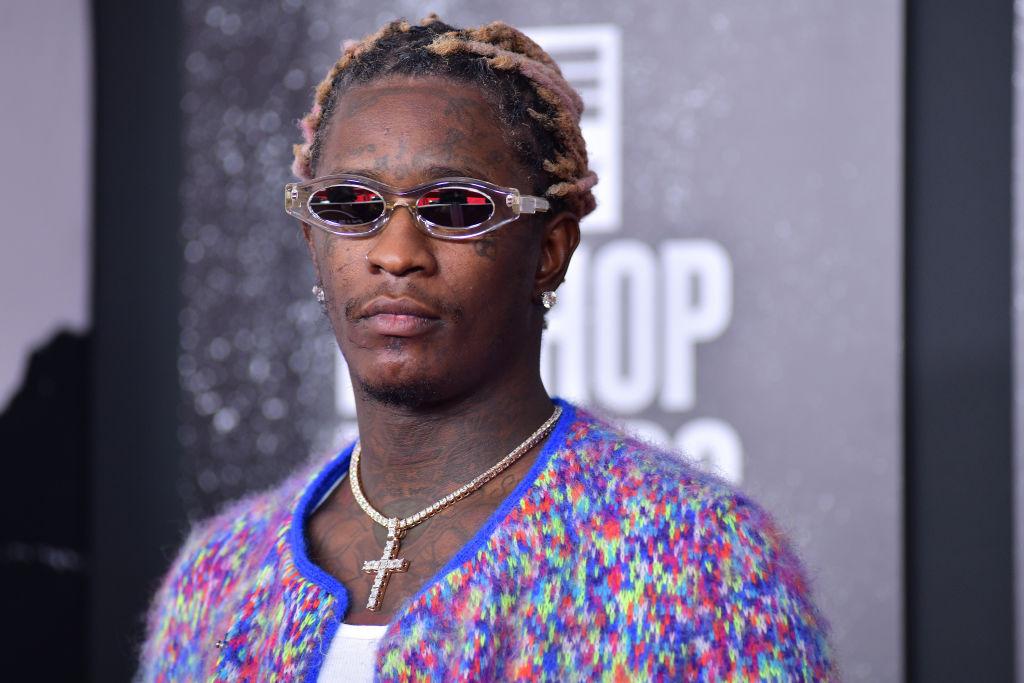 Young Thug's Legal Woes: YSL Rico Case Update, Jail Time, and Net Worth
Some fans hoped that Young Thug's stint in jail would not last very long, but that does not seem to be the case. Here is what we know about his legal battle, and why he is in jail in the first place.

By Sughnen Yongo

Aug. 17 2023, Published 9:34 a.m. ET
Recent headlines have spotlighted Young Thug's ongoing stint in jail, highlighting his ongoing legal battles and controversial court appearances. But some fans are still curious about what exactly happened that landed the rapper in prison in the first place. Young Thug, born Jeffrey Lamar Williams, became a rising star in the early 2010s, specifically for his innovative musical style, characterized by unique vocal inflections and genre-blending soundscapes.
Young Thug's early discography spanned several topics, and most verses from his earlier releases to his chart-topping hits delved into themes ranging from street life and personal struggles to love, success, and the trappings of fame. His music also attracted fans who admired his intricate wordplay and audacious imagery, often blurring the lines between reality and artistry. The irony, though, is that several themes in his music would later serve as evidence in his legal battle.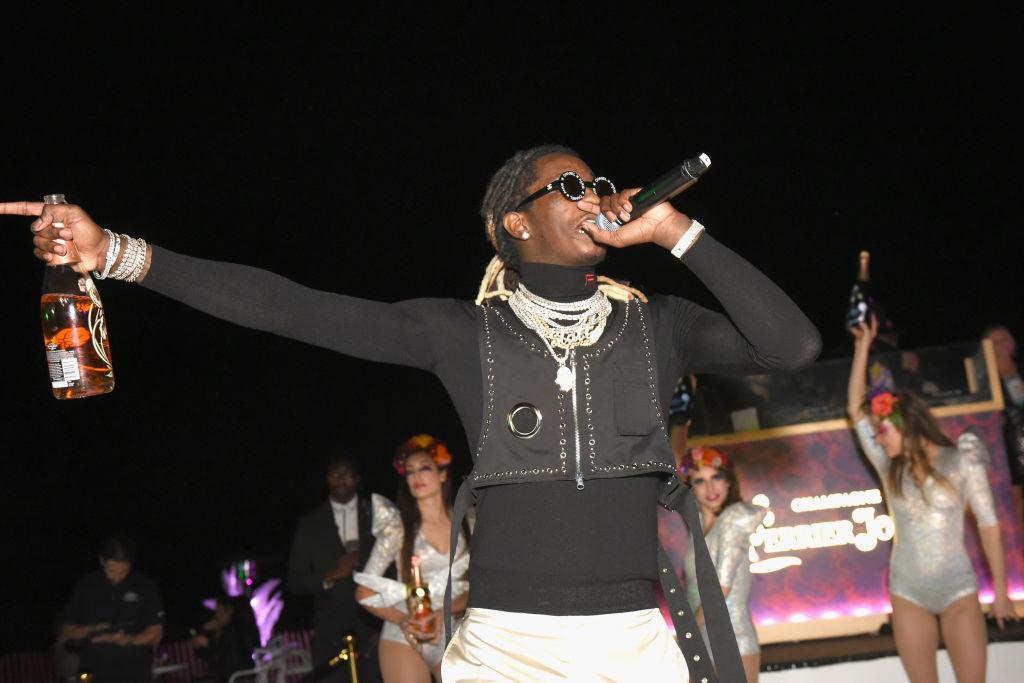 Article continues below advertisement
What charges were Young Thug and his YSL team charged with?
Thug's alleged involvement in the gang made him susceptible to charges stemming from the Racketeer Influenced and Corrupt Organizations (RICO) Act. This federal statute targets organized criminal enterprises, aiming to bring down entire networks rather than just individual actors. The charges against Young Thug also revealed his alleged involvement in other criminal scandals like drug trafficking and weapon possession, primarily in the Atlanta metropolis.
Article continues below advertisement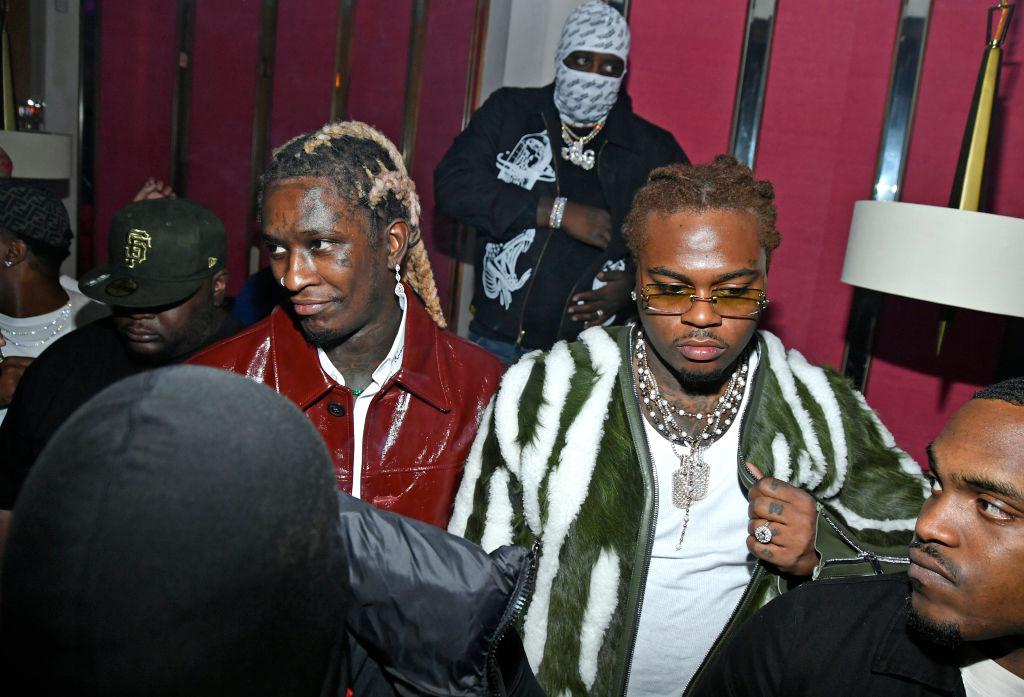 Shortly after he was incarcerated, he reached out to his fans from jail in a pre-recorded audio, saying: "You know, this isn't about just me or YSL. I always use my music as a form of artistic expression, and I see now that Black artists and rappers don't have that freedom. Everybody, please sign the Protect Black Art petition and keep praying for us. I love you all." The Petition to Protect Black Art was a document partly drafted by co-founder and CEO of 300 Entertainment, Kevin Liles, and so far, the petition has 85,484 signatures.
Article continues below advertisement
How long will Young Thug be in jail for?
As of the latest update, Young Thug is currently incarcerated and awaiting trial. So far, the YSL boss has been incarcerated for over a year. Still, several factors have contributed to the slow pace of his case, including media coverage and an alleged slow jury selection process. The length of his stay behind bars and his release will depend on the legal proceedings and the case's eventual outcome. Although his partner, Gunna, was released earlier this year, it is uncertain when Young Thug will regain his freedom.
What is Young Thug's net worth?
Despite his legal challenges, Young Thug's financial success remains noteworthy. His net worth is estimated to be around $10 million, according to CAKnowledge, and is heavily credited to his vast accomplishments within the music industry. Born and raised in Atlanta, Georgia, Young Thug's versatile approach to hip-hop and trap music has earned him a loyal fan base and significant commercial success.