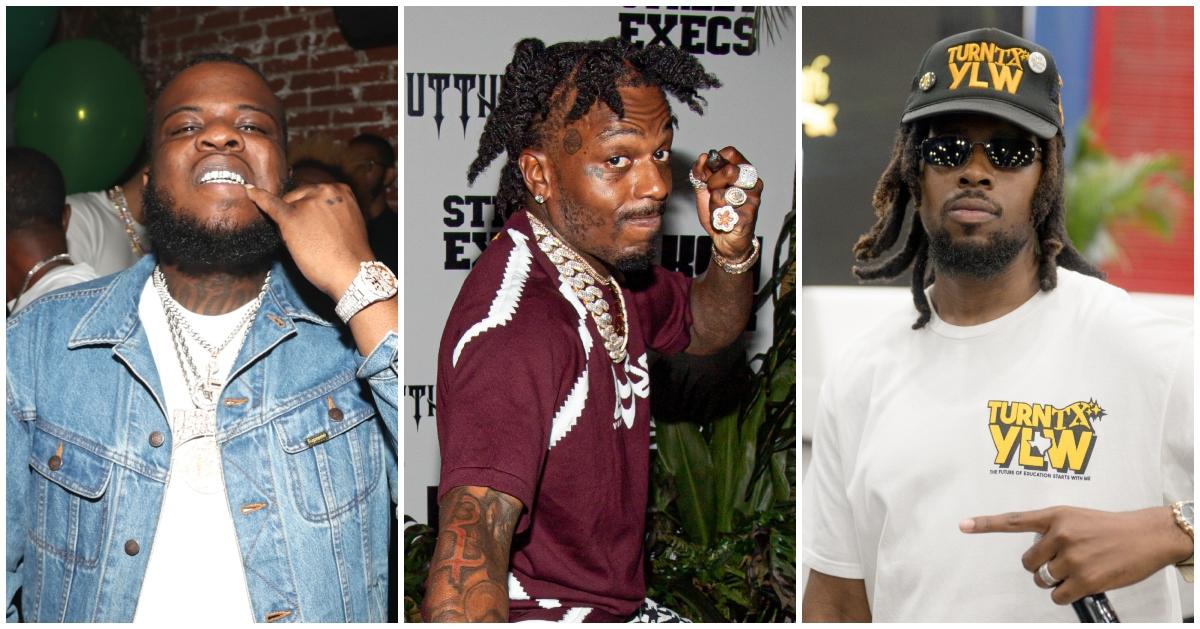 Underground Rappers From H-Town That Should Be On Your Radar Right Now
Some of the biggest stars in the rap game have come out of Houston. But who are the hottest underground rappers from the H-Town right now? Find out here!

By Sughnen Yongo

Oct. 30 2023, Published 3:53 p.m. ET

Discover Proudly Amplifies Diverse Voices
The South has always been a significant landmark for hip-hop.
Although the East and West Coast seem to dominate the hip-hop conversation at times, southern hip-hop has flooded the streets for decades and is not going anywhere anytime soon.
One of the dirty south cities that gave birth to some of your favorite lyrical legends — including but not limited to Megan Thee Stallion, Travis Scott, and the late, great Pimp C — is none other than H-Town.
Houston has much more to offer, though. There are more than a few underground rappers from the H who may not be mainstream but still have a pretty massive fanbase.
Below are some lesser-known talents that have helped shape the city's landscape into a musical powerhouse.
Article continues below advertisement
Sauce Walka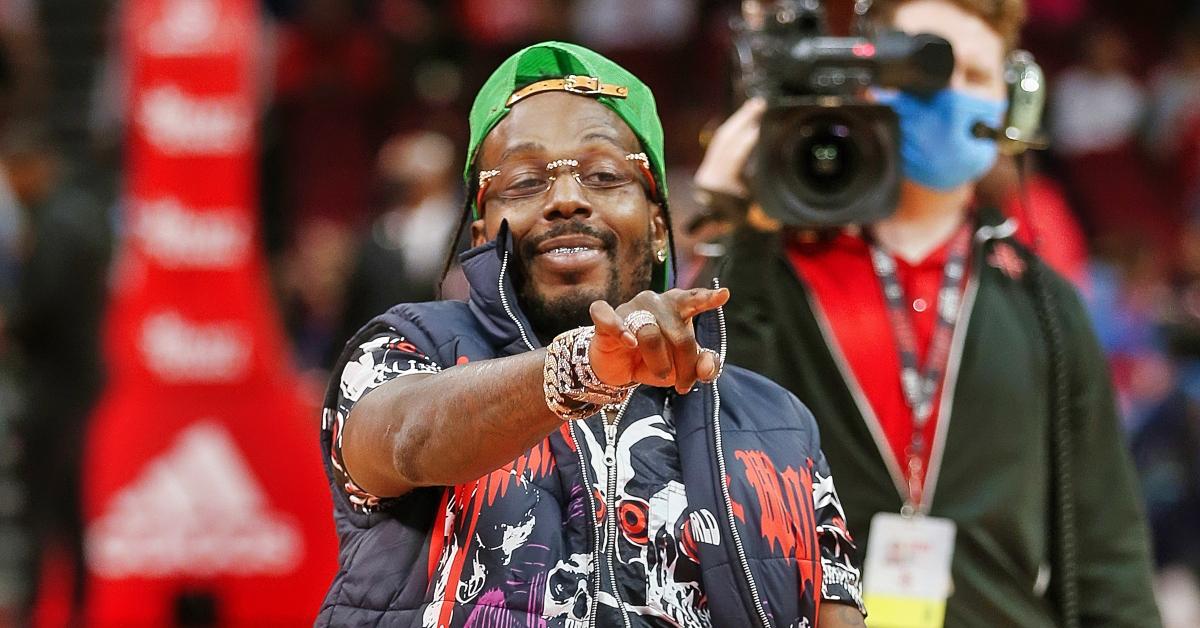 Sauce Walka is a Houston native who has made a name for himself as one of the rising stars coming out of H-Town.
Although he is still considered an underground rapper, he has consistently put out music that fans love for some time now. As of this writing, he has garnered a following of 1.5 million users on Instagram alone.
His music embodies fun, creativity, and high energy — all of which are basically what viral hits are made of. Some of his popular songs include "Ghetto Gospel" and "ONLY FANS."
Article continues below advertisement
Tim Woods
Tim Woods is one of Houston's finest.
Not many hip-hop artists have the versatility to create music that draws inspiration from other genres, but that is not the case for Tim. His music spans various genres outside of hip-hop — including R&B and indie rock.
The Houston native has been a part of the city's underground scene for over a decade and has never been afraid to put out music that deviates from the norm.
Article continues below advertisement
Le$
Although he was born in New Orleans, hip-hop artist Lester Matthews (best known as Le$) spent a significant part of his formative years in Houston, and the city has influenced his entire sound.
The rapper has a more laid-back approach to creating music and refers to his sub-genre as "lifestyle rap," which strays away from the overly-saturated world of trap music. The car enthusiast releases music under his flagship label called Did It Ourselves (DIOS.)
Article continues below advertisement
Maxo Kream
With over 500,000 followers on social media, Nigerian-American rapper Maxo Kream (born Emekwanem Ogugua Biosah Jr.) has been putting in work. So far, he has released three studio albums and four mixtapes.
Although he started the early years of his career as an independent artist, he cut a deal with Roc Nation in 2019. He's been widely celebrated for popular records like "Big Persona," which features fellow Nigerian-American rapper Tyler, The Creator.
Article continues below advertisement
BuddieRoe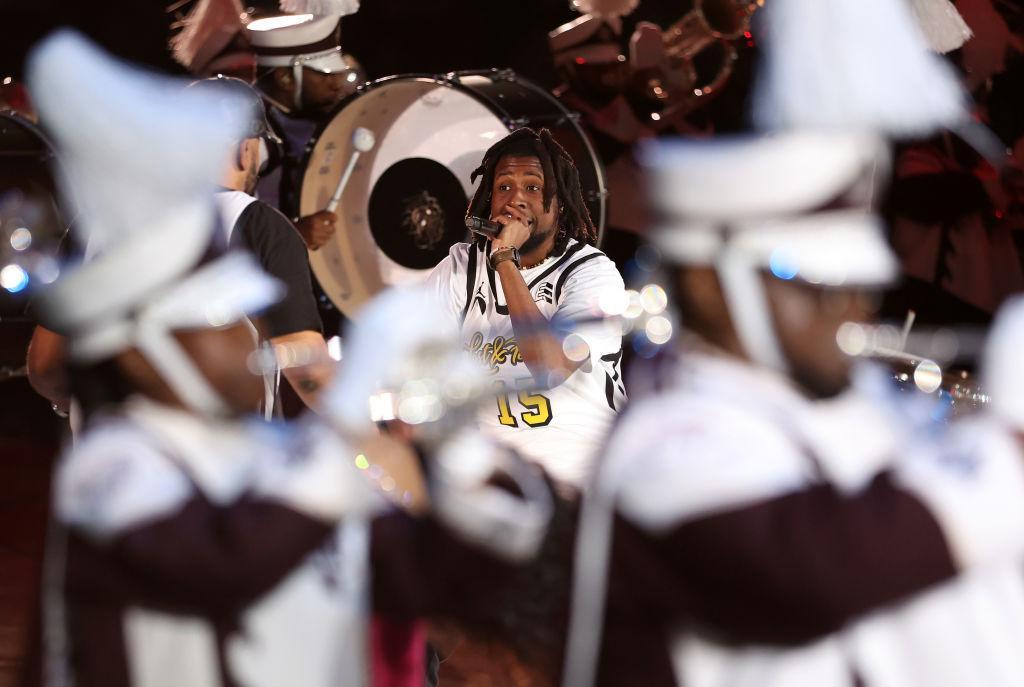 After winning a H-Town rap battle organized by Doughbeezy, BuddieRoe caught Houston's attention. The rest, as they say, is history.
Buddy has evolved a lot since then and continues to hone his craft with every release.
The self-proclaimed "Southside Basquiat" has continued to refine his sound by learning from some of the greats who came before him. BuddieRoe is also an advocate for social justice. In the past, he's contributed to causes that help minority students sharpen their literacy skills.
The author's content and opinions have not been pre-reviewed, approved or endorsed by Discover.