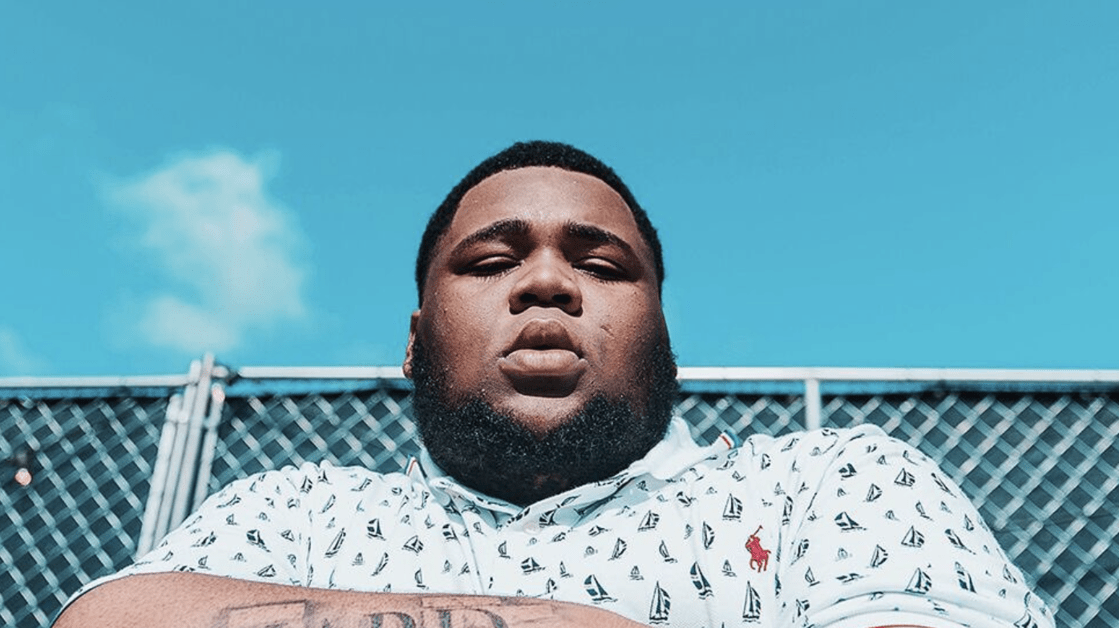 How Many Times Has Rod Wave Gone Platinum? The Chart-Topping Rapper's Discography Explored
'Great Gatsby' rapper Rod Wave has definitely made waves on the music scene. But how many platinum albums does he have? Read to find out!

By Sughnen Yongo

Nov. 17 2023, Published 6:52 p.m. ET

Discover Proudly Amplifies Diverse Voices
Rod Wave has created a lane for himself with his distinctive voice and particular blend of hip-hop, soul-trap, and R&B. His inspiring rise to stardom has been marked by his successful music releases and loyal and ever-increasing fan base.
Amid the massive acclaim that he has received, a lot of fans want to know just how many times has Rod Wave gone platinum. Here's a breakdown of how his songs have performed on the charts.
Article continues below advertisement
How many platinum albums does Rod Wave have? Read for answers!
As of this Rod Wave has a total of five albums — four of which are certified platinum, and he is the 10th rapper in the history the history of hip-hop to do it. That says a lot about the trajectory of his career, especially in a cut-throat industry.
Although Rod Wave's debut album kicked off his career, he had been working on several other mixtapes independently, including Hunger Games Vol. 1 before officially putting out an album.
Article continues below advertisement
His breakout project, Ghetto Gospel, dropped in 2019 and peaked at number 10 on the US Billboard 200. The body of work was executive-produced by fellow rapper Kevin Gates, who was featured on Rod's viral song "Cuban Links."
Article continues below advertisement
His latest body of work, Nostalgia, was even more successful, amassing 137,000 sales in the United States in its first week.
Rod Wave continues to capture the attention of fans who are eager to learn more about his work. The rapper has been working hard and the numbers prove that all of his work has paid off. So, how many albums has Rod Wave sold altogether?
Let's tally the numbers. How many records has Rod Wave sold altogether?
BestSellingAlbums.com purports that Rod Wave has sold 3,704,000 albums since his industry debut. Word on the street is he has hit a staggering 15 billion listens since his career kicked off. In a world where music streams are king, this is no small feat.
Article continues below advertisement
Rod Wave's debut project, Ghetto Gospel, sold over 500,000 copies, while his sophomore album, Pray 4 Love, sold a million copies and peaked at No. 2 on the Billboard 200.
The album marked a significant step forward in his career, selling over a million copies and earning him his second platinum certification. His third album, SoulFly, was also a career-shifting era in his musical journey and debuted at the No. 1 spot on Billboard.
Article continues below advertisement
His fourth studio album, Beautiful Mind, had similar success. Now, Nostalgia has been dubbed a chart-topping sensation, too. There's no doubt that the album will follow in its predecessors' footsteps and achieve platinum status.
The author's content and opinions have not been pre-reviewed, approved or endorsed by Discover.