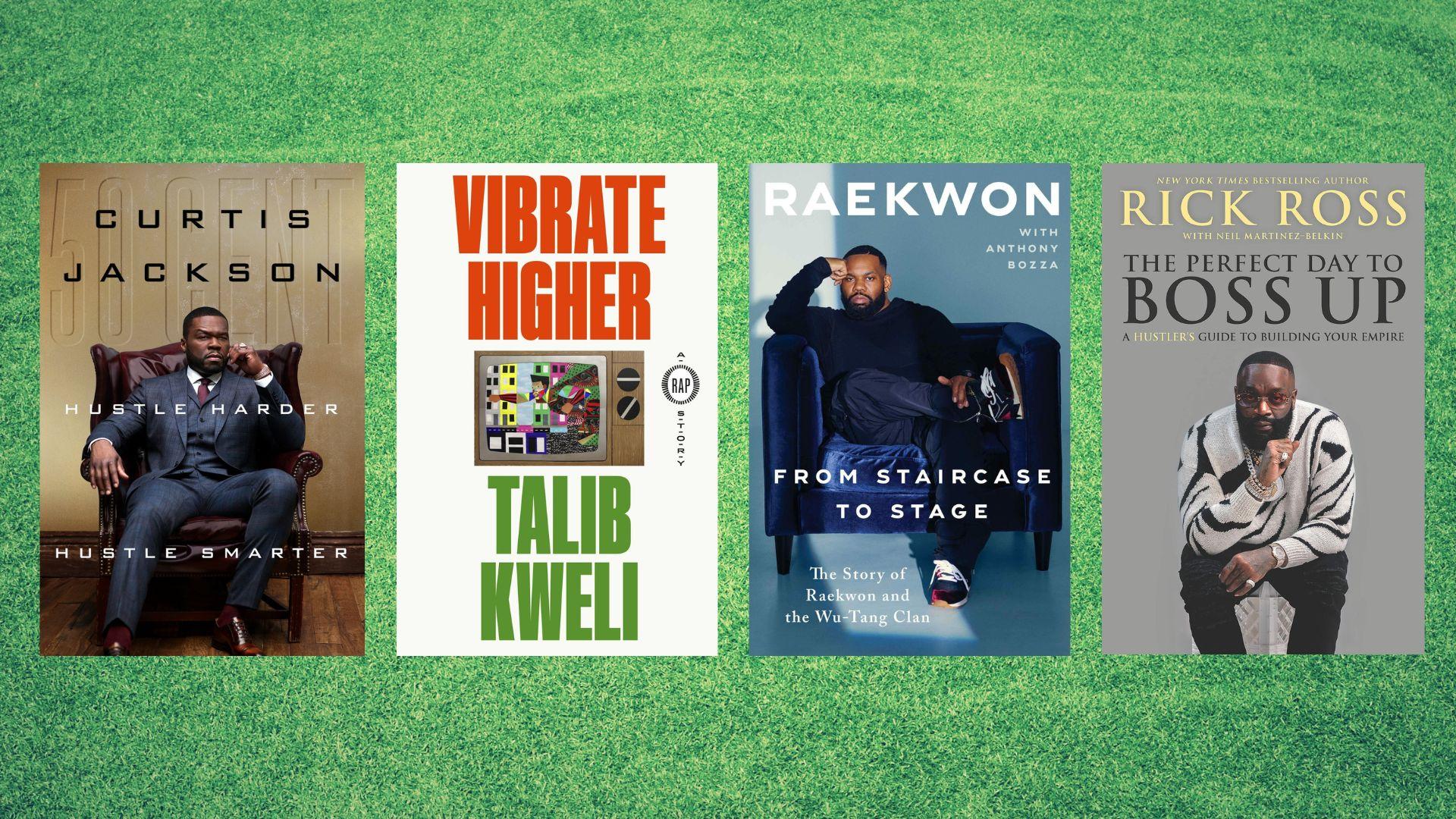 Rap Pages
Several Rappers Have Jumped on the Trend to Write Memoirs

By Eric Munson

Jul. 27 2023, Published 12:00 p.m. ET
From Staircase to Stage by Raekwon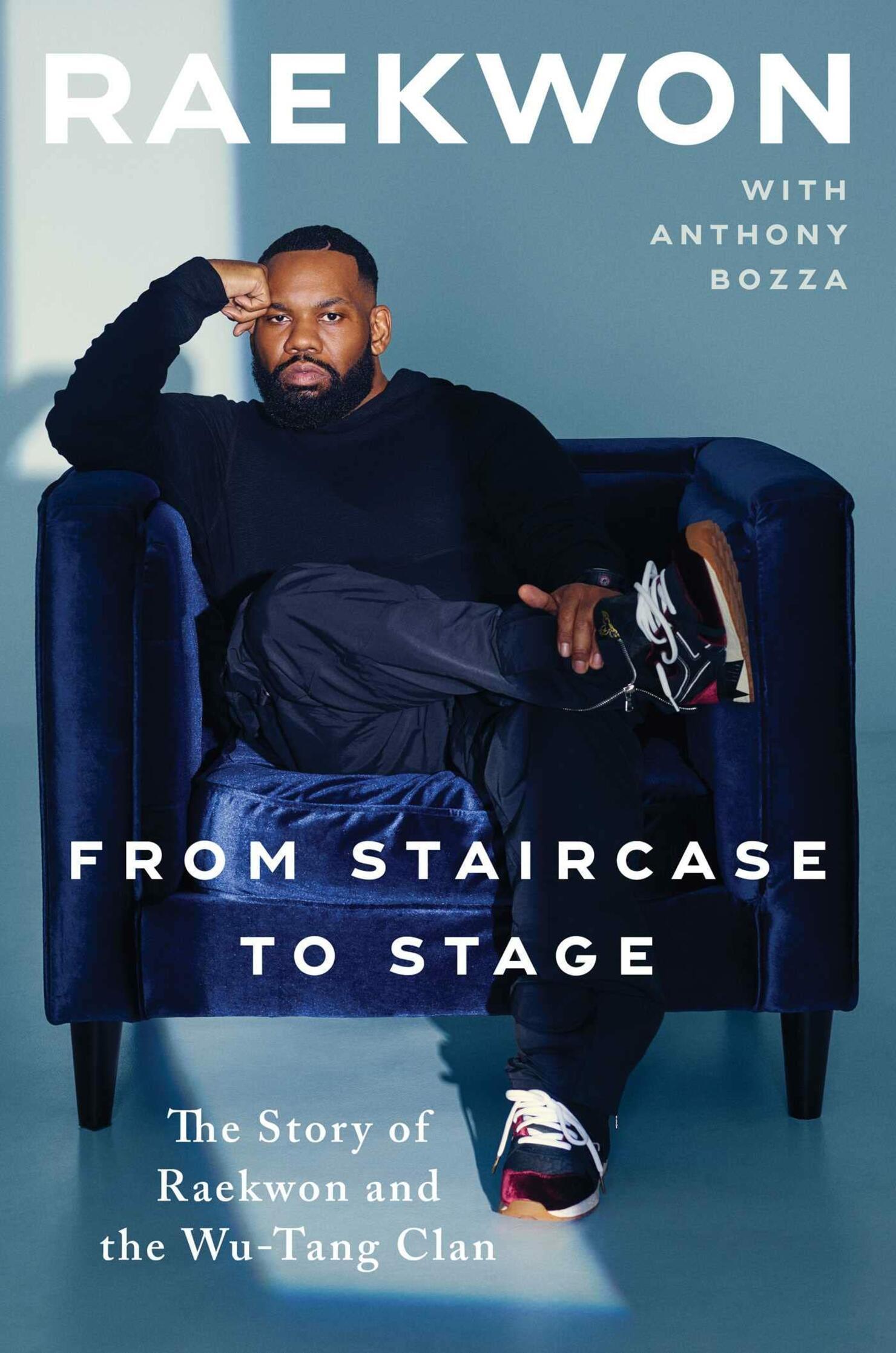 Corey Woods, better known as Raekwon, is one of the founding members of the hip hop group Wu-Tang Clan. The hip hop group was founded in the 1990s and received widespread recognition for their debut album Enter the Wu-Tang (36 Chambers). Since then, Wu-Tang Clan has gone on to become one of the most popular hip hop groups.
Raekwon produced some of the most critically acclaimed hip hop albums both with Wu-Tang Clan and on his own. However, his early life was full of hardship and violence.
In his memoir, From Staircase to Stage, Raekwon opens up about his life's journey. He talks about his troubled and impoverished upbringing in Park Hill, Staten Island. Rapping was initially a hobby to escape from the horrors of reality, but Raekwon would go on to perform in sold-out stadiums across the globe. Raekwon created an entire legacy of hip hop music, while also "staying true to his roots."
Hustle Harder, Hustle Smarter by Curtis Jackson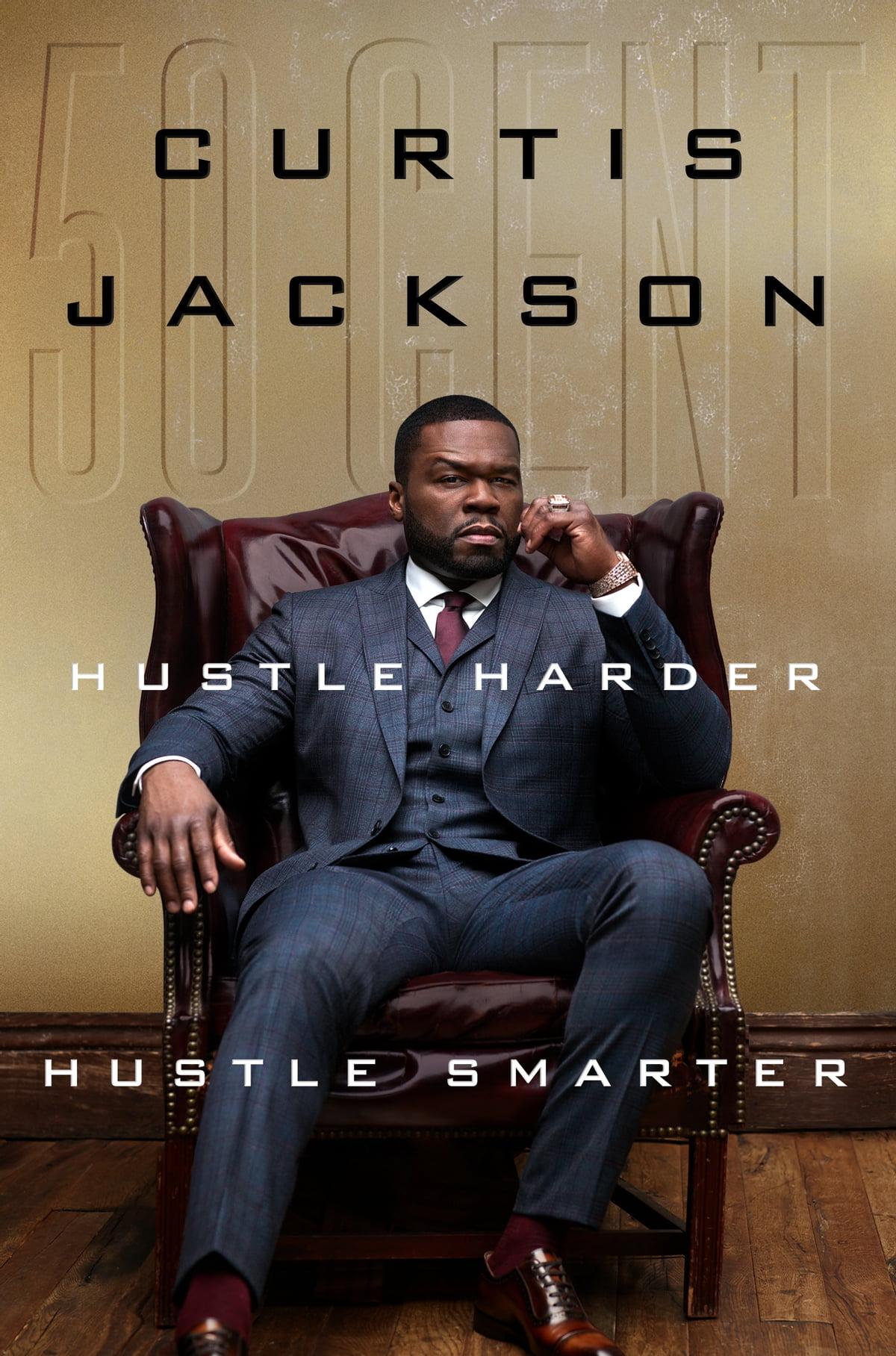 Curtis Jackson, better known as 50 Cent, opens up about his journey of personal loss to becoming an established businessman and one of the highest-paid cable executives.
Growing up, Jackson had numerous run-ins with the law. He was also shot nine times by a gunman and survived. Despite his troubled past and near-death experiences, Jackson became a renowned rapper and music producer. He has sold over 30 million albums worldwide and has won numerous awards.
However, he eventually pivoted to become an actor and producer. The crime drama series Power, which was produced by and stars Jackson, is one of the most popular and highly-rated shows on the Starz network.
Jackson's memoir Hustle Harder, Hustle Smarter is part biography, part self-help guide. He builds upon his "fear nothing and you shall succeed" mentality while also combining it with his own street smarts. Jackson encourages readers to adapt to change and recover from personal tragedy.
The Perfect Day to Boss Up by Rick Ross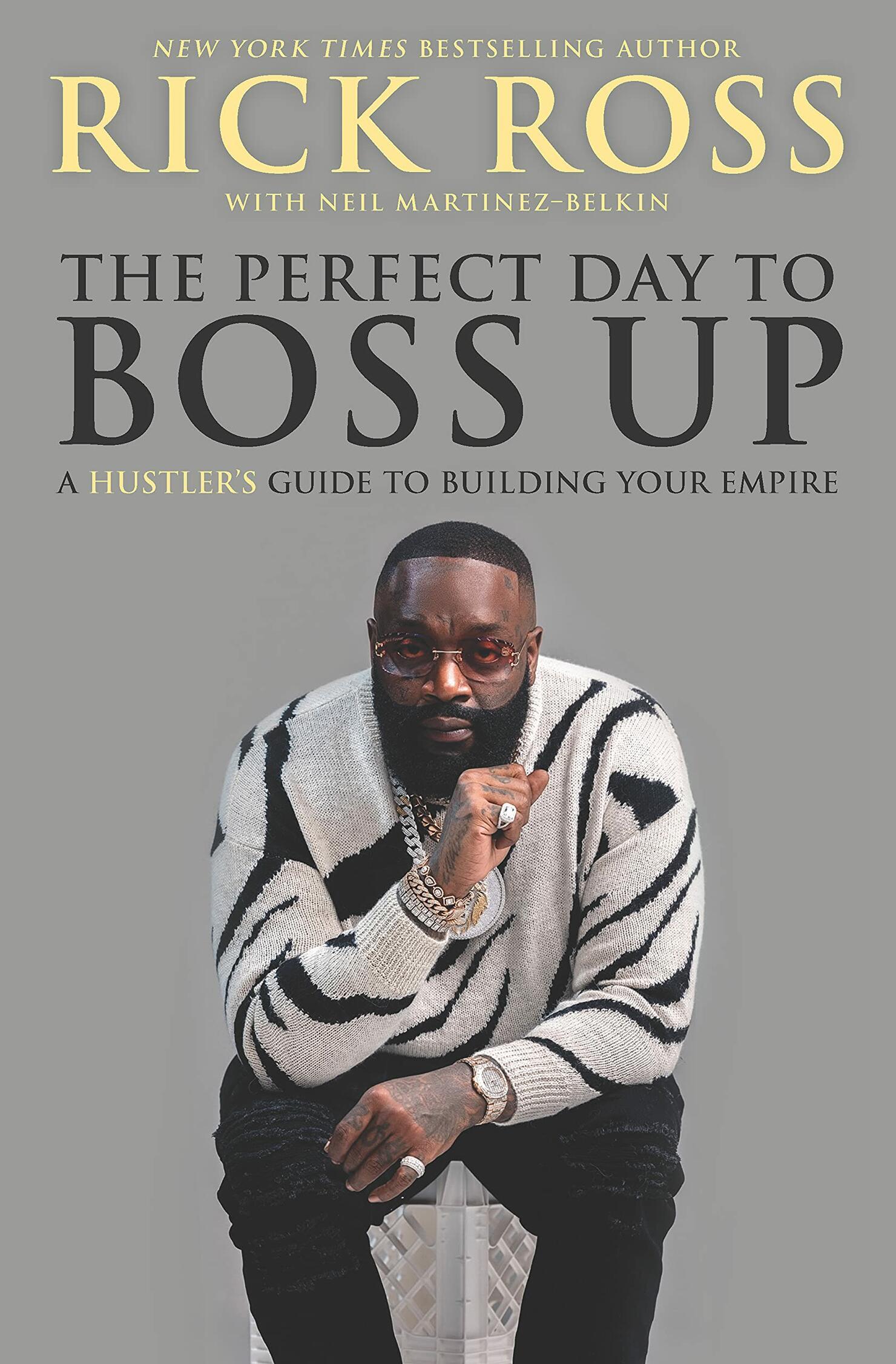 William Leonard Roberts II, better known as Rick Ross, is a renowned rapper and record producer. Ross released several albums that made it to the Billboard 200 list. His best-known song is Hustlin', which was also featured on his debut album Port of Miami.
In his memoir The Perfect Day to Boss Up, Ross shares his secrets to success. Despite adversity and other controversies, he refused to "settle for anything less than greatness." His book is an inspirational guide about how to build "an untouchable empire from mud to marble, no matter what obstacles stand in the way."
Ross uses his own life as a road map to provide advice on numerous topics such as ambition into action, investing and managing money, failure, insider stories and stress management. Ross offers unique perspectives as both a hustler and a powerful figure in the business world. Anybody can create their own "empire" with enough work.
Vibrate Higher by Talib Kweli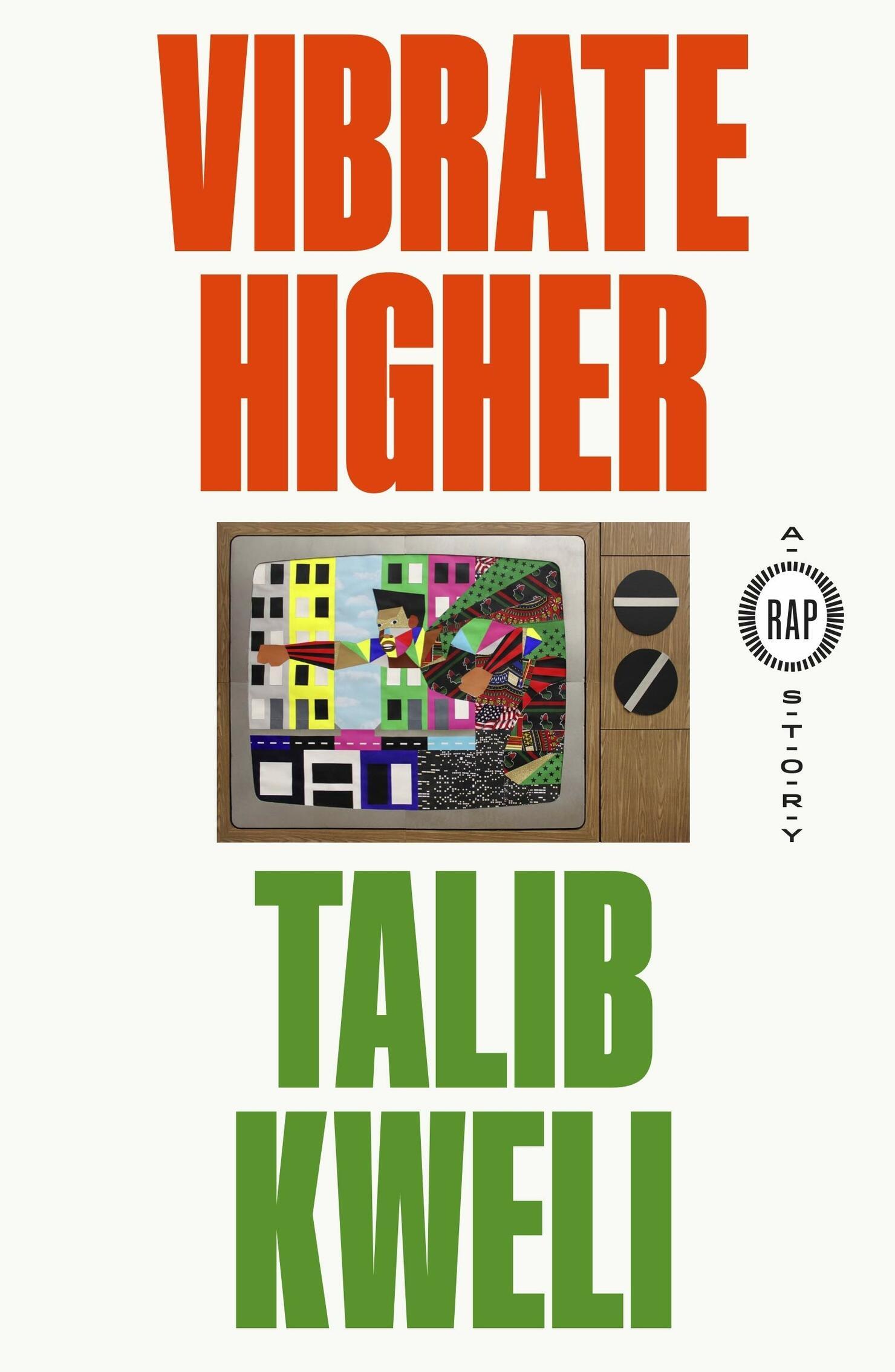 Talib Kweli is best known as a member of the hip hop duo Black Star, which he co-founded with Yasiin Bey, better known as Mos Def. Kweli also collaborated with other famous rappers such as Common, Kanye West, Pharrell Williams and Kendrick Lamar.
Before becoming the hip hop icon he is now, Kweli was a simple boy from Brooklyn who liked to cut class and wander through Greenwich Village. Kweli and a "motley crew" of rappers, DJs and musicians found hip hop to be more engaging than their academic studies. Kweli was one of the first generations to grow up with hip hop as a historically lush culture.