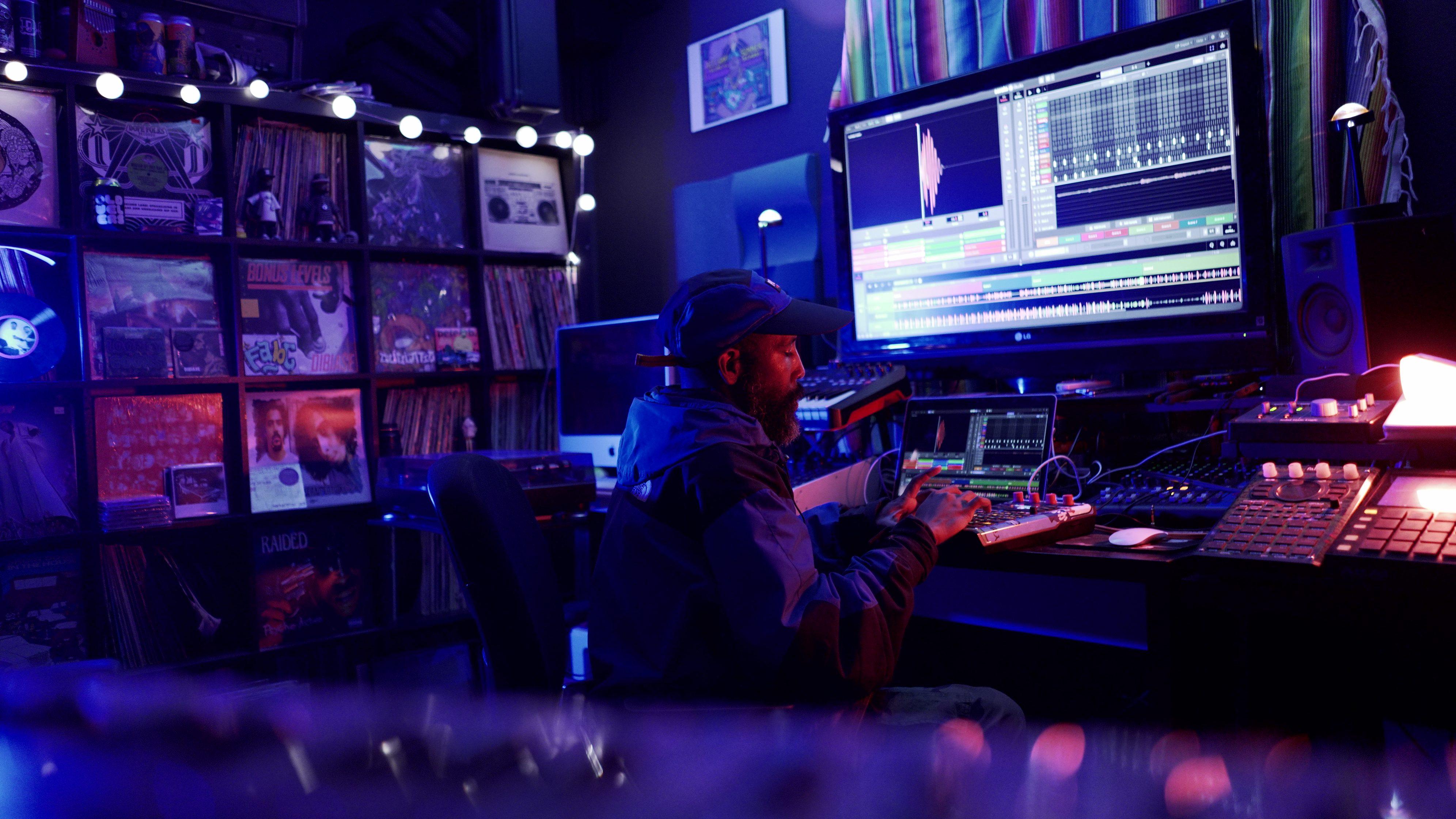 Serato Studio 2.0 Is "the Biggest Moment in Sampling Since the MPC"
The world's best DJ and music production software adds instant stem-separation technology, a feature already making an impact with DJ Saige's viral remix of Coi Leray's "Players."

By Bleu Magazine

Jul. 12 2023, Updated 1:26 p.m. ET
Always ahead of the curve, Serato has changed the game before and they're about to do it again. The audio production experts have outdone themselves with Serato Studio 2.0, the fastest and most intuitive DAW on the market for making beats.
The new DAW provides a robust home for the revolutionary Serato Stems technology, a monumental innovation in the world of sampling and audio manipulation.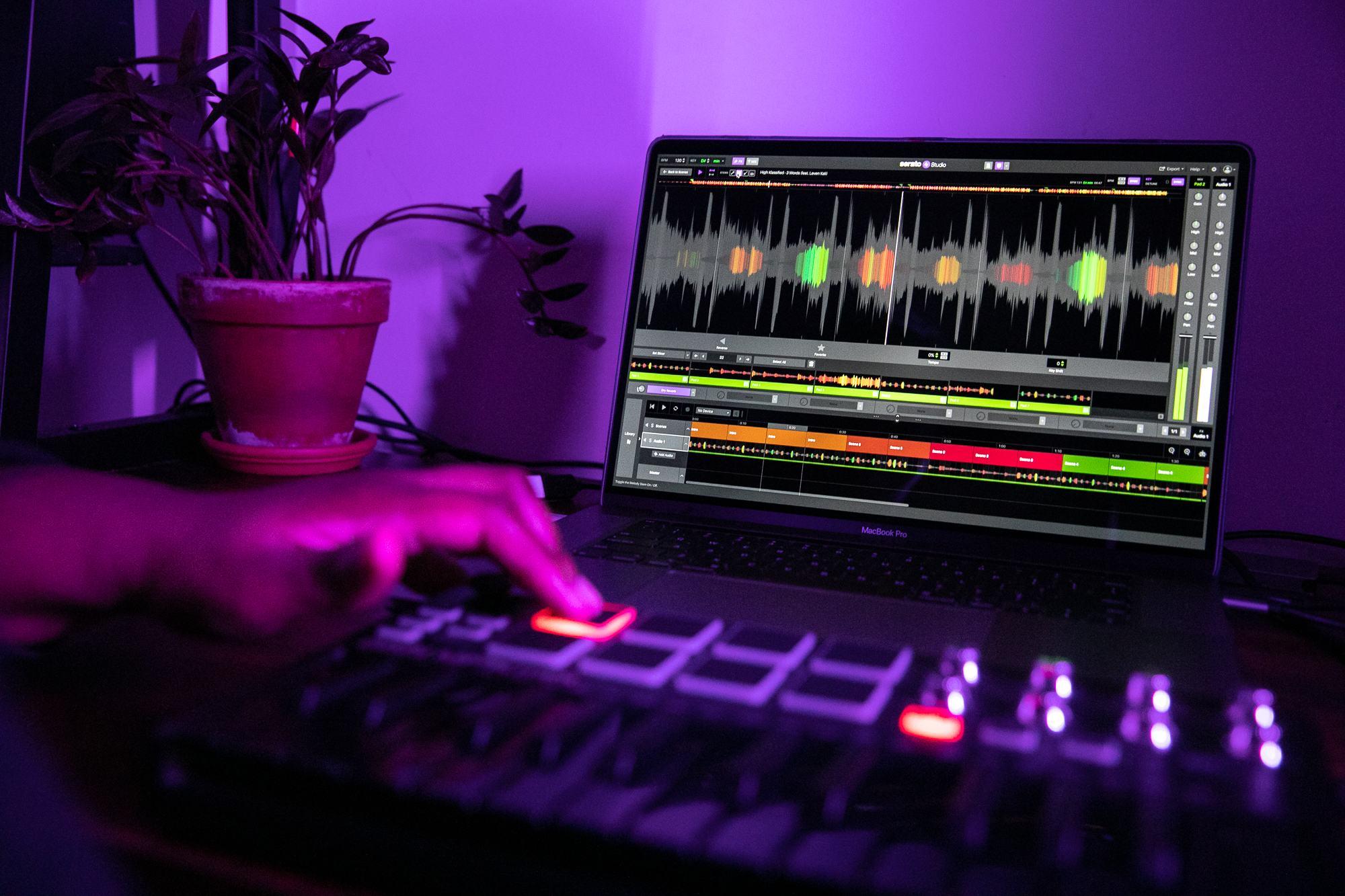 "Serato Stems is the biggest moment in sampling since the MPC," says Cookin Soul, the GRAMMY Award-winning producer/DJ
Powered by Serato's one-of-a-kind machine-learning algorithm, Stems enables producers to instantaneously isolate and manipulate four different audio stems while keeping the sterling audio quality for which Serato is known.
Article continues below advertisement
Stems splits audio into distinct tracks for vocals, bass, drums, and melodies, enabling producers to instantly create acapellas and instrumental tracks and providing easy integration of additional samples or original sounds with the push of a button. "
It's like y'all use some kind of alien technology or something," says acclaimed producer Dibia$e, "because the drums sound clean, the bassline sounds clean."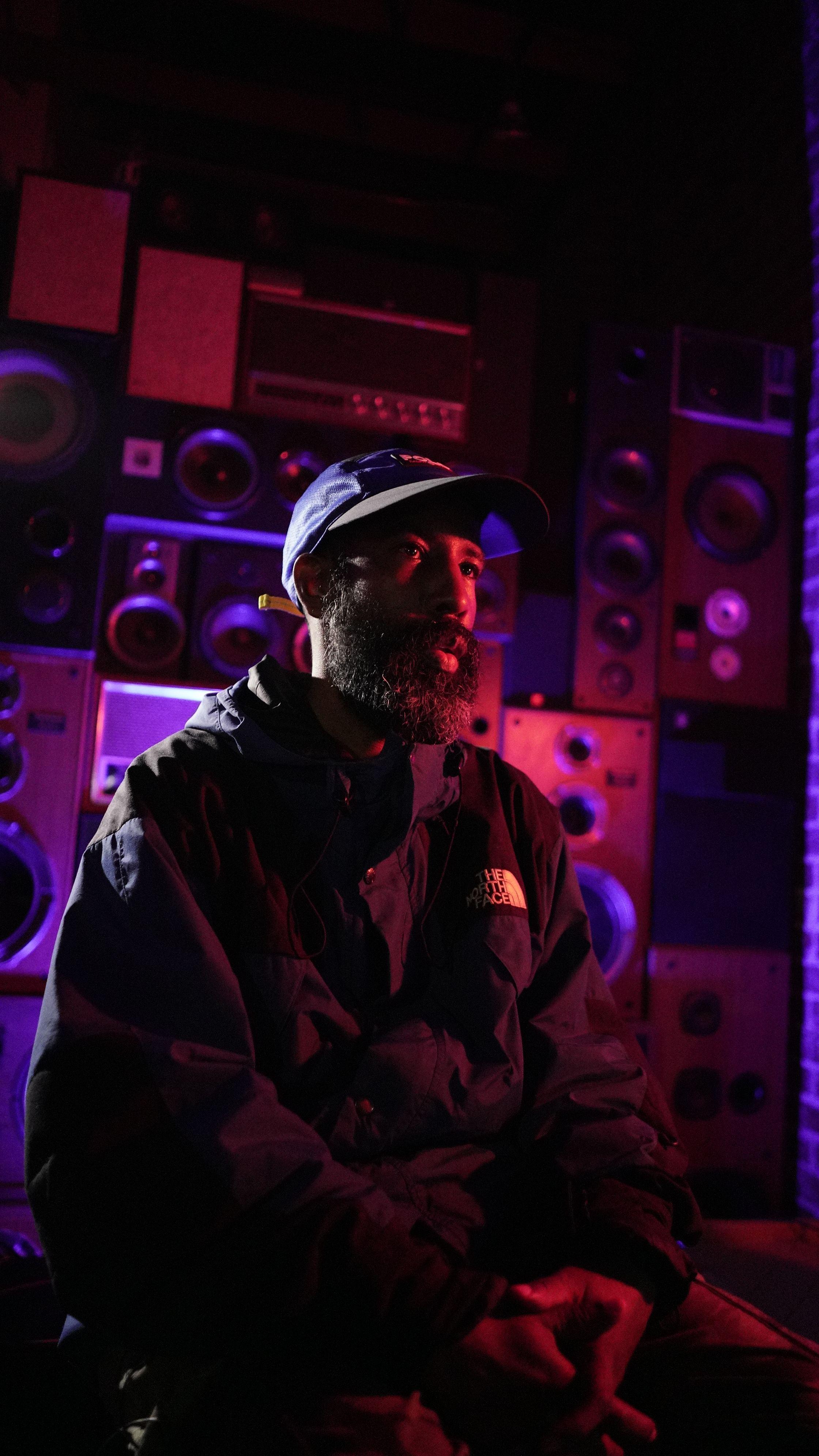 Article continues below advertisement
Now embedded in Serato Studio's powerful sampler, Serato Stems delivers infinite possibilities for sampling and unique sound creation. In seconds, users are able to isolate, flip, layer, and chop with finger-snapping ease without sacrificing sound quality, giving them greater freedom to sample how they've always wanted to sample.
As platforms like TikTok have made remixes and mashups increasingly relevant and lucrative, Serato and Stems can help producers find an audience and more easily express their boundless creativity.
"With this update, Serato Studio is the center of my universe. This is a big moment for music production," says DJ Khalil who is nominated for two Grammys in 2023 for his work on Kendrick Lamar's "Mr. Morale & The Big Steppers."
Article continues below advertisement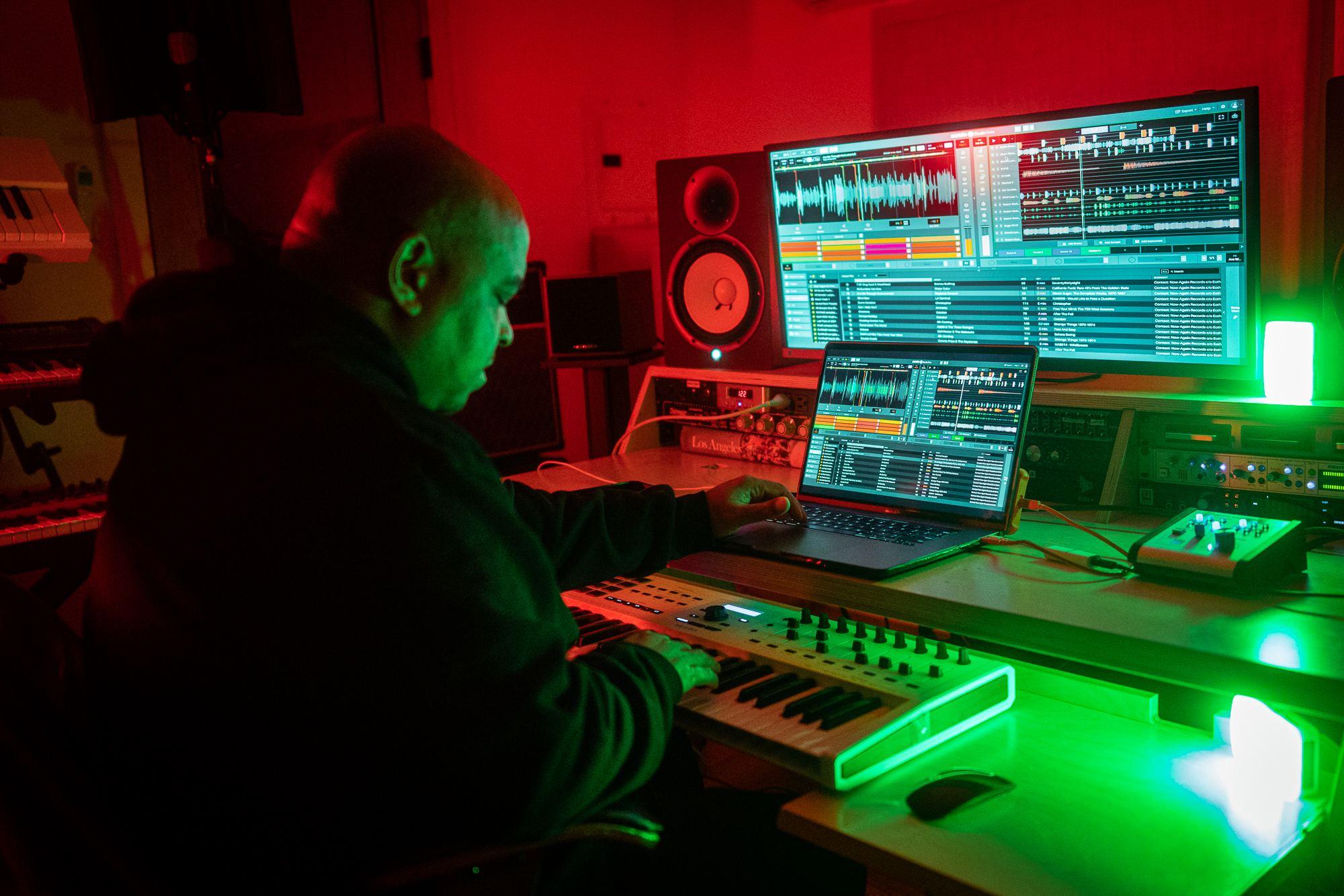 Stems made its debut in Serato DJ 3.0 in the fall, and in just a few short months, it has already made a major impact on the culture.
Over 50,000 DJs joined the Beta testing period, making it the most popular beta in Serato history. One of those DJs was New York-based DJ Saige. A member of the Serato Academy, Saige used Stems to create her viral remix of Coi Leray's "Players."
Article continues below advertisement
Saige isolated Coi's acapella and laid it on top of the beat from Busta Rhymes' "Put Your Hands Where My Eyes Could See," creating a buoyant mashup that generated over 400k unique creations on TikTok, becoming one of the most popular sounds on the platform.
Article continues below advertisement
Inspiring dances from the likes of Shaq, Ciara, and Coi Leray herself (in a video that racked up over 17 million views), Saige's remix earned an official release on all platforms from Republic Records, helping "Players" reach the Billboard Hot 100.
"The fact that we can get acapella is a huge, huge cheat code for DJs and producers everywhere," says rising beatmaker Boston Chery. "This is really crazy."
Stems has already made a major impact in the world of DJing, and its inclusion in Serato Studio 2.0 allows for even more refined sounds and fresh flips. A new functionality that gives producers the fluidity and inspiration to keep up in this digital age, Stems is only getting started.