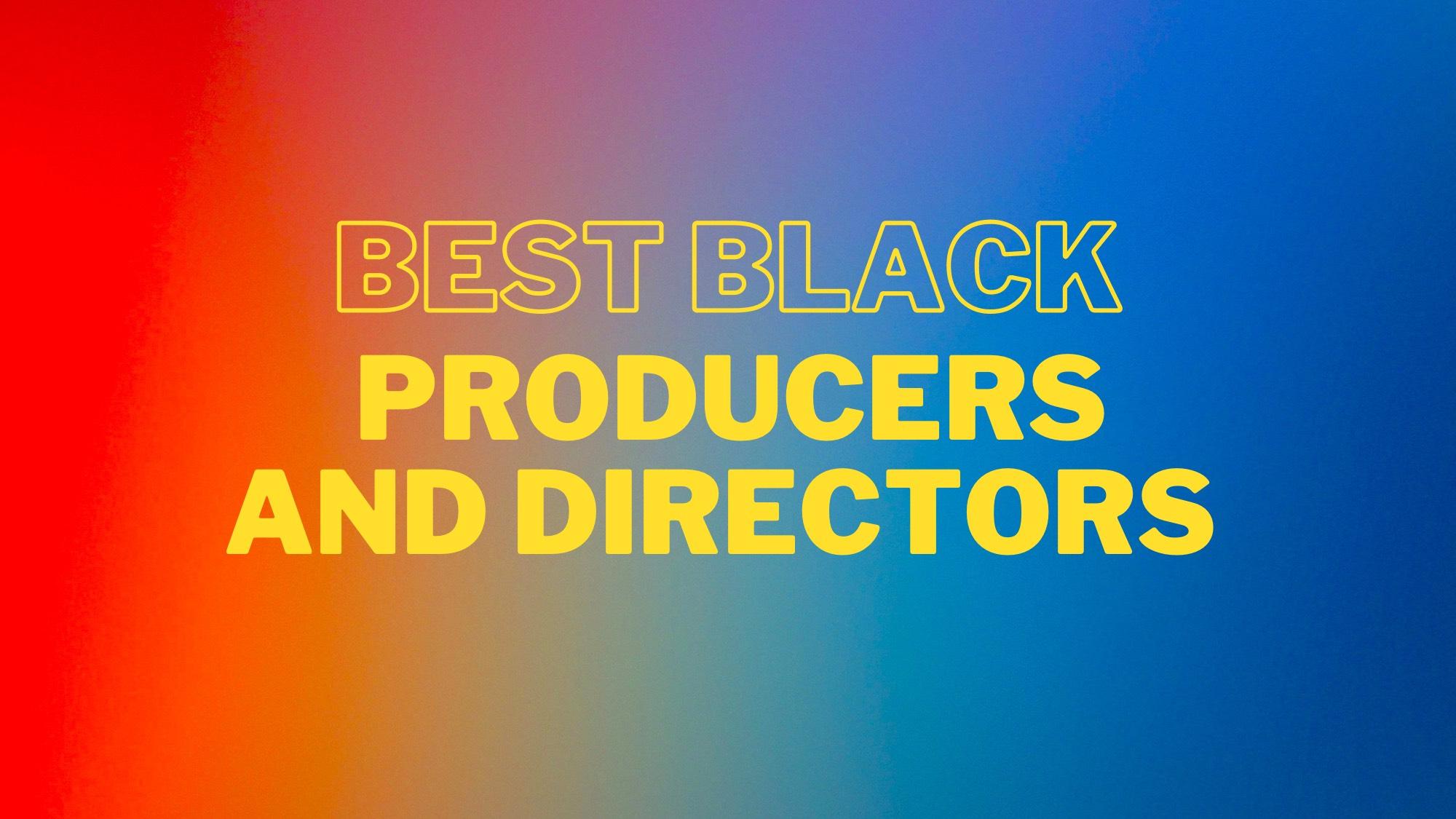 Discover the Top Black Producers and Directors: Trailblazing Creative in the Industry
Learn more about the top black producers and directors breaking down the status quo in the industry. Check out their extraordinary work below.

By Bleu Magazine

Dec. 13 2022, Updated 2:02 p.m. ET
When thinking about prominent Black directors, talents like Ava DuVernay, Spike Lee, and Jordan Peele tend to be top of mind. But the world of film and TV is teeming with Black producers and directors that are helping to mold American cinema as we speak. Interested in diving further into the well of Black creatives that goes beyond the aforementioned household names?
Read on to learn more about the artists behind the shows and cultural classics you know and love.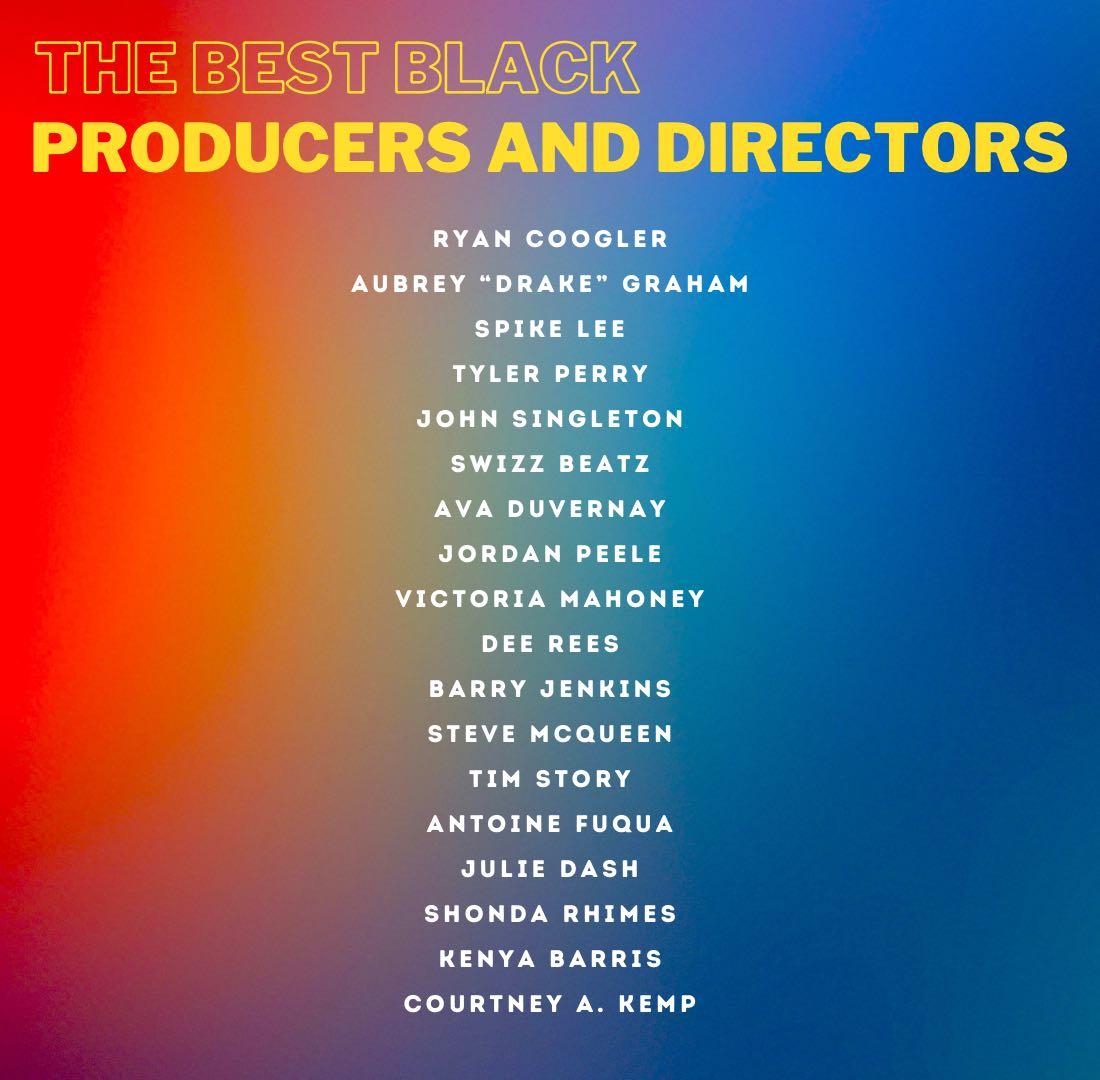 Ryan Kyle Coogler
Ryan Kyle Coogler hails from Oakland, California, but before he made his claim to fame by directing Marvel's The Black Panther, he directed Fruitvale Station, which also starred Michael B. Jordan. Other famous works under his belt include Black Panther: Wakanda Forever and the Creed movie Franchise.
The filmmaker is the recipient of several prestigious awards, including the four NAACP Image Awards, four Black Reel Awards, a Golden Globe Award nomination, and two Academy Award nominations.
Article continues below advertisement
Aubrey "Drake" Graham
Drake is best known for his rap career, but many forget he began his road to stardom on TV by starring on the hit teen show Degrassi: The Next Generation as Jimmy Brooks. Today, Drake joins the slew of rappers like Kendrick Lamar and 50 Cent, who have moved their artistry to directing and producing. Drake is an executive producer for the HBO show, Euphoria and a producer on the Netflix show Top Boy.
Spike Lee
When Spike Lee isn't sitting courtside at Knicks games, he's serving as the godfather of Black film. Lee first cemented his promise as a director with his first feature film, She's Gotta Have It. His following films would become the fabric of American cinematography, including Malcolm X, Mo' Better Blues, Summer of Sam and She Hate Me, 4 Little Girls, Inside Man, Do the Right Thing, and 'BlacKkKlansman. Lee graduated from Morehouse College and then went to New York University Film School.
Article continues below advertisement
Issa Rae
Issa Rae is the physical embodiment of the "grind don't stop." She started her journey as a director with her award-winning web series, "The Misadventures of Awkward Black Girl. Her next project, Insecure, would seal her director status. The HBO series received several Emmy and Golden Globe nominations, including a Peabody award. Other films in her portfolio include The Photograph and The Lovebirds. In 2020 she created HOORAE, a media company dedicated to creating content that celebrates representation and unique storytelling. HOORAE media includes film, TV, digital, radio, and music production. Rae is also an executive producer of the Emmy Award-nominated shows A Black Lady Sketch Show, Sweet Life, and Rap Sh*t.
John Singleton
John Singleton was a film pioneer and best known for directing the classic film Boyz N The Hood, a coming-of-age story about a group of boys growing up in South Central Los Angeles. It starred Laurence Fishburne, Cuba Gooding Jr, Morris Chestnut, and Nia Long. He also directed classics like Poetic Justice, which included Tupac Shakur and Janet Jackson, Higher Learning, and Baby Boy. He also created a crime series about the crack epidemic called Snowfall, which appeared on FX. Four Brothers and 2 Fast 2 Furious also comprise his extensive and diverse portfolio. Singleton died in 2019 at 51.
Article continues below advertisement
Jordan Peele
It's safe to say Jordan Peele is in a lane of his own. He shocked audiences with his directional debut in the horror film Get Out, which blended racism with horror in a pivotal way. His other films include Nope, Us, and Candyman. But before he began putting out films that left audiences at the edge of their seats, he was co-comedic on the show Key & Peele on comedy central, composed of comedy sketches.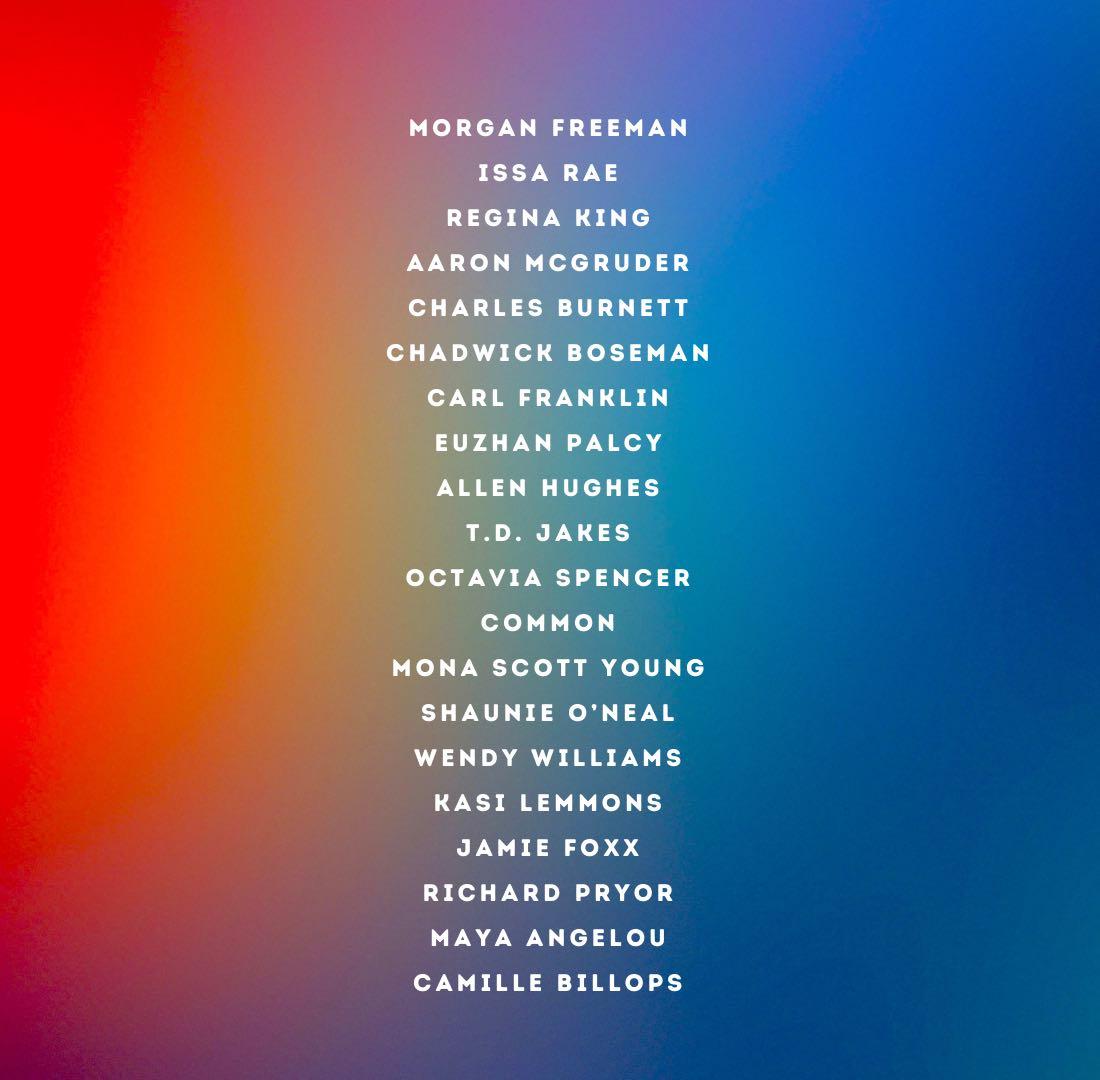 Article continues below advertisement