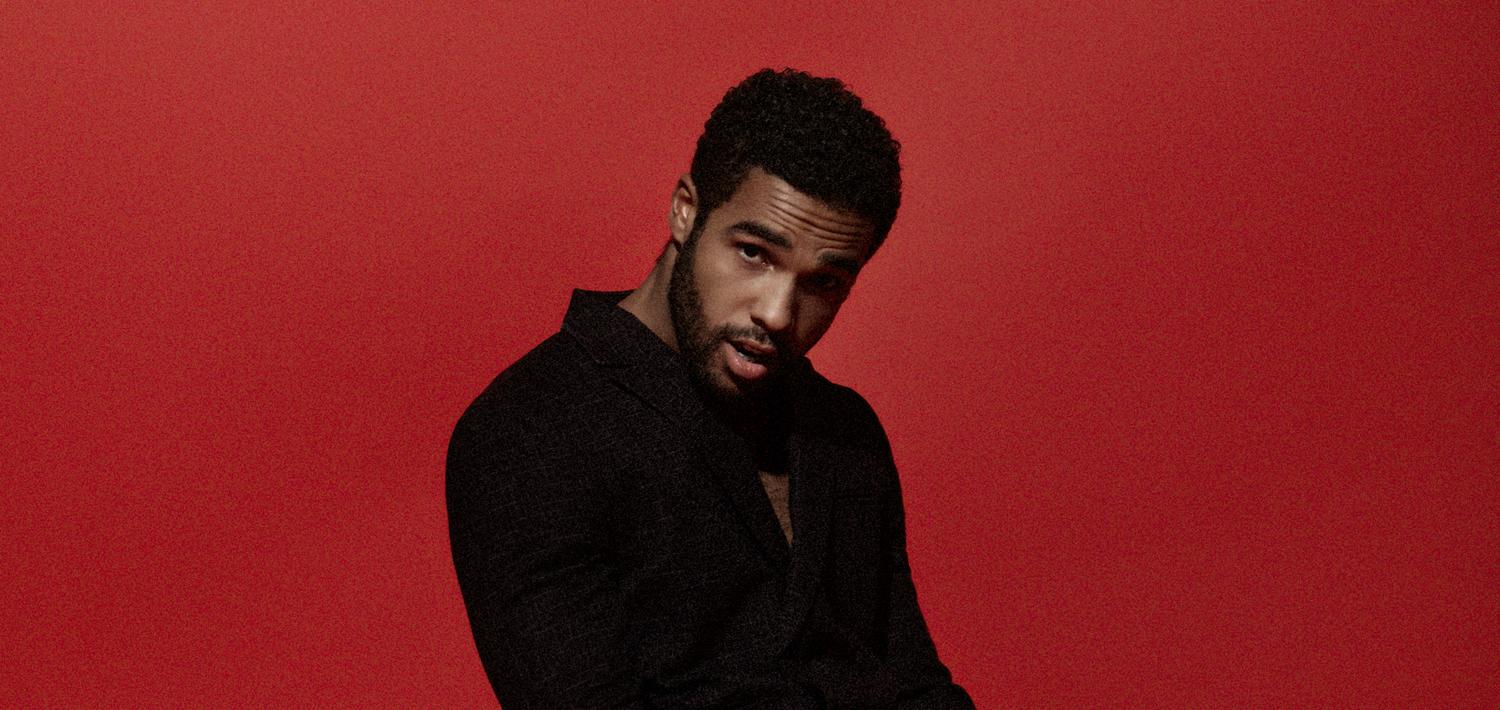 Lucien Laviscount: The Accidental Actor
Through boyish British charms and rebellion, Lucien Laviscount has a personality that can't be contained, and so TV helped him showcase it.

By Elysia Tanswell

Jul. 18 2023, Updated 12:17 p.m. ET

Discover Proudly Amplifies Diverse Voices
Much of Lucien Laviscount's charm can be found in the story of how he first got into acting.
At age 10 it was suggested that he go for a modeling job at a children's clothing line after he was overheard confidently asking a pretty, age-inappropriate girl for a date.
He then landed the gig modeling for David Beckham's M&S line.
One day at Beckham's Manchester apartment he misbehaved. But luckily for Laviscount instead of getting the sack, the footballer found his antics funny and told him he should be an actor. Of course, as a young English boy at the height of Beckham mania, if David tells you to do something, you do it.
This first gig also set off a trend in Laviscount's early career of taking on British Institutions. M&S is nearly as iconic in Britain as Beckham himself, and almost as famous for its sex appeal (the adverts are bizarrely sensual for trying to sell groceries).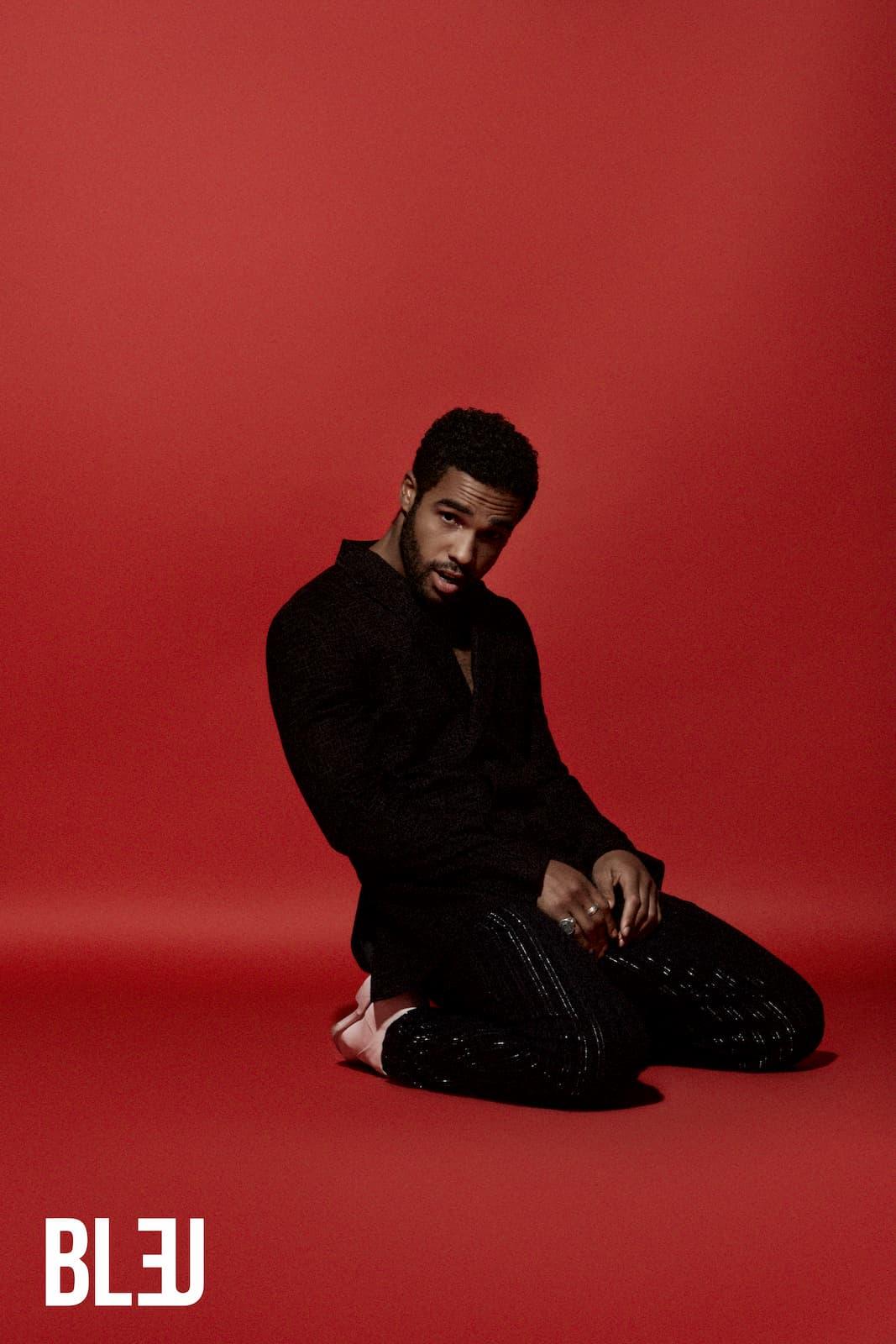 Article continues below advertisement
The actor has appeared in powerhouse long-running staples of British television such as the North of England-based soap Coronation Street, as well as iconic modern classics like Skins.
When asked about the transition from the UK to the US acting world Laviscount said, "Transitioning from the UK to the US felt like a natural progression. The UK side carries a rawness and authenticity that can't be mimicked anywhere else."
Laviscount's roles in Britain encapsulate this love of all things raw and gritty. From the soapy working-class grittiness of Coronation Street to the youthful rebellious rawness of Skins, the modern in-your-face grittiness of the movie Honeytrap, and even kid-friendly gritty rawness in the case of the school drama Waterloo Road, Laviscount displays an ease with this peculiarity of British storytelling.
Article continues below advertisement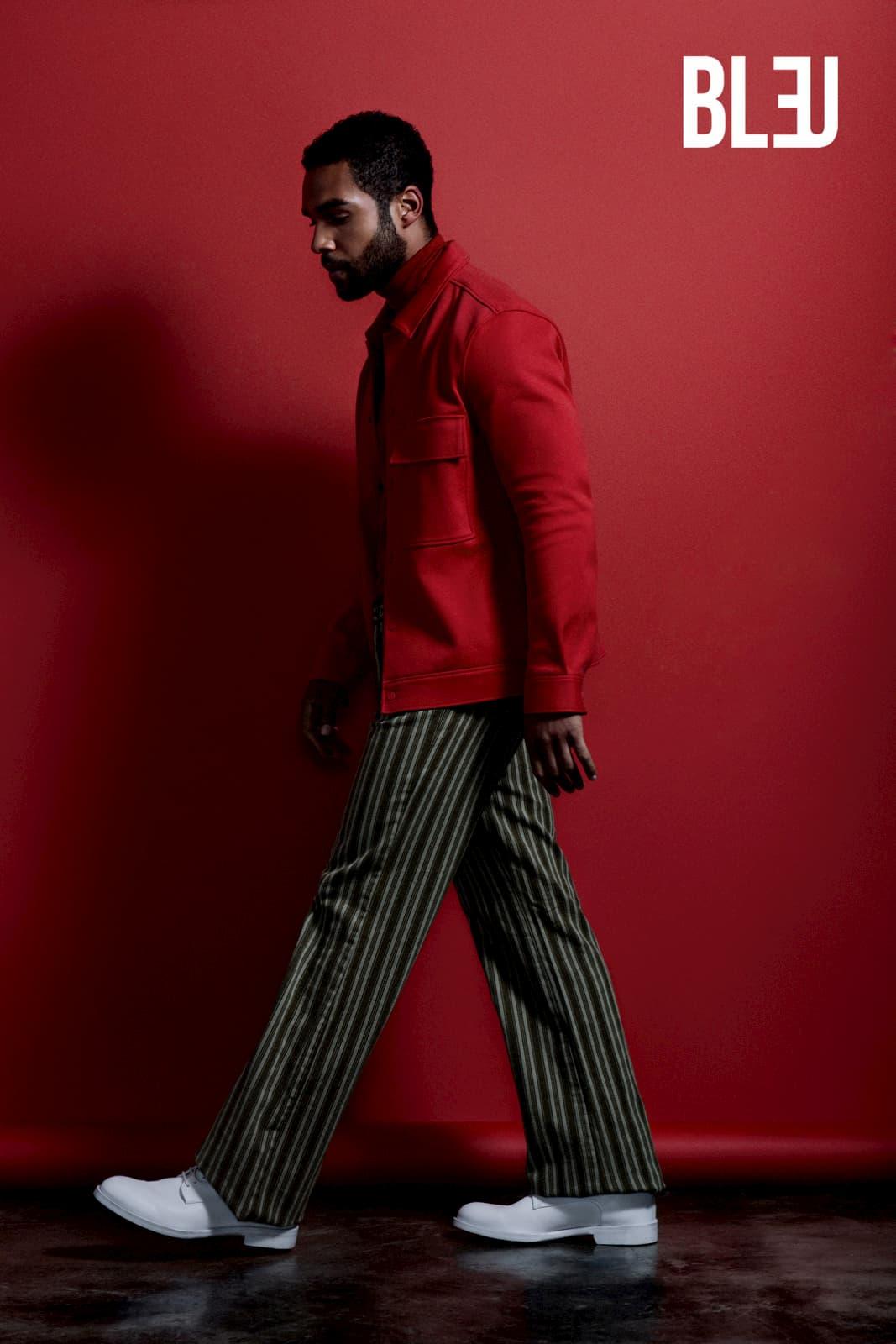 Of the American style of storytelling, Laviscount says that "the US side dissects so many different genres on many different platforms which makes it exciting to pursue and truly limitless." Again Laviscount's summary of the form can be seen in his own career path. Even the roles Laviscount has portrayed within the specific genre of horror show a huge difference in style, tone, and platform.
The 2017 horror The Bye Bye Man is a more typical, modern Hollywood horror. In the movie, a group of friends are tormented by a mysterious figure who uses hallucinations to bring the gang to their demise. Laviscount plays John, one of the ill-fated friends, described as something of a jock and a ladies' man.
Article continues below advertisement
On the total other end of the horror spectrum is the fabulous Fox show, Scream Queens. This star-studded series is a sexy, campy, on-the-nose satire of slasher movies, that is still pretty spooky in its own right. Laviscount took on the role of Earl Grey, a British frat boy with a sweet side.
Much like in the case of the M&S job, the project almost didn't work out. Laviscount was initially rejected when he first auditioned for the show. It was only after a brief mourning period that he got the news. Ryan Murphy had made the decision to write a character into Scream Queens just for him.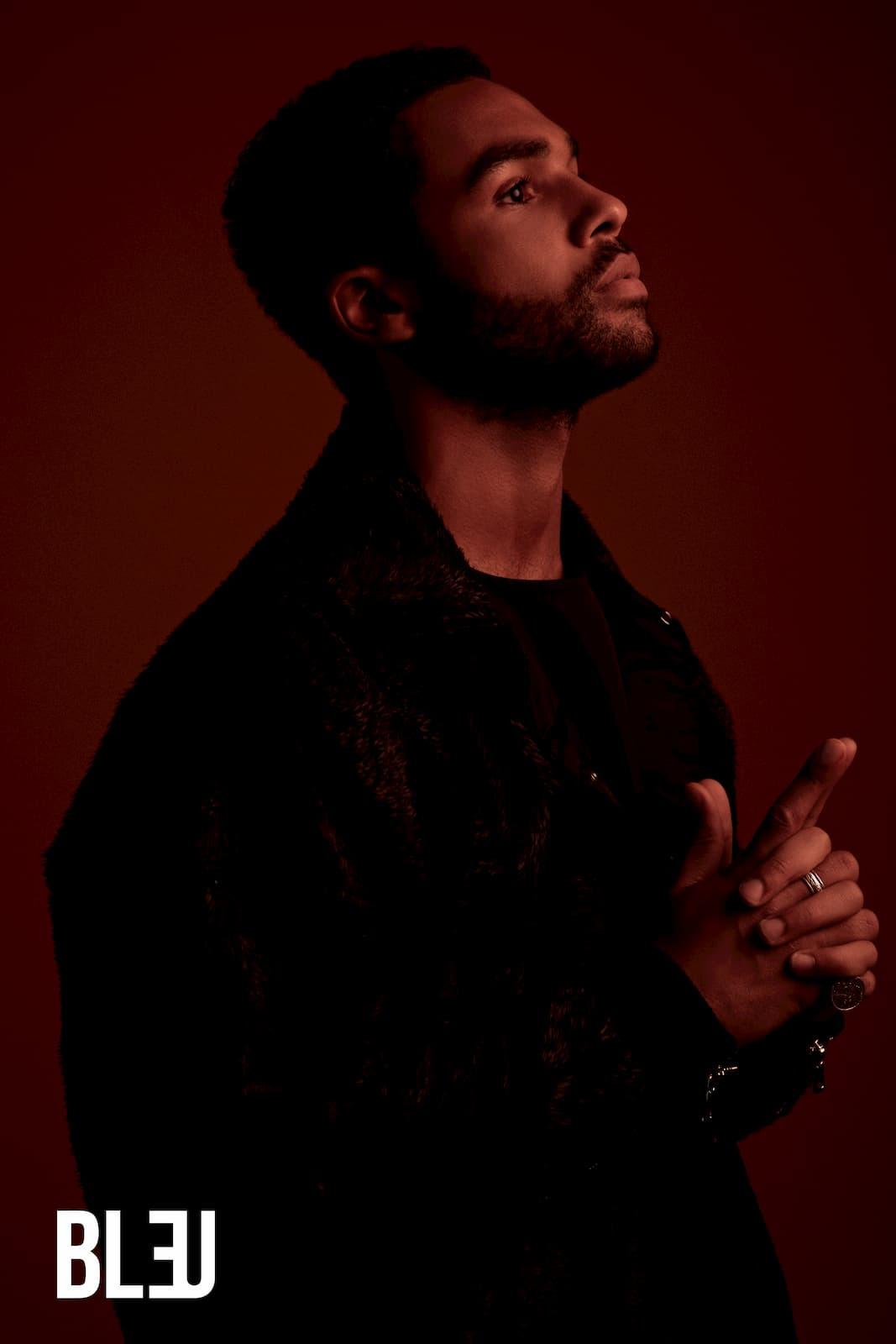 Article continues below advertisement
If you are wondering if the inspiration for the character came from something Murphy saw in Laviscount himself, it doesn't seem likely.
"When Mr. Murphy found it within himself to write me a role in Scream Queens, I jumped at the opportunity to deliver what his incredibly beautiful and twisted mind had in store but I wouldn't say I was similar to the character at all. He was fun to play though!"
Ryan Murphy is not the only juggernaut of TV writing that Laviscount has worked with. He also took part in a Shonda Rhimes pilot for ABC entitled Still Star-Crossed. With a mix of experience across both television and film. there comes the question of whether the actor has a preference, or particular appreciation for one form over the other.
Article continues below advertisement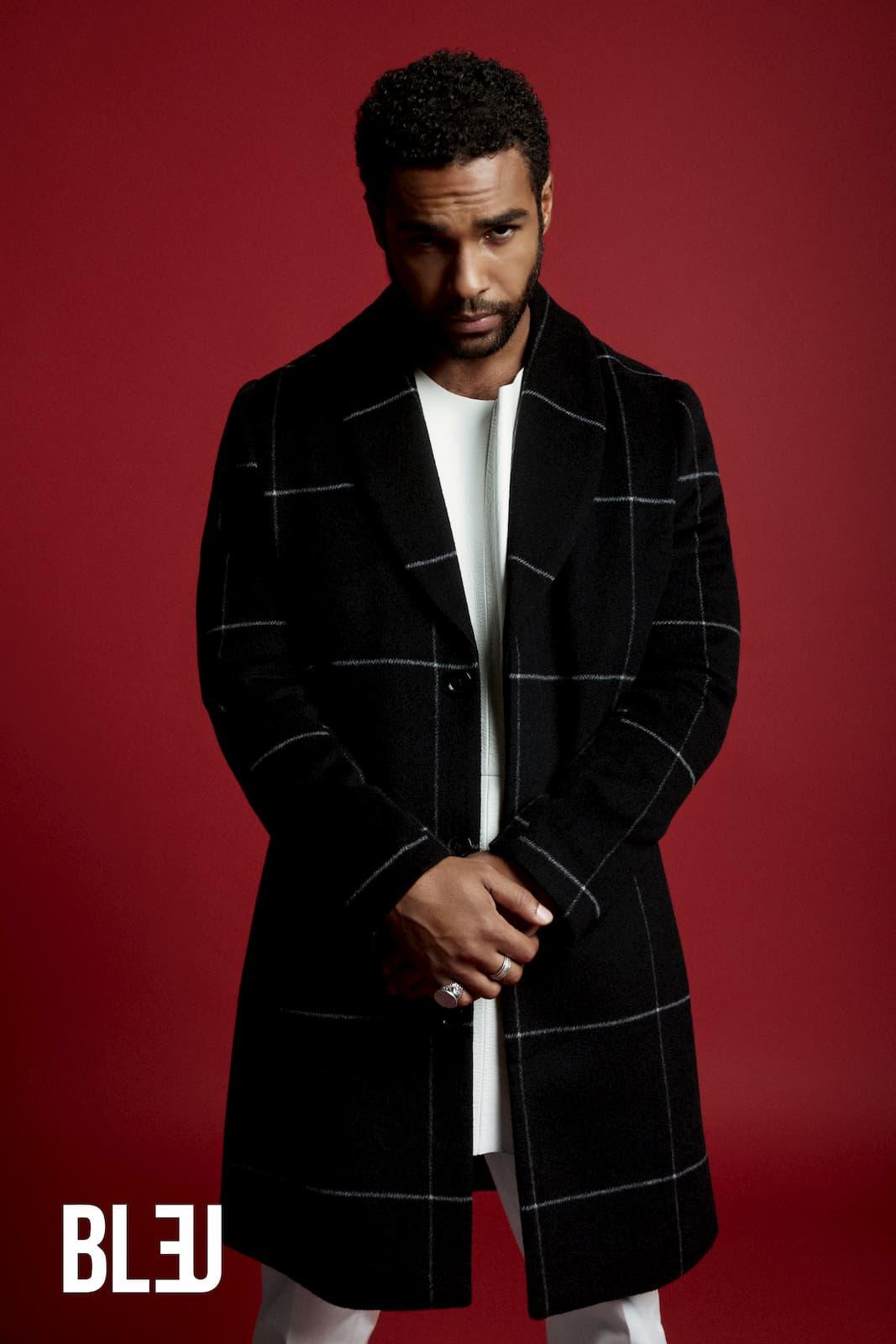 Not so in Laviscount's case who says of the issue, "We're living through an era where TV has become something so wonderful and film will always be timeless. I'm more intrigued by the content and the stories than long-form or short-form but if something is created punchy and artistically I'm about it!"
This easygoing approach to the question seems to be representative of Laviscount as a whole.
Article continues below advertisement
When asked the (admittedly cliché) question, if you could go back in time and play anyone else's role which part would you take? He responded, "If I could go back in time and play any role I'd be me at 10 predicting the lottery for my mates, and be a legend!"
But don't mistake the cheeky chappy persona for inattentiveness. Laviscount is serious about his craft. To the question of which actor's performances inspire him, the actor gave the somewhat surprising answer of Marion Cotillard in La Vie en Rose.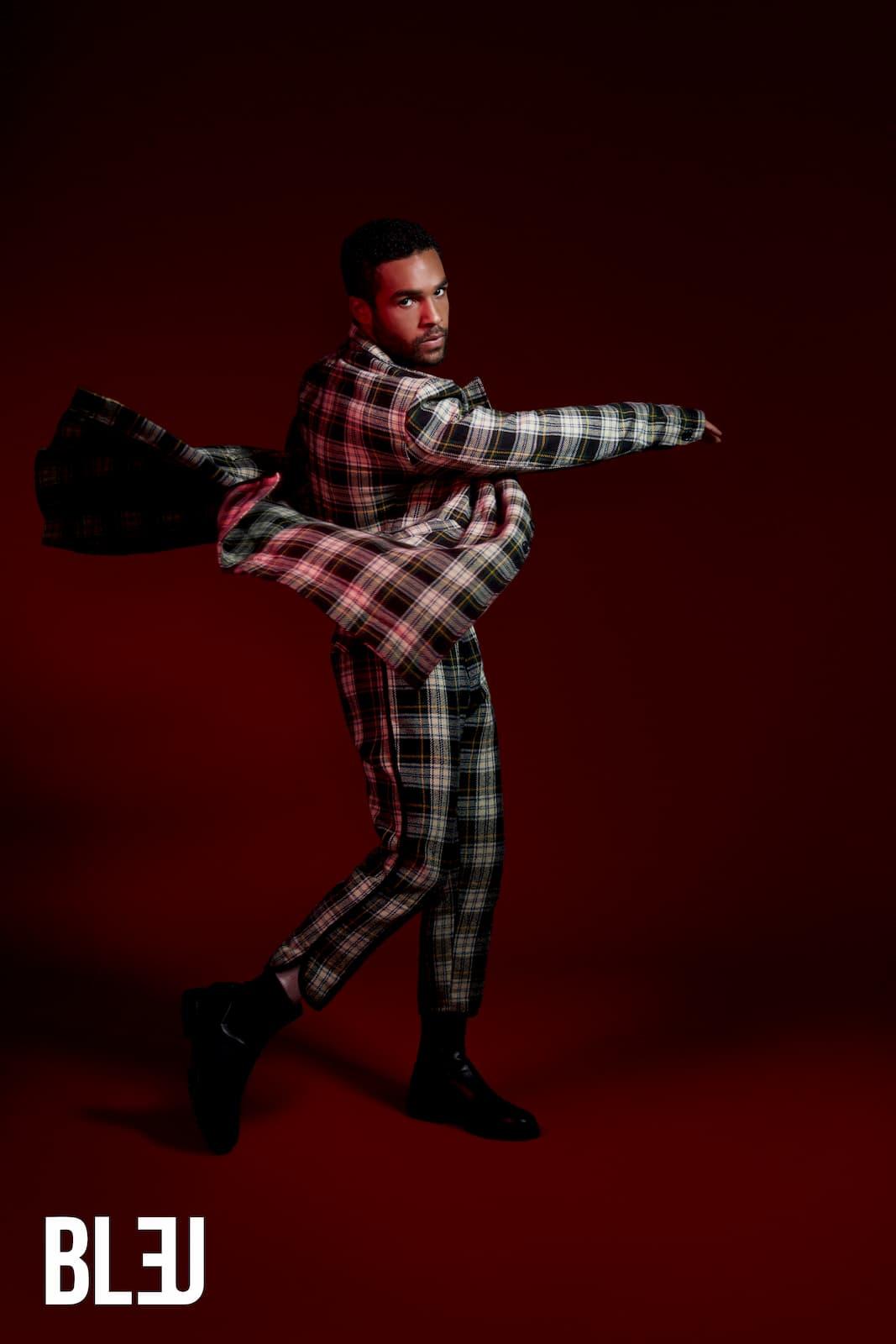 Article continues below advertisement
The 2007 biopic, spoken largely in French, follows the story of legendary French singer Édith Piaf on her rise from abject poverty to superstardom before her eventual tragic early death.
Cotillard was heralded for her immersive performance and earnt herself the Academy Award for Best Actress for her portrayal of Piaf. It's a serious and fruitful performance for actors to analyze.
This answer is a glimpse at the dedication lurking beneath the relaxed charm. We see yet more of this assiduity in Laviscount's description of his approach to the craft:
"My approach to acting comes from my upbringing raw, and real. I morph my reality and the people I meet into my work. I engross myself within the craft, and art whilst working to tell stories that I hope touch people, change perspective, take people out of their own lives and on a journey."
Article continues below advertisement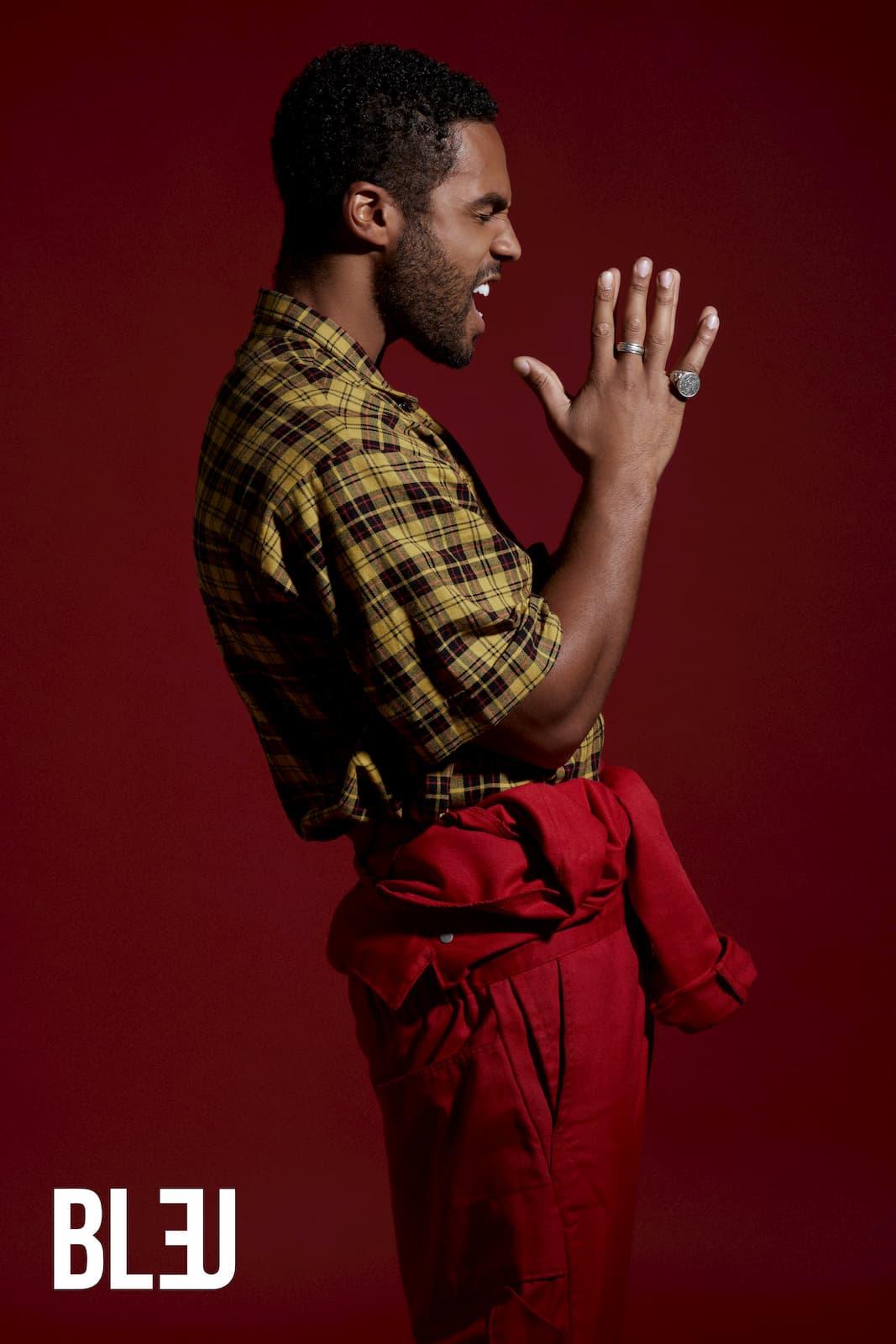 The fame aspect is secondary to the notion of making an impact through storytelling, "If people jump on for the ride then great. But I'm petrified by the notion of leaving this world and not changing it for the better and that's something I can do through my work and with a platform, I see fame as a tool just like a screwdriver! Job by job, seed by seed."
Article continues below advertisement
Laviscount is not someone who stumbled onto success. He may have discovered his passion by happy accident, but with that discovery came dedication and commitment. In fact, this graft is one of the ways he defines himself personally.
According to Laviscount the one thing people should know about him is that "I go after things I'm passionate about with everything I have in me."
This dichotomy between carefree and studied, cheeky and serious, can perhaps best be summed up by the answer to the question, What's on your bucket list?
"Everything and nothing!"
Originally published in Bleu Magazine Issue #58.
Photographer: Erik Umphery
Stylist: Douglas Hickman
Grooming: Siggi Bennett
Asst Stylist: Denzel Anderson
Photographer Asst: David Barahona
The author's content and opinions have not been pre-reviewed, approved or endorsed by Discover.