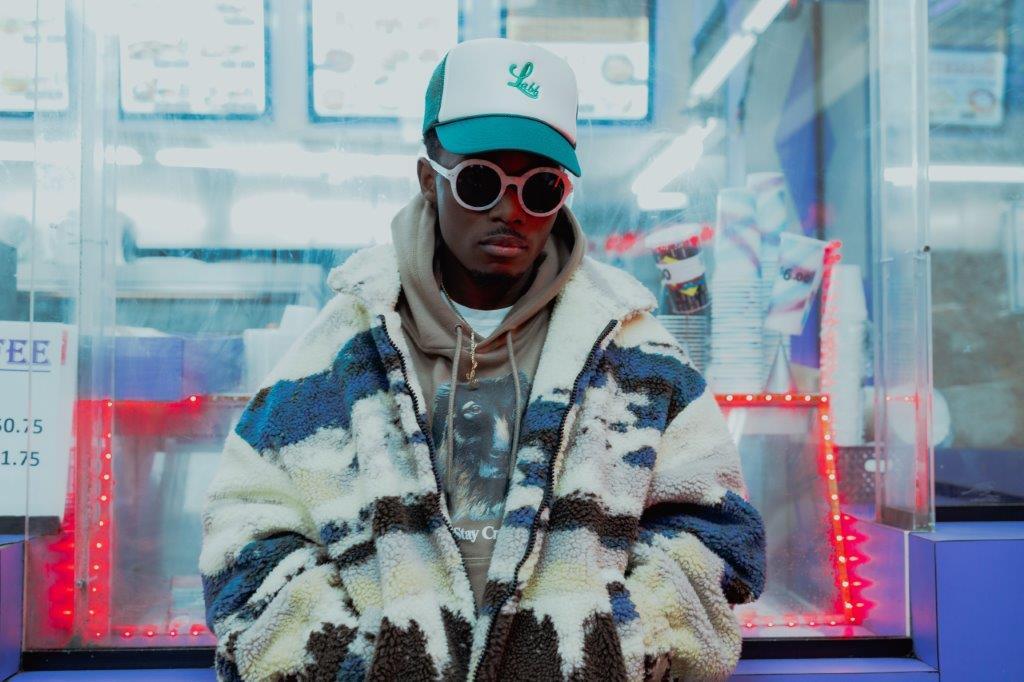 HDBeenDope: Everything Rap
By Justin Wallace

Jul. 28 2022, Published 3:26 p.m. ET
HDBeenDope is one of New York's exciting rapper coming out of Brooklyn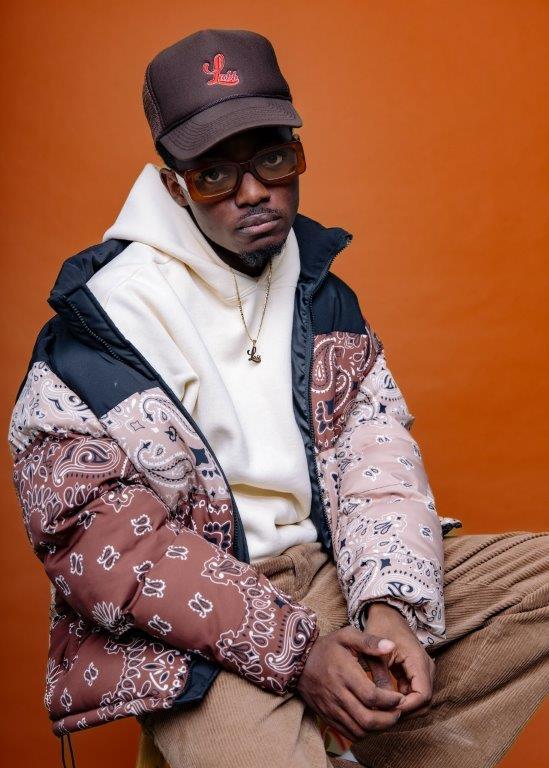 From Brooklyn, NY, rapper HDBeenDope has made noise through the New York rap scene with his gritty rap skills. The multi-faceted rapper and producer released his debut project, Pheace Be the Journey, back in 2016, and the instant success earned him a spot on Portugal. The Man tour.
Over time, HD's relentless work ethic led to a series of singles, including his massive hit 'BYRD,' which amassed over 25 million streams and counting. Respected by many, the NY rapper teamed up with multi-platinum producer Earl On The Beat for a joint project, Side A: The Preface featuring collaborations with Roc Nation artist Maeta and Landstrip Chip.
Earlier this month, HD announced his forthcoming project with New York producer Dizzy Banko. We had a chance to catch up with the Brooklyn rapper after his set at RollerWave NYC to talk about his forthcoming project, being a director, and more.
Bleu: Fresh off your set at RollerWave NYC, tell us how you're feeling after performing in front of your home crowd.
HDBeenDope: I'm in Brooklyn; it's my hometown, baby! The energy in Brooklyn is always good. It feels amazing! I couldn't ask for anything better. The city is love- I'm just grateful to be able to do this.
Bleu: Just last week, you invited listeners to hear your new project with producer Dizzy Banko. What made you want to open up the studio for the general public?
HDBeenDope: We wanted to see what the music sounded like around people. We weren't in the space where we were trying to figure out if it was good or not. We already knew what we were sitting on- we wanted to bring people in on that process. The first session was a success. The second session had more of a demand. People were trying to figure out how to get invited. Seeing people enter the session and walk away with something beyond the music was dope.
Article continues below advertisement
Bleu: How did you and Dizzy Banko end up connecting on this project? What was that conversation like between the both of you guys?
HDBeenDope: We found out about each other around the same time. Dizzy found out about the Earl tape the same time I found out about his covid freestyle, and that's the first time I heard about him, but I knew the violation tag just from hearing it around the city. When I knew he could rap, too, it felt like we could connect on a different level because I also produce my raps. From there, we connected, and the tape came about organically. After recording our first song together, we knew we had something special. We were still in the studio recording as we finished the first project.
Bleu: When it comes to music, what is your creative process?
HDBeenDope: Definitely, the beat first for me. A lot of times, if I'm producing it, I produced a skeleton, so it'd be some drums, maybe an instrument, then I'll rap on it and then build the beat around it. The process was similar to some of the records Dizzy and I made. All these records sound like cinema because we are orchestrating our music with intention.
Bleu: From your perspective, what does success mean to you?
HDBeenDope: Success is my people winning! My job is to ensure I get in the door, but what makes me feel special is seeing my people reap the benefits.
Bleu: Recently, you released the visual to 'Wrist,' I love the concept of the video. When it comes to your visuals, you're always on point! In the future, would you ever produce your own show?
HDBeenDope: We pay attention to stuff like that. It's crazy that you asked about the show because I have a show in the works. But that's down the line. All I want is the music right now! Me and Dizzy Banko are about to take over the city! Right now, my focus is on ensuring that we take the music to heights we need to take it to and then keep expanding from there.
Bleu: Where do you see your record label Labb in the next 2-5 years?
HDBeenDope: I said it on my record 'off the block,' gotta learn everybody's job if you're trying to be the boss.' My focus, as I said, is to learn as much as possible from this industry and then focus on building another artist. At some point in this journey, I want to be able to sign other artists and give them the platform to bypass some of the mistakes that I've made. The goal is to set it up for somebody else.