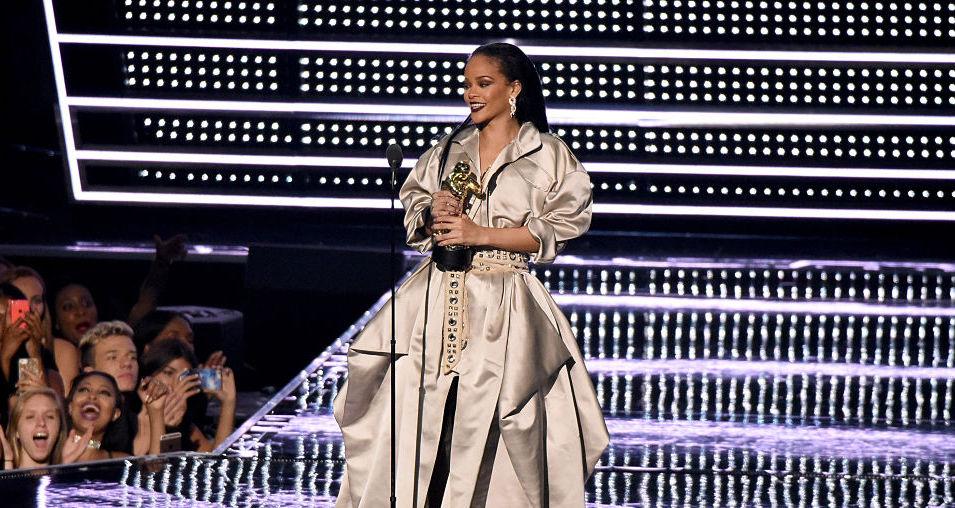 Black Artists Who Have Won the Michael Jackson Video Vanguard Award
Have you ever wondered about some of the Black musical giants who have received the honor of being a Michael Jackson Video Vanguard Award? Here's a list.

By Sughnen Yongo

Sep. 14 2023, Updated 4:21 p.m. ET

Discover Proudly Amplifies Diverse Voices
The Michael Jackson Video Vanguard Award is an iconic accolade bestowed annually at the MTV Video Music Awards. The award celebrates artists who have pushed the boundaries of visual storytelling and artistry through their music videos. Over the years, a select group of Black artists has received this iconic award.
These trailblazers have not only electrified audiences with their chart-topping hits but have also utilized the power of visuals to captivate, inspire, and provoke thought. Here are some Black artists who have received the award so far.
Michael Jackson — 1988
What better way to kick off this list than with the legend himself? In 1988, Michael Jackson made history as the exclusive recipient of the Vanguard Award. He achieved this honor by changing the music industry by releasing music videos, notably his groundbreaking 14-minute masterpiece, "Thriller." Additionally, Jackson's video for "Billie Jean" holds the distinction of being recognized as the pioneering work of a Black artist to receive extensive airplay on MTV.
Article continues below advertisement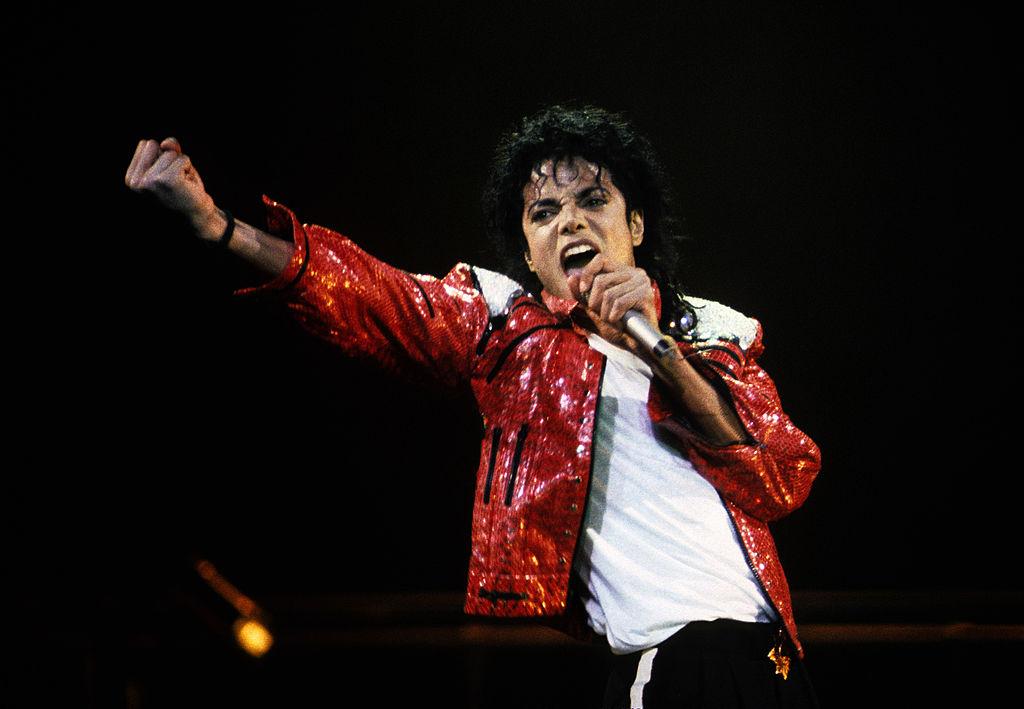 Janet Jackson — 1990
In 1990, Janet Jackson mirrored her brother's monumental achievement. Remarkably, at 24, Jackson shattered records by becoming not only the first Black woman to claim this esteemed award but also the youngest recipient ever. Her reign as the youngest winner remains unchallenged to this day, solidifying her status as an icon in her own right.
Article continues below advertisement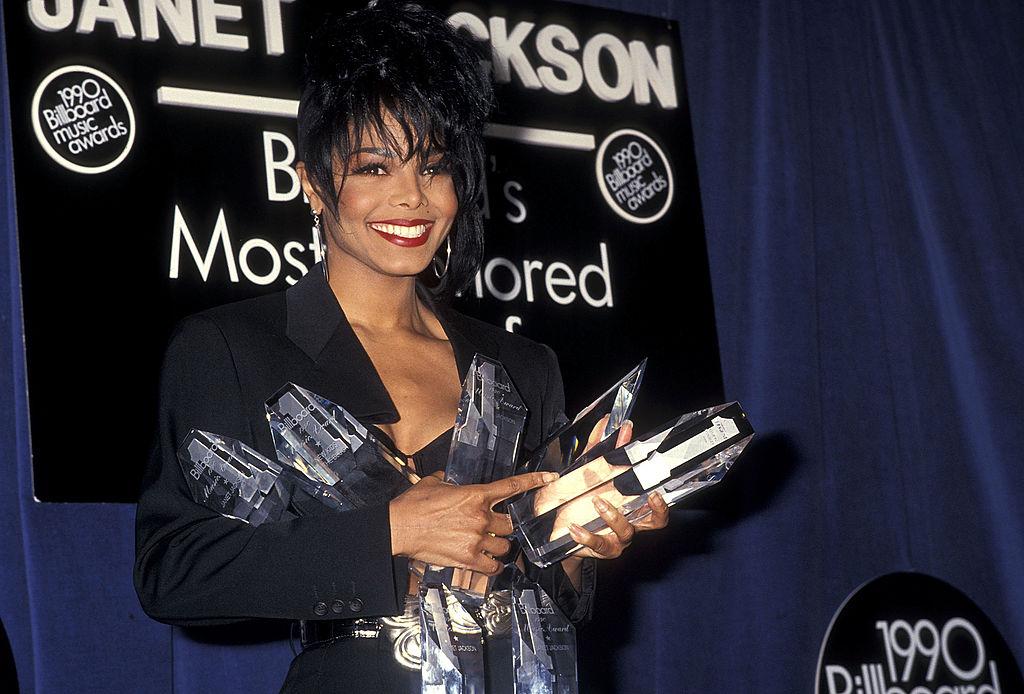 LL Cool J — 1997
In a groundbreaking moment for hip-hop, LL Cool J achieved a historic milestone in 1997 by becoming the first-ever hip-hop artist to receive the Vanguard Award. This accolade recognized LL Cool J's exceptional contributions to the genre and solidified his role as a hip-hop legend.
Article continues below advertisement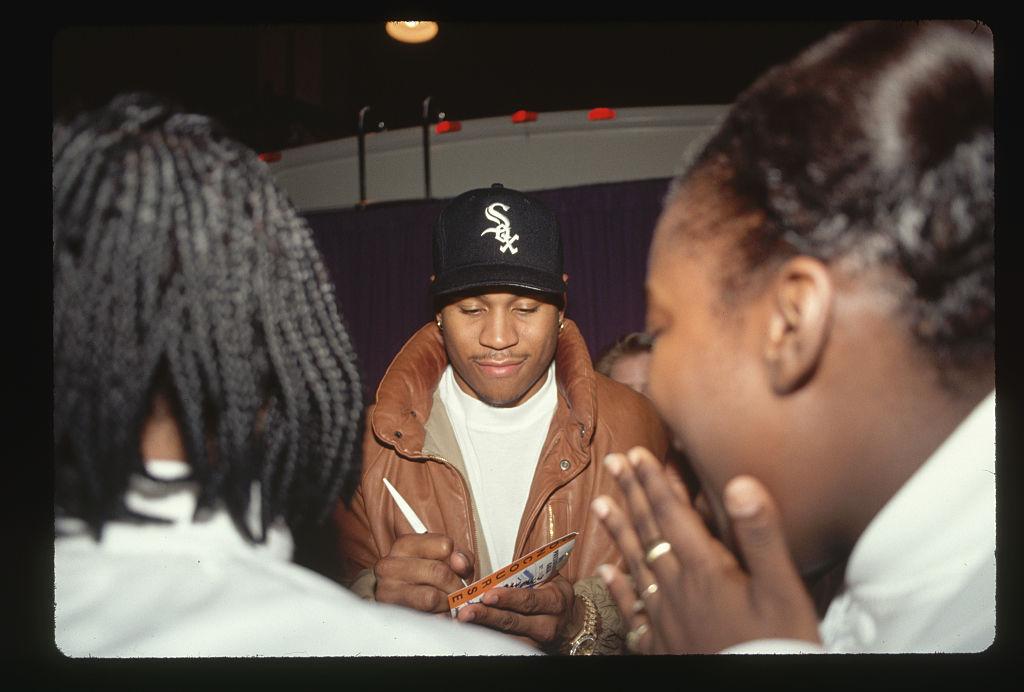 Beyoncé — 2014
In 2014, Jay-Z and Blue Ivy, who was a baby at the time, had the honor of presenting the Video Vanguard Award to Beyoncé. Beyoncé's win marked a milestone in the award's history. At the time, she became the second Black woman and the fourth woman overall to receive this prestigious accolade since it started in 1984. This recognition not only celebrated Beyoncé's extraordinary talent but also acknowledged her as a trailblazer.
Article continues below advertisement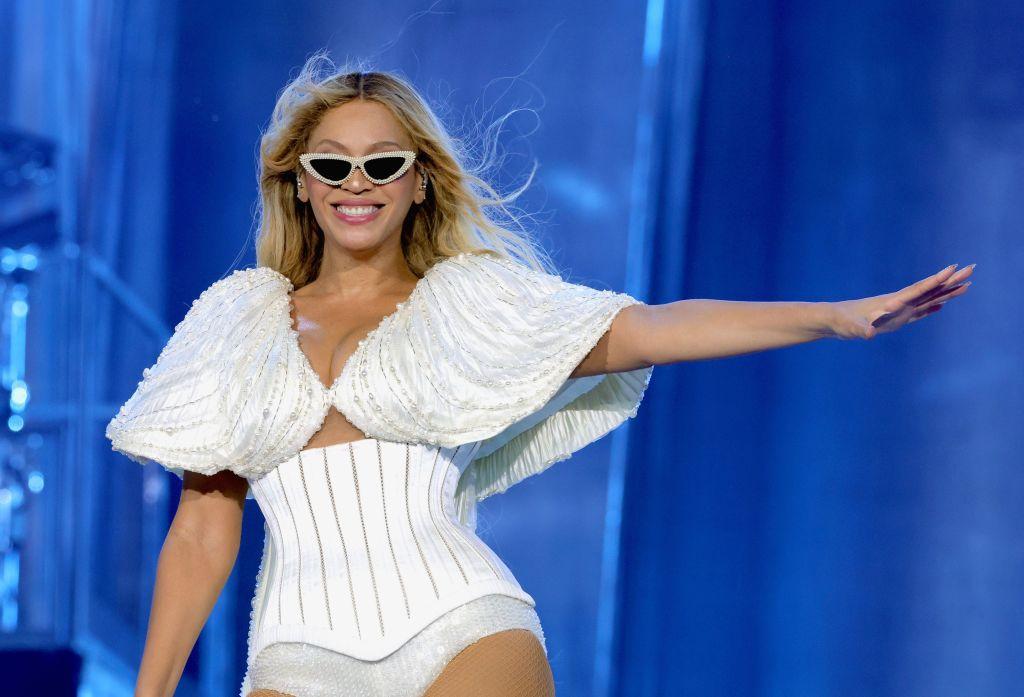 Ye
In 2015, Ye, formerly known as Kanye West, was honored with the Vanguard Award. During his acceptance speech, he surprised many by declaring his intention to run for the presidency in 2020. When he accepted this award, he had recorded several successful albums, including Watch The Throne with Jay-Z and My Beautiful Dark Twisted Fantasy.
Article continues below advertisement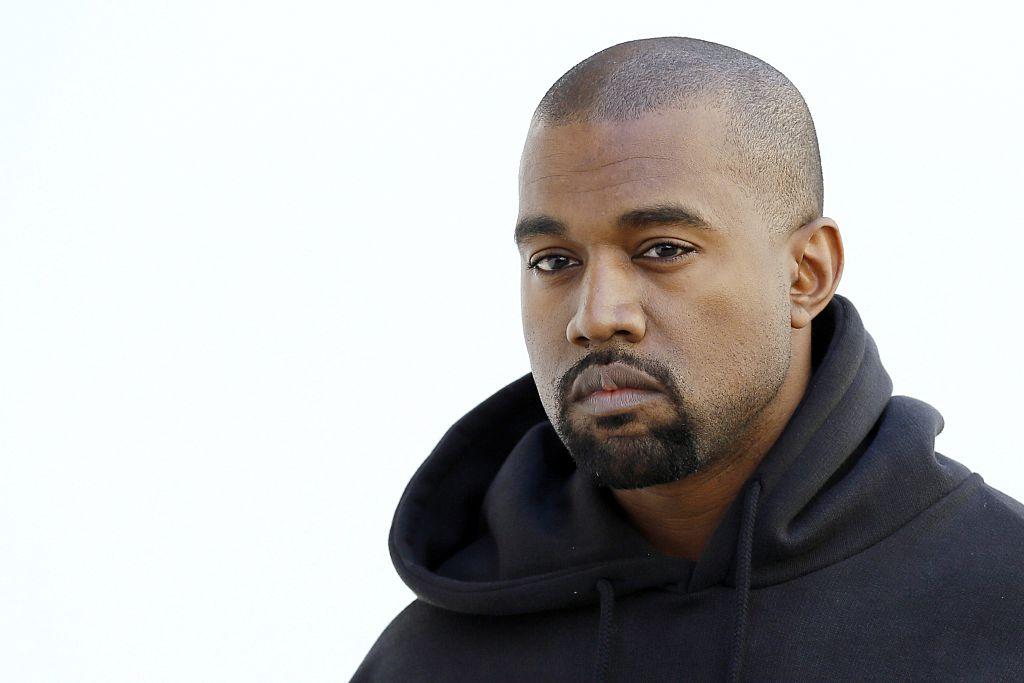 Rihanna — 2016
In 2016, Rihanna received the esteemed award for her music and pop culture contributions. Until then, she had rebranded herself into a global icon with successful album releases like Anti and Unapologetic. She once said of the award, "The VMAs is such a fan-focused awards show, so having that energy around me, and knowing the people who had received the award in the past, made it feel like a big deal."
Article continues below advertisement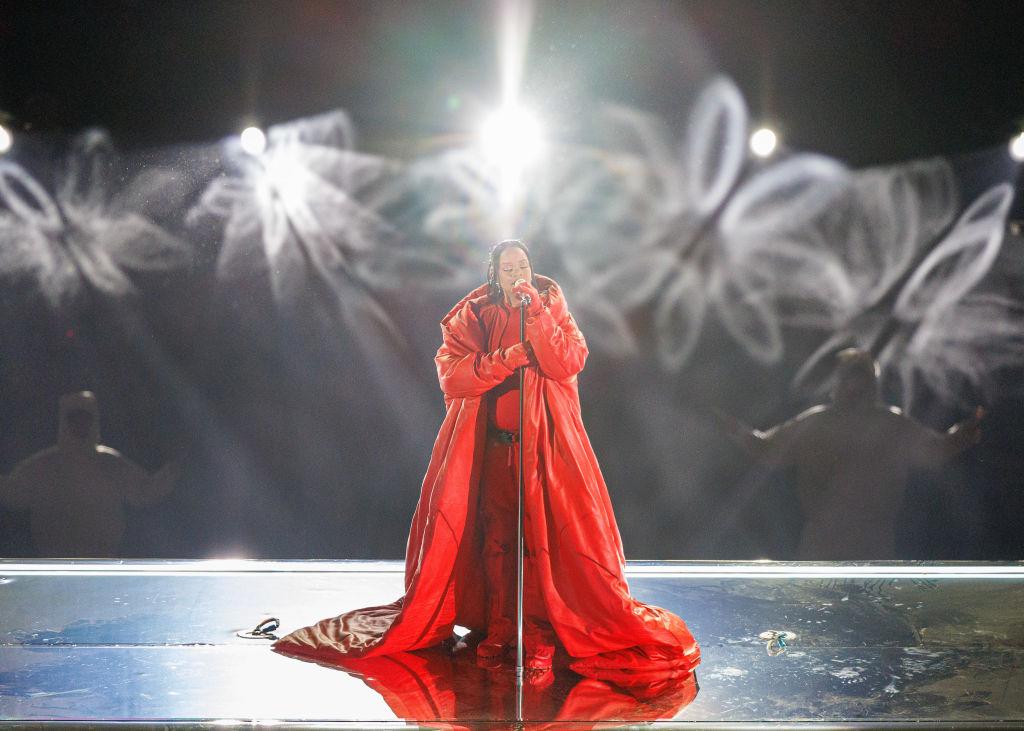 Missy Elliot — 2019
Missy Elliot is an undeniable icon, and in 2019, she was honored for her contributions to the music industry. Missy's legendary status was cemented with her out-of-the-box music videos. Collaborating with visionary director Hype Williams, she created visually stunning music videos that pushed the boundaries of creativity. Memorable videos like "Get Ur Freak On" and "Work It" are still remembered for their innovation and influence on the music video scene.
Article continues below advertisement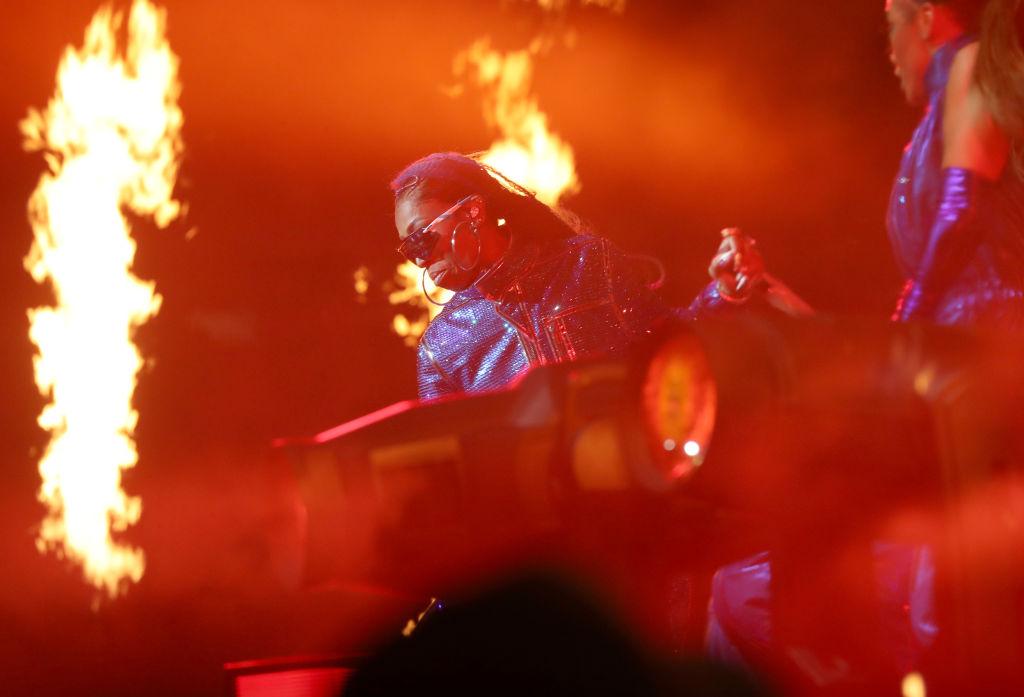 Nicki Minaj — 2022
In 2022, Nicki Minaj carried on the tradition of female artists winning the Vanguard Award at the VMAs following the pause from the pandemic. She was honored with this accolade, specifically for her contributions to rap culture as well as her music videos that left an impact on pop culture, including hits like "Super Bass," "Starships," and "Anaconda."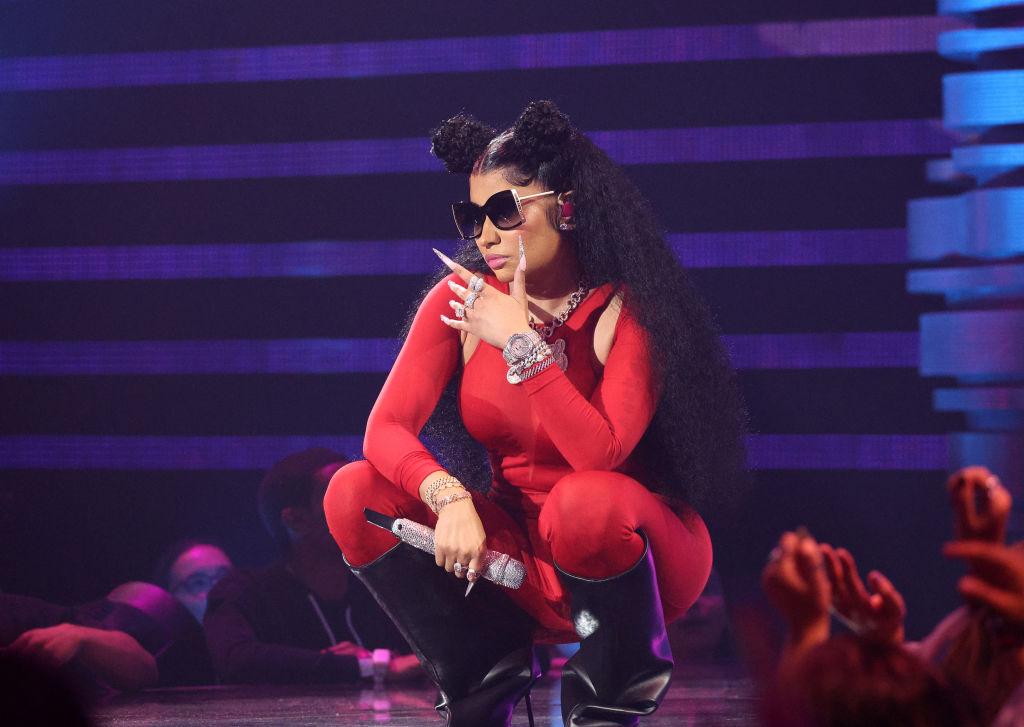 The author's content and opinions have not been pre-reviewed, approved or endorsed by Discover.