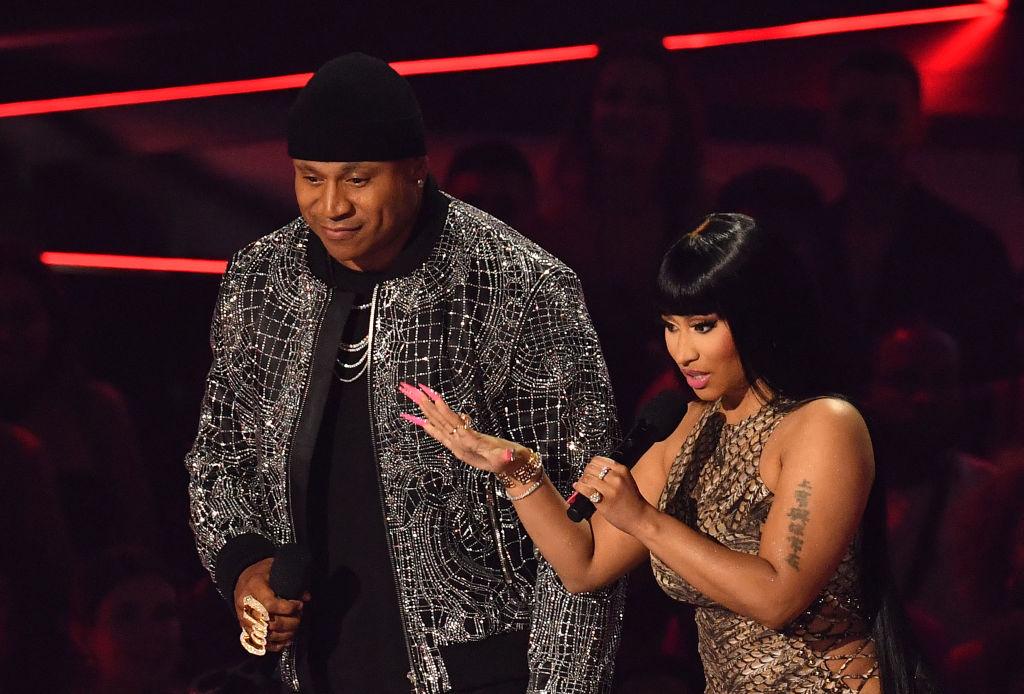 Black Celebs Who Have Hosted the MTV Awards With Undeniable Swag
The MTV Video Music Awards makes waves each year with its amazing nominees, but some hosts steal the show. Here's a list of some of its Black hosts over the years.

By Sughnen Yongo

Sep. 20 2023, Published 4:40 p.m. ET

Discover Proudly Amplifies Diverse Voices
The MTV Video Music Awards (VMAs) have been a staple in the music industry for decades, celebrating the best in music videos and pop culture. Over the years, this event has seen a diverse range of hosts, including some incredibly talented Black celebrities. These hosts not only graced the VMA stage but left their mark on the entertainment industry with their charisma, style, and talent.
Eddie Murphy
At the 1985 MTV Video Music Awards, a young Eddie Murphy stepped onto the scene, fresh from the triumph of Beverly Hills Cop and the music debut with his album "How Could It Be," featuring the hit single "Party All the Time." In keeping with MTV's edgy ethos, it's worth noting that Murphy's memorable stint was highlighted by a liberal dose of bleeped-out language, adding extra humor and spontaneity and setting the tone for future hosts.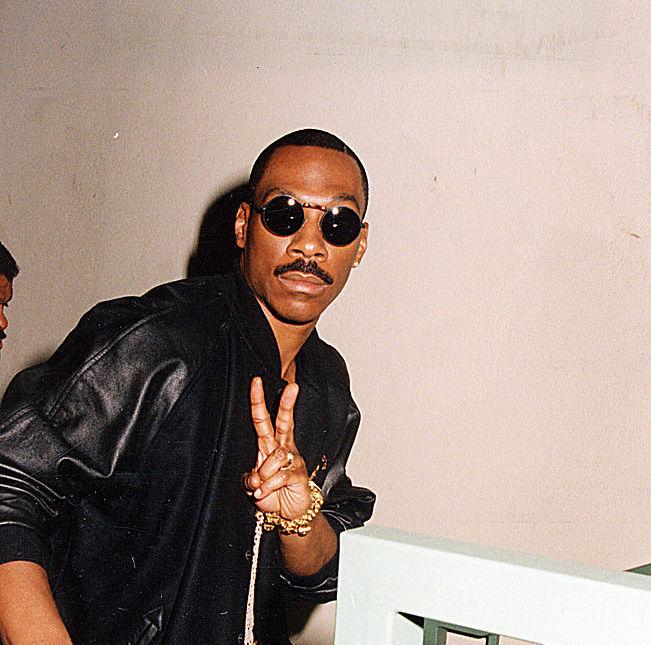 Article continues below advertisement
Arsenio Hall — 1988 to 1991
Arsenio Hall's tenure as the host of the MTV Music Video Awards in the late 1980s and early 1990s marked a significant and memorable era in the awards show's history. Known for his charisma, cutting-edge wit, and unique brand of humor, Arsenio brought a fresh and energetic vibe to the event during those years. His stint on the show, coupled with his expertise as a host, was such a resounding success that he received multiple invitations to return as the host for three subsequent years.
Marlon and Shawn Wayans — 2000
These talented siblings brought their humor and charisma to the MTV Awards stage as hosts, leaving audiences in stitches. Beyond their memorable hosting gig, the Wayans brothers have a rich repertoire, including movies like White Chicks and Little Man, which cemented them as comedic royalty. Marlon made the night memorable when he blurted out: "Girl done went from 'The Mickey Mouse Club' to the strip club," in reference to Britney Spears' risqué performance with Madonna and Christina Aguilera.
Article continues below advertisement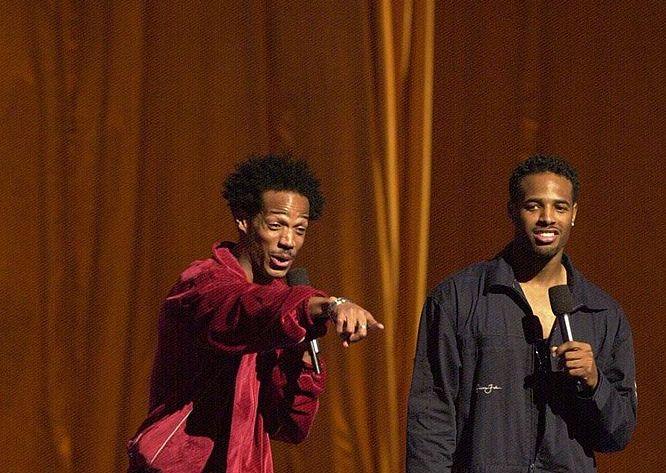 Sean "Diddy" Combs — 2005
In 2005, Sean "Diddy" Combs graced the MTV Awards stage, and his hosting gig remains an unforgettable moment in VMA history. The Grammy-winning artist and mastermind behind Bad Boy Entertainment was the first non-comedian to host the show, and he did a great job carrying the crowd and keeping everyone engaged. Although several of the show's events were canceled due to Hurricane Katrina, the New York native was not deterred and gave a great show nevertheless.
Article continues below advertisement
Kevin Hart — 2012
Actor and comedian Kevin Hart celebrated for his humor and playful banter, brought a refreshing and entertaining vibe to his VMA hosting gig, and truly went above and beyond the call of this duty. His infectious energy, relatable stories, and quick wit left the audience laughing throughout the night, making his role as VMA host memorable.
Chris Rock — 1997, 1999, 2003
Long before the incident that shall not be named happened, Chris Rock proved to be a fan-favorite host and, arguably, the ultimate MTV Video Music Awards host. Fans and celebrities alike loved his sharp, timely, and hilarious comedy so much that the network invited him to host again in 1997, 1999, and 2003.
Article continues below advertisement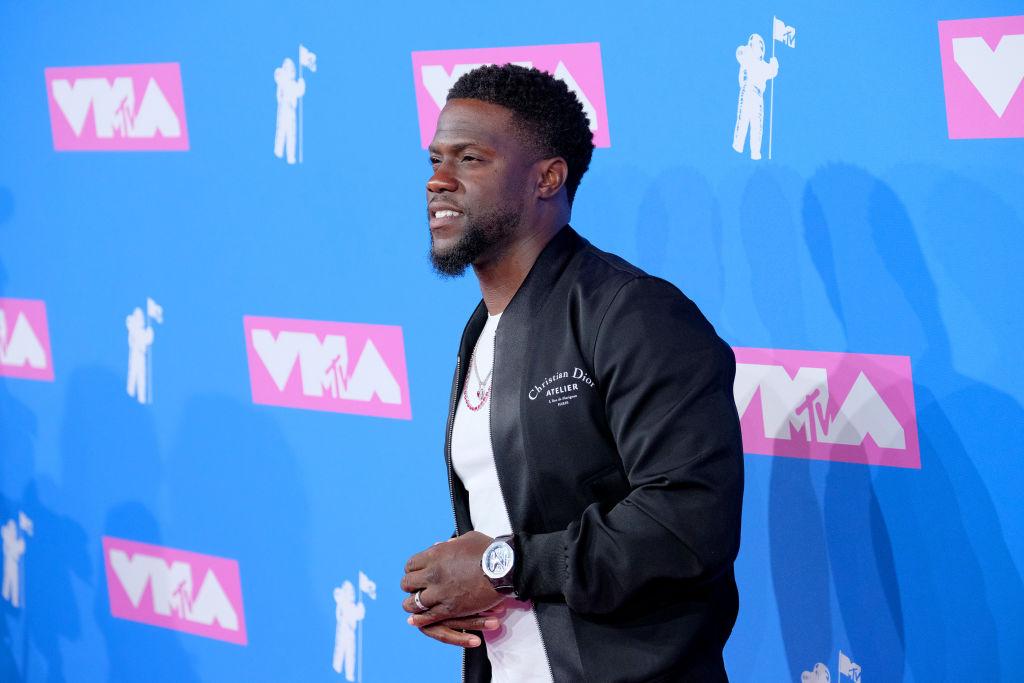 Keke Palmer — 2020
We all know that Keke Palmer is a mother, but she is also known for her acting, music, and hosting career. She brought a futuristic twist to the MTV Video Music Awards by hosting the event from a virtual reality model. Keke's journey from child star to accomplished actress and singer is beyond impressive. With notable roles in films like Akeelah and the Bee and a successful music career, she continues to impress audiences with her talent and innovation in the entertainment industry.
Article continues below advertisement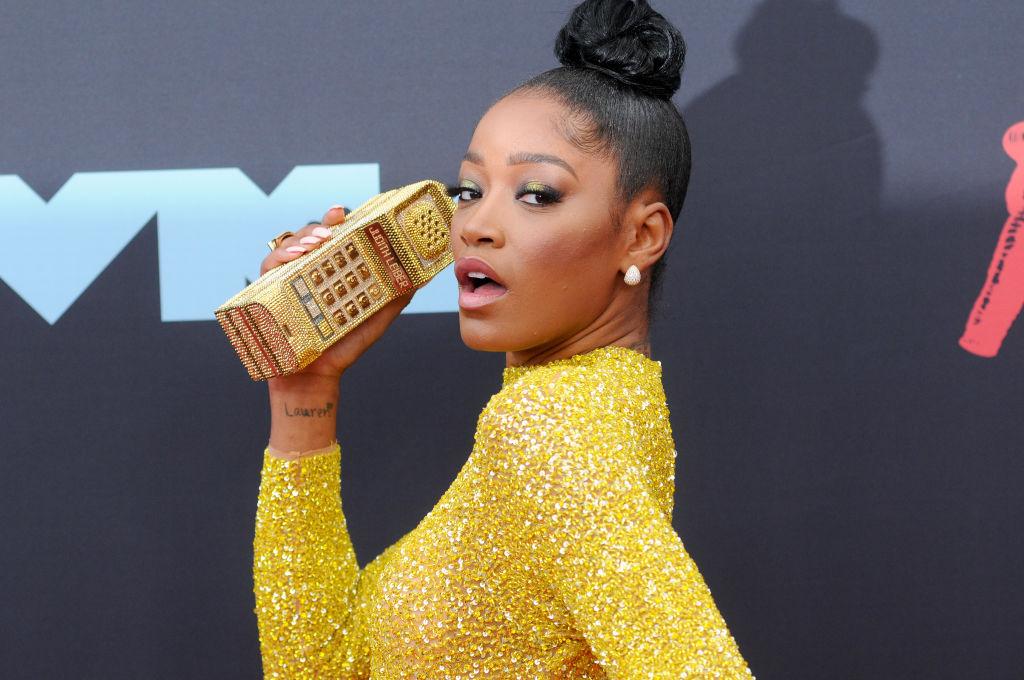 LL Cool J and Nicki Minaj — 2022
Hip-hop heavyweights LL Cool J and Nicki Minaj hosted the event in 2022, and both brought their rap sauve and New York energy to the pulsating crowd, who loved every minute of their energy as colleagues. That night, Nicki accepted the prestigious Michael Jackson Video Vanguard award and performed a nine-minute medley of her hits, including "Anaconda," "Super Bass," "Monster," "Beez in the Trap," and "Super Freaky Girl." In 2023, the Barbz matriarch hosted the show again.
The author's content and opinions have not been pre-reviewed, approved or endorsed by Discover.