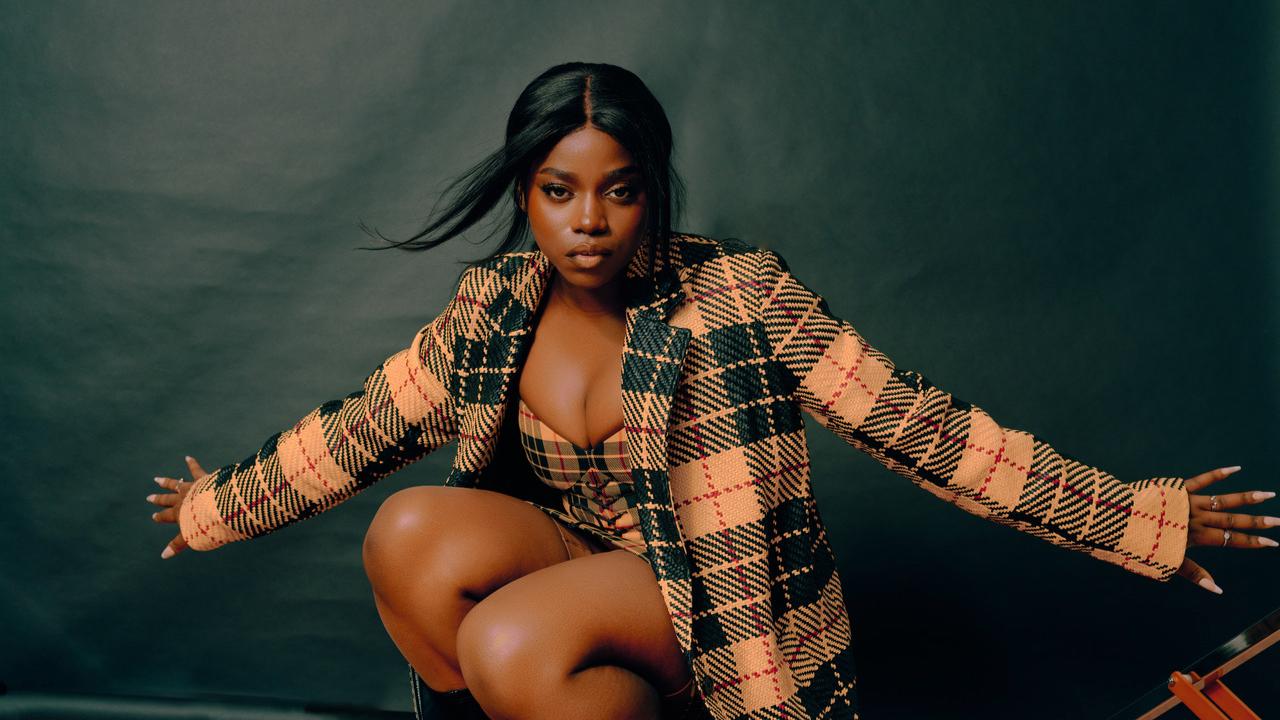 How Grace Duah Discovered Her Passion For Entertainment
By Kirby Wright

Jan. 12 2023, Published 2:31 p.m. ET
Plus, Three Takeaways From Season Two of Gossip Girl on HBO Max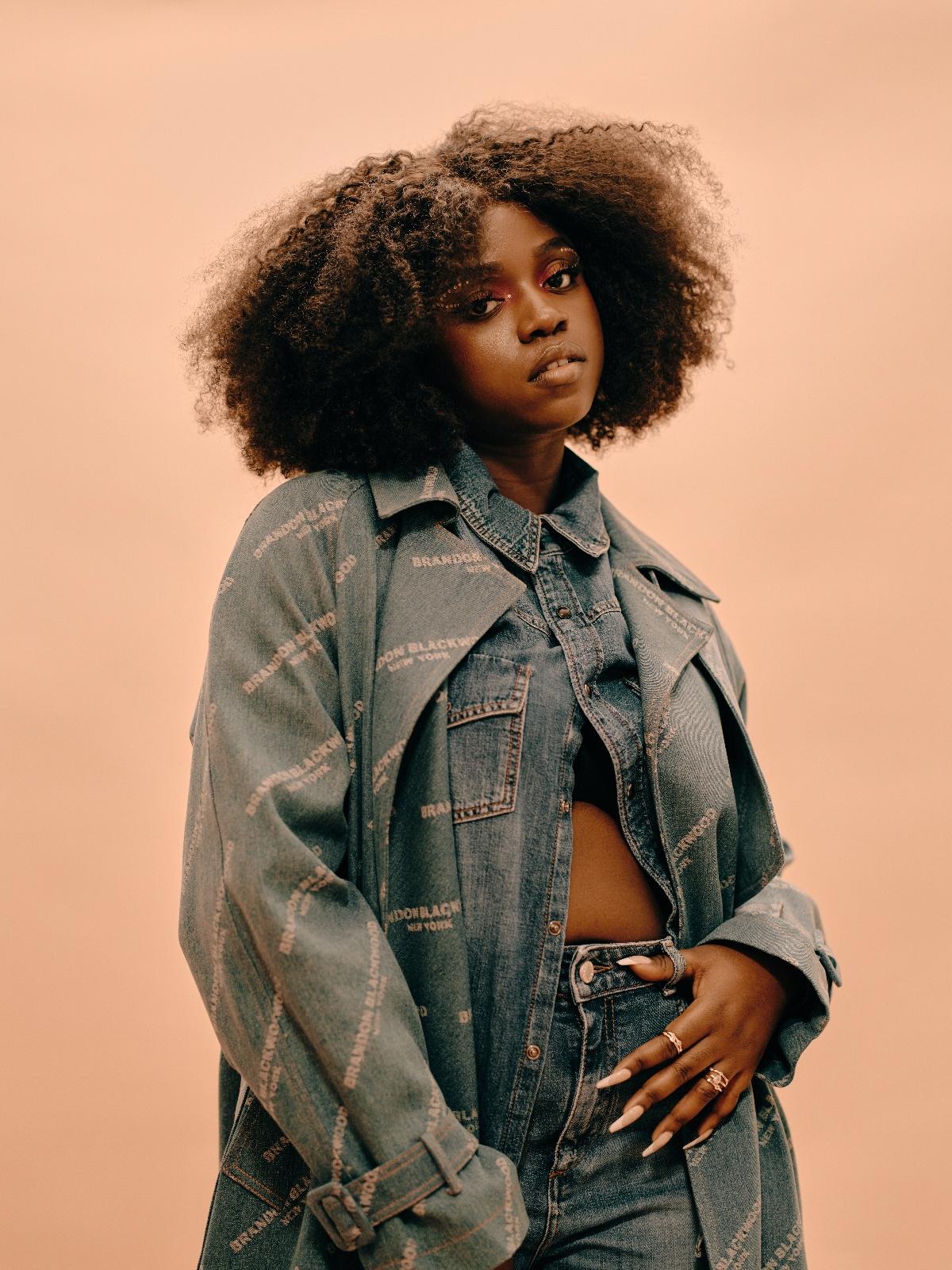 Article continues below advertisement
I have a confession. My passion for interviewing doesn't stem solely from a desire to inspire and uplift readers. Yep, I admit it. Sometimes I listen to other peoples' stories, lessons, or advice partly because it helps develop my own goals and dreams. But what I strive for is a combination, the cross between the two – a moment where I leave the interview feeling motivated and can bet that readers will feel the same or at least learn something new. Today, I owe that special moment to Grace Duah, who plays the uninhibited character Shan, on Gossip Girl, streaming now on HBO Max.
What was the first thing you wanted to be as a child? Was it a teacher, doctor, singer, or astronaut? No matter the response, most of us have changed our minds through the years. For Grace, her dream remained the same. But it wasn't until later that her passion would be affirmed.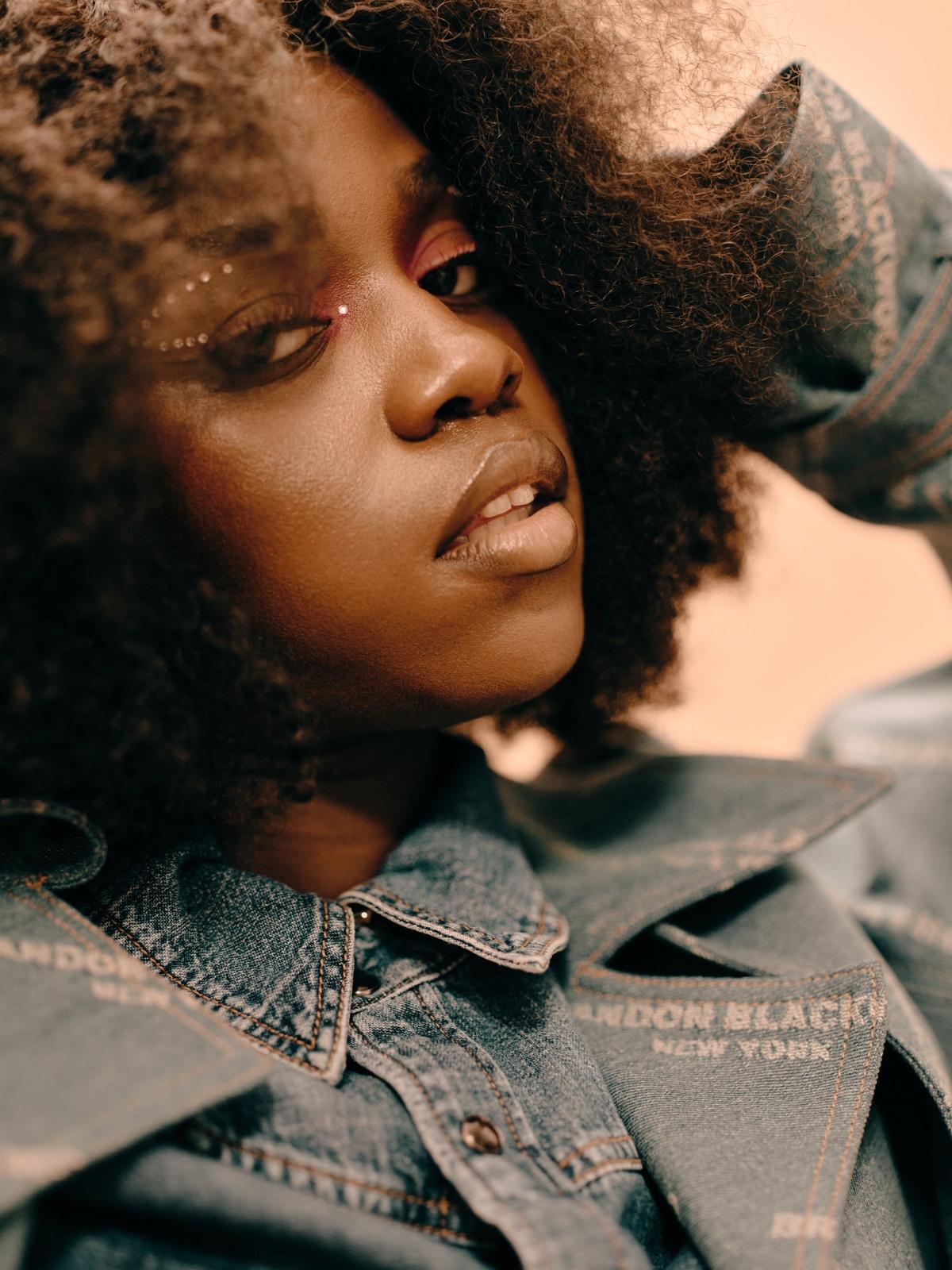 Article continues below advertisement
Like her character, Grace prides herself on being a carefree and fun spirit. Where they differ, is her need to plan and strategize. From the beginning of her career, she was intentional about making her dream a reality. It started with her high school teacher, Mr. Deleo. He was in the industry for 17 years before becoming a teacher and saw something special in her acting ability. And he was so sold she'd be successful in the industry, he created a game plan and pitched it to her parents. But initially it didn't work.
Coming from an immigrant family, entertainment was not the most logical career for her to pursue. Grace went on to explain that in certain industries like medicine, engineering, etc., 70% of people will work in their field of choice after completing school or training. However, when it comes to acting, only 10% would, in fact, become actors. And her parents worried that she may not be a part of that 10%. "I remember him [Mr. Deleo] saying, 'I will make sure she's a part of that percentage. But I also think she will make sure she's a part of it." His passion helped sway them. They may have not been on board yet, but they were not going to stand in her way and that's all she needed.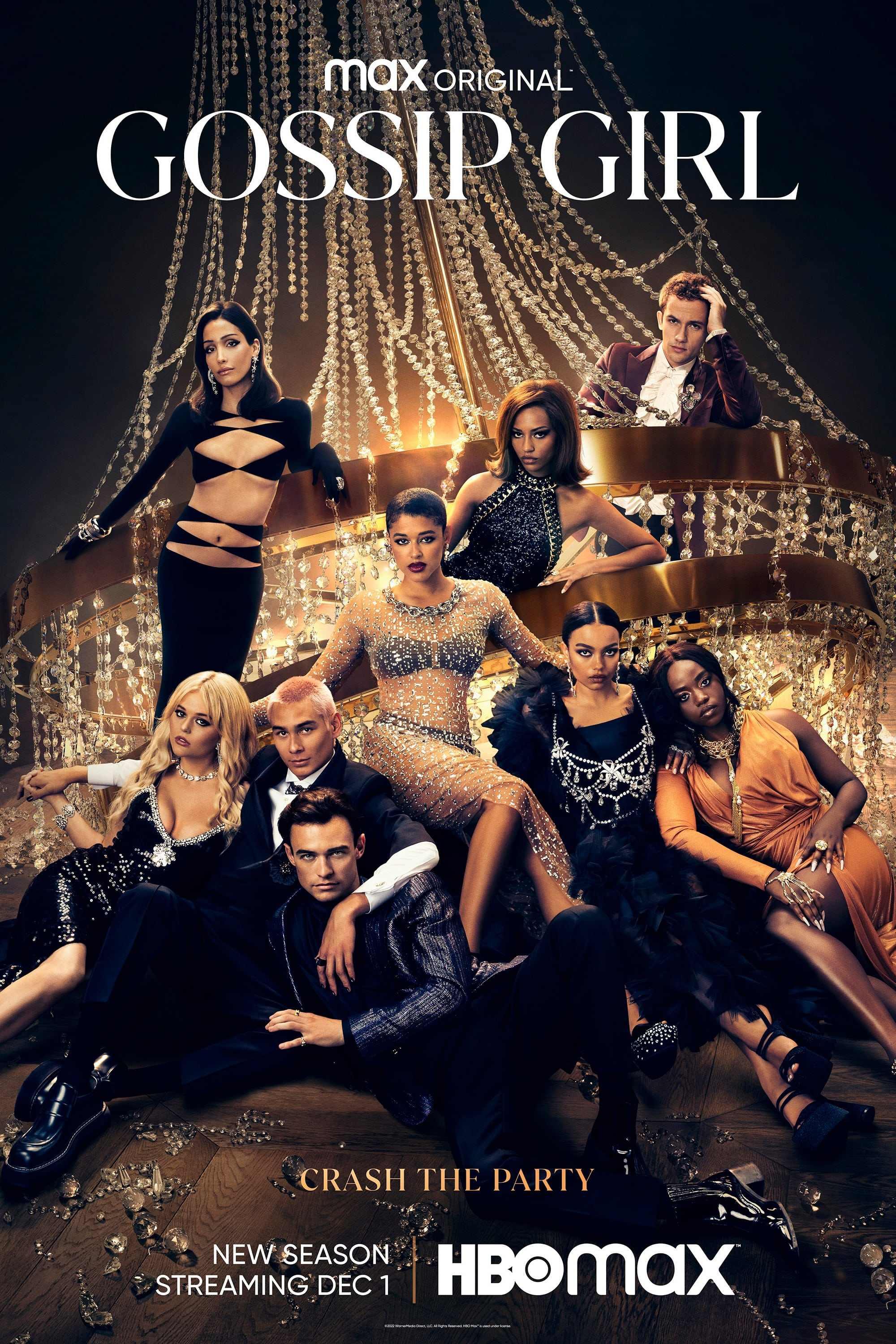 Article continues below advertisement
Nineteen auditions later, she would accept a scholarship from Pace University in NYC to begin her journey, and it was everything she thought it'd be. She'd go on to work as an intern, and later a PA, for the Late Show with Stephen Colbert and in marketing for six months at BET. "That time was so important. I felt like I understood this industry not just as an actor – but production, marketing, etc. so now whatever someone throws at me I can handle it." She takes that stance and vigor into every audition and doesn't take any opportunity for granted or any rejection personally. "I always tell my friends, don't get excited until we book; the excitement comes with the money." It took a while but that excitement did manifest. She smiles wide as she talks to me about FaceTiming her parents to show them the Gossip Girl billboard in Times Square and how she showed up in kente cloth to the premiere, making it not only to the blogs–but her Mom's Facebook profile picture.
Article continues below advertisement
The whole conversation felt light and full of positive energy. But as two dark-skinned women, we couldn't skip over an important topic: colorism. She sighs reflecting on some of the comments she's seen online, "Gossip Girl is gonna do bad things, and Shan is a teenager. You can feel how you want to feel about her. But that will never justify racism and colorism – especially not in my DMs." She went on to explain that this is an ongoing issue rooted in history that continues on today."If it's a Black girl doing something, you don't get a critical response, you just get racists." That's why she's proud to be a representative for chocolate girls in entertainment. "We're asking to be represented to save our lives. We're asking to be seen because being made invisible impacts us and our mental health, our standing in society, how much we get paid, and how we view ourselves. She also mentioned how thankful she was to Joshua Safran, the creator of the show, for creating a space for her to share this. "He acknowledges that we could be better. It's not enough just to have Black women. Blackness is not just one shade and we can't leave the end of the spectrum out of the conversation."
Throughout her childhood, she was bullied for her deep complexion and curly hair. However, her escape was storytelling and performing. That's what made her realize, it was more than just a hobby. "Around middle school is when I took that ownership back. Because when I was onstage no one could bother me. I felt safe."
Grace is excited to continue bringing Shan to life. She laughs when chatting about her character's anxiety-free life. "I might ask if something is legal. Shan doesn't care about that. There's a level of anxiety I have that she doesn't have. Sometimes, I'm jealous of it because I think it inherently makes her more confident. Other times – not so much (laughs). But it was really fun to play her." She charges viewers of season two to be aware of these major takeaways: the effect "not being watched" is having on the characters and their actions – how do we act when we are not afraid of being canceled?, the importance of female friendships, Gossip's Girl's effect or lack thereof on the characters evil acts, and the the return of Georgina. And of course, she's excited for viewers to continue getting to know Shan and her magnetic personality.
As for Grace, her vision is clear."I think my dream career is following in the footsteps of Kerry Washington and Issa Rae. How they move from behind and in front of the camera, they have this myriad of both. Still, they give opportunities to a lot of people. No matter where I go, it'll be in the realm of storytelling, opening doors for people who look like me or don't have access to the things they need, so I can help usher them in."
You can keep up with Grace on social media at @_Graceduah and stream season 2 of Gossip Girl now on HBO Max.