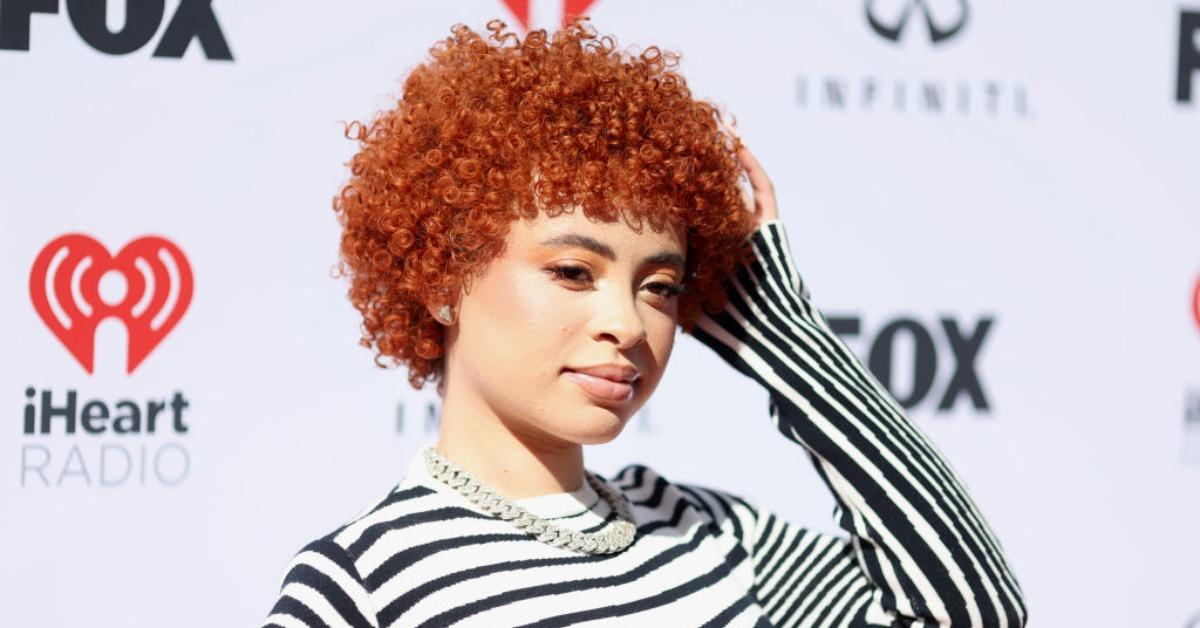 Does Ice Spice Have a Sister? A Photo of Her 'Sibling' Is Going Viral on Social Media
Does rapper Ice Spice have a sister? A photo has been going viral of a girl that could potentially be her sister. And fans are going crazy.

By Je'Kayla Crawford

Aug. 9 2023, Published 3:20 p.m. ET
Ice Spice is quickly becoming a name in the music industry. The young rapper has catapulted to stardom, especially after her hit songs 'Munch' and 'Boys A Liar Pt.2' with fellow up-and-upcoming music artist Pinkpantheress.
That being said, outside of her music, her fans don't know much about the performer and her family life. Does she have any siblings? Do we know who her parents are? A new photo going viral might have just revealed that she has a sister. And she looks just like her.
Does Ice Spice Have A Sister? Check out this photo going around online.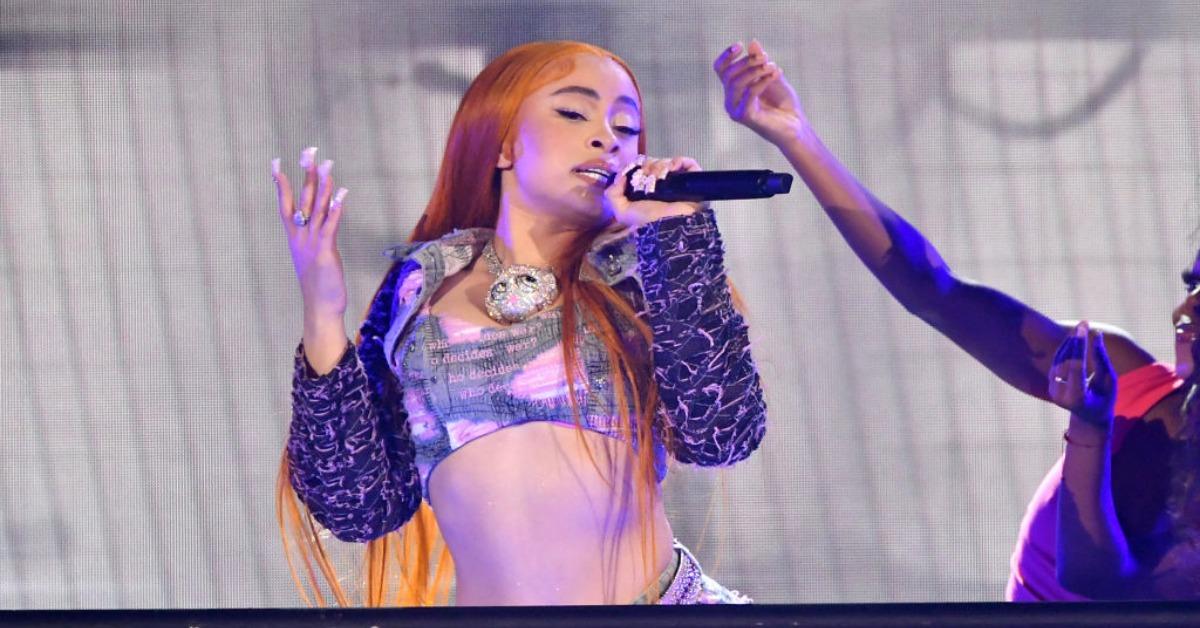 The picture of her 'sister' is going viral on social media. It was first posted by Daily Loud and has since gotten half a million views. While it hasn't been 100% confirmed whether or not they are actually siblings, they definitely look very similar. They both even have similar shades of her iconic orange hair.
Article continues below advertisement
And, the rapper does in fact have siblings. According to Sports Keeda, she has four sisters/brothers. But, no one has any information about them. Maybe they are starting to make their way into the spotlight? Maybe her sister is about to consider a career in the entertainment industry too.
Article continues below advertisement
Fans have been going crazy about Ice Spice's 'sister'.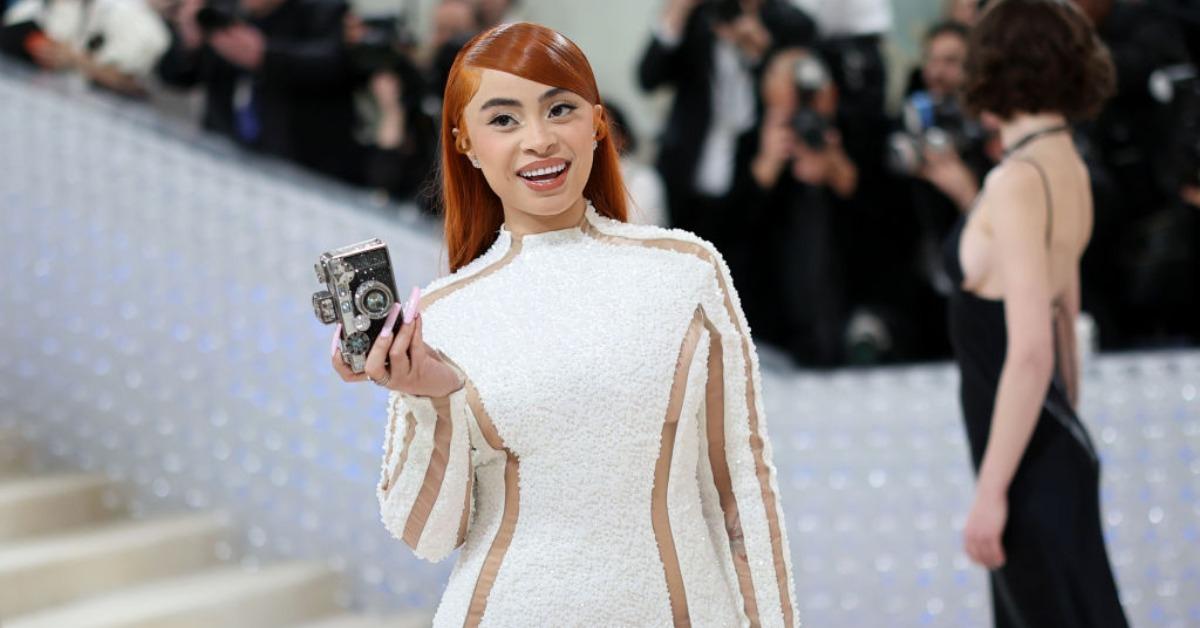 Since the photo was shared, people have been taking to social media to share their reactions. Most are joking about what her sister's stage name is going to be. Others are admitting that they look nearly identical to each other.
Article continues below advertisement
Article continues below advertisement
As of now, she hasn't spoken out and shared any information about herself. So, only time will tell if fans actually get an answer on whether or not she is really Ice Spice's sister. For now, all we have is the info about her other family members.
Ice Spice's mom has also gotten attention on social media.
Article continues below advertisement
While it hasn't been confirmed if she really is Ice Spice's sister, her fans have seen photos of her mom, Charina Almanzar, on social media several times. And they are still seeing double.
Article continues below advertisement
Her mother looks identical to her! Her father, Joseph Gaston, is also not in the spotlight and doesn't have any public social media accounts. But, Ice revealed to PAPER that he is the one who made her want to pursue music.
She said, "He definitely inspired me to want to record. I remember being in the studio with him. I was a toddler, probably. And I remember little flashes. Of course, not every detail, but small things like that being shown to you at such a young age make an impression on you. Subconsciously, I ended up becoming an artist because I saw my father be one first."
Since he is considered to be an underground rapper, her dad doesn't have a public discography for fans to listen to. Maybe she will feature him in one of her songs in the future?